Amulet making
Join a local workshop to learn how to make Buddha amulets and their important role in the culture of Thailand.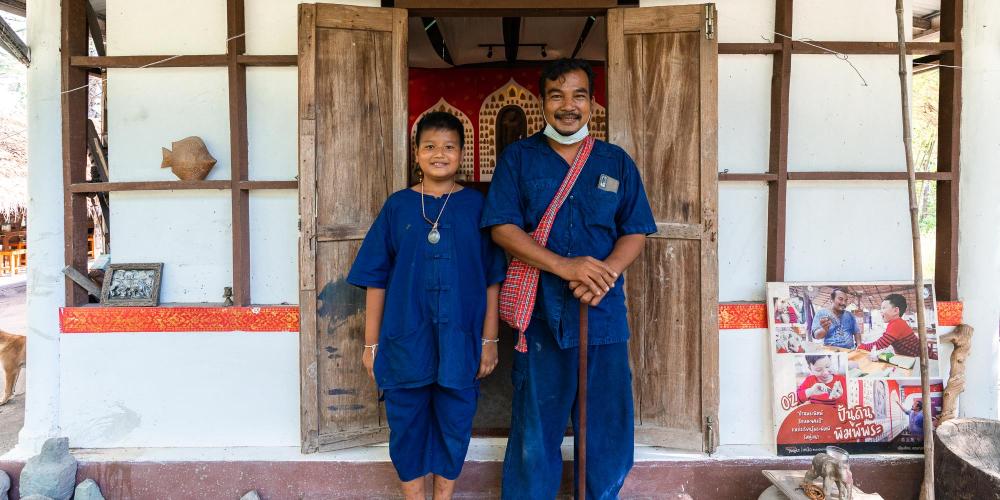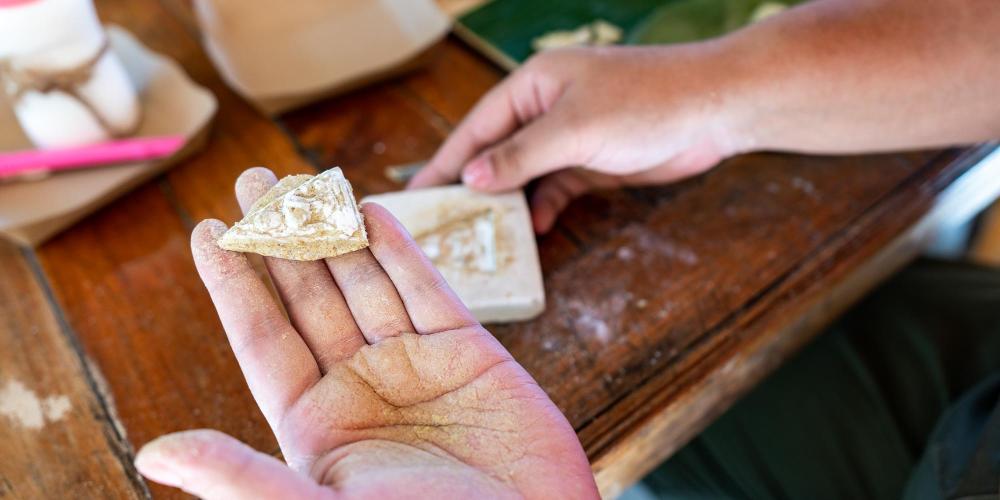 An essential part of Buddhism in Thailand are the Buddha amulets, also known as votive tablets. These small amulets – usually with images of Buddha or monks – are considered to be powerful objects that can bring good luck and protection. Normally they are given to worshippers after they have made a donation or an offering, but there are many places that sell them as well.
In Thailand, the votive tablets were often placed in stupas as they were constructed. Around the Sukhothai region, with so many temples falling into disrepair over the centuries, old amulets from the height of the kingdom have been found at the archaeological sites.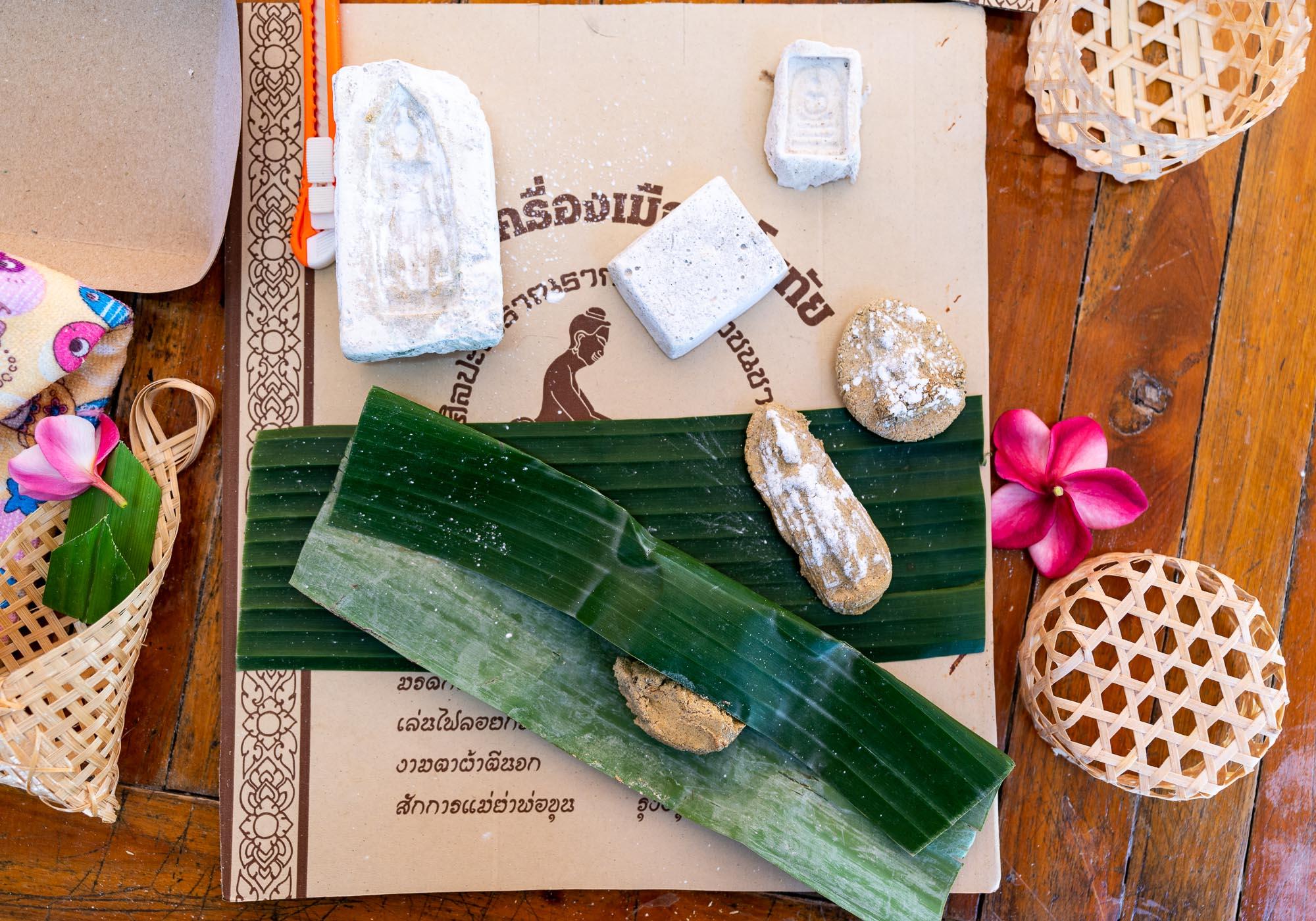 At Ban Pra Phim, not far from the centre of Sukhothai, visitors can take part in a workshop to make their own amulets. Led by specialist guide Narongchai Toain, you'll use moulds to shape local clay, which in this case is made from a mixture of limestone with sugar cane, banana, sea-shell powder, fat from buffalo skin, and plant resin. Different images of Buddha are used to create votive tablets of various shapes and sizes.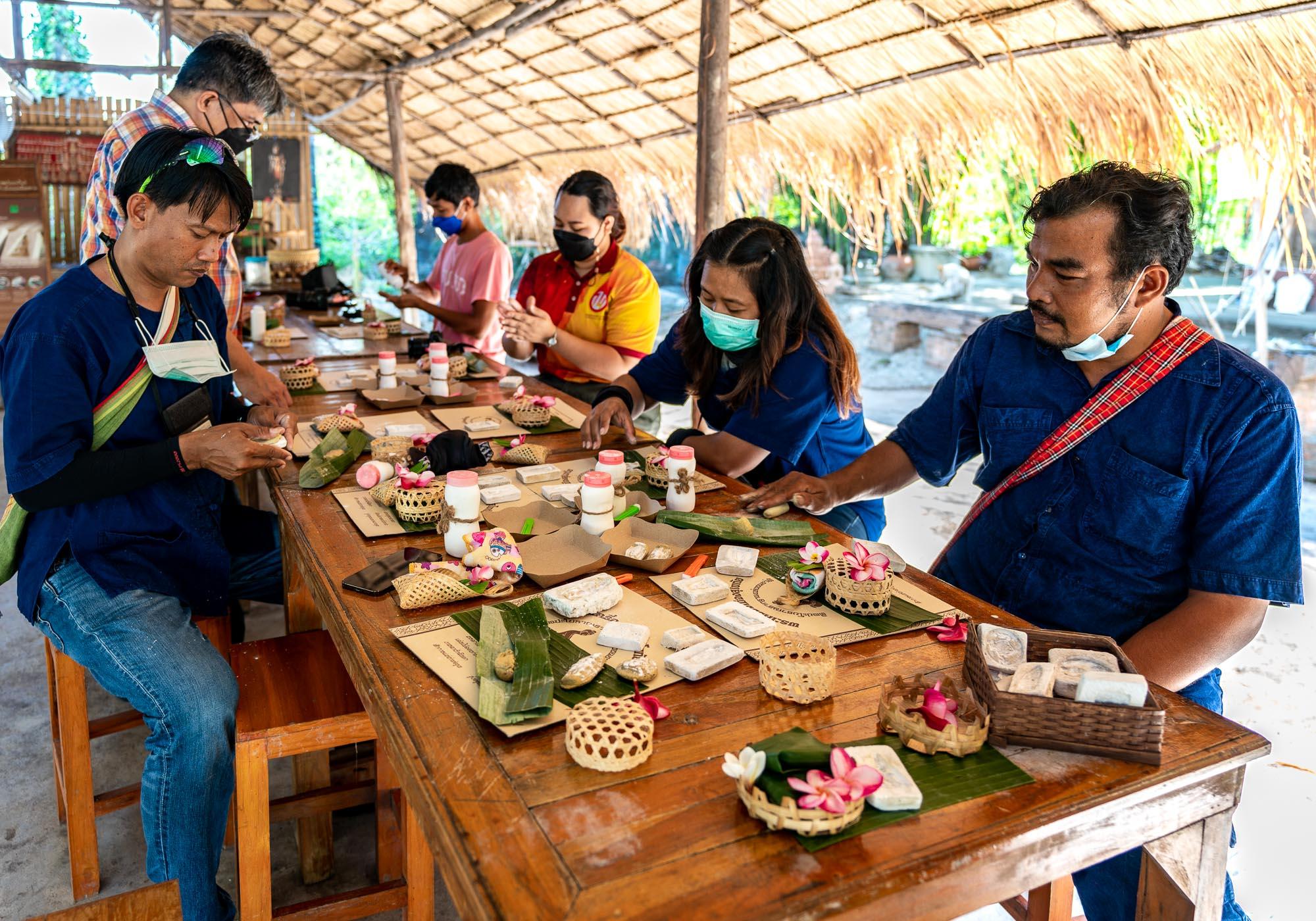 The workshop also includes an exhibition of historic Buddha amulets found in the region, which are used as the inspiration for those made here today. There are also other local activities like painting and archery.