Bhopal Heritage Walk
Explore the streets of Old Bhopal and hear the incredible stories of history captured in the grand buildings and busy alleyways.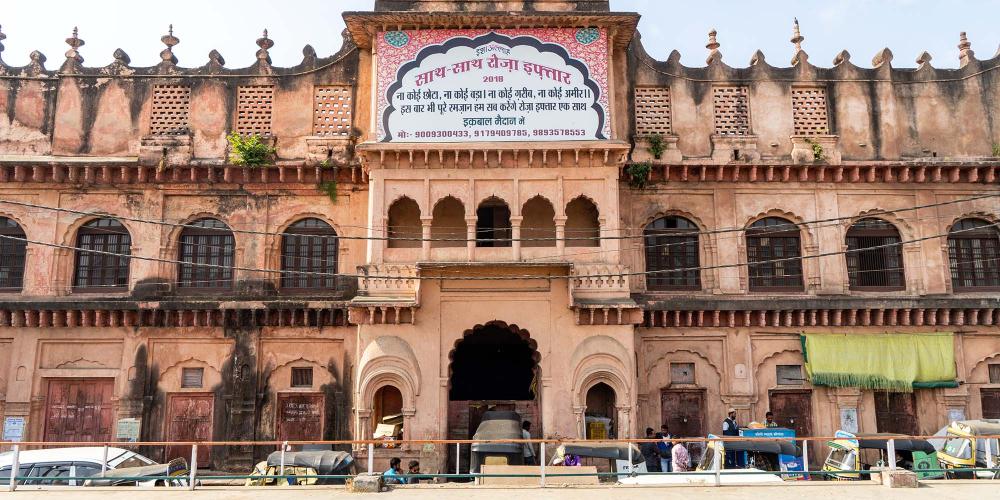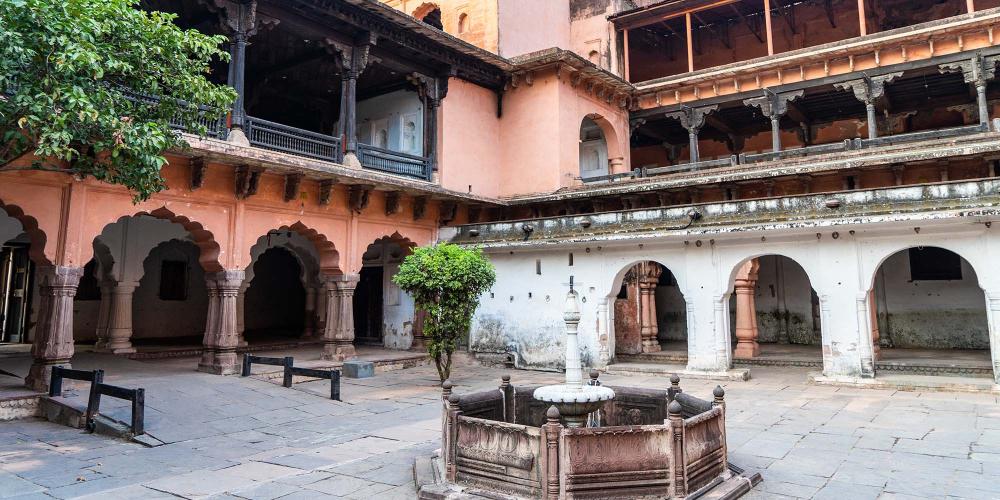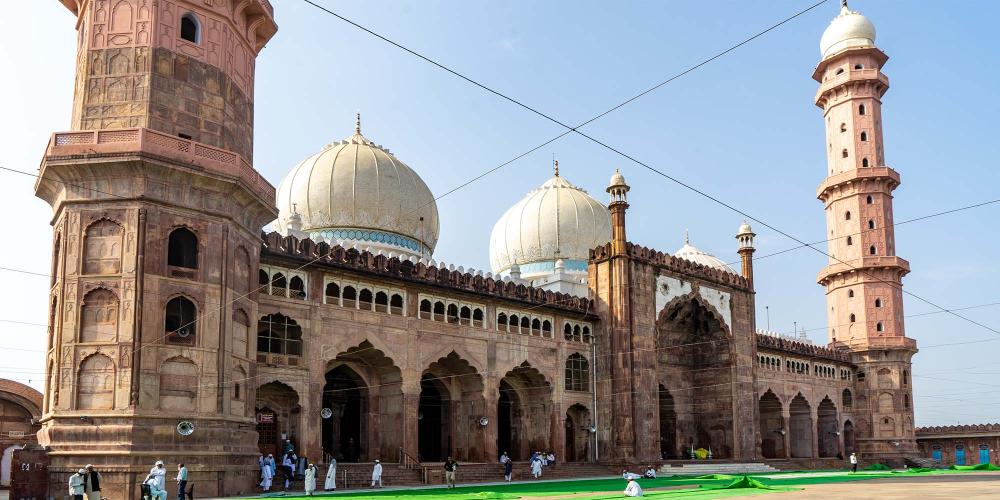 The heart of the old city of Bhopal is the Chowk, where the city's heritage comes together with grand palatial buildings and labyrinthine lanes lined with shops and cafes. Exploring this part of the city – either with a guide or independently – offers a fascinating insight into the history of Madhya Pradesh's capital city.
In the centre of the old city is the Jama Masjid mosque, built between 1832 and 1857 by the first female ruler of Bhopal, Qudsia Begum. Although it was her granddaughter Shah Jahan Begum, the third female ruler of Bhopal, who created the magnificent Taj-ul-Masajid mosque that has become one of the city's most impressive landmarks.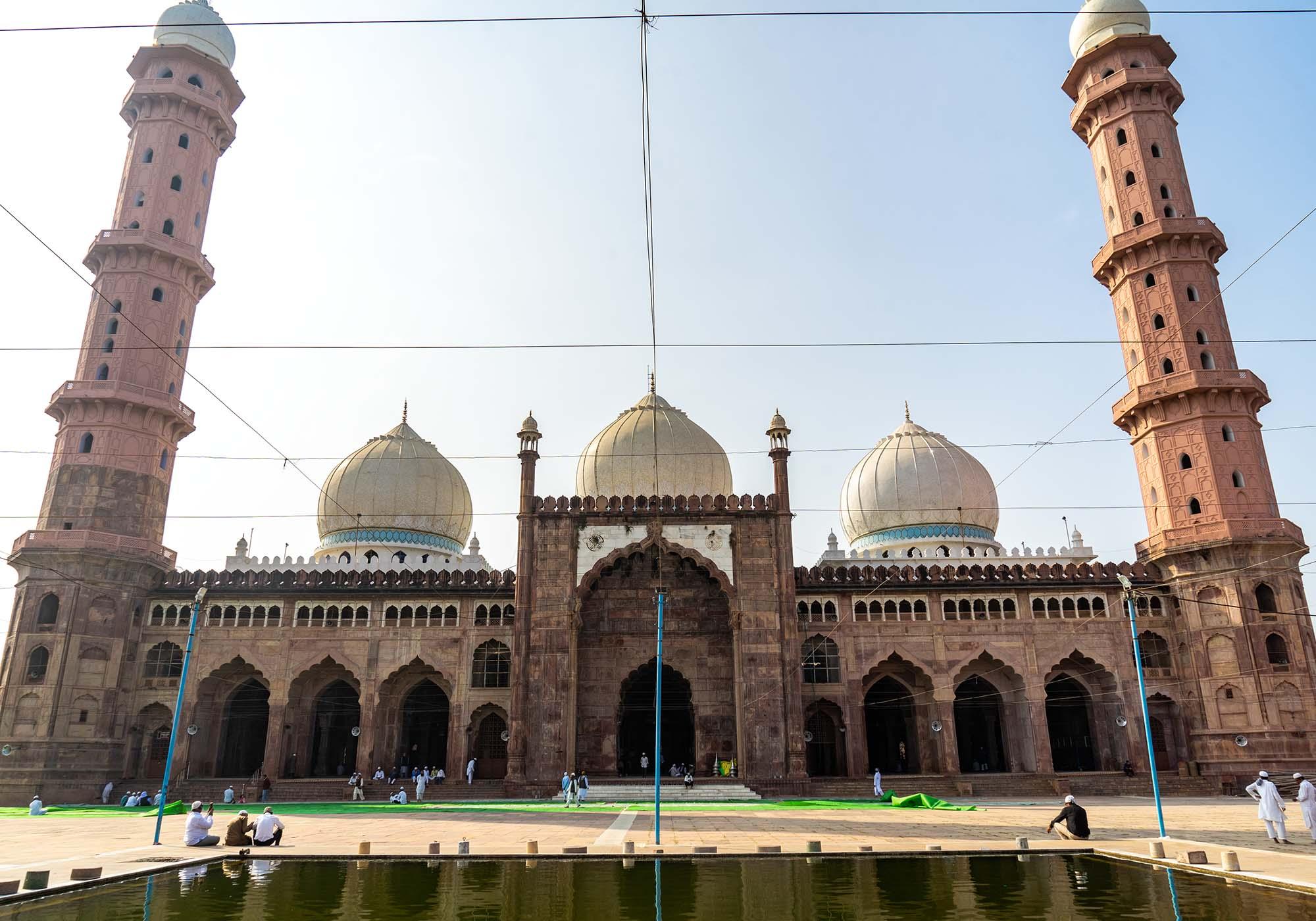 Close to another of OId Bhopal's main mosques, Moti Masjid, is a fine collection of old palaces built during the period of the Begums, the Muslim female leaders. Some of the palaces have had restoration work, while others are in various levels of disrepair. Most are centred around the Iqbal Maidan garden, where you'll find market stalls, people playing games, and views through the old city gates down to the lake.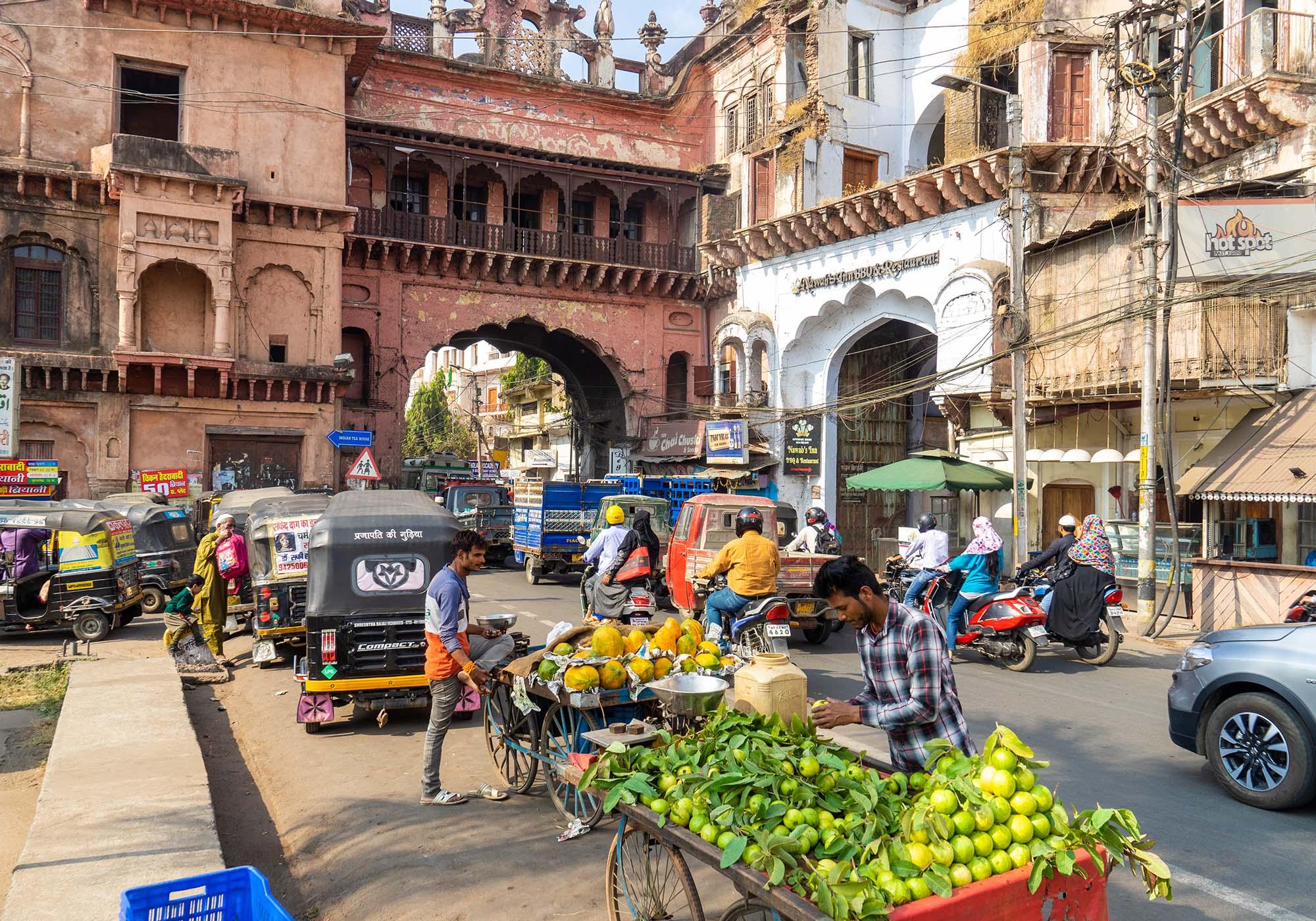 The Islamic history in this part of Bhopal and the magnificent public buildings that are left from the time of the Begum leaders are well worth exploring to see a different side to the city.
Visit
Bhopal Heritage Walk