Boating in Bhopal
With more than a dozen lakes, heading out on the water in Bhopal is a perfect way to enjoy the scenery.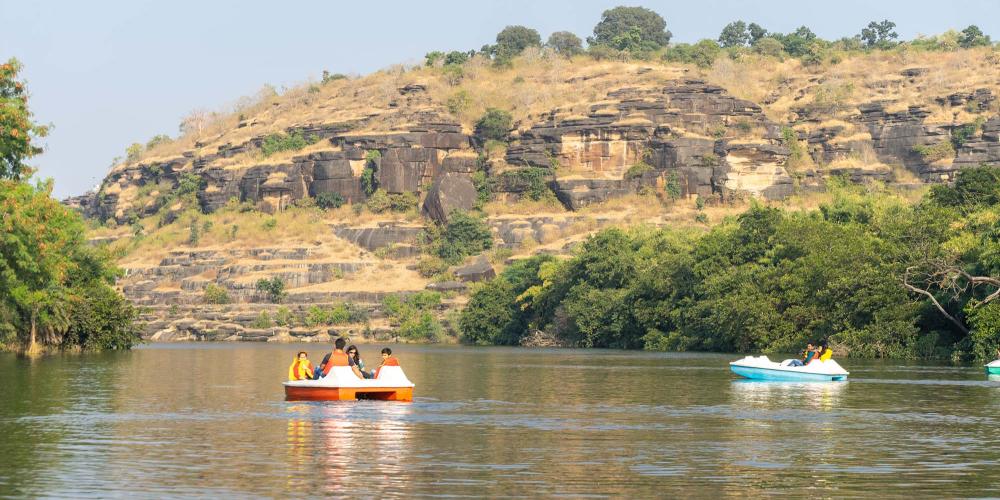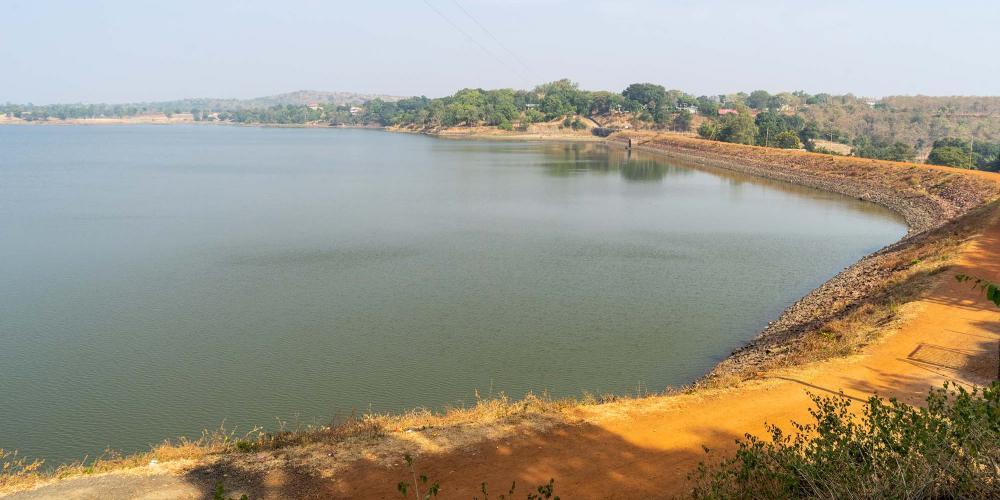 Bhopal is known as the 'City of Lakes' because of its dozen or so lakes throughout the urban area – some natural and some created by dams. With so much water, it's understandable that the locals want to make the most of it. One of the most popular activities is to take a boat out onto the lake, and there are some easy ways for visitors to join in the fun.
On the vast Upper Lake, you can head to the Boat Club for a few different boating activities. You can hire a paddle boat for 100 rupees (about US$1.50) or a motor boat for 300 rupees (about US$4.50). If you would prefer just to see the lake without too much effort, you can go onboard the cruise boat for just 130 rupees (US$1.80).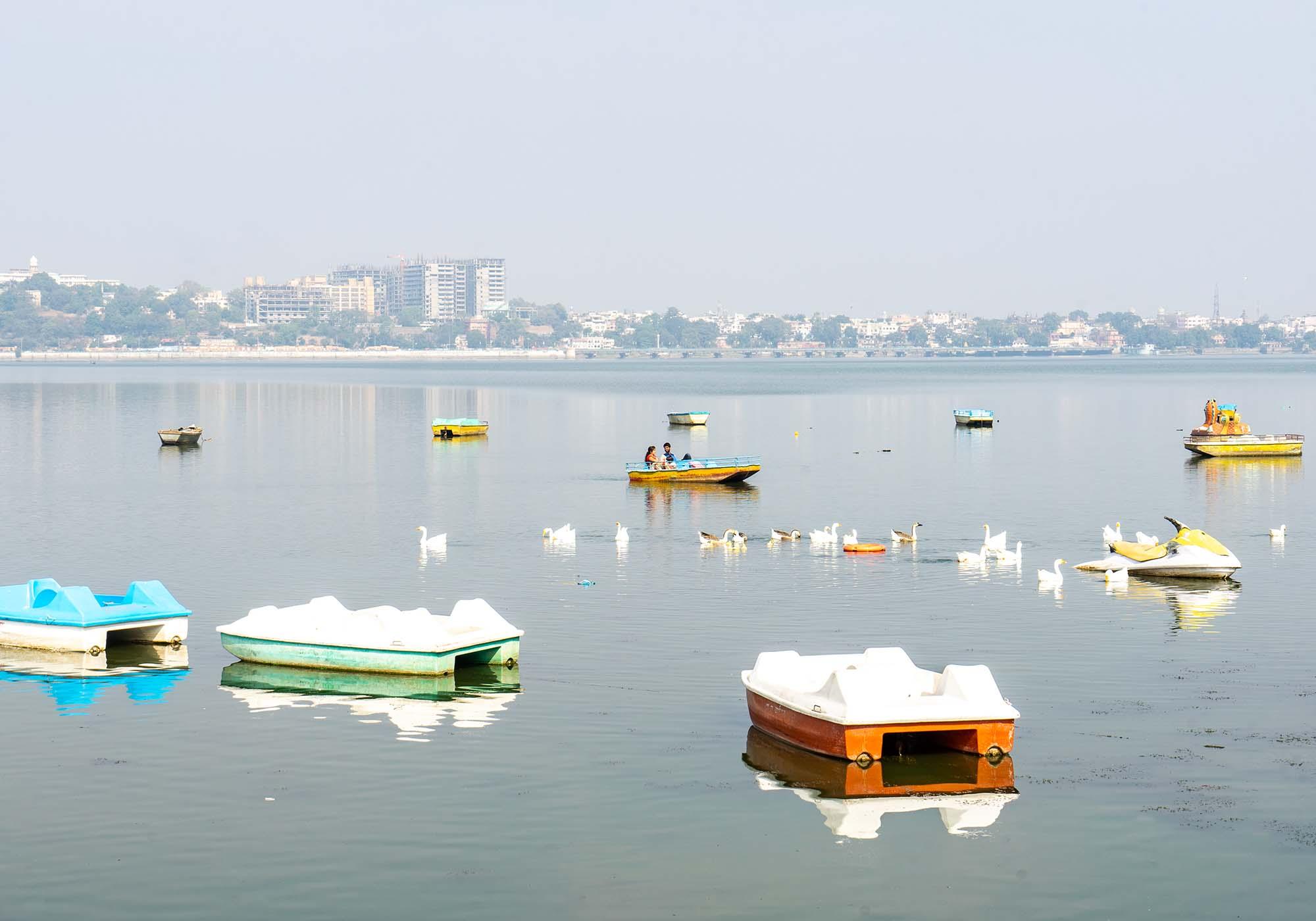 At Udaigiri, near the site of the incredible cave carvings and not far from Sanchi, you can also go boating on the dam. You can hire a paddle boat or take a ride on a speed boat that will race you along the water and jump over its own wake.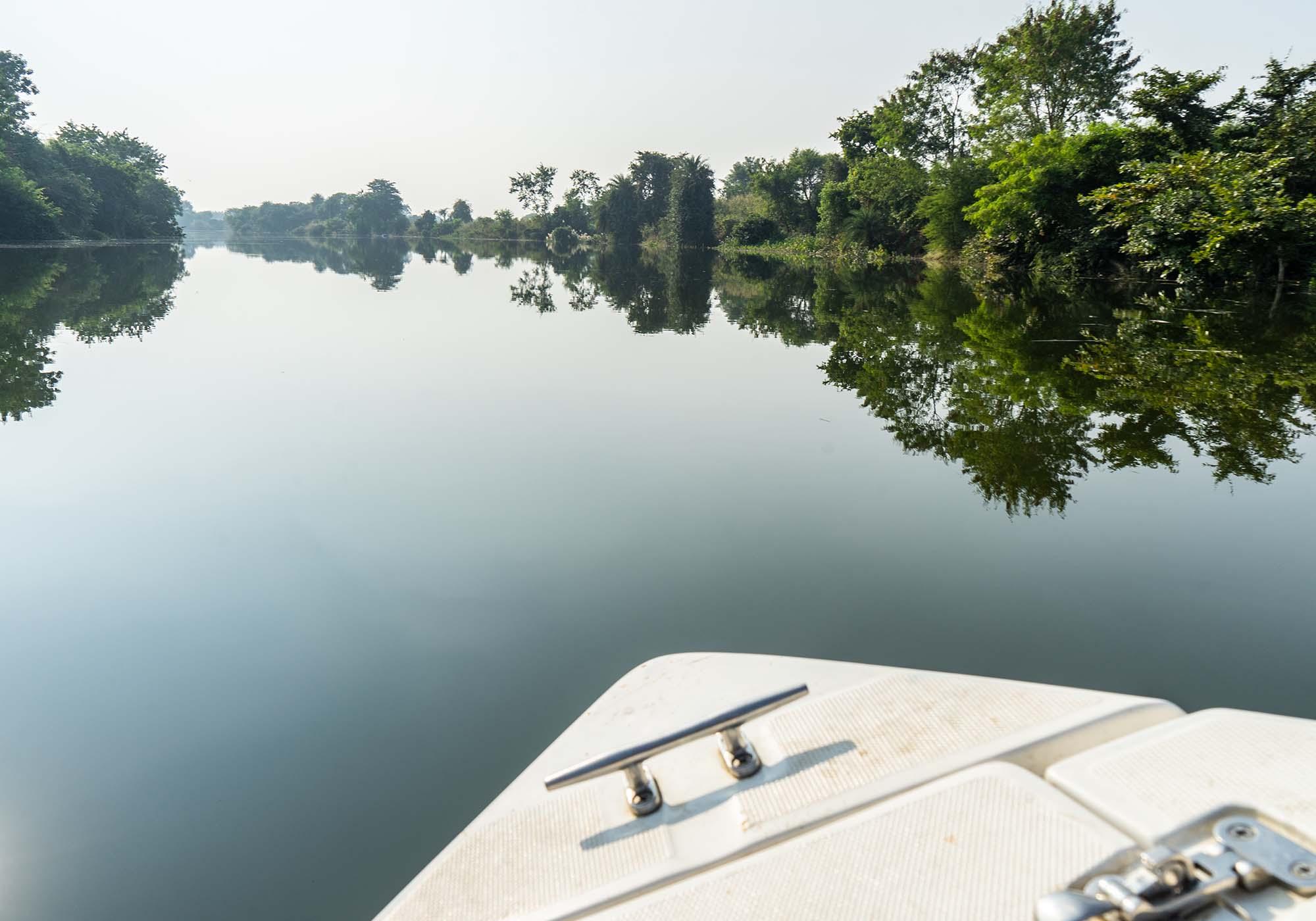 Many of the lakes around Bhopal offer different boating activities. Other good suggestion for visitors looking for rental options are Kerwa Dam, Kaliasot Dam, or Halali Dam.
Visit
Boating in Bhopal
Pricing
Paddle boat - 100 rupees (about US$1.50)
Motor boat - 300 rupees (about US$4.50)
Cruise boat - 130 rupees (about US$1.80)