Chao Sam Phraya National Museum
Many of the priceless treasures uncovered within Ayutthaya's temples are on display at the city's main museum.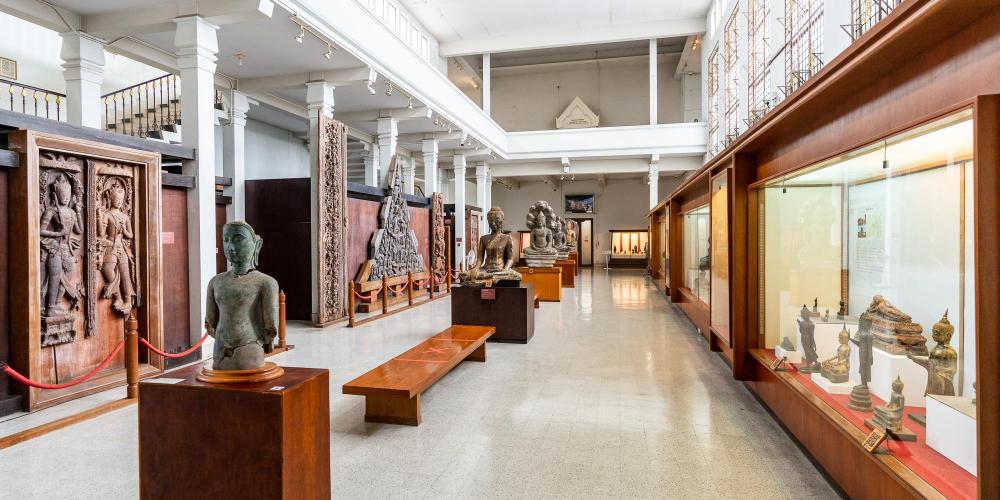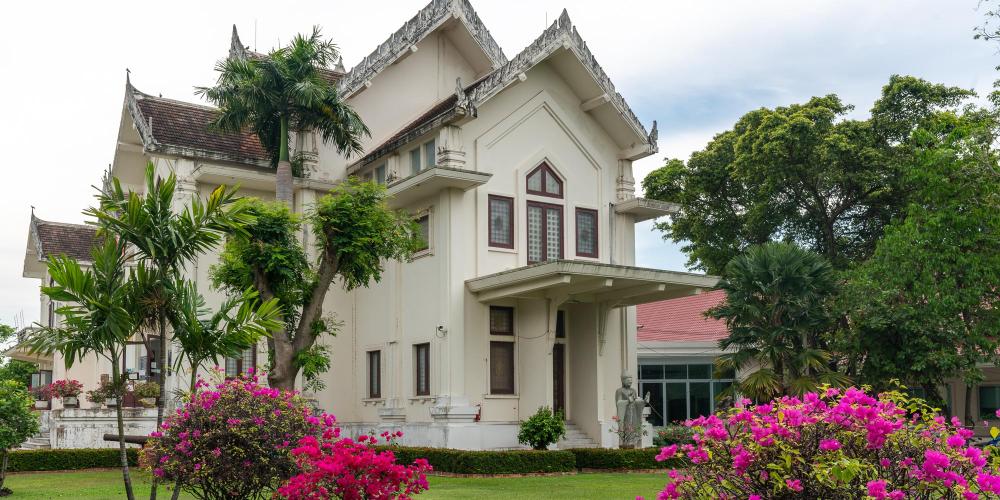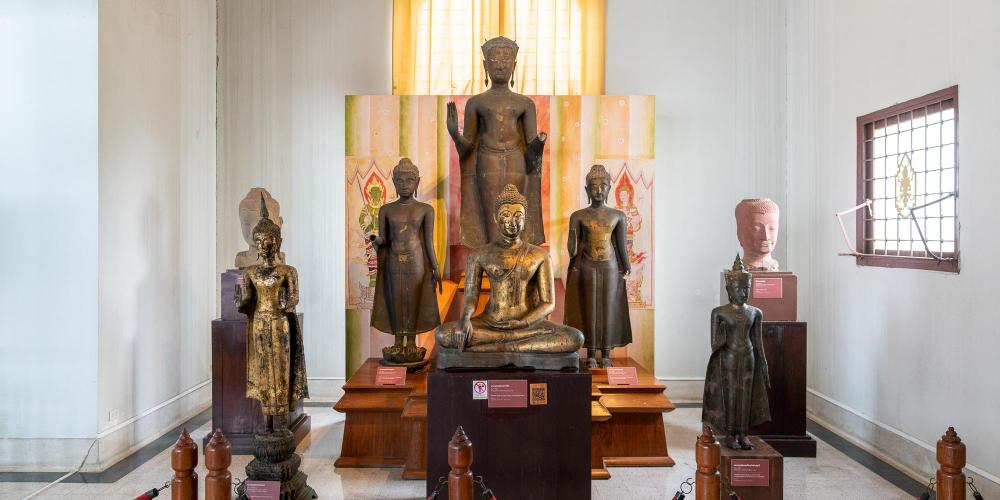 The Chao Sam Phraya National Museum was created specifically to house the treasures that were found in the towers of the two temples of Wat Ratchaburana and Wat Mahathat. When it opened in 1961, it put these priceless artefacts on display to the public for the first time – and they're still the highlight of the museum.
A special room has been dedicated to each of the two temples, with the items discovered in their crypts displayed alongside interpretations. The artefacts include relics of Buddha, jewellery, gifts made from gold, and votive tablets.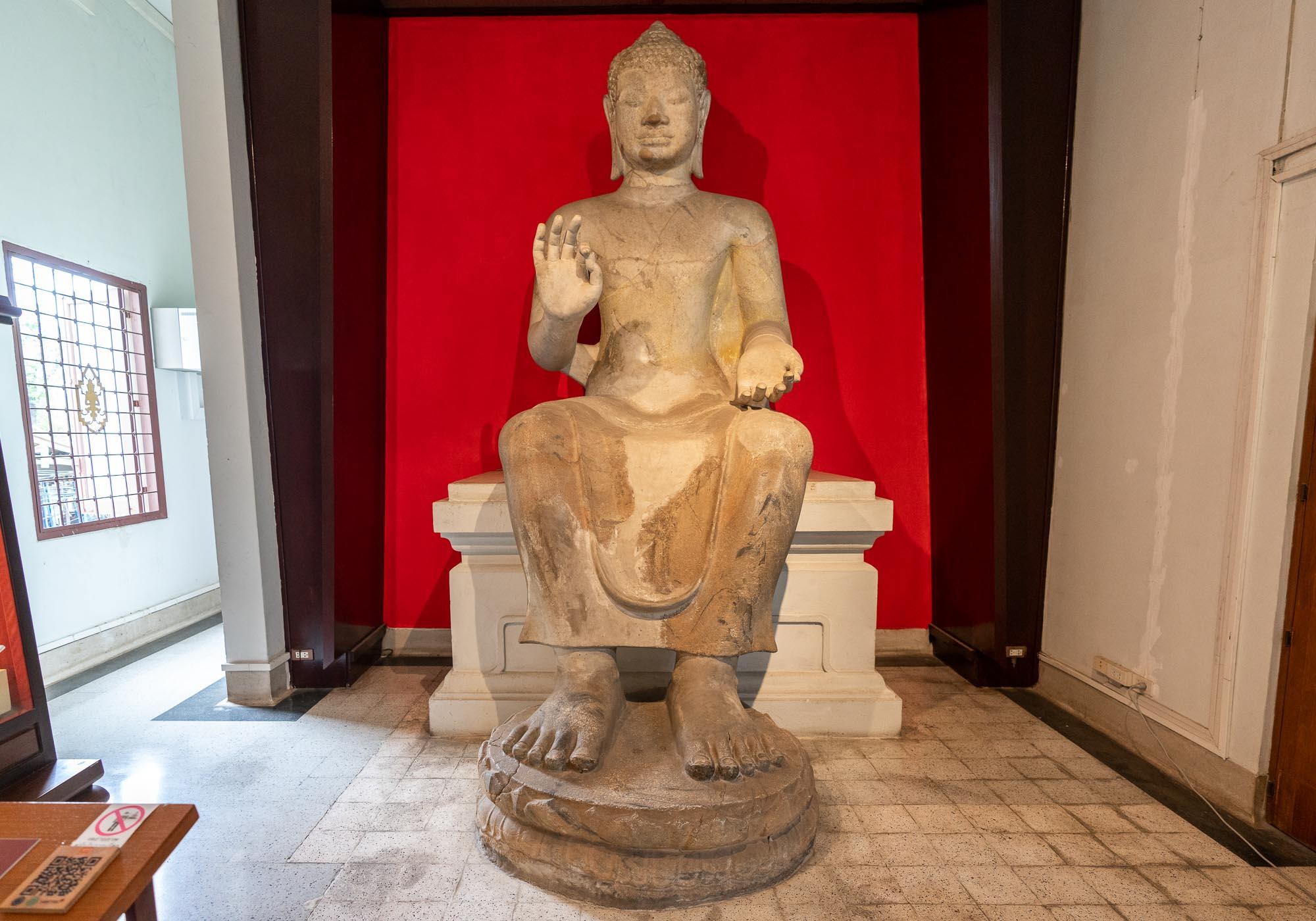 Over the years, more items have been added to the museum's collection and there are also large statues of Buddha, wooden gables and doors from the temples, ceramics, painted cloths, and other artworks. One of the highlights is the large seated Buddha statue from the Dvaravati period, which is similar to one at Wat Na Phra Men.