Kamphaeng Phet National Museum
As one of the best exhibitions in the region, the Kamphaeng Phet National Museum provides an excellent overview of the city's history.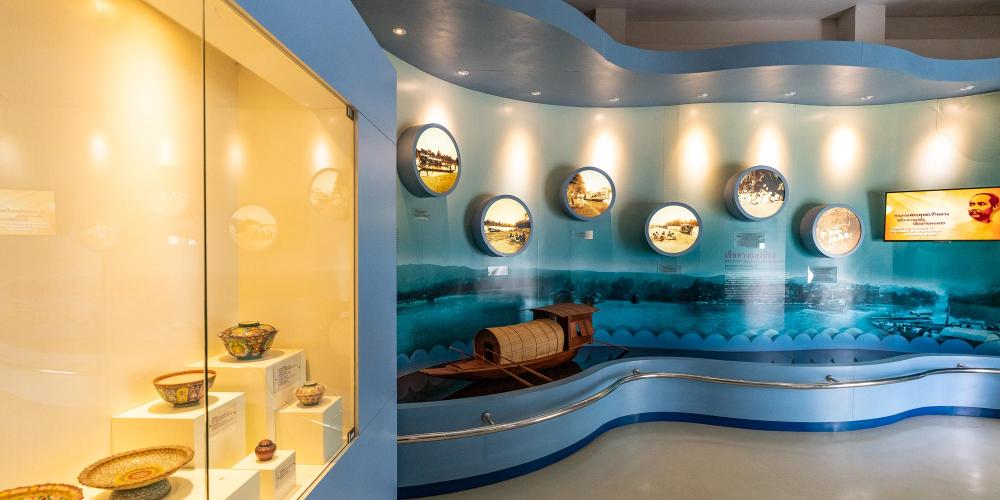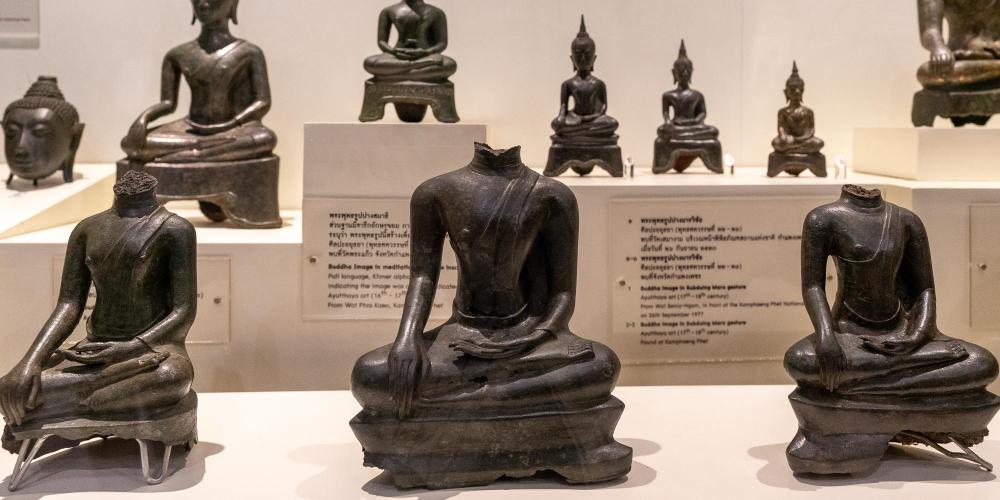 Walking amongst the temples of Kamphaeng Phet, visitors will be able to have a look at the large statues that have remained in situ. But to see some of the smaller items that would once have decorated the city, it's necessary to visit the Kamphaeng Phet National Museum. The collection here is an excellent journey through time from the prehistoric era to modern day.
There are good exhibitions about Dvaravati art, and different examples of Buddha images presented next to each other so you can compare them. The information panels are well researched and easy to read and explain aspects like the trading history and military tensions of the times.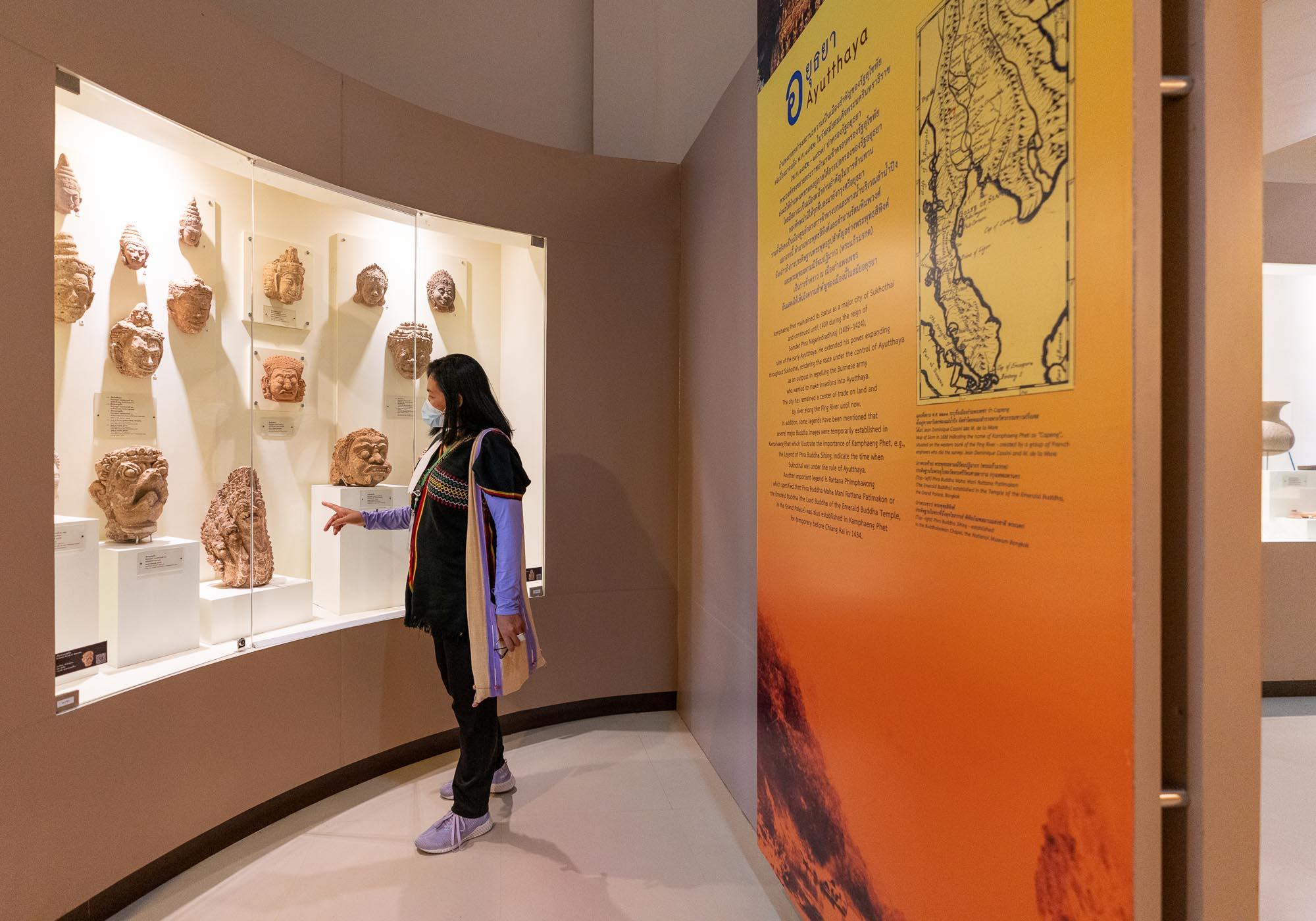 One of the most significant items on display is a bronze statue of the Hindu god Shiva which was originally in a shrine on the east of the historical park. It's a beautifully ornate piece that is not just an impressive artwork, but evidence of the exchange of cultures in Kamphaeng Phet. An inscription on the base of the statue gives some contemporary information that has been useful for historians.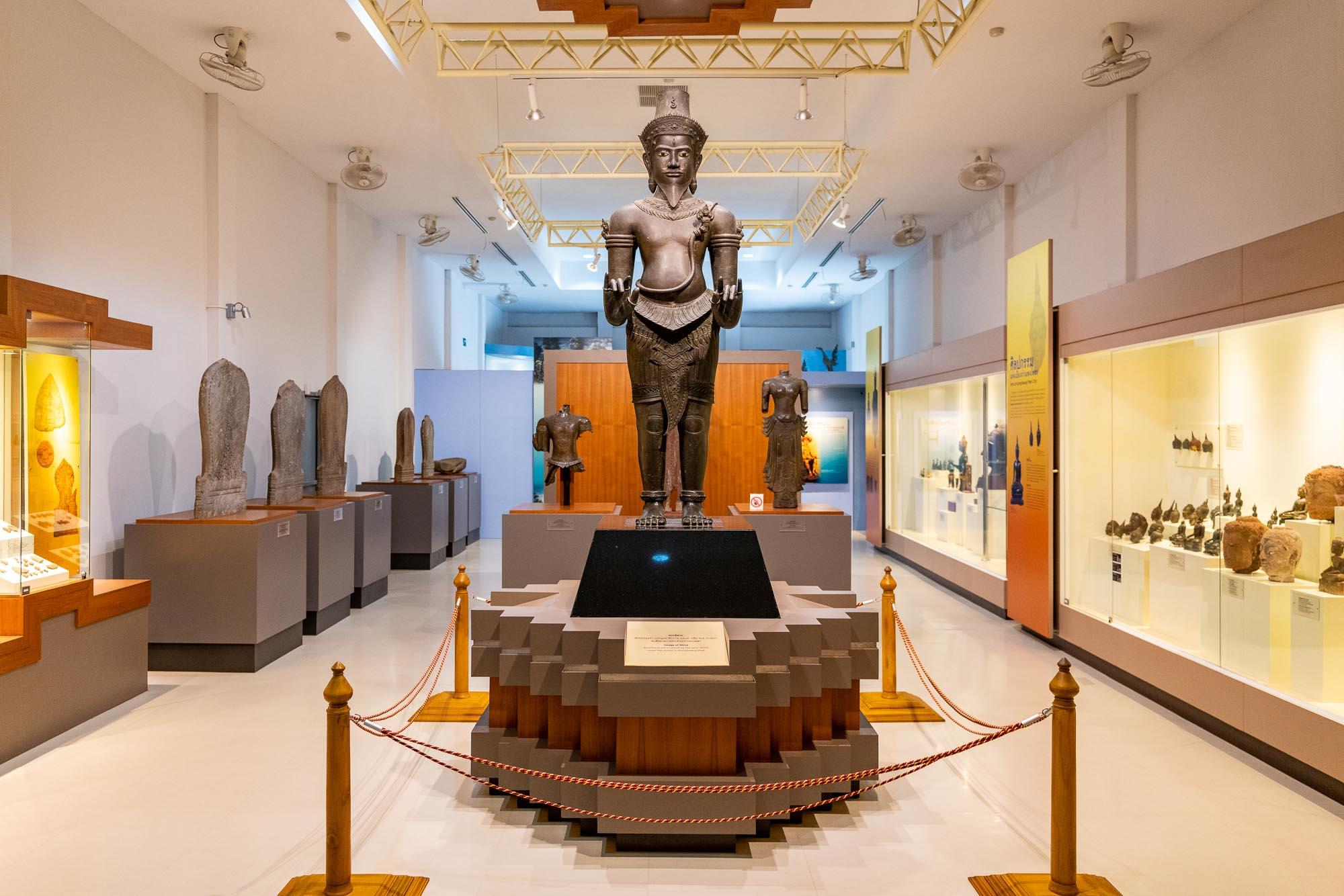 Towards the end of the museum tour, you'll also find some items related to more recent folk history in the region, completing the story of more than two millennia of the region's history.