Mahasthangarh
Explore the oldest known city of Bangladesh with its ancient citadel and places of worship.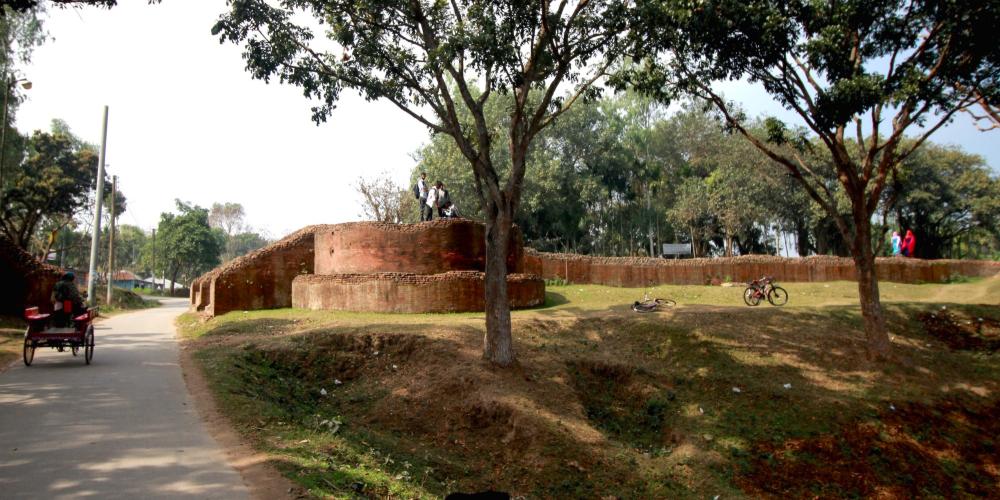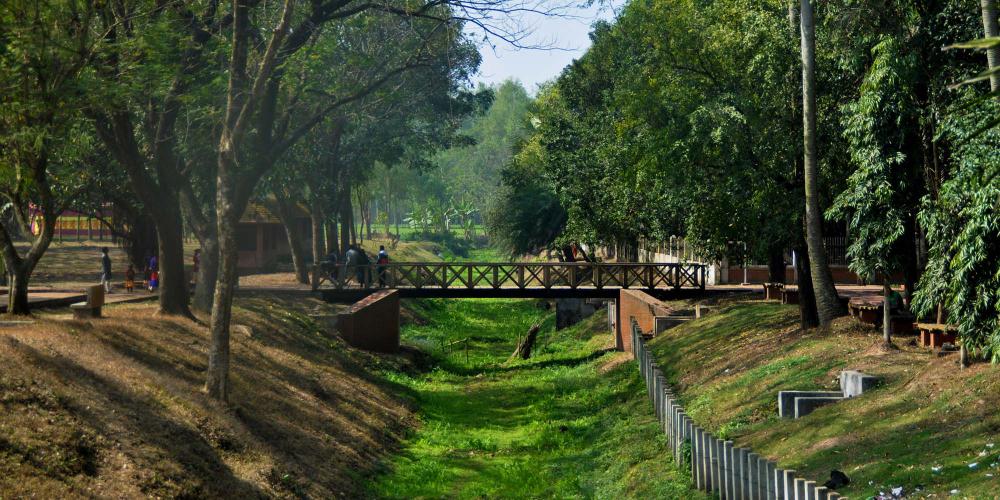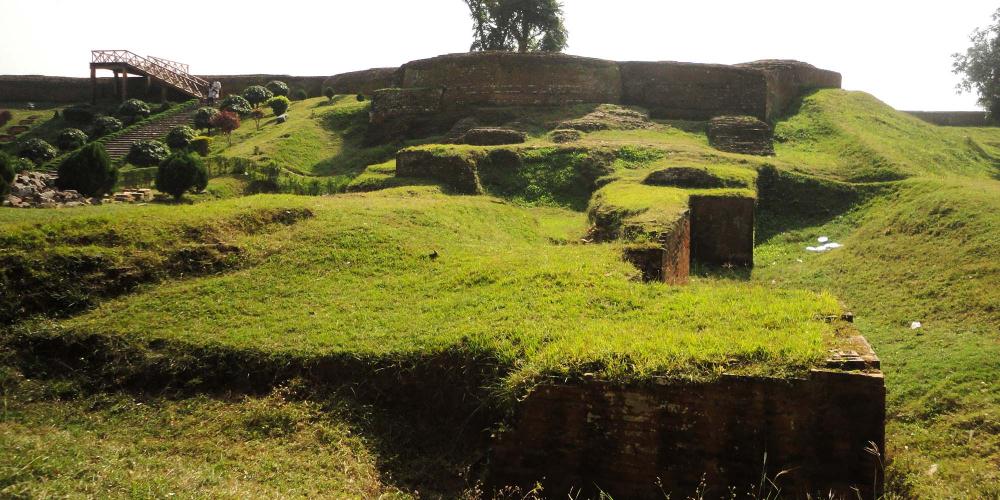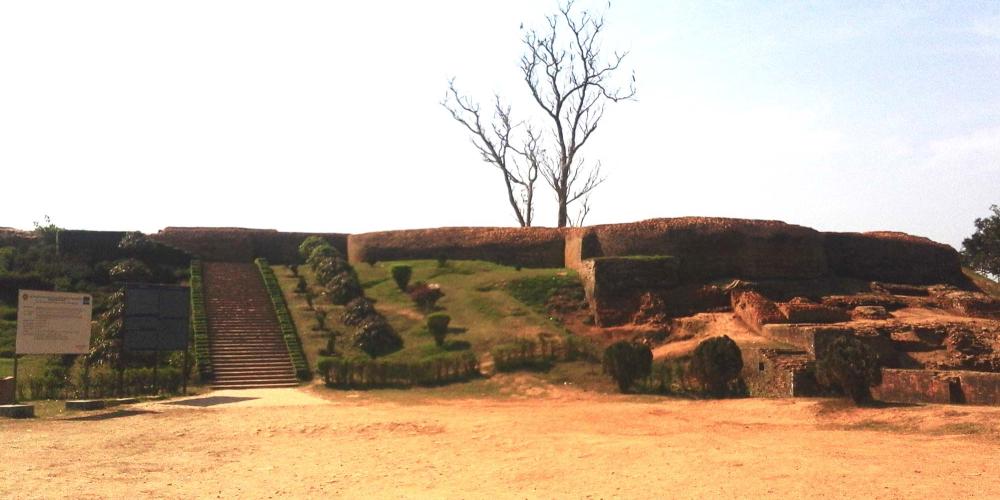 Dating back to at least the 4th century BCE, Mahasthangarh is the earliest urban archaeological site that has been discovered in Bangladesh.
Several historical sites are located within the rampart wall, including a mausoleum (Mausoleum of Shah Sultan Mahisawar Balkhi), a temple site (Bairgir Bhita), remnants of an ancient palace (Parshuram's Palace) with an ancient well (Jiyat Kunda) as well as residential blocks in the eastern rampart area.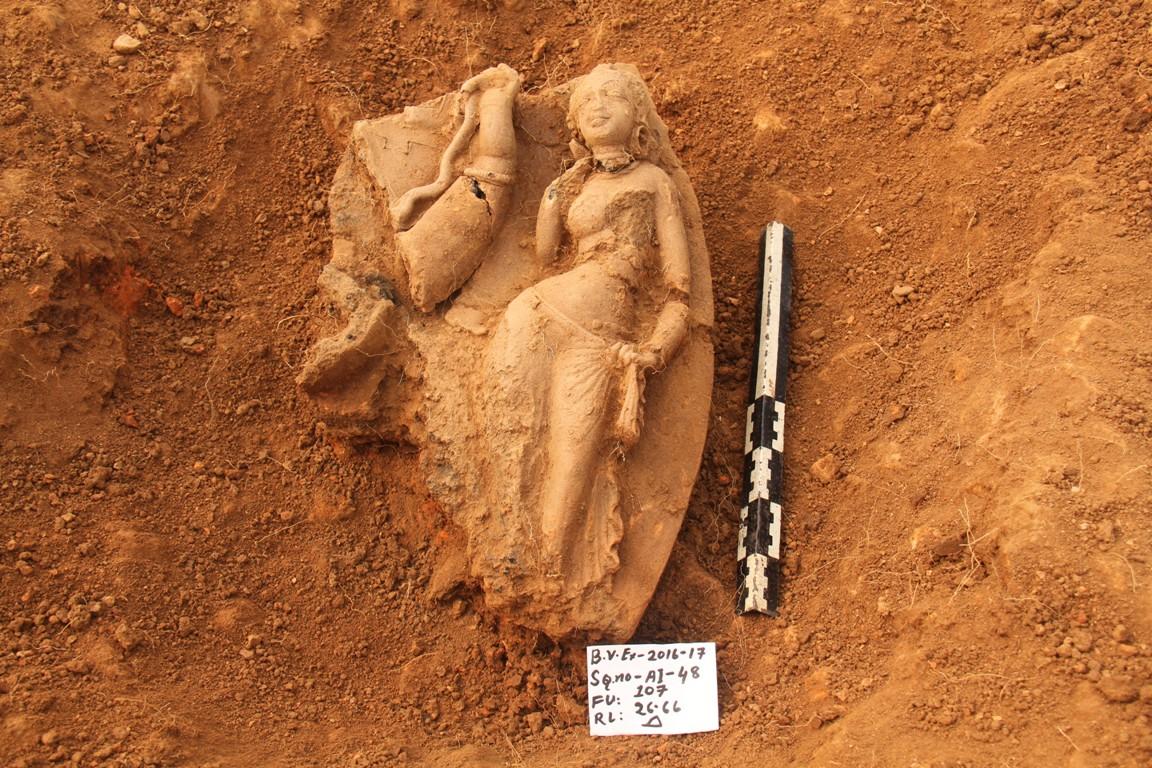 One of the highlights of Mahasthangarh is Govinda Bhita, where remnants of two Buddhist temples can be visited. The main temple was erected in the 6th century and next to it is a slightly smaller temple, which was built in the 11th century.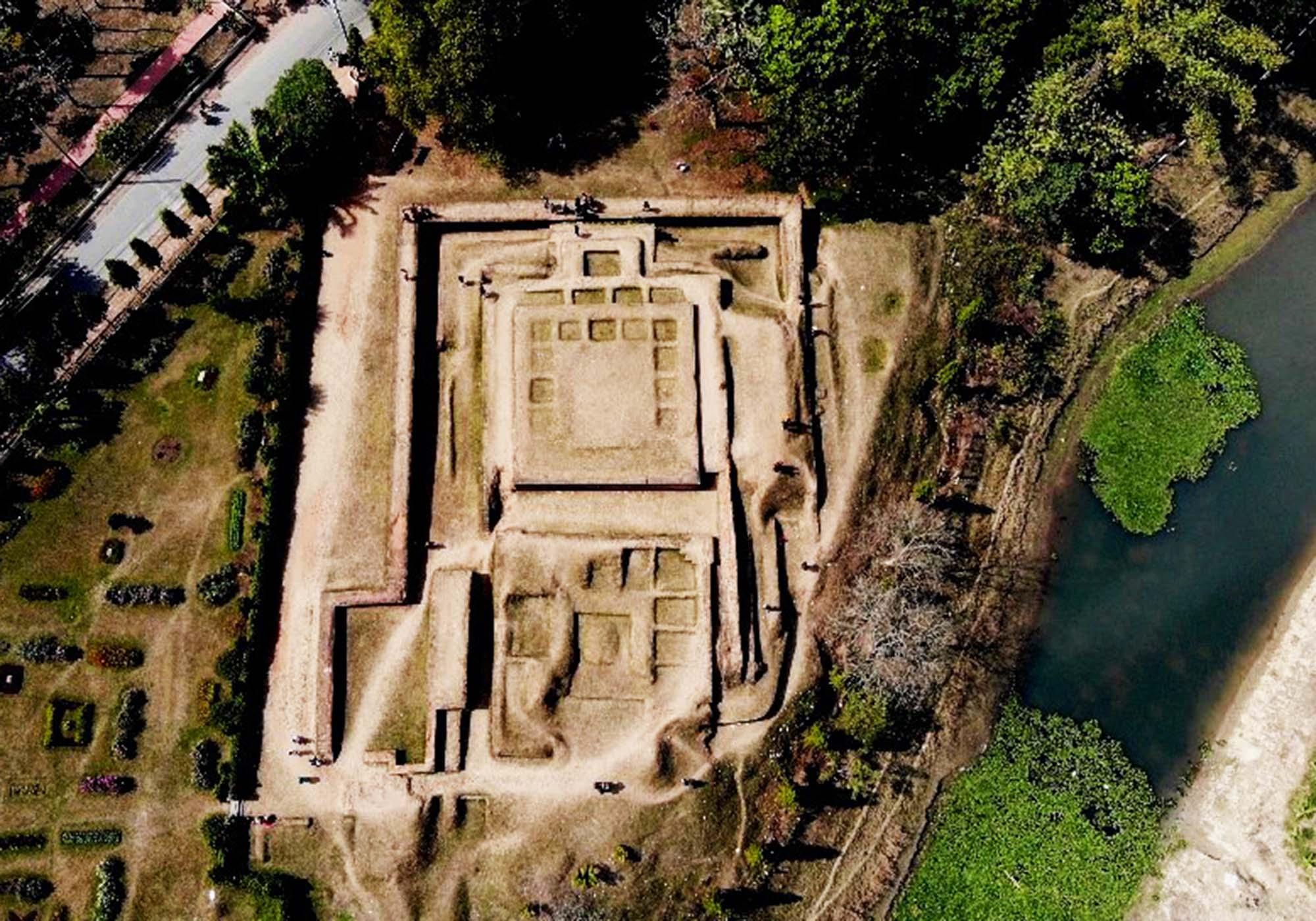 Opposite Govinda Bhita, near the north side of the citadel is the Mahasthan Archaeological Museum. The museum is quite small but has a well-maintained collection of pieces recovered from the archaeological site. These include the statues of Hindu and Buddhist gods and goddesses, terracotta plaques depicting daily life, as well as some well-preserved bronze images found in nearby monastery ruins that date back to the pre-Pala period. There are even some fragments of ring-stones which were used for rituals in the Mauryan period.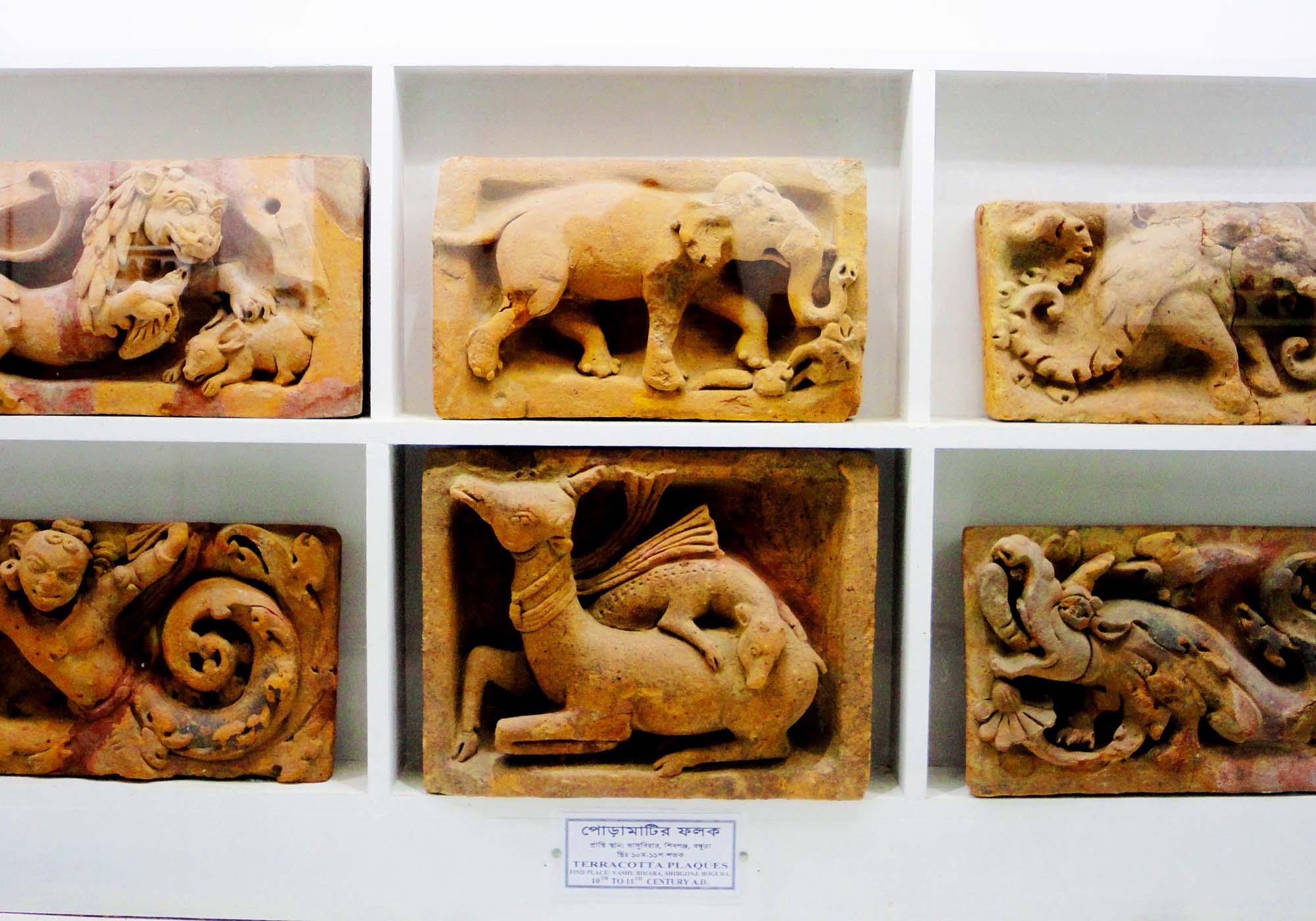 The rest of the archaeological site consists mainly of foundations and hillocks, hinting at the past glory. It's possible to walk over the remains of the fortifications of the ancient citadel to get a sense of how the city would once have looked.
Visit
Mahasthangarh
Hours
Open from sunrise to sunset
Pricing
Entry is free both for national and international visitors