Paharpur Museum
The museum offers a deeper insight into Paharpur and its surrounding areas with this large archaeological collection of historical objects excavated at the site.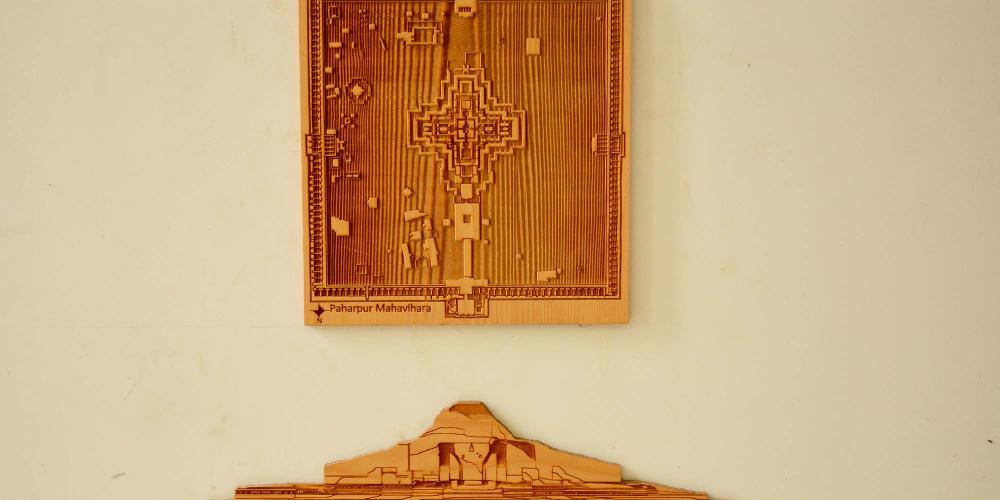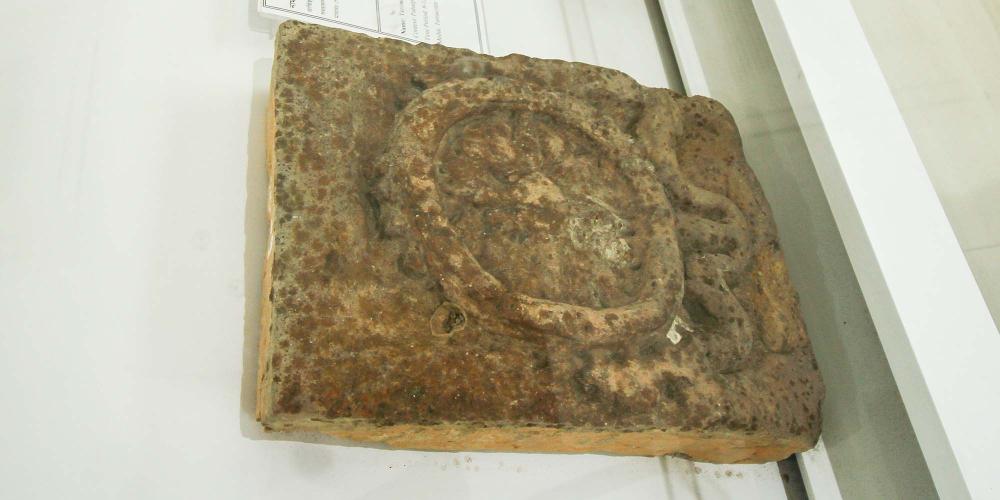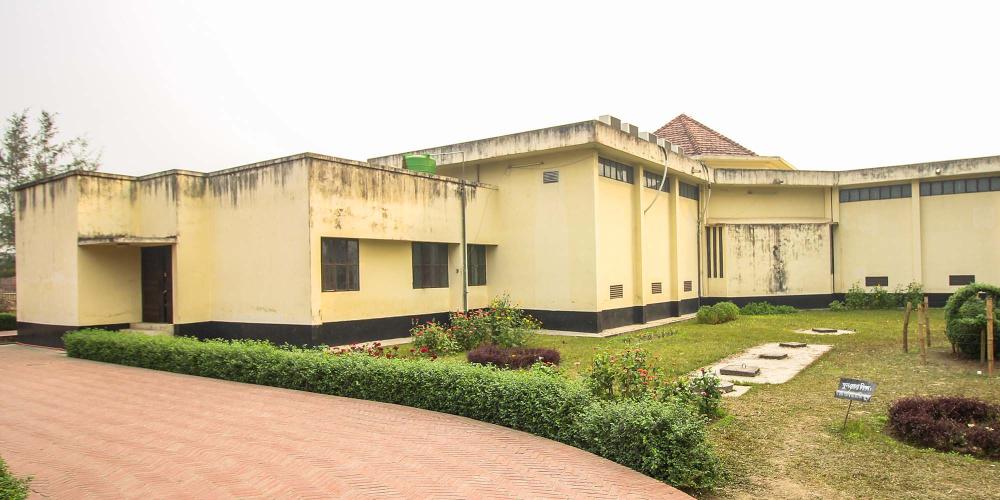 The Paharpur Museum was built in 1957 and extensively renovated in 2016. Although it is relatively small, it offers a good backdrop of the history of Paharpur and its surrounding areas.
The museum follows a cruciform shape, reflecting the shape of the main temple of the site. Inside the building is a rich archaeological collection of objects from Paharpur and the region, including terracotta plaques, ornamental bricks, stone statues, ceramics, and terracotta utensils from the pre-Pala period, the Pala period, and the Islamic period.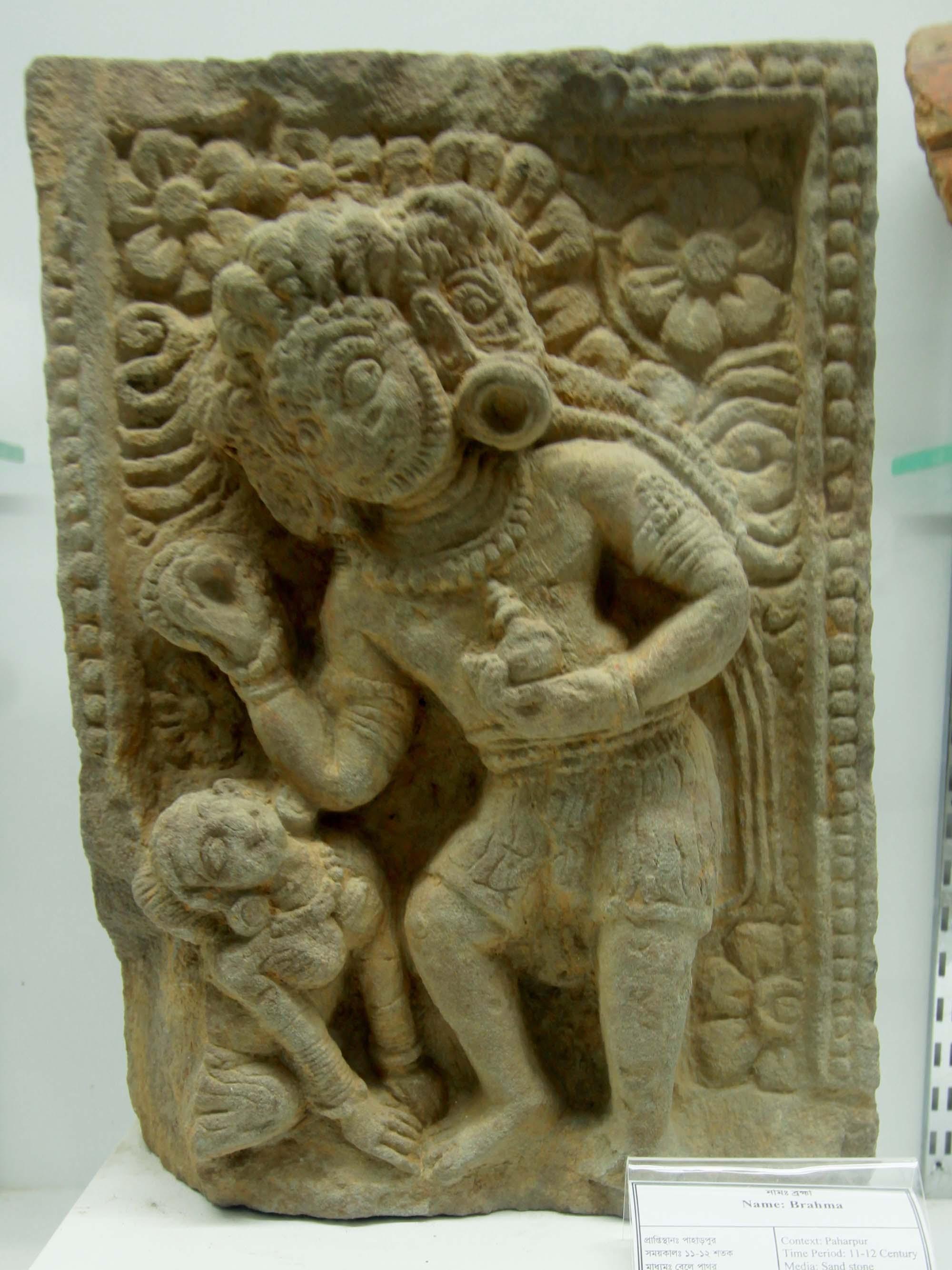 One of the finest items in the collection is the stone works showing the enlightened being of a fragmented image of Hevajara (a male Tantric deity) in a passionate embrace with his Shakti, the personification of the divine feminine creative power. It's an excellent example of the Vajrayana branch of Buddhism that rose to prominence here at Paharpur before it passed into Tibet.
Visit
Paharpur Museum
Hours
Summer time: 1 April - 30 September
Tuesday – Saturday 10:00am-6:00pm
Monday - 2pm- 6pm
Closed on Sundays
Winter time: 1 October – 31 March
Tuesday – Saturday 9:00am-5:00pm
Monday - 1.30pm- 5pm
Closed on Sundays
On Fridays, due to the Jumah/Friday Prayer, sites and museums are closed 12.30 -2.30 pm.
Pricing
International visitor: Tk 200
Bangladesh national: Tk 20
(Entry to the museum is included in the ticket to the main Paharpur site.)