Sala Silver Mine
In the 1500s, King Gustav Vasa used to call the Sala Silver Mine "Sweden's Treasure Chest." Today, the mine is still a treasure chest—filled with history and adventures, above and below ground.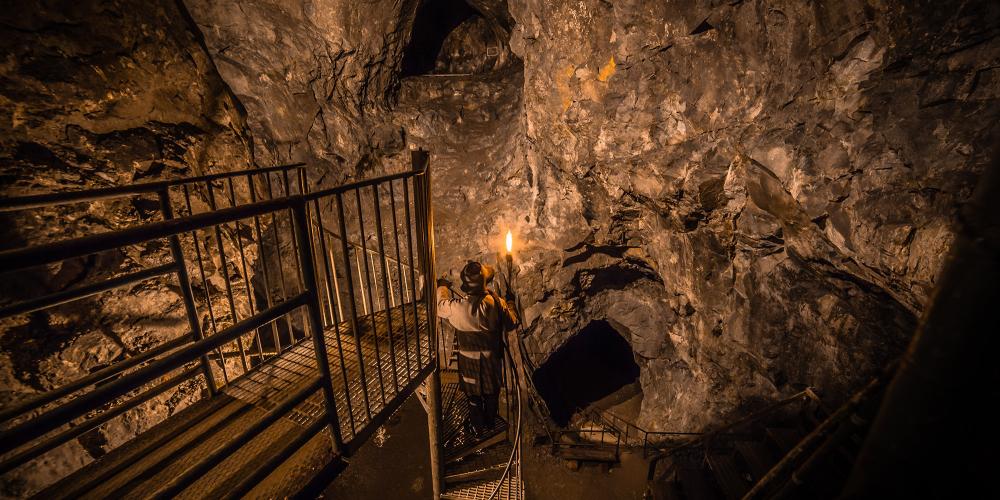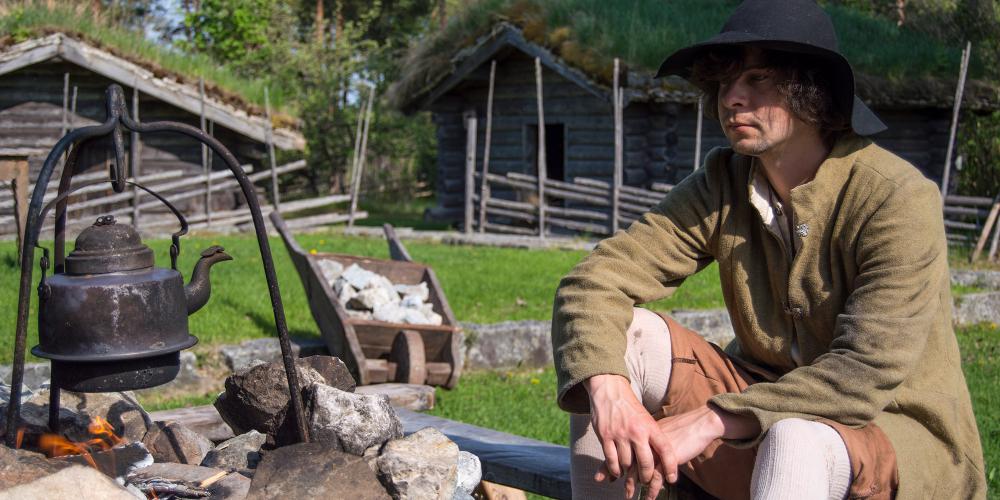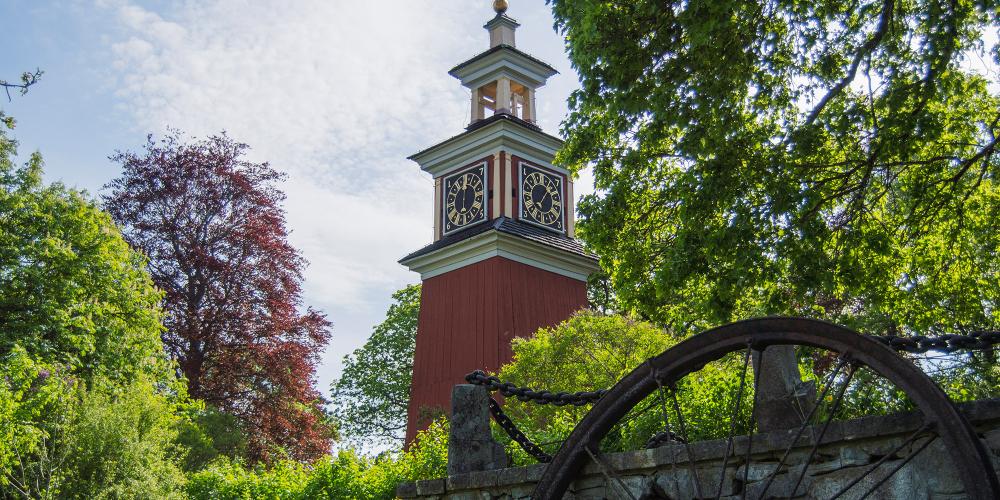 For 400 years, the 155-metre-deep mine was the most important silver producer in Sweden, and one of the five most significant silver deposits in the world. In total, 450 tons of silver were extracted. The mine has been a large producer of other minerals too, such as lead and zinc.
Today, the mine is a well-known tourist attraction. Above ground there is a variety of beautiful and well-preserved buildings from the 18th and 19th centuries. The High Wire Track includes a suspension bridge among the many challenges along a 300-meter adventure stretching out over a fantastic mining environment. Despite the breath-taking feeling, you are protected by the guide and the safety ropes. The final stage is made up by a cableway with a length of 35 metres.
In the summer, visitors can enjoy a guided tour on the wagon platform of the one-hour Tractor Tour. You'll also travel back in time to watch and try to live the mining experience in the Mini Mine above ground.
There are guided tours on different mining floors all year around. Visitors walk along the same trails and paths downstairs as the ancient miners from the 18th and 19th centuries. There are heated cavities including the underground Victoria Concert Hall and the extraordinary hotel suite to spend the night.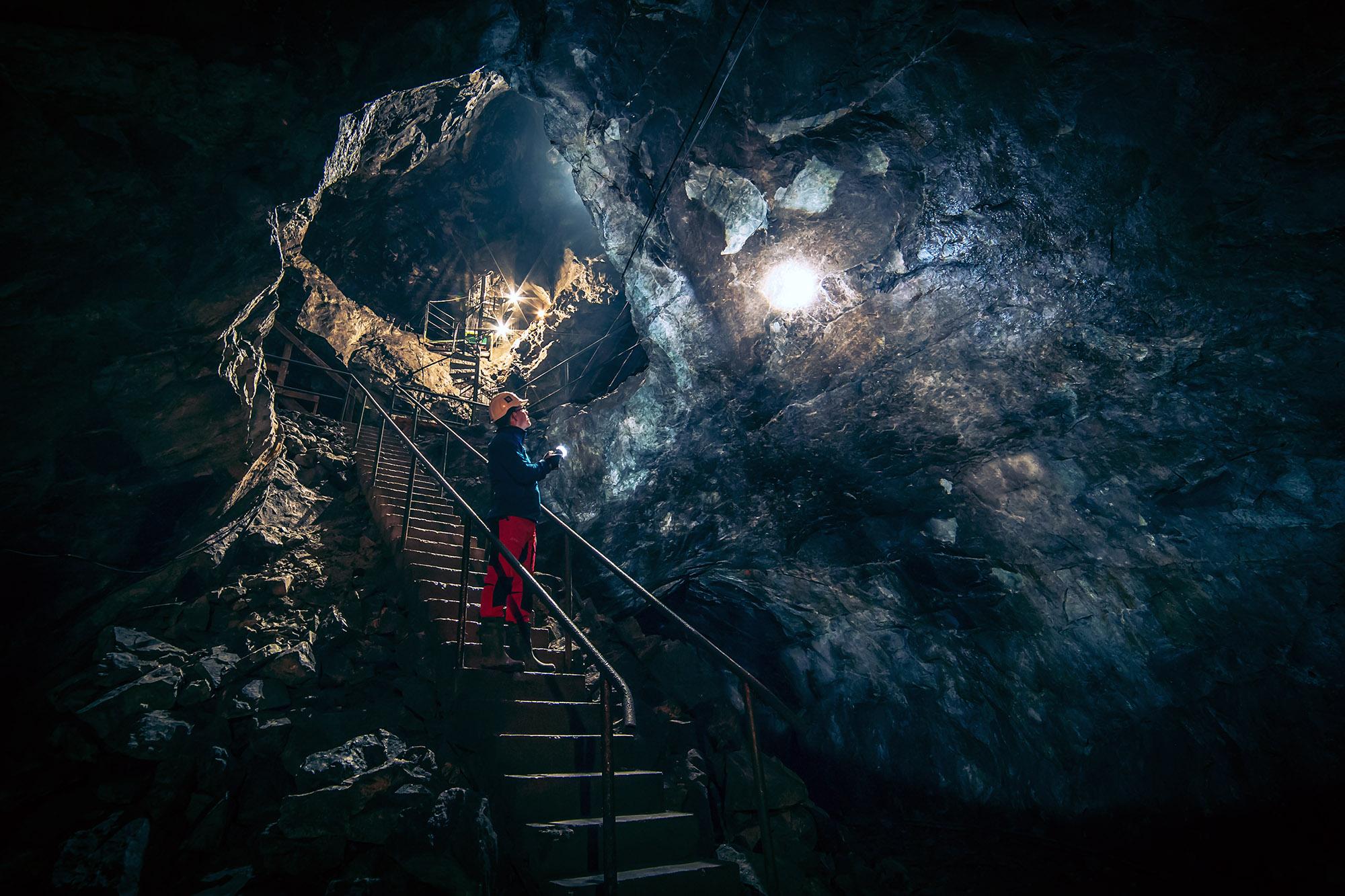 There are four different guided tours focusing on various content: the life and work of the miners, the mine in a greater historical context, or the most crucial facts about life in a mine. Furthermore there is the four-hour special, "The Great Mine Tour," in which a soup lunch is served deep down underground. A brand new Children's Tour was also launched in the spring of 2018.