3Grácia - the unique wine produced by a team of three women winemakers
3Grácia (Gracies) is the product of the combined effort of three of Tokaj-Hegyalja's successful independent wine-makers, Stephanie Berecz, Judit Bodó and Sarolta Bárdo. This unique wine initiative shows the value of collaboration versus competition.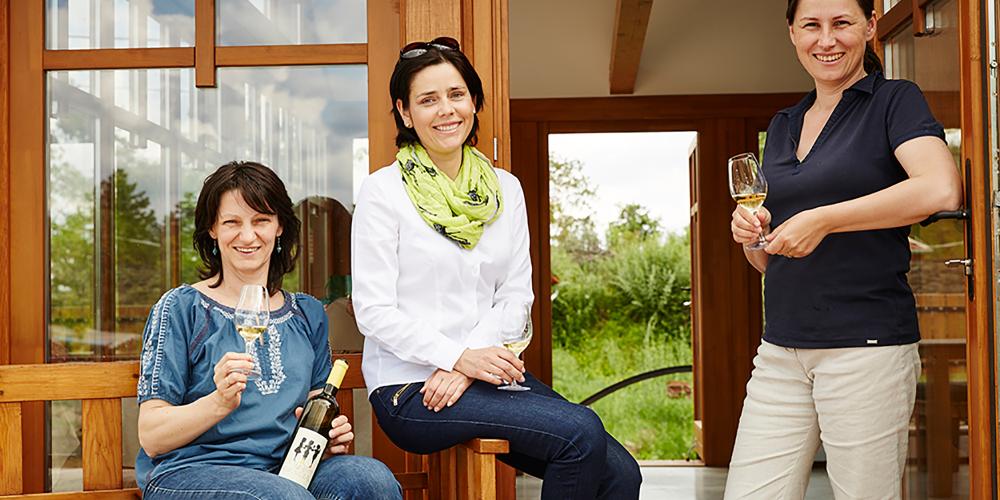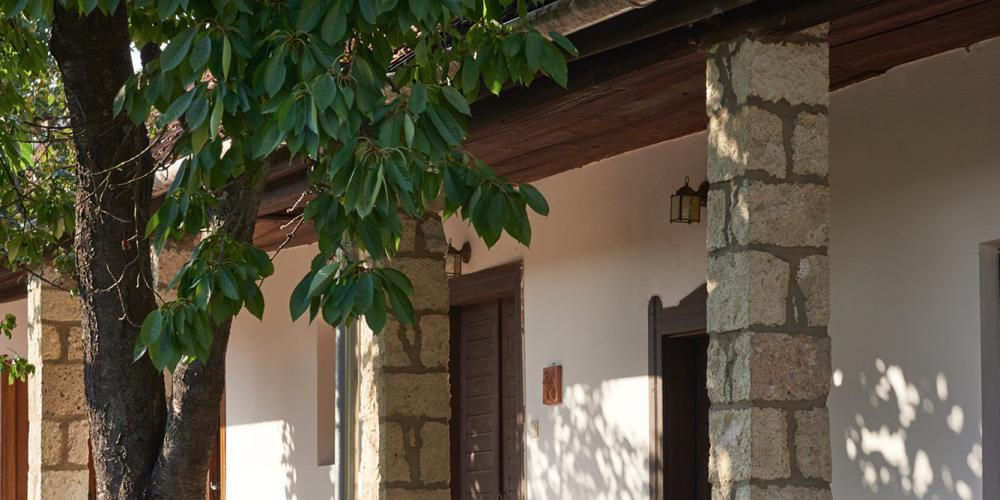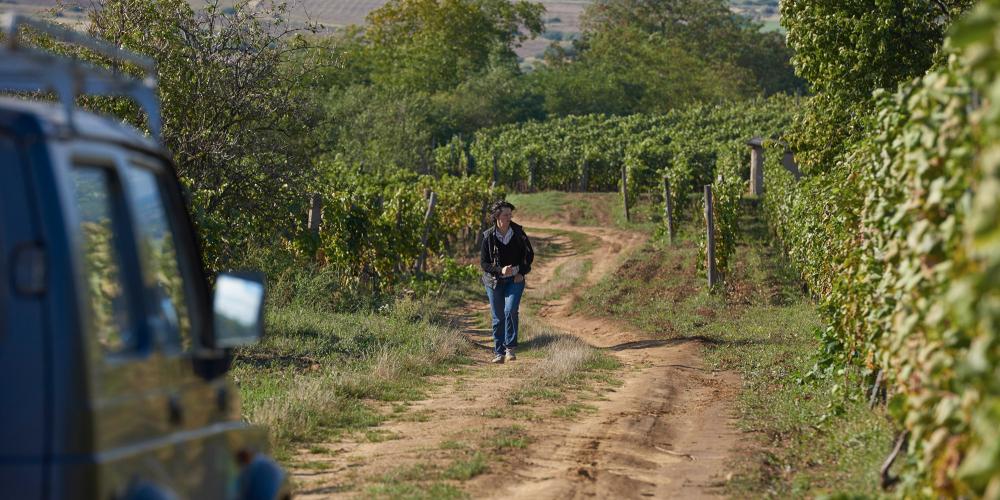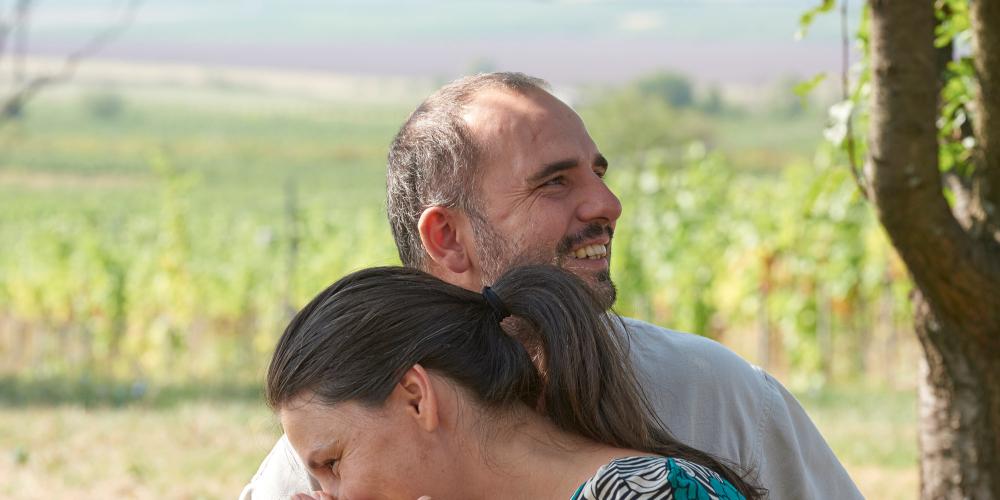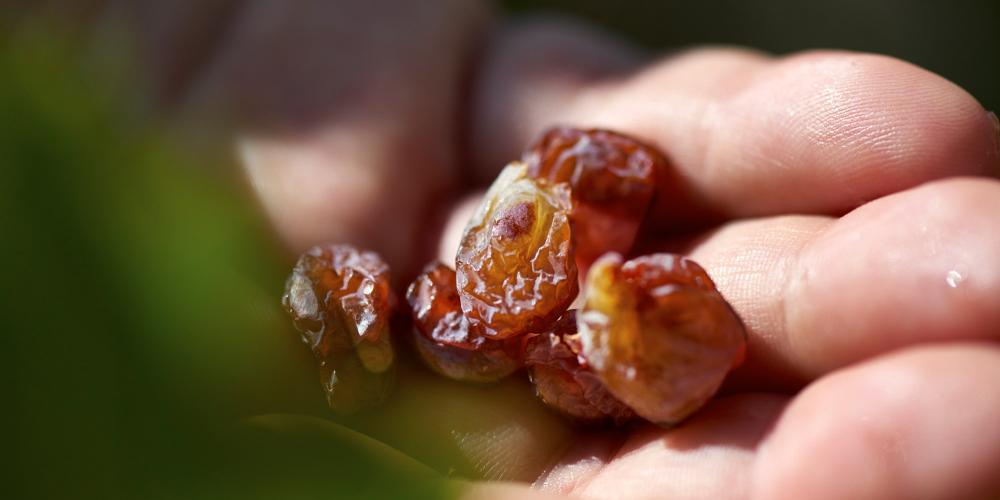 3Grácia (Gracies) is a high quality, feminine and delicate wine, made with 'dedication and love'. The three winemakers Berecz, Bodó and Bárdo developed wines in their own cellars, and then blended them at the end to produce this exceptional product. It took several attempts, but the result is worthwhile - the characters of the three different characters create a unique blend.
About the winemakers
Stephanie Berecz was born in France and lived in the Loire valley and studied wineries at the University of Bordeaux. She came to the Tokaj Wine Region as an exchange student in 1993. She fell in love with a Hungarian vine-grower who later became her husband. She loves the uniqueness of Tokaji Wine Region and now considers herself a local. After years of working in a large winery, she founded her own winery with her spouse. Her wines emanate harmony and clear taste. She believes that one of the secrets of success is the good selection of harvest time. For her, the Aszu is an exceptional, unique wine, and one of few sweet wines with hundreds of years of history.
Sarolta Bardos was born and raised in the Tokaj Wine Region. After completing her studies at the Horticultural University in Budapest, she returned to the wine region. She started working in larger wineries, and she also established her own winery with her husband in 2000. In 2012 she won the "Wine Producer of the Year" award.
Bardos' winery's name is Tokaj Nobilis, which is well-known by Hungarian and also the international wine lovers. During the grape production and winemaking process, the winery concentrates on quality - a maximum of 17-19 hectoliters of wine are made annually per hectare that means they take harvest restrictions very seriously. Bardos' favourite wine is the furmint from Barak vineyard, but she also likes the yellow muscat (sárgamuskotály), which is a fresh and elegant wine made from the earliest grapes.
Judit Bodó came to the Tokaj Wine Region from Dunajská Streda in Slovakia which was a Hungarian town before World War I. In 2006 she founded her own cellar also with her husband. It didn't take long for their wines to gain popularity - some say the most elegant Tokaj wine is produced between the walls of Bodó's winery. Their focus is also on quality over quantity. The territory of their land is not large but well cultivated. Bodó believes that Tokaj is a magnificent wine region which provides opportunities and a bright future to everyone. She inspires locals to stay and invest in this beautiful land and keep up the ancient winemaking tradition.
If you would like to meet the winemakers behind 3Gracia, and learn about their philosophy, discover ancient cellars and taste the most magnificent Tokaj wines, make sure you visit the Nobilis Winery in Bodrogkeresztúr, the Kikelet winery in Tarcal and the Bodó winery in Bodrogkisfalud.