A carriage ride
Take a tour of some of the city's highlights from the comfort of a romantic carriage.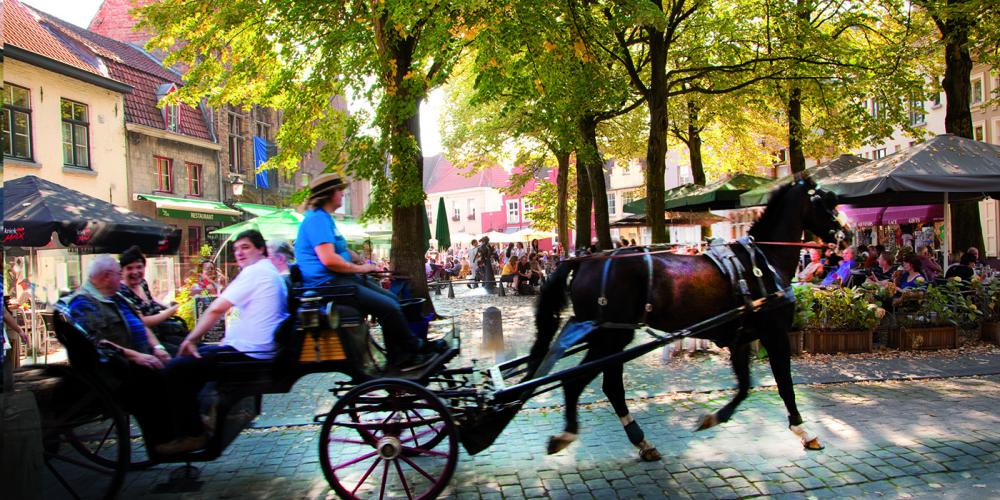 There are lots of ways to explore Bruges and you won't be disappointed if you try to see the city by foot. But for something a bit special, perhaps you could try a ride in a horse-drawn carriage – fun for families and romantic for couples.
The coach ride will take you through the winding streets, over centuries-old squares and charming bridges of the historic city centre. You'll see some of the most important sites along the way.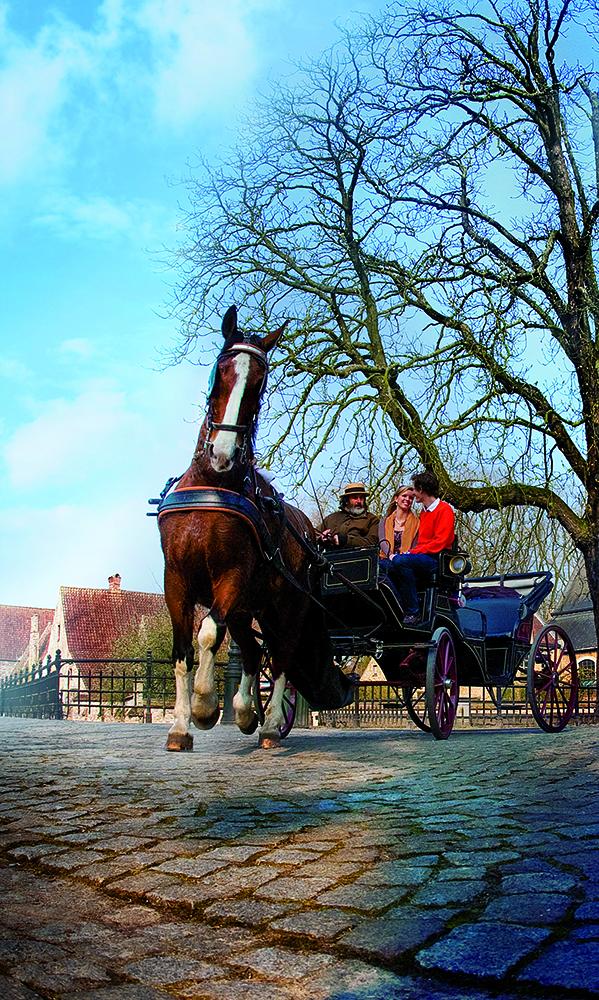 For half an hour, you can sit back and enjoy the rhythmic clopping of horse's hooves as you take in picturesque views and learn more about the city. During your ride, the coachman will give you an expert commentary. There's also the opportunity halfway to make a short stop at the Beguinage.