A guided tour of the Drottningholm Court Theatre
Pia Livebrant takes you on a short guided tour of the beautiful Drottningholm Court Theatre.
'Here are a few glimpses from the magnificent theatre as I see it…
The statue of Apollo, the darling of the muses, invites us to step into this enchanting Royal Court Theatre where time has stood still. It was built at the request of queen Louisa Ulrica, who called herself Minerva of the North—the protector of fine art and culture.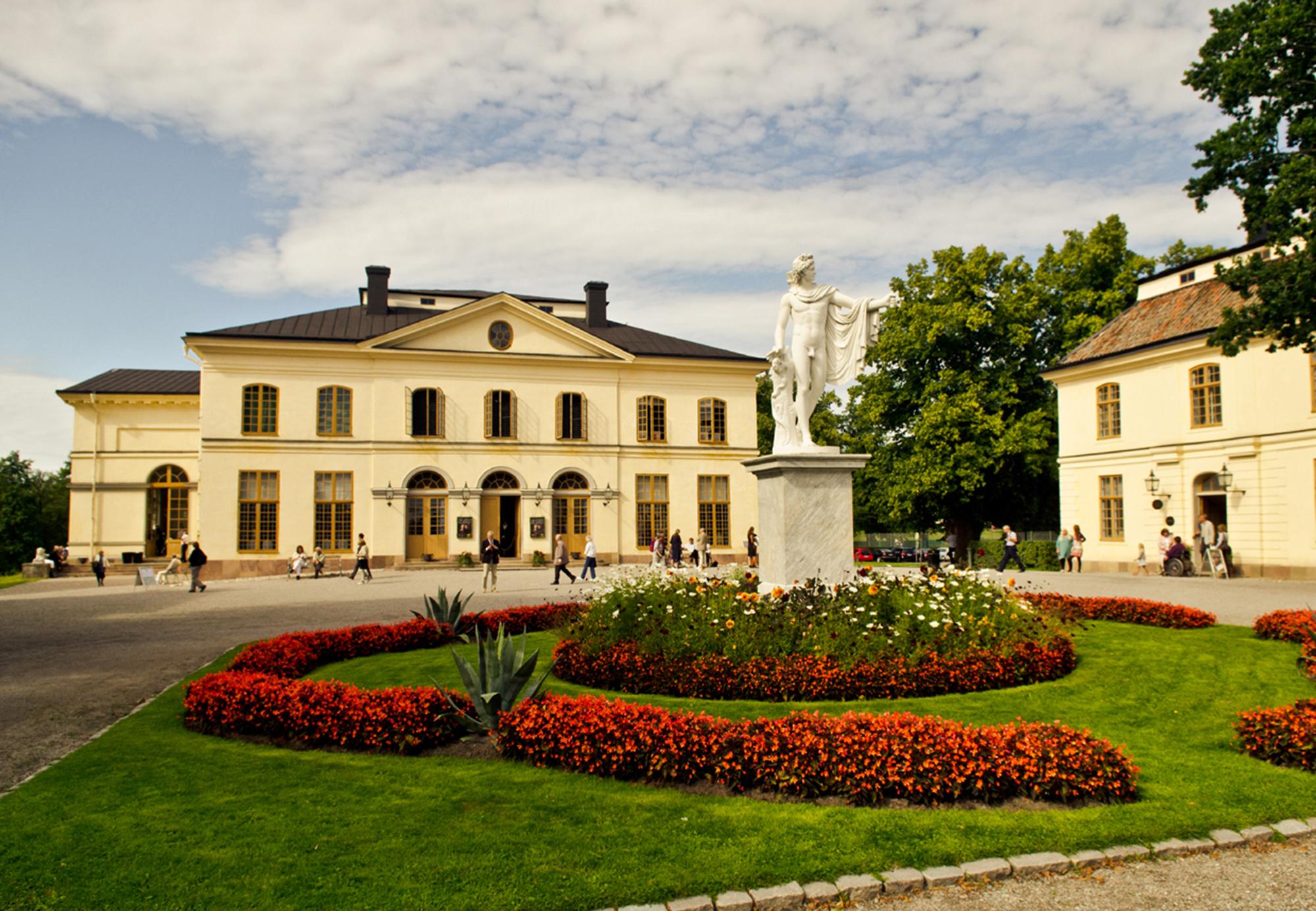 A nobleman of the court once said:  A lovelier theatre is not to be seen anywhere and architect Adelcrantz must be given credit for a masterpiece.
 
The auditorium has been designed as a theatrical game with illusions and imitations—Trompe l'oeil painting and papier maché constructions, so captivating and stunning to the eye and mind. 
 
The stage is unique because it has remained untouched and it can represent the stage machinery of Baroque opera in all its complexity. It's an intricate system of lines, blocks, drums and counterweights. The flats are painted with tempera on canvas. The stage was illuminated by columns of light behind the side flats. 
 
One of the highlights is indeed a change of scenery.  Some 15- 20 stagehands can turn heaven into hell or take you from a town street, a royal bedchamber or to a farmers cottage. All of a sudden a divine chariot with a goddess - a deus ex macchina will descend in the midst of clouds, onto the stage, to save the day.  Or the waves will be set in motion and the sea comes to life. There are three trapdoors that are in use today, where Don Giovanni or a villain can disappear underground.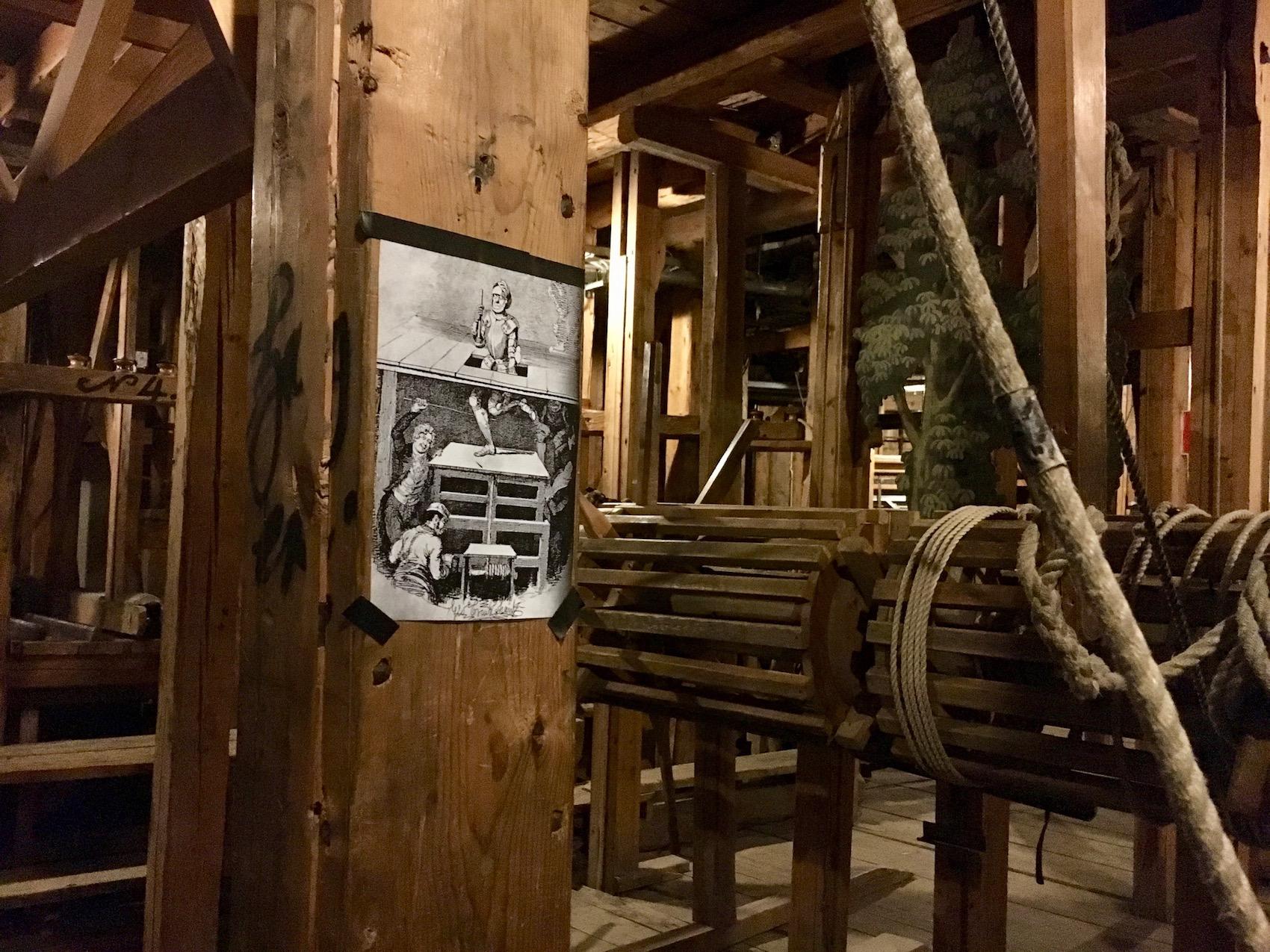 The theatre became the centre of cultural life during the Gustavian time; newly written Swedish plays, Glucks latest operas and French opera comiques were staged here. 
Alas, the glorious time of theatre life would diminish more and more after the death of the "Theatre King" Gustav, and before long it fell into oblivion. The theatre then slept like a sleeping beauty for many years. In 1921 a young historian came by, and sort of rediscovered the theatre. In August 1922 the theatre was reopened and an aria from Orfeo and Euridice was once more performed on stage. 
 
When the curtains rise and the performance begins, the 18th century atmosphere will be intensified even more. So don't be surprised if you feel that you are suddenly are among royals and courtiers of the past, in 1766, when it all began...'