Admire the autumn leaves in Alangdareh Forest Park
With easy access to the park and its trails, this lush forest is the perfect place to see the autumn colours change.
Escape the urban sprawl while you discover the Alangdarreh Forest Park. Surrounded by towering trees, this park is the perfect place to listen to the voices of nature and admire the textures of the jungle. While the forest is enjoyed all year round, autumn highlights the outstanding foliage.
From September to October the 185-hectare forest is covered in vibrant yellows, reds, and oranges of the changing trees. Follow the forest paths by foot or cycle along the paved roads to appreciate the varying colours as they shine through the forest canopy. To embrace the forest's unique allure, enjoy a picnic or a barbeque under the vibrant leaves.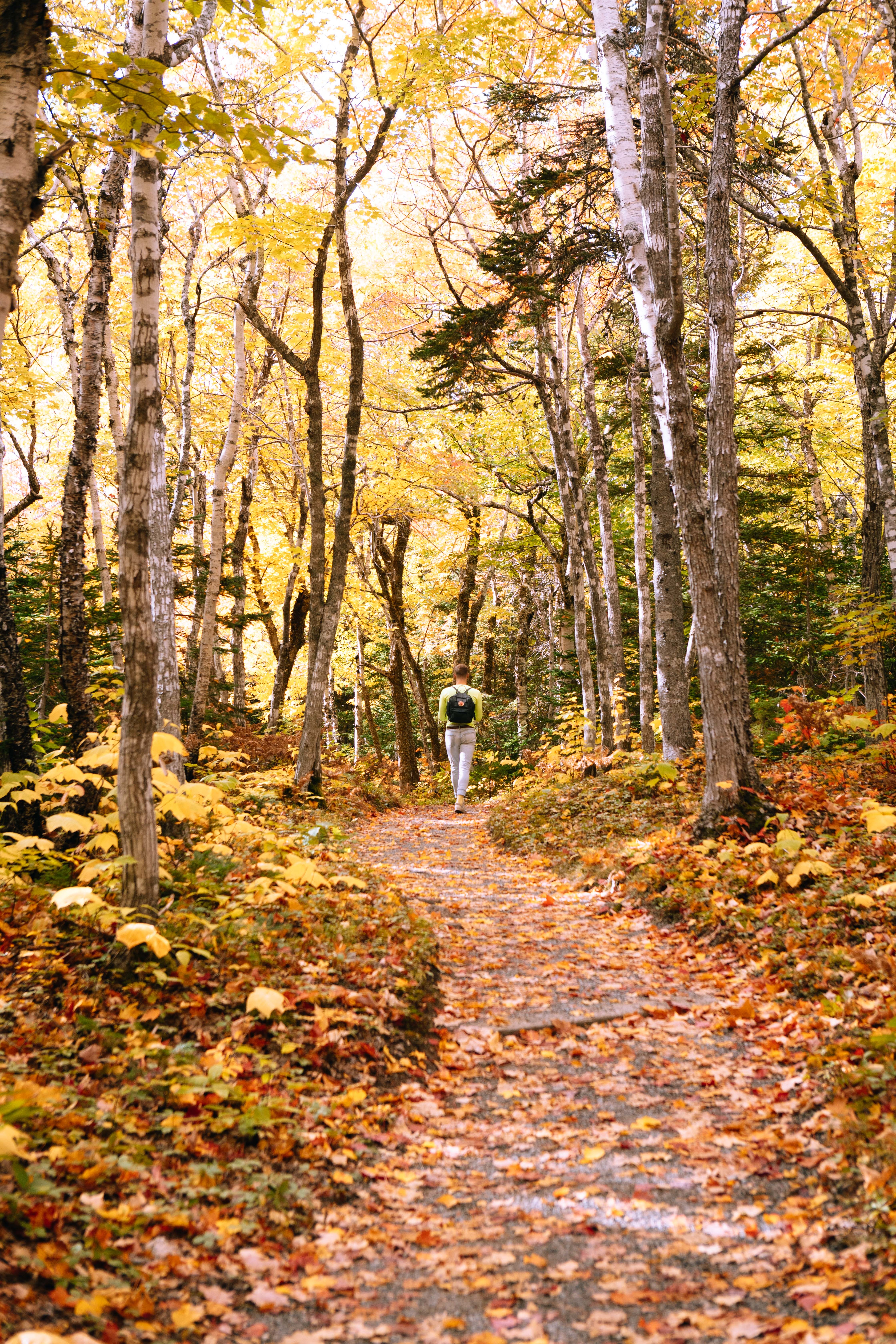 Surrounded by these ancient trees is the perfect place to rest and relax. The crisp autumn air blends with the refreshing smell of the forest wood and lush grass. Read a book, play a sport, or take a nap, the forest is yours to relish. No matter how visitors spend their time, the forest offers a rare perspective of Iran's natural beauty. Rated as a top ten attraction in Iran, Alangdarreh does not disappoint.
On Saturdays, Mondays and Wednesdays the park is closed to cars. Be prepared to walk, take or you can also hire a bicycle.