Agave Lace
In the minds of most people, lace is made with a material like linen, silk or cotton. Perhaps, for the more luxurious, silver or gold is used. But on the island of Hvar, the nuns at the Benedictine Convent have been using the agave plant for their lace for more than a hundred years.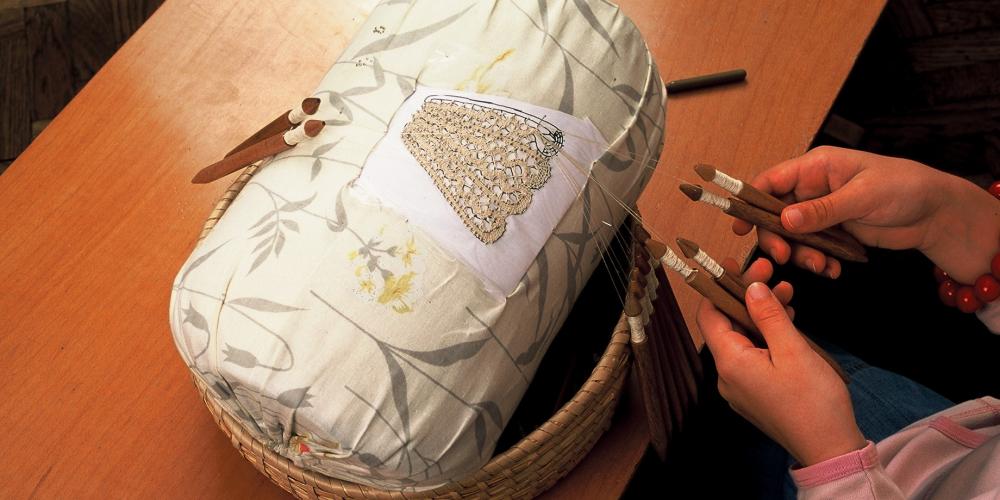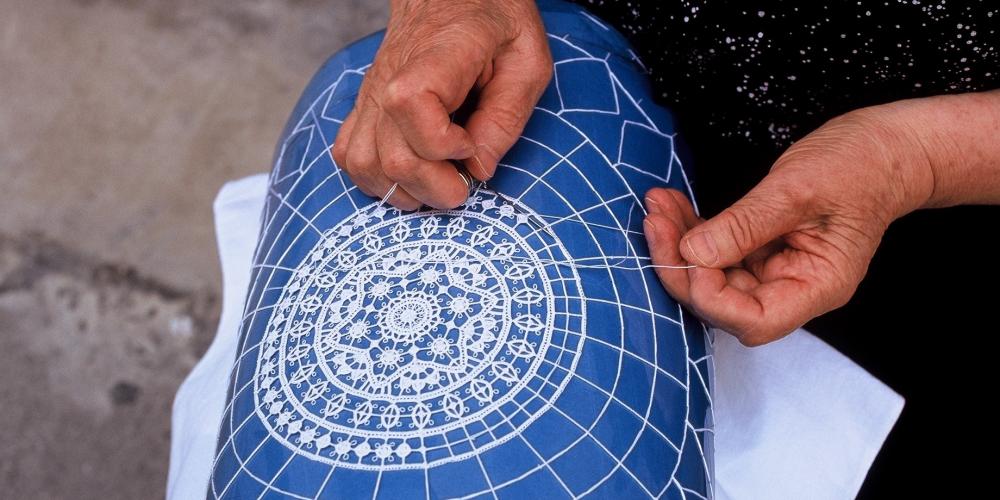 The convent was established in 1664 but the nuns didn't start producing the agave lace until the 19th century. They have been doing it ever since, and if you visit, you can watch them make it.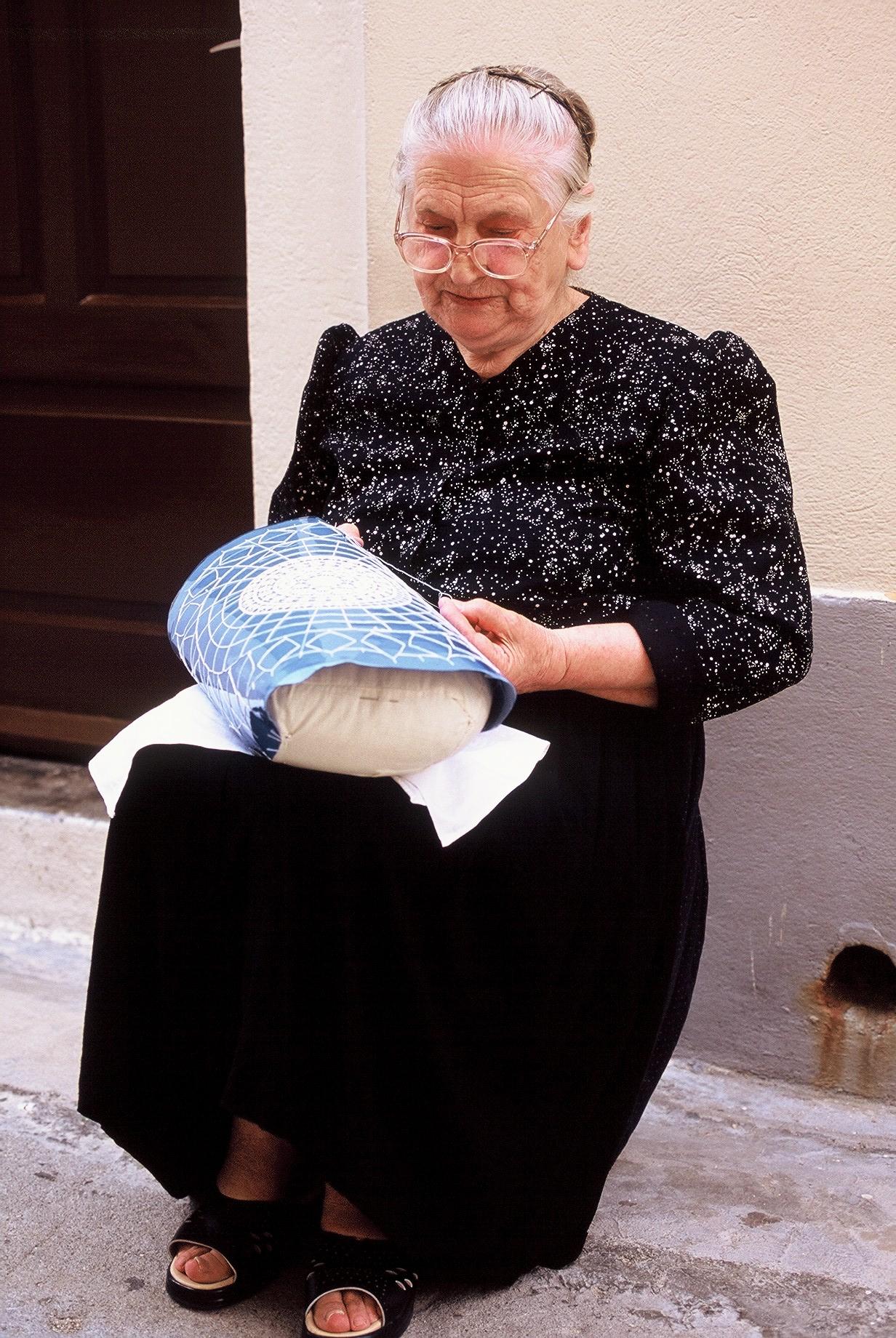 It takes a long time to get the threads ready to be woven. First, leaves are picked from the agave plant at a certain time of the year. Then, long thin white threads are taken from the centre of the fresh leaves. These threads are then processed until they are ready for weaving.
When it's time to weave the processed threads, there are three main design styles that the nuns use. The first is a 'tenerifa' with waves coming out around a central circle. It is made with a small knitting needle and a metal fishing-net needle. The second style is also a 'tenerifa' but it uses cardboard as the base and is made with only a small knitting needle. And the third style has more straight lines and is knitted using a thin needle on a stretched fishing-net and the embroidery is done in various pinches.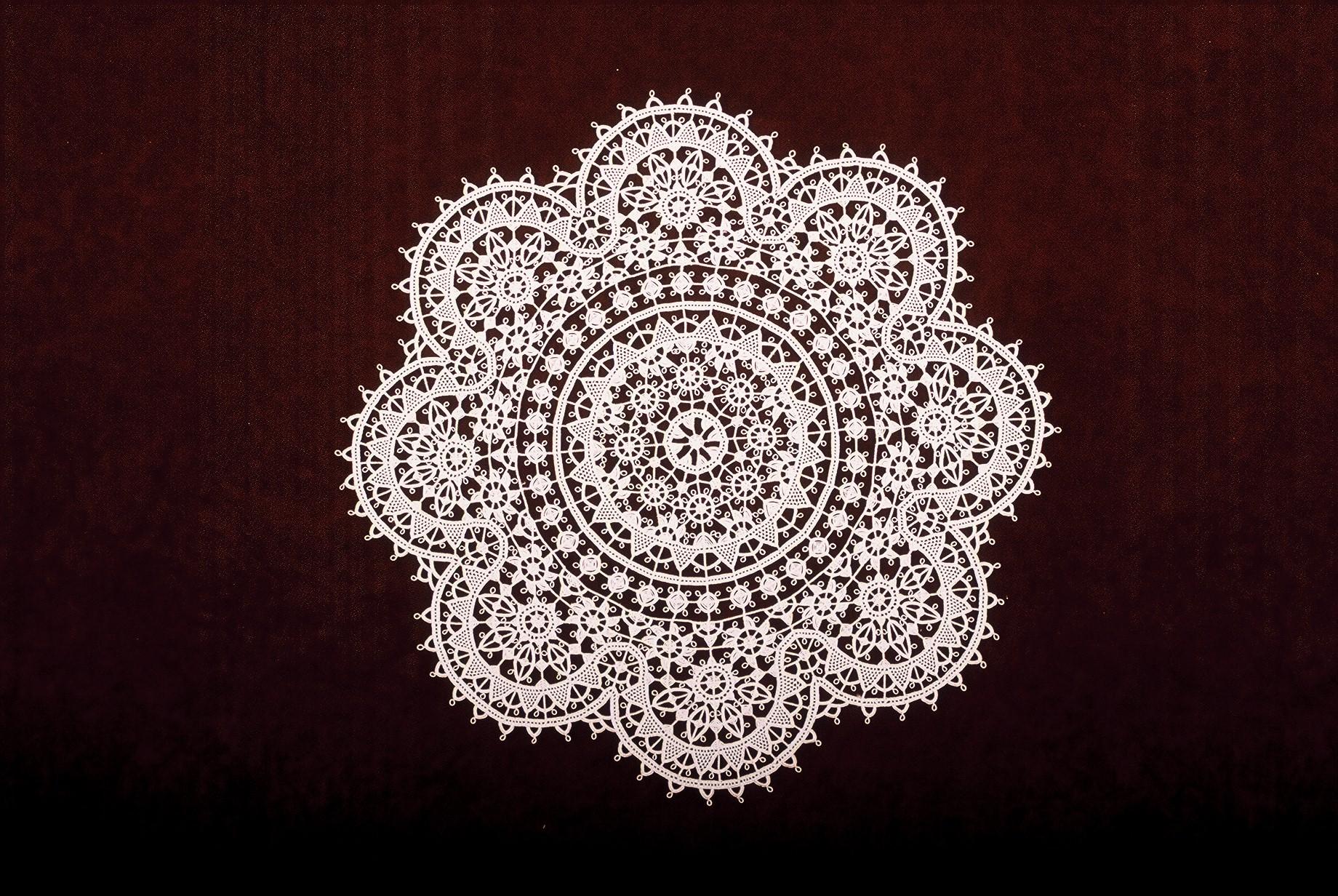 All of the patterns are generally cheerful and luxurious, with symbols of the sun and flowers. The nuns never work off a predetermined pattern – they use their imagination and develop it as they weave.
The tradition all started more than a century ago when local sailors brought some lace made from agave back to Hvar from Tenerife. The nuns at the Benedictine Convent studied it for a long time and, not only did they discover how it was done, they developed techniques to recreate it at their image.
The new style created here was unique – and considered to be even more refined. The same techniques are still used today for the production of the lace here on Hvar. The nuns also still respect the traditions associated with the process.
For example, they don't weave when 'bora' (the north wind) is blowing because it can break the lace. Instead, they wait for 'jugo' (the south wind) which has more moisture in it.
The lace-making is now a symbol of Hvar and you will see examples of it across the island. It has also been inscribed on UNESCO's List of the Intangible Cultural Heritage of Humanity.
More information about Lacemaking on Hvar >