Aiano Torraccia di Chiusi: A Roman Villa in San Gimignano
A visit to San Gimignano means walking a fascinating and massive span of discovery, from its founding by Etruscans to modern times. For budding historians and archaeologists and historians, the town has a wonderful archaeological site: the Roman Villa in Aiano Torraccia di Chiusi, which is an example of a wealthy rural residence during the late-antique aristocracy in Central Italy dating from the 4th to the 7th century AD.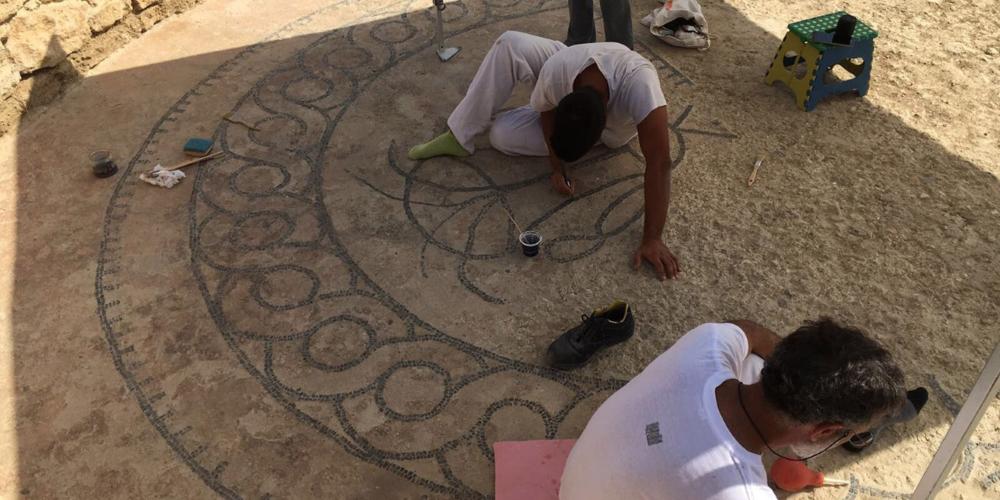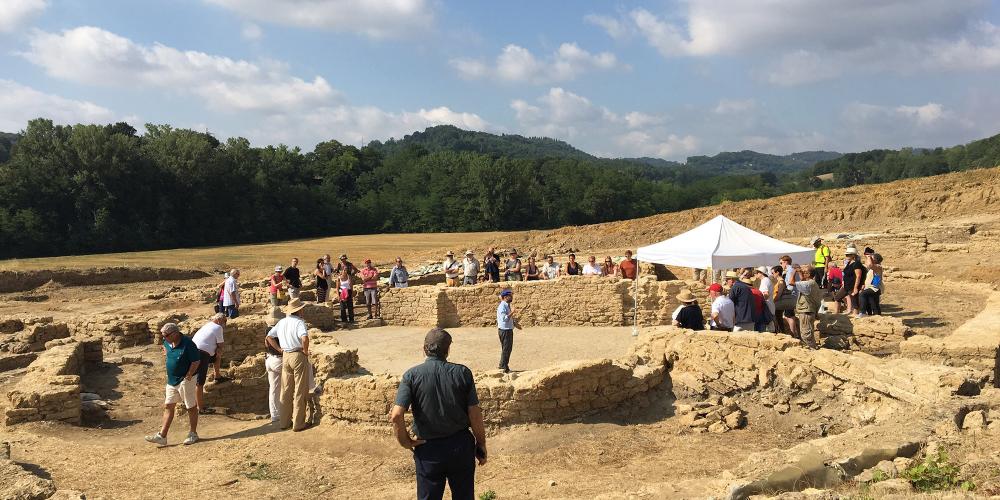 In the first decades of the 5th century AD, this residential Roman Villa in Aiano Torraccia di Chiusi was restored and the rooms were completely reorganised. During the beginning of the 6th century, a workshop was installed inside the rooms, and the villa's change began. Luckily for visitors, experts are studying the site to bring clarity to the ancient renovation and shine light on life during this era generally.
Since 2005, the Université catholique de Louvain has been working on archaeological excavations at the Roman villa. It's possible to visit the site during the summer. The Archaeological Museum in San Gimignano, with many pieces from the villa, is open all year.
As well, if passionate by archaeological heritage, travellers should visit the Museum Guarnacci in Volterra with one of the most important Etruscan collections and the singular Archeodormo experience in Poggibonsi. Visitors will discover how life was across a long expanse of human existence.
Visit
Aiano Torraccia di Chiusi: A Roman Villa in San Gimignano