Akamas Peninsula
Just north of Pafos, along the western coast of Cyprus, is the Akamas National Reserve Park. Akamas, being a mountainous, relatively inaccessible area, supports an incredible collection of biodiversity. The Akamas peninsula – protected from man-made development - is home to hundreds of animal species and plants within a stunning scenery.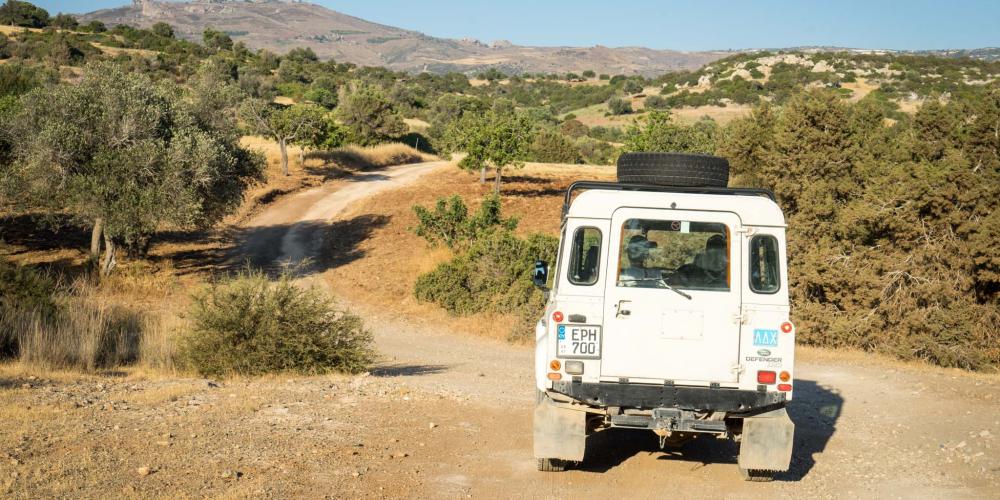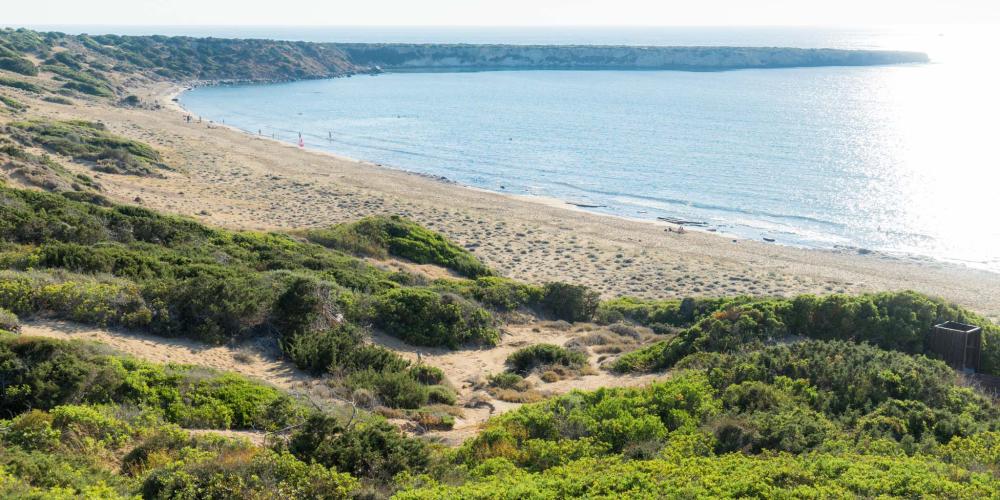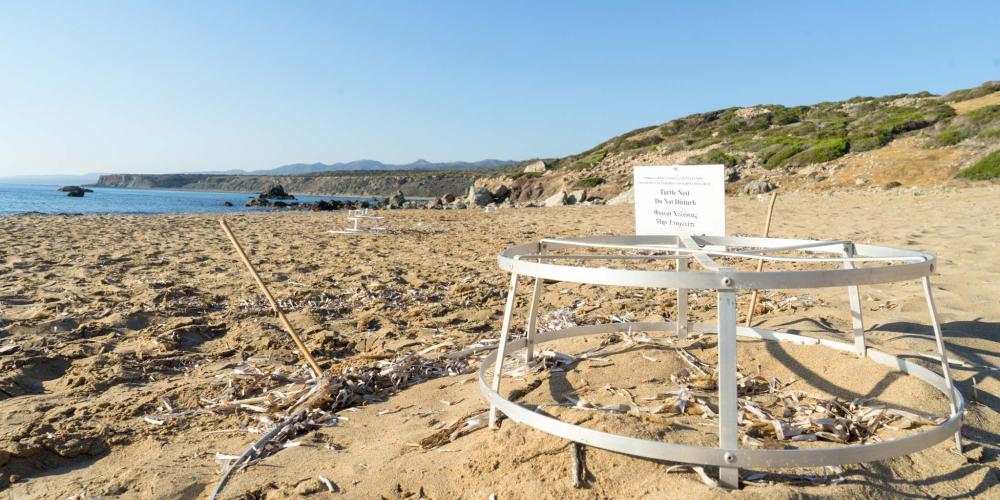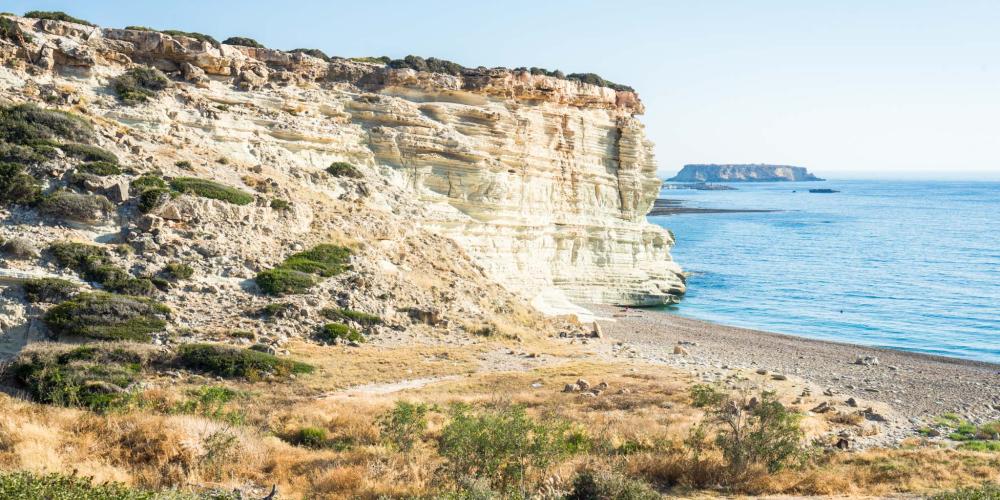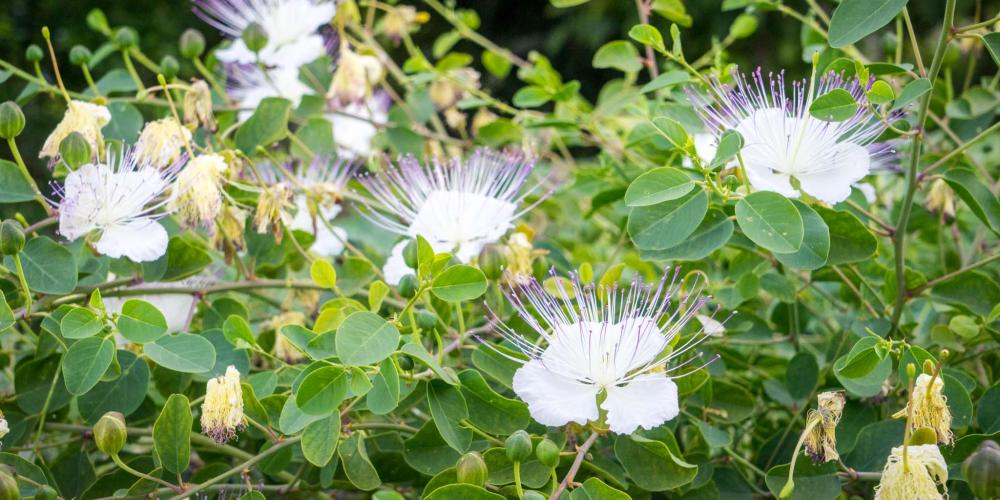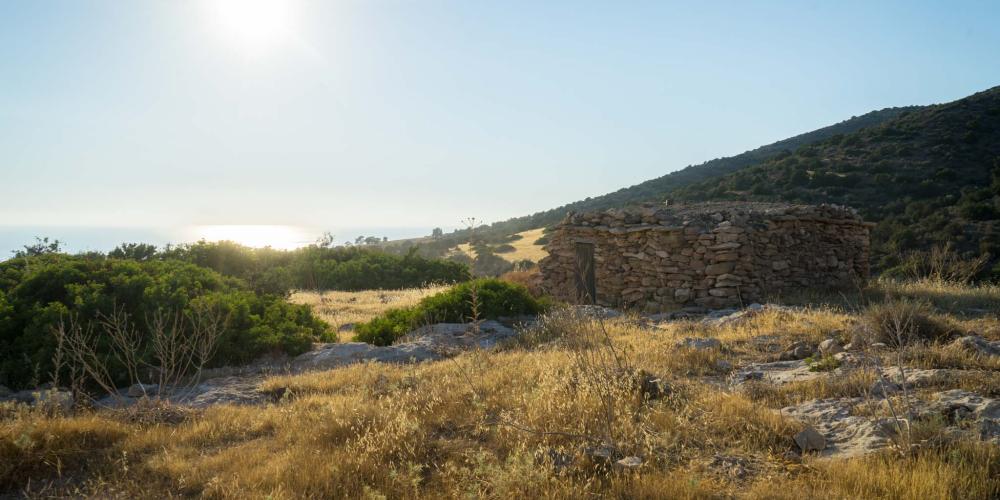 There are more than 160 types of birds in the Akamas Peninsula as well as other animals like hedgehogs, foxes, shrews, lizards, griffon vultures, Cyprus warblers and scops owls. British broadcaster Sir David Attenborough filmed a segment here about the fruit-eating bats that live and breed in the limestone caves.
Perhaps the most important species, though, are the green and loggerhead sea turtles that lay their eggs on the beaches here. Visitors will find there are projects underway like the turtle hatchery in Lara Bay, to protect the eggs, marking the nests on the sand, with information signs explaining the conservation work.
The landscape in Akamas begins at the coast with the golden sandy beaches and dramatic cliffs. From there, it undulates through the shrubs of the arid plains and up the mountains where there are thick green forests. A number of gorges have been formed in the area with Avacas gorge being the most popular, attracting a number of visitors. Of the 128 endemic plant species in Cyprus, a third of them can be found here, including the Cyprus cyclamen, the Cyprus tulip and rare species of orchid.
There are no paved roads through the peninsula. The best ways to explore it are with an organised jeep tour or independently by hiking or mountain biking.