Akmeshit Cave
The legend of Akemeshit Cave continues to create mystery and intrigue into the modern age.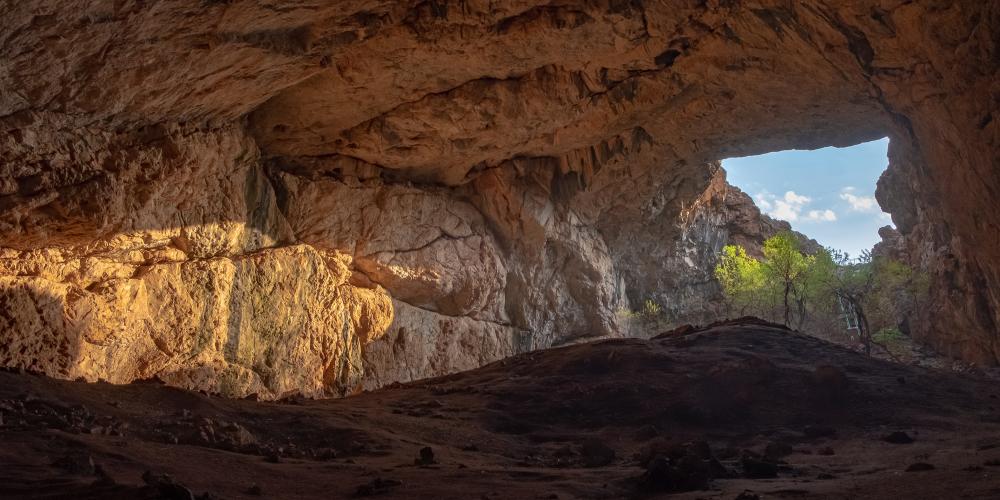 Akmeshit is a growing tourist destination and for good reason. The legends begin with refugees choosing the cave to shelter during a Dzungarian invasion. Stories of dragons chased from the cave by prophet Suleiman remain crucial to folklore.
The microclimate in particular creates a warm interior compared to the outside. Trees cannot grow in or around the cave, and still, you will find an oasis. The cave challenges any tourist to wonder and ponder the classical stories.
In the Kazakh language Akmeshit means "White Mosque" and it lives up to the billing. The caves of limestone layers rise 25 meters into the air and are said to take away negative energy. The cave provides insight and promises to be worth a visit.