Akyrtas
Unravel the mystery of the construction of Akyrtas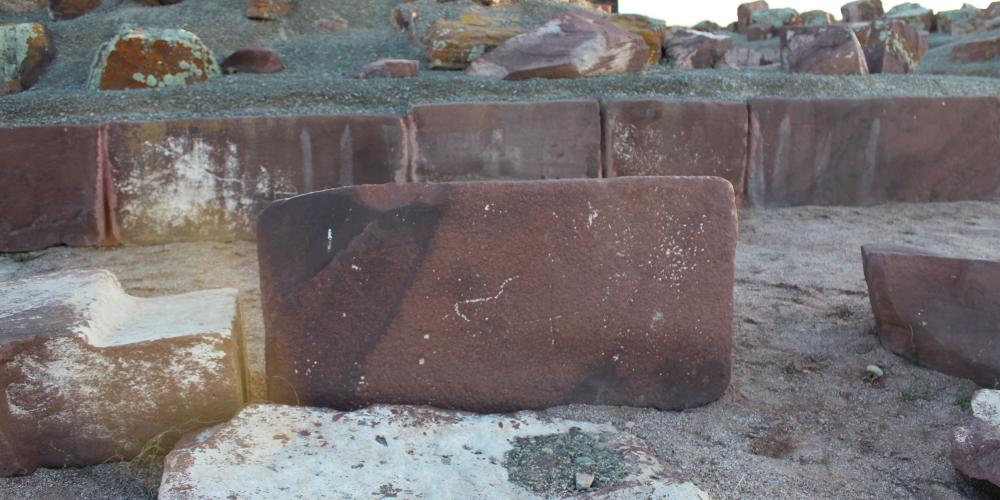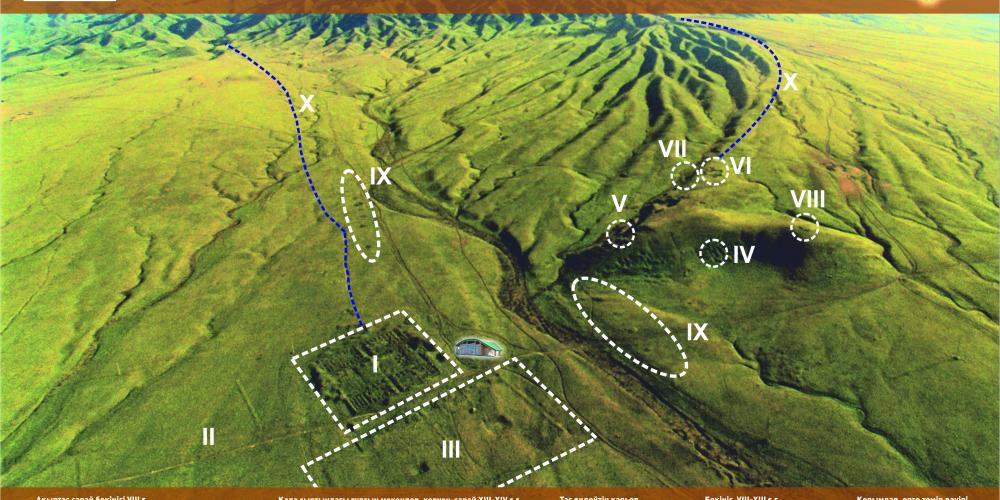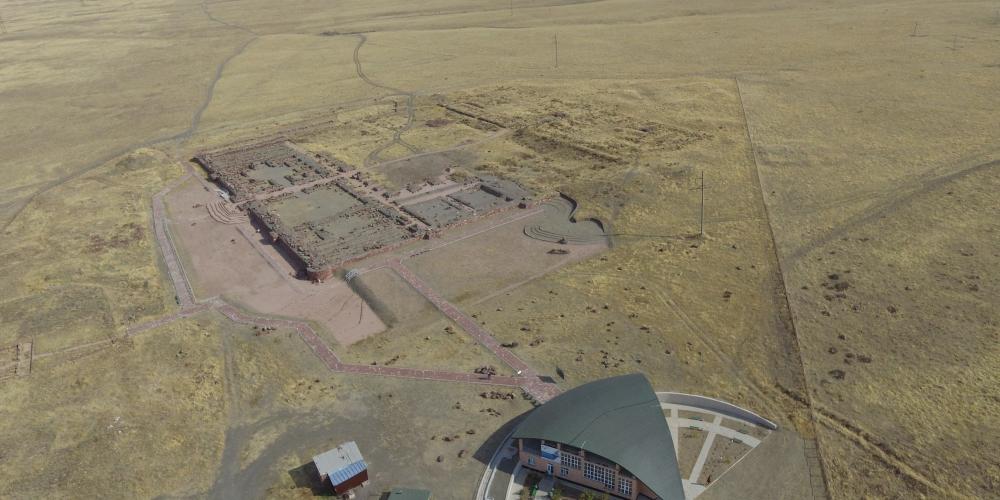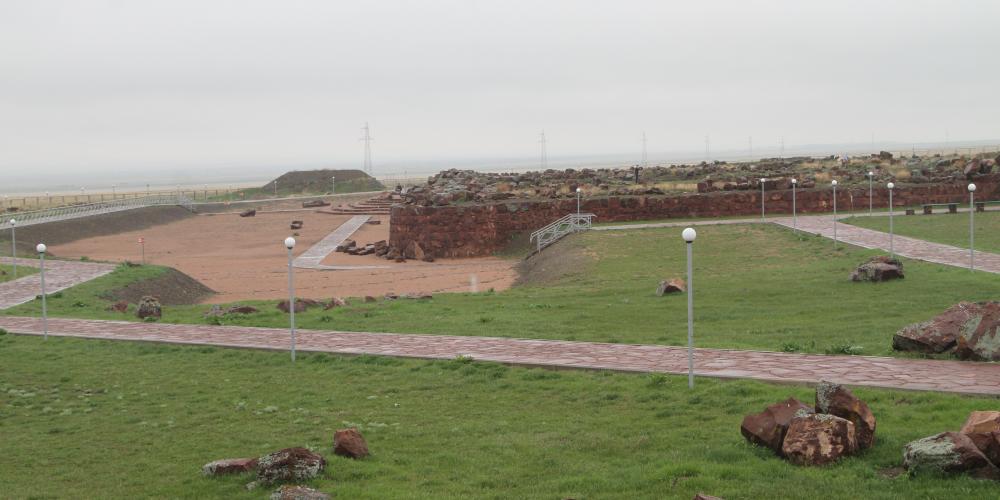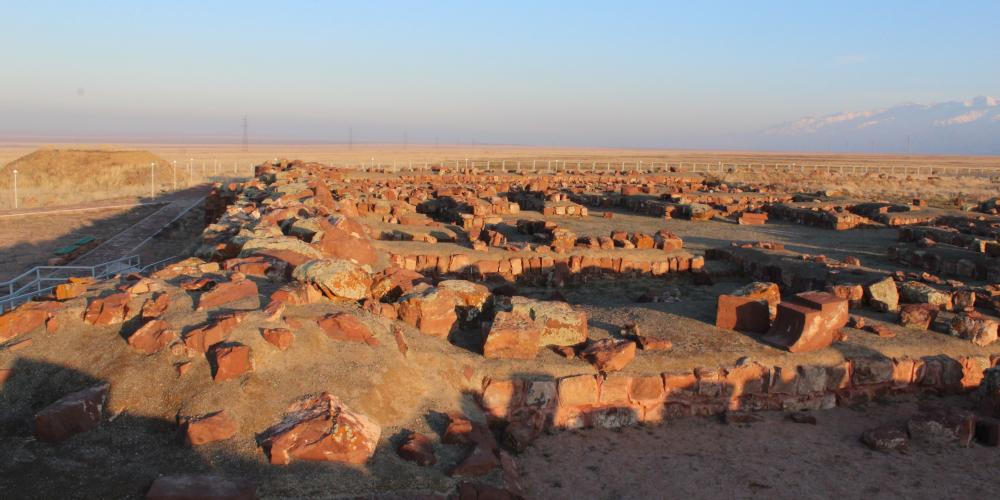 Centuries after its settlement, the number of mysteries which surround the palace complex of Akyrtas are still numerous. Now you can walk through the large red stones which compose the remaining ruins of what used to be a prosperous trading center from the 11th to the 14th centuries.
No scientist nor archeologist has been able to fully decrypt the secret of this settlement. The ruins tend to indicate that the medieval construction was similar to Arab Caliphs buildings of that time, but it is still a unique and unparalleled complex in Central Asia. Despite the importance of Akyrtas on the Great Silk Road, the palace was never completed. Visitors and researches have not yet discovered why the palace complex of Akyrtas was built there, nor what its ultimate value and utility was.
The mysterious atmosphere of Akyrtas is so dense that numerous assumptions have been made concerning its construction. In the 20th century, some people even advanced a possible connection between Akyrtas and the Pyramids of Giza. Even if this idea was not supported nor pursued further, the mystery is still present and attract enthusiasts from all over the world as well as pilgrims who believe the red stones can make wishes come true.
Visiting the red stone ruins is an experience like no other given the rarity of this type of construction. Even though the secrets of Akyrtas have not yet been revealed, you can imagine your own theories while walking through the grandiose stones, watchtowers, and guard rooms of the palace in the complete wilderness.
Visit
Akyrtas
Hours
Opening hours: From 10:00 to 18:00