Alexandrovka Russian Colony
Just north of the Baroque city centre of Potsdam, you will find the Russian Colony Alexandrovka. After the death of Russian Czar Alexander I, Frederick William III wanted to leave a "lasting monument" for his dear friend.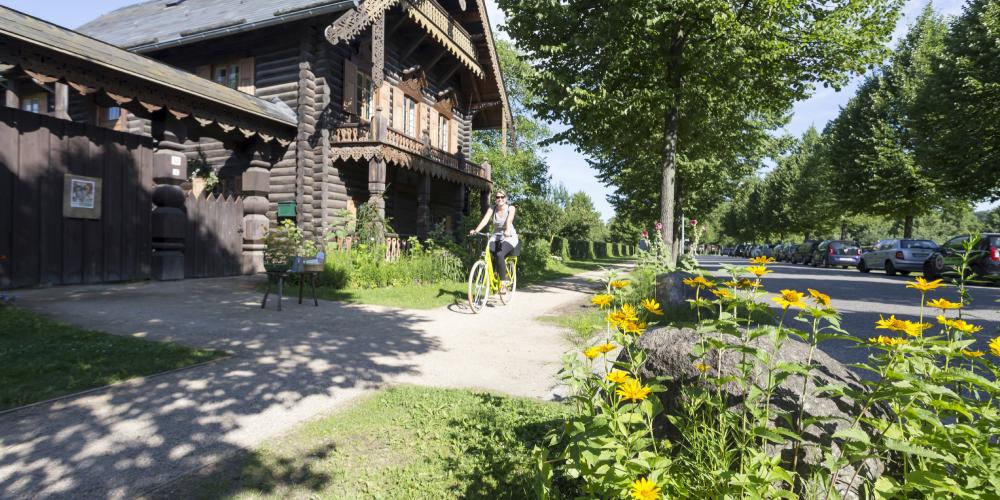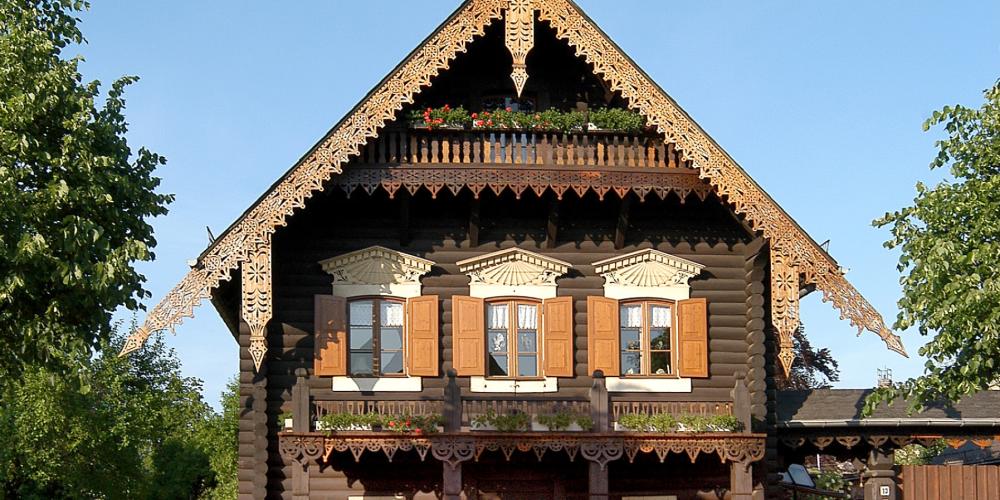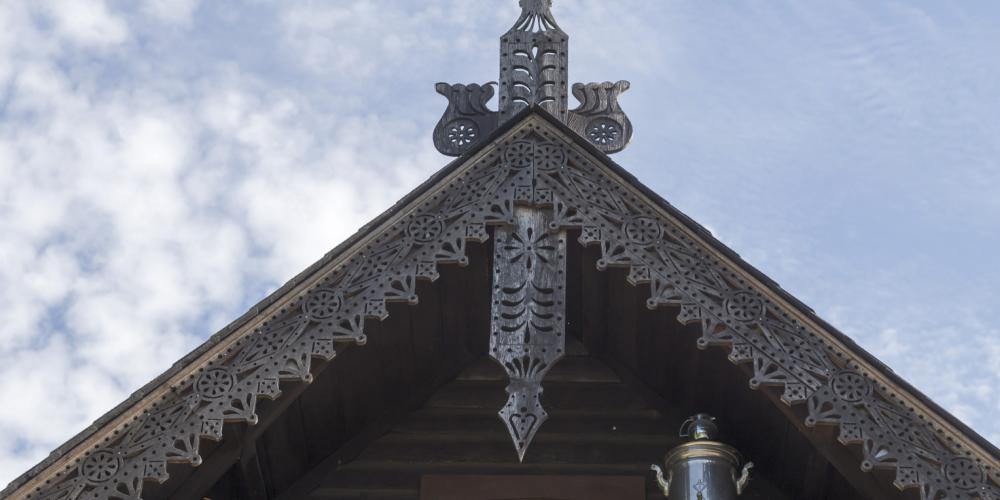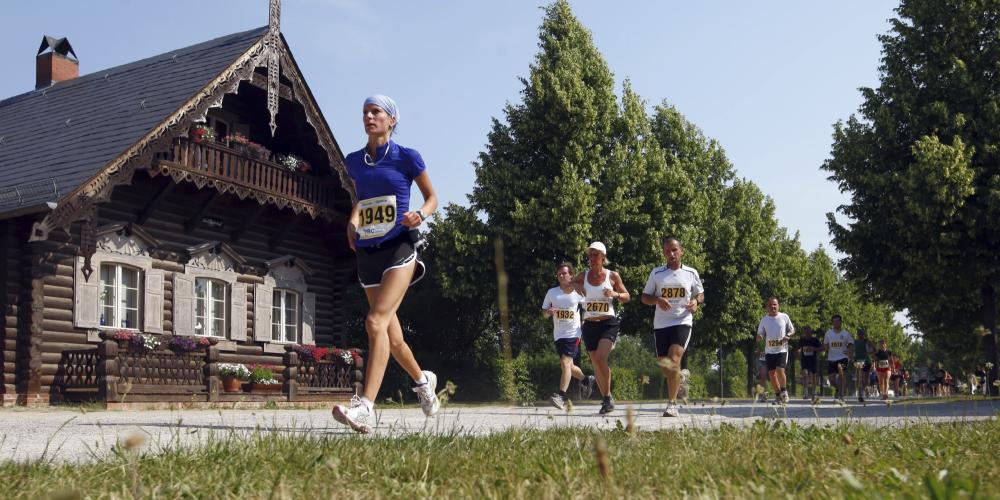 Czar Alexander I not only provided the colony with its name, he also joined King Frederick William III in their successful war against Napoleon. Thus, the colony is a monument to the king's friend, but also to their joint victory. Some say this village, constructed in a hippodrome form, is likely to be the last preserved example of an artificial Russian village.
The Russian village of Glasovo, near St. Petersburg, was built ten years prior to Alexandrovka in 1815 and served as its model site. The green spaces were meant to offer Russian singers a special atmosphere for music and leisure. The village also has twelve small farms, a guard house, a chapel, and a royal country house, which was used by the chapel attendant. The buildings have a half-timbered construction and a log-cabin feel. Some descendants of the first settlers still live here today.
Another feature of the village is its gardens, which have numerous historic fruit varieties. Since the German reunification, 550 of those varieties have been gathered and cultivated again. Today, the entire area is part of UNESCO's World Heritage. When you visit, be sure to plan a stay at the former Alexandrovka attendant's house, which hosts a Russian tearoom, and make time for the private museum, showing the village's history.
Visit
Alexandrovka Russian Colony
Hours
Wednesday: closed
Monday, Tuesday, Thursday, Friday, Saturday, Sunday from 10:00 until 18:00
Pricing
Adults regular: € 3,50
Adults reduced: € 3,00
Free entrance for children under 14 years in companion of parents.
Pre-school & schoolgroup: under 14 years old: 1,50 €/person
Guided tour (min. 15 persons):
Short, 45 min, incl. museum ticket: normal 11 €/Person, Students 7,50 €/Person
Long, 90 min, incl. museum ticket: normal 15 €/Person, Students 9,50 €/Person