Altyn-Emel National Park
Altyn-Emel National Park is Kazakhstan's next potential UNESCO World Heritage Site with its emphasis on historical heritage, eclectic landscapes, Kazakh ecotourism.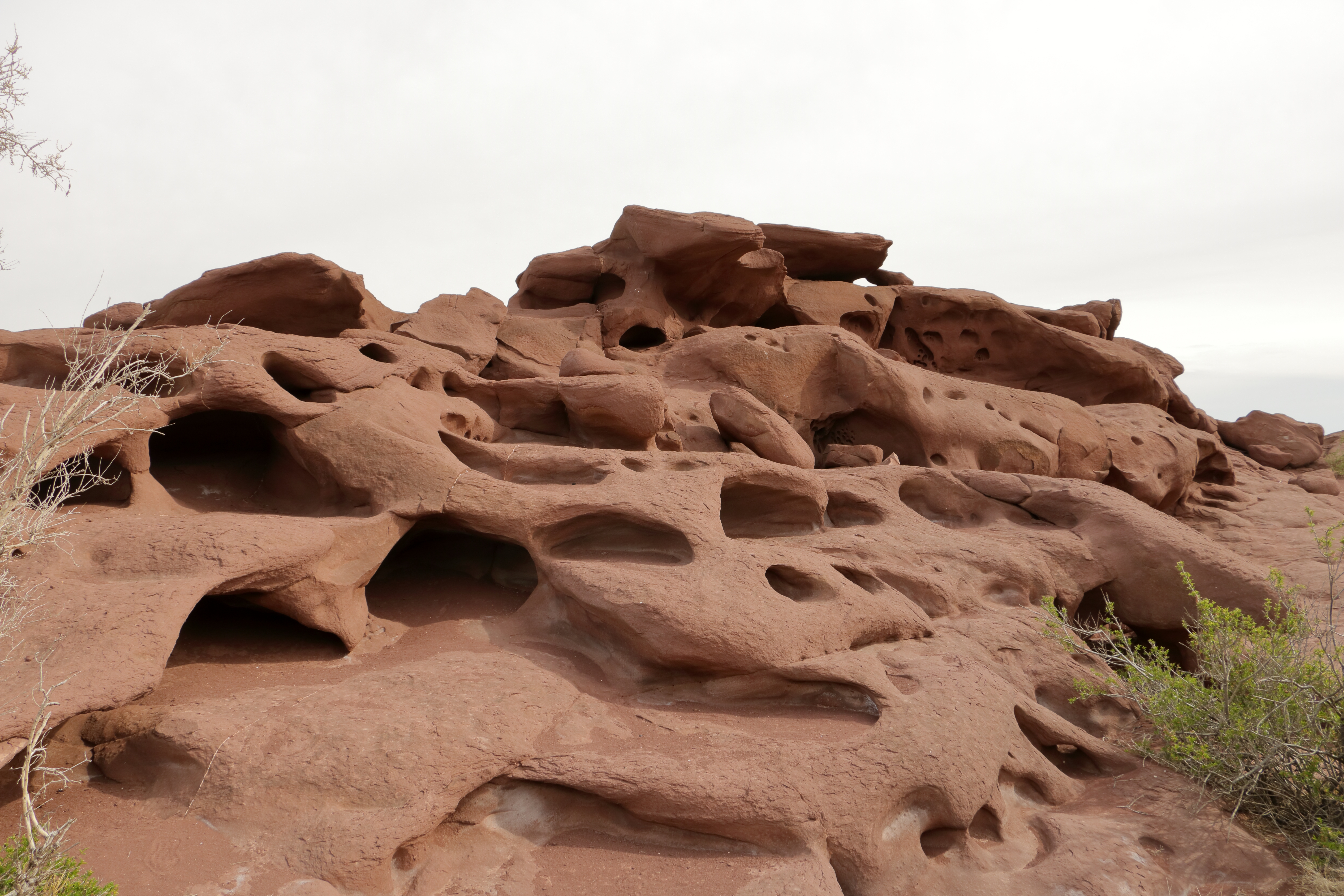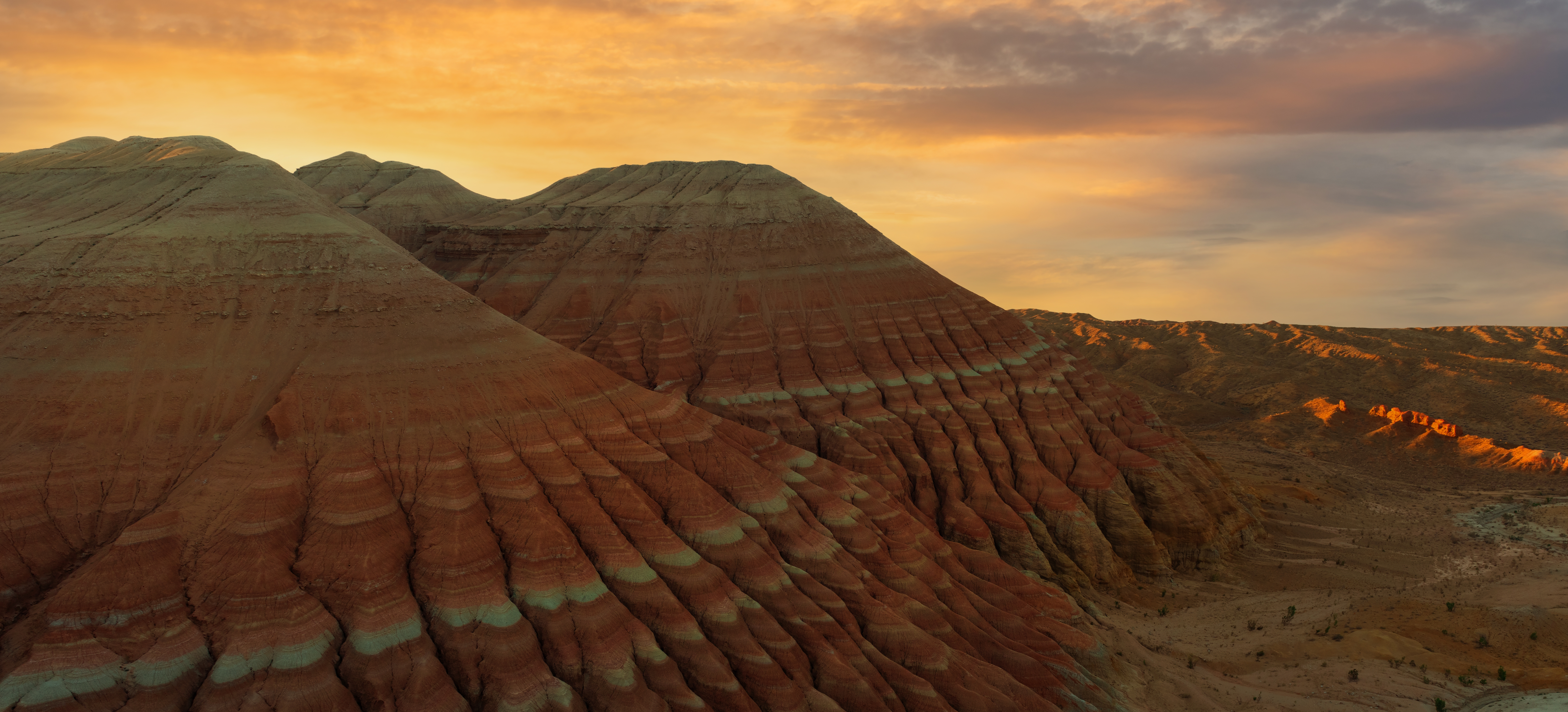 UNESCO World Heritage prospect Altyn-Emel National Park is an icon national and historical symbol of Kazakhstan. Start in the city of Kapshagae and gather information about camping and guided routes. The Altyn-Emel mountain range within the park is often referred to as the "lunar mountains" for their mosaic colour patterns.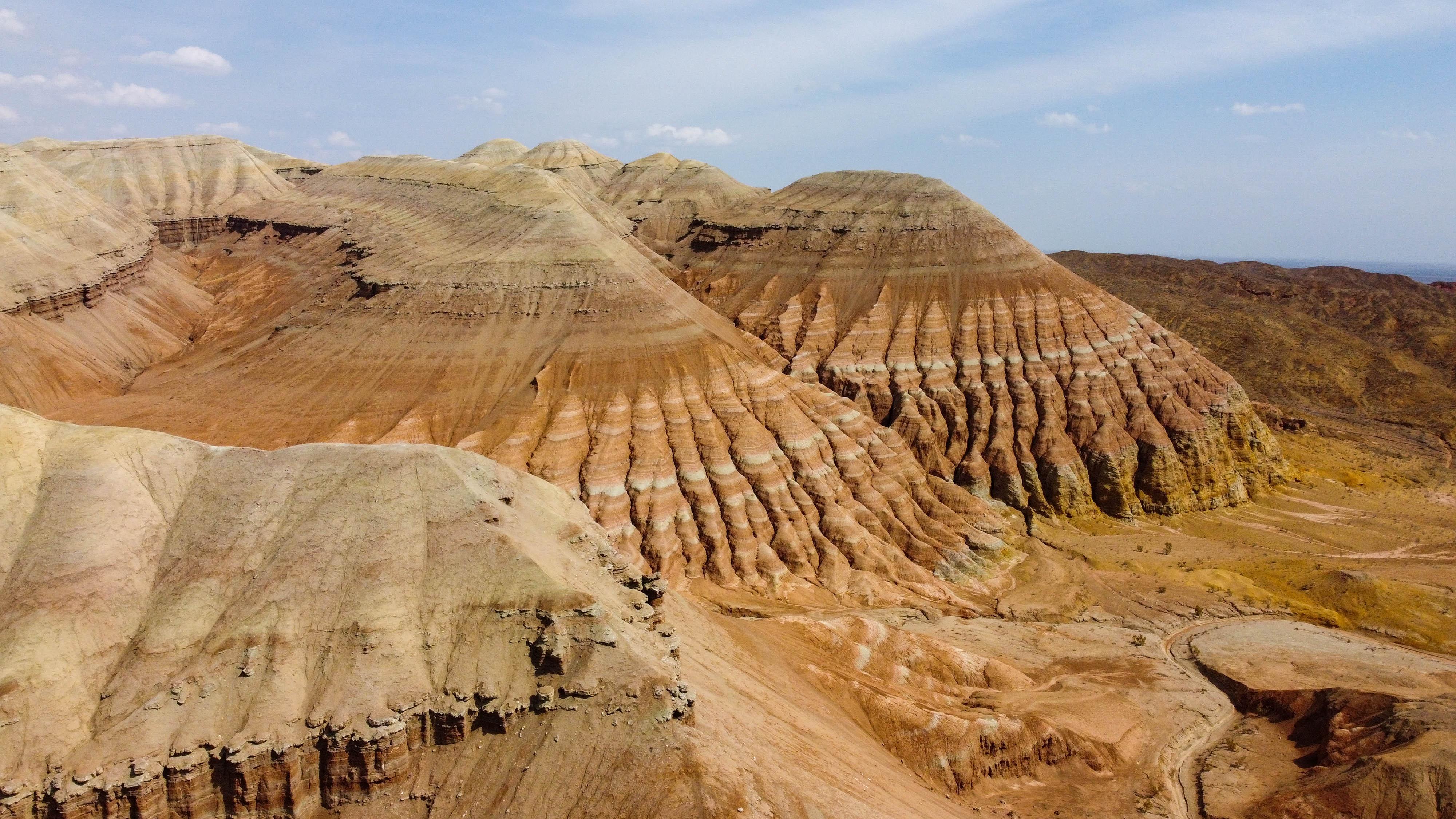 There are rare and endemic animal and plant species protected within the park. The endangered black stork, imperial eagles, and Dziggetai are rare but possible sights. The park has resident Kulan and Przewalski horses, lynx, Tien Shan brown bears, and Persian gazelles. Get the most out of your visit to the park by going during the blooming season starting in early spring and lasting until late autumn.
The natural and historical values create a world famous park for all visitors. The mountain range holds Sievers apple trees and willow groves, while the main attraction is the renowned Singing Dunes. A crescent-shaped barchan captures the mysterious rumbling of sonic vibration and sound. The Kosbastau oasis protects the national monument of radon spring and a 700 year old willow.

Visit
Altyn-Emel National Park