Amber Tradition
Amber is known as "Lithuanian gold," and many know it for its beauty in pieces of jewellery and art. It is the most popular souvenir from Lithaunia, with countless shops and galleries in Vilnius. But, did you know amber also has known health-promoting properties?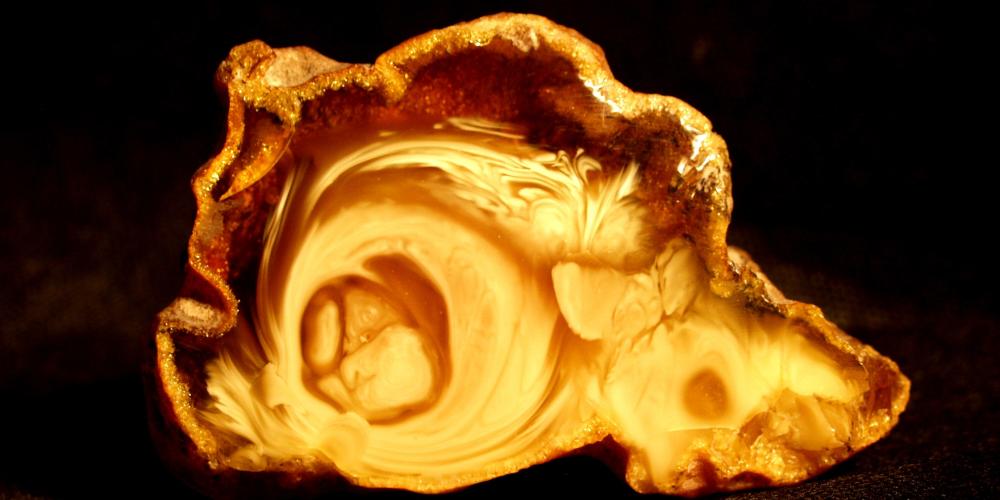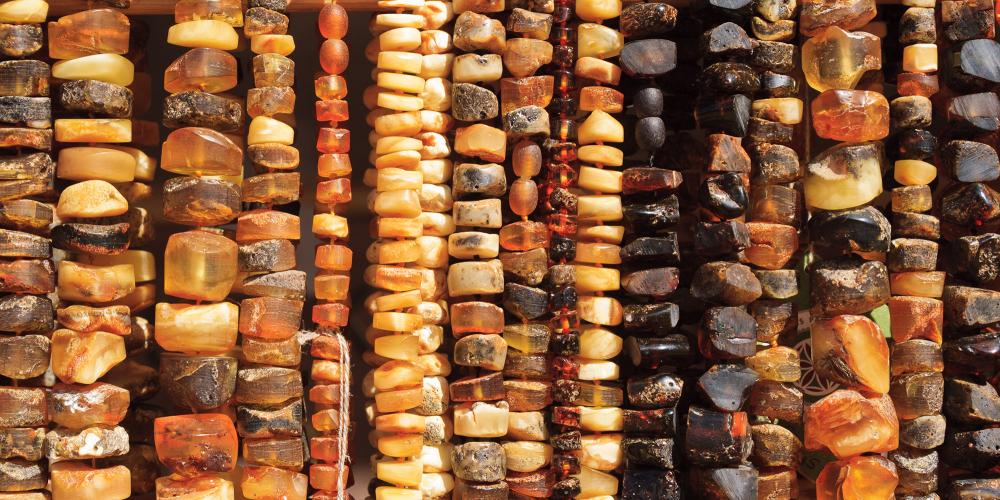 Amber found at the Baltic Sea has long been cherished. Seaside merchants took it along the Amber Road to the farthest countries of Europe and Asia, even reaching Egypt. And though it has been used as an adornment for centuries, it has also been used to treat illness and pains.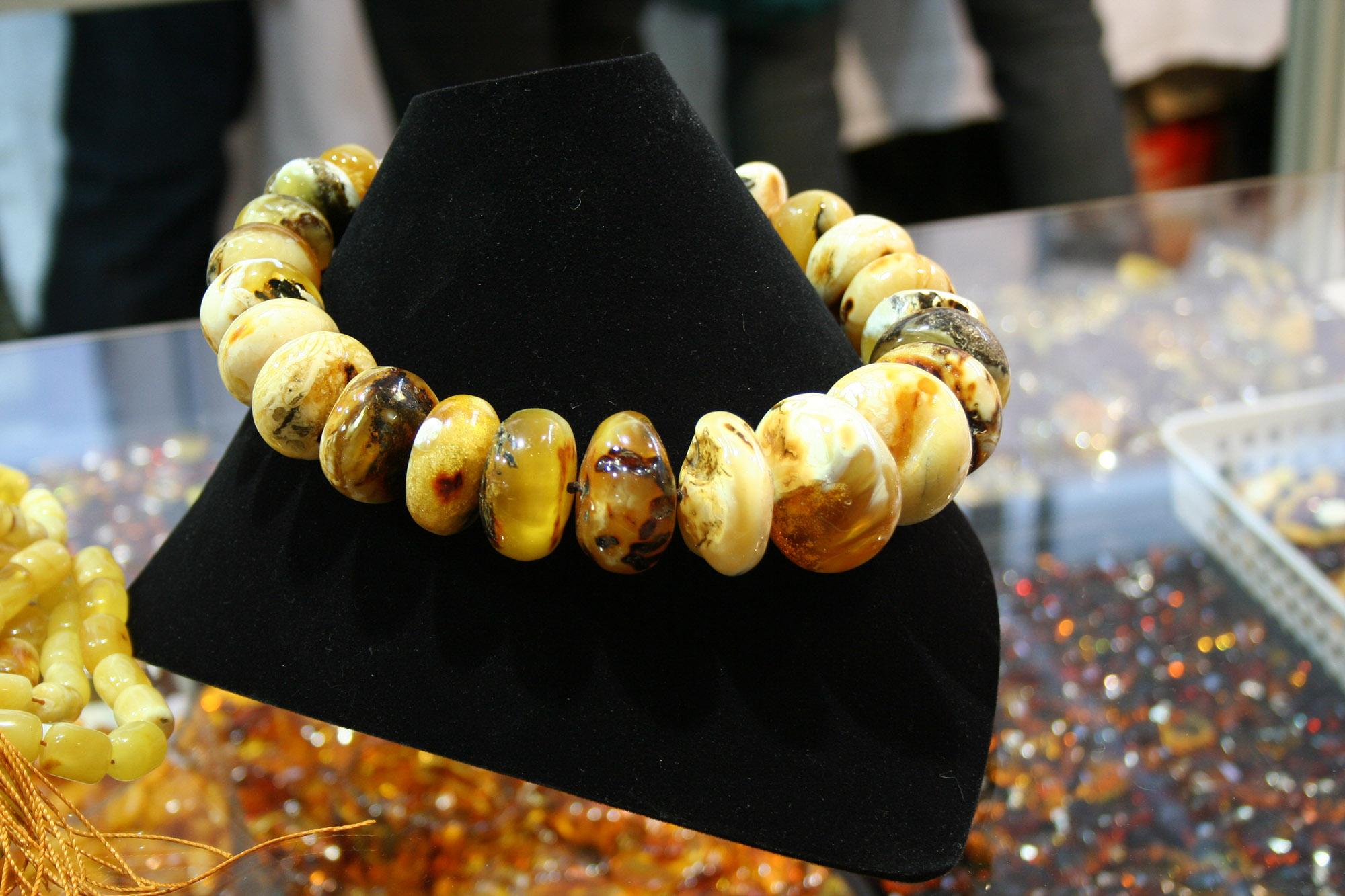 Lithuanian ancestors used amulets to protect against evil powers and beads were given for kids to chew so their teeth would grow faster and stronger. Recently, amber therapy was revived again—infusions, preparations of succinic acid, oil or powder, and teas for healing and strengthening.