Amir Chakhmaq Square and Mosque
Known as the symbol of Yazd, Amir Chakhmaq Complex is hard to miss. It is at the center of the historic city and is surrounded by some of the most popular attractions in the city. From mosques to bath houses, there is something for everyone to enjoy.
Dating back to the 15th century, the Amir Chakhmaq Complex is the center of Yazd's historic old town. It is claimed to be the most significant historic feature in Yazd. Sitting at the crossroads of major streets the complex is always bustling with life.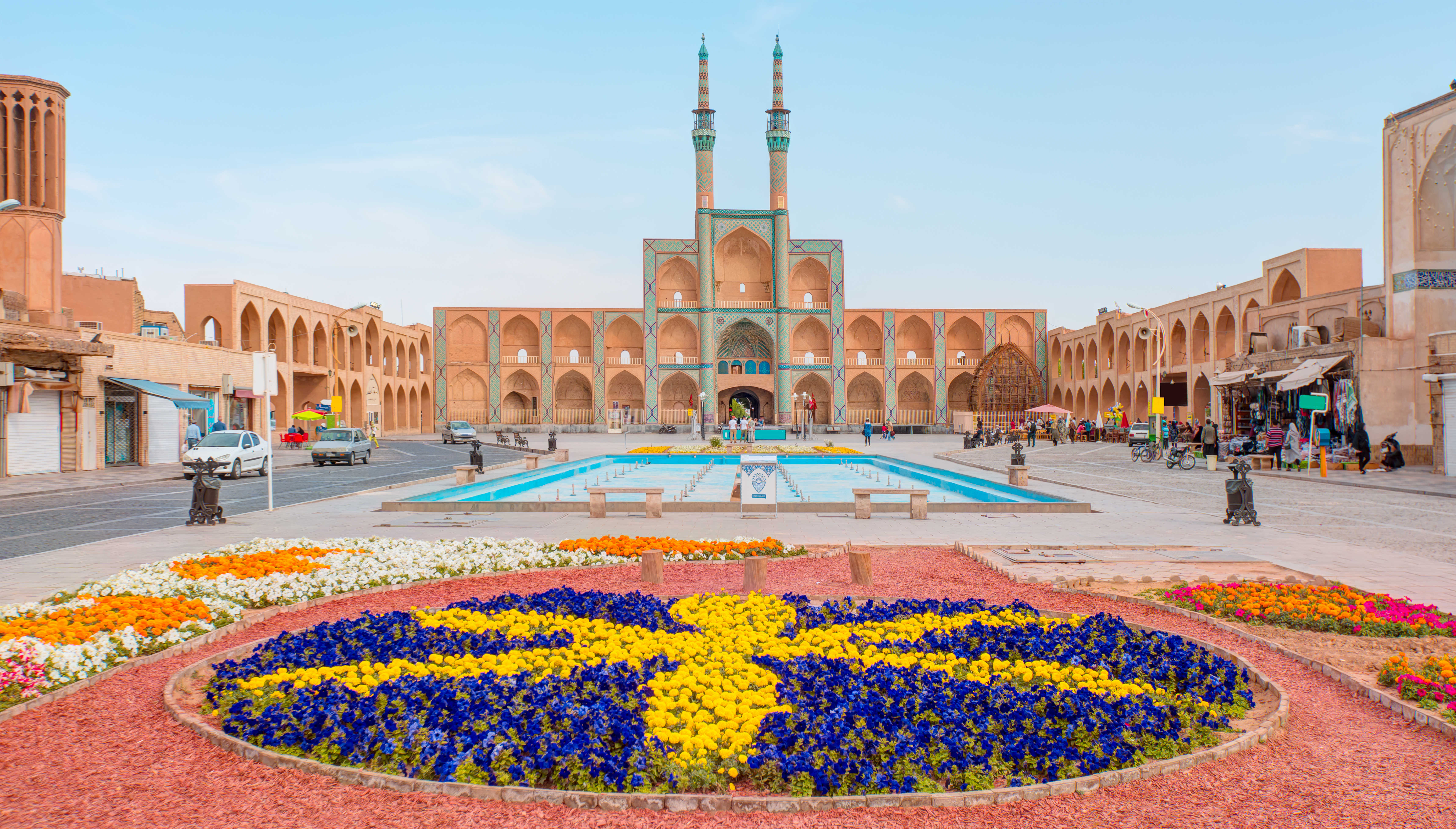 It's best to move around by foot because there is so much to see in the area. The main attractions include Amir Chakhmaq Mosque, Haji Ghanbar Bazaar, Amir Chakhmaq Historical Nakhl and Amir Chakhmaq Water Storage. While the complex is busiest at noon, the square faces west, making it perfect for sunset.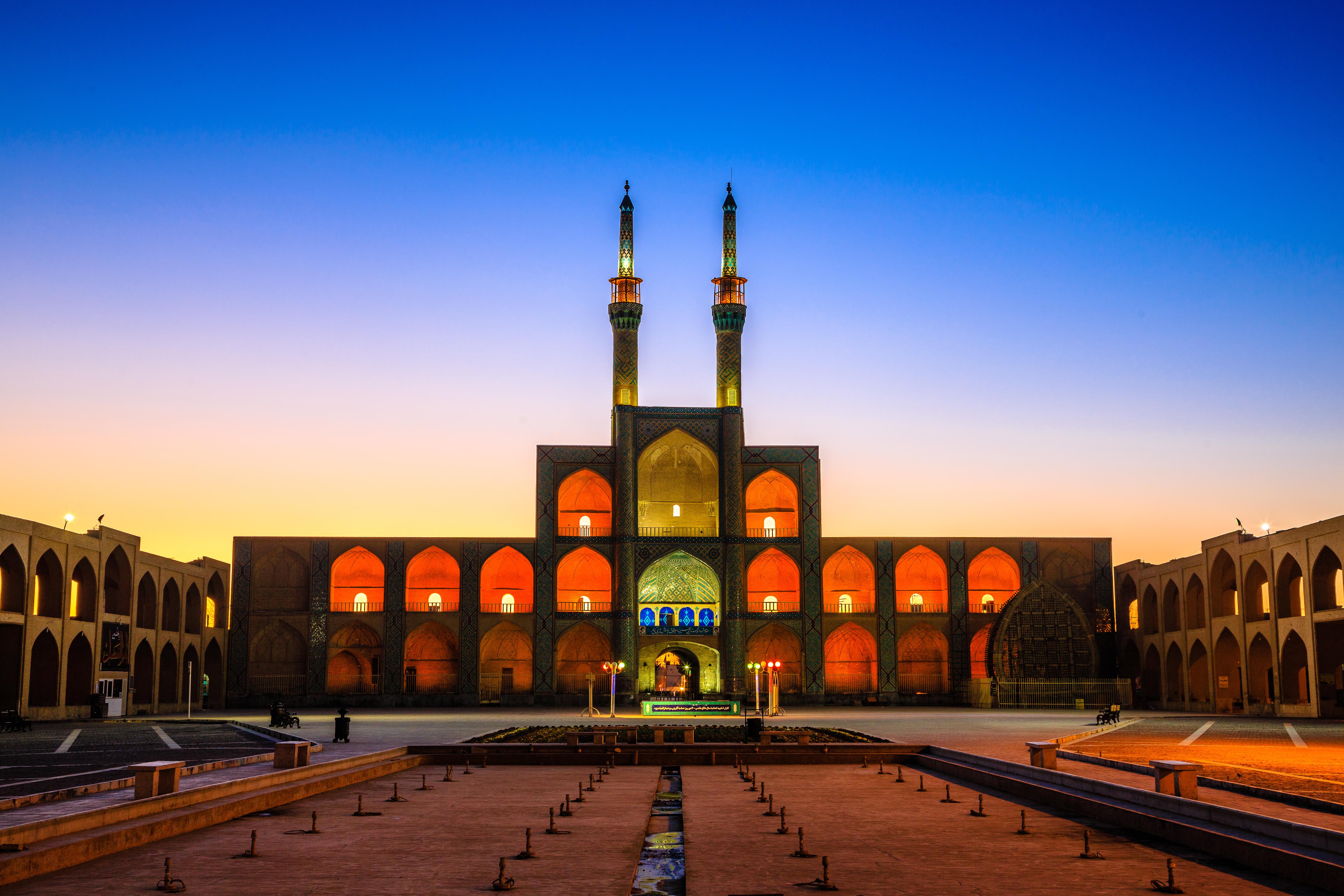 Amir Chakhmaq will give travelers the best view of the city. Surrounded by national heritage sites and fantastic dining options, the square is a center for Yazd social life. Start at the center of the complex and work your way outward to see everything the site has to offer. You will find public baths, copper statues, fountains, traditional handicrafts and lots of hidden gems.