Amphitheater Campano Santa Maria Capua Vetere
The town of Santa Maria Capua Vetere is a medieval descendant of Ancient Capua, one of the largest and most important cities of the ancient world—famous for its many monuments of Roman times, including the Amphitheater Campano, second only in size to the Colosseum of Rome.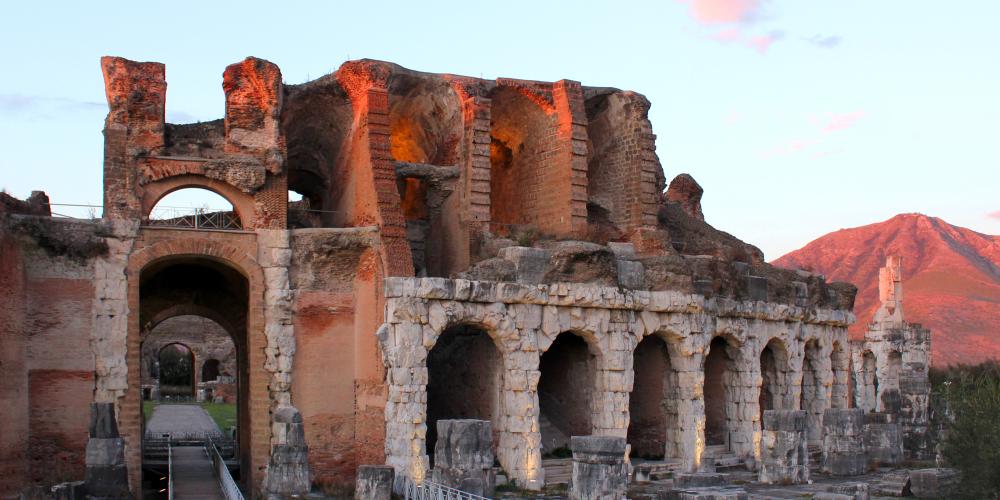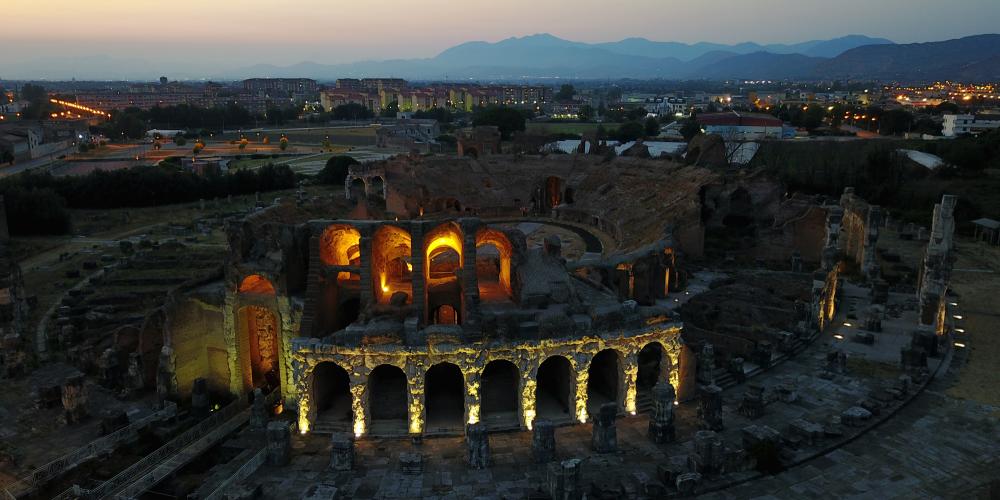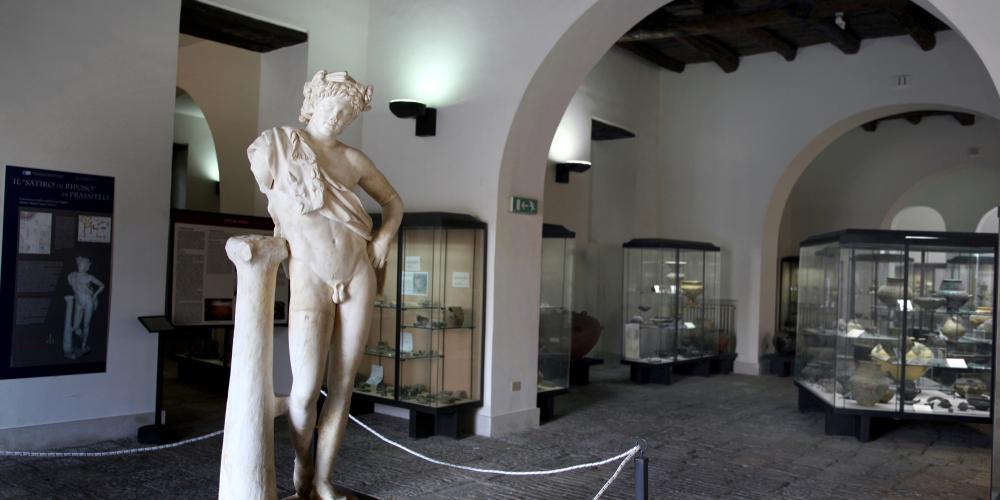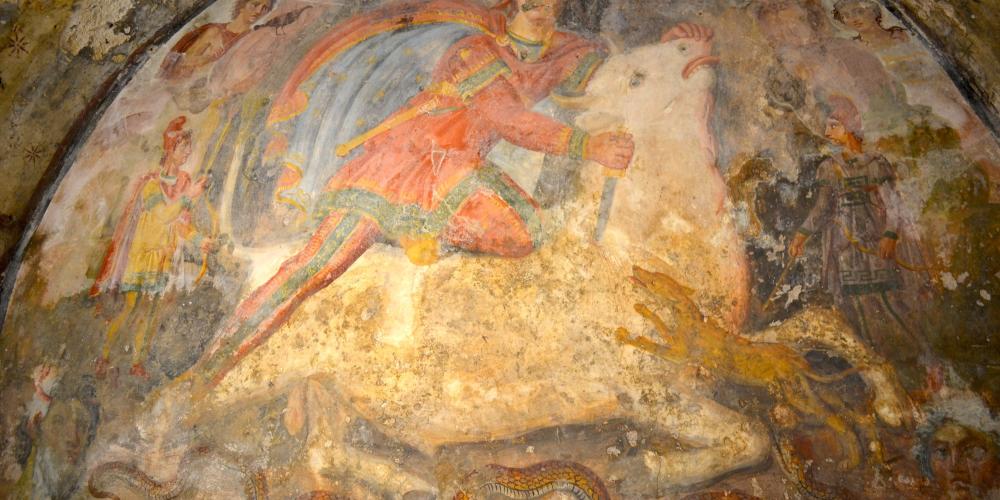 Ancient Capua was founded by the Etruscans in the fifth century BC, and was on the Via Appia, making it the most important city in the area. It was home to, among other things, the famous gladiatorial school that became the scene of the famous Spartacus revolt.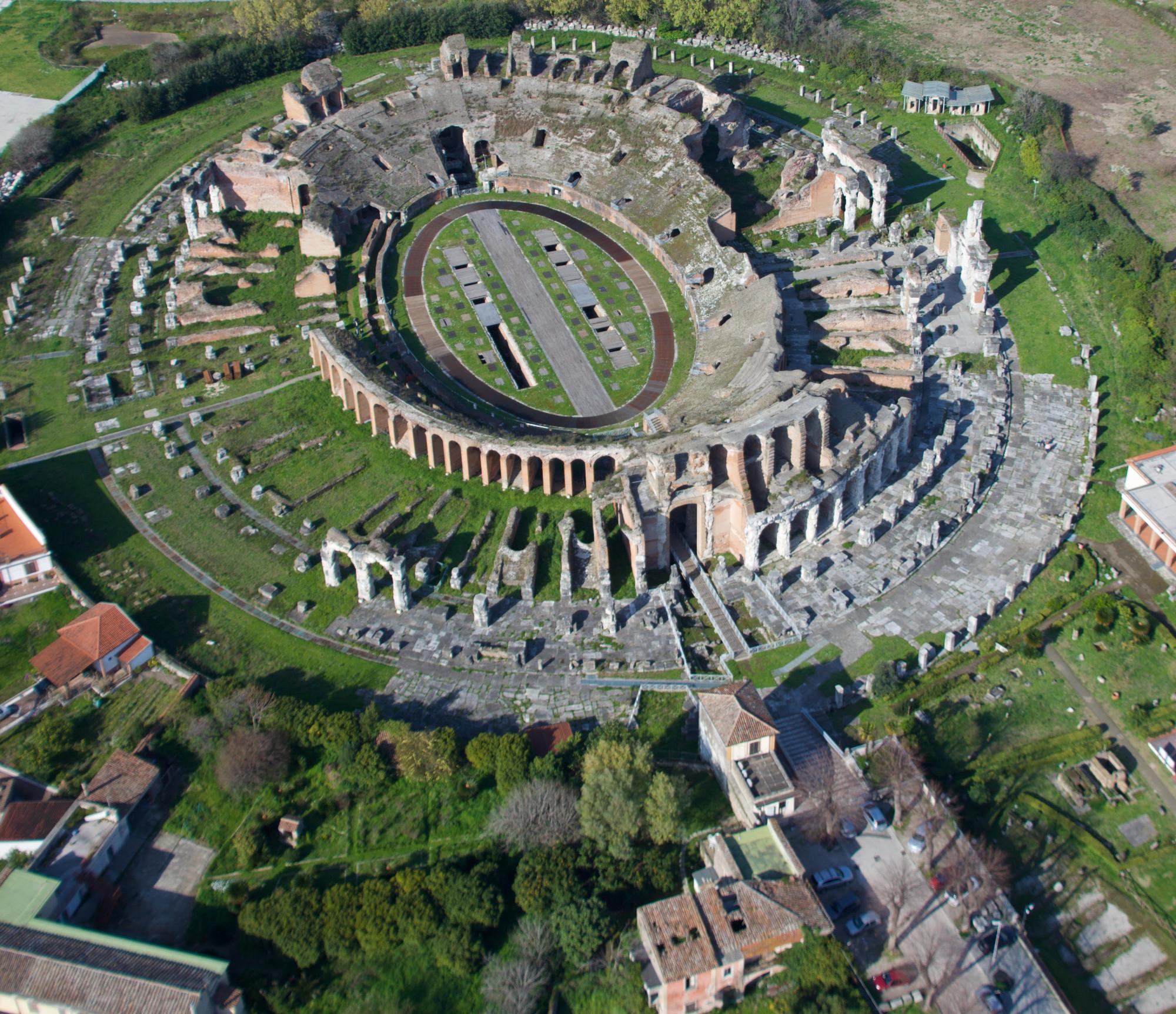 The Campania Museum Complex includes the amphitheater, a museum, and the underground mithraeum, one of the most beautiful and important sanctuaries dedicated to the god Mithras found anywhere in the world.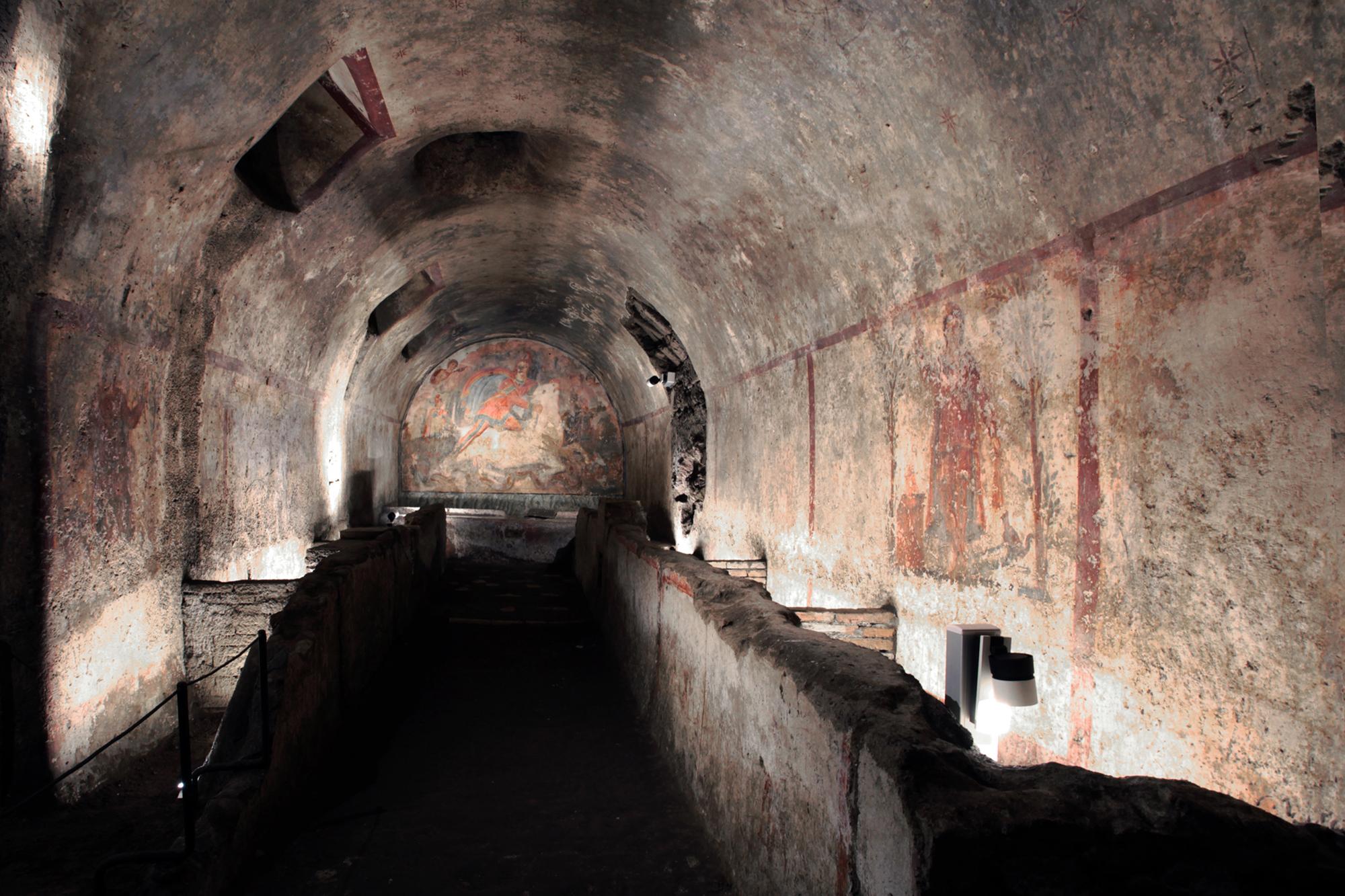 Visit
Amphitheater Campano Santa Maria Capua Vetere
Hours
Old Capua Archaeological Circuit:
Entry time: 9:00 – 16:00. Closed on Mondays
Pricing
€ 2.50 (You can visit also Archaeological Museum of Ancient Capua, Amphitheater Campano, Museum of Gladiators and Mitreo)