Aphrodite Cultural Route
Walk in the footsteps of a goddess as you follow the Aphrodite Cultural Route through Cyprus.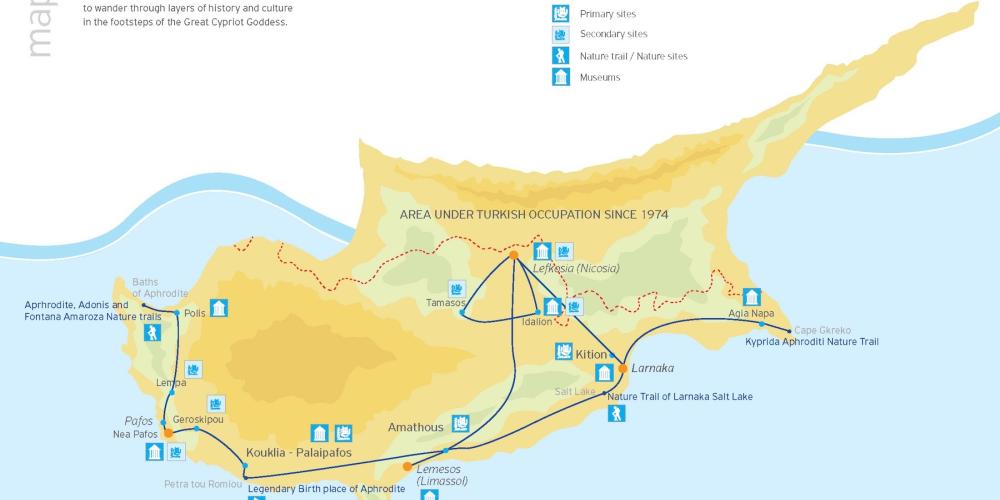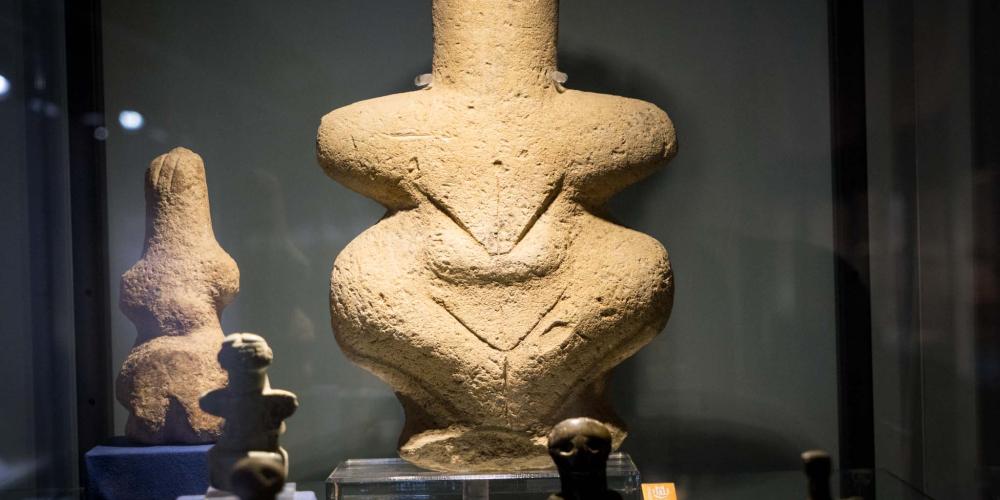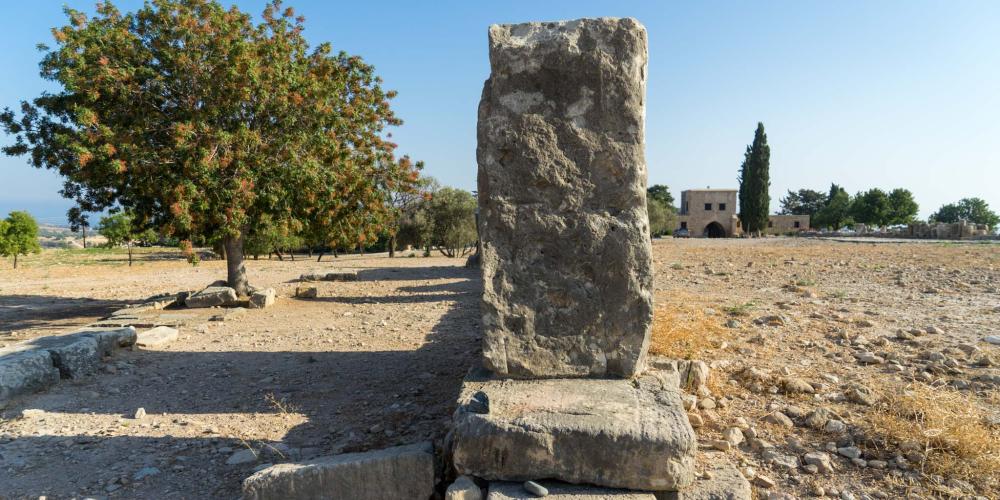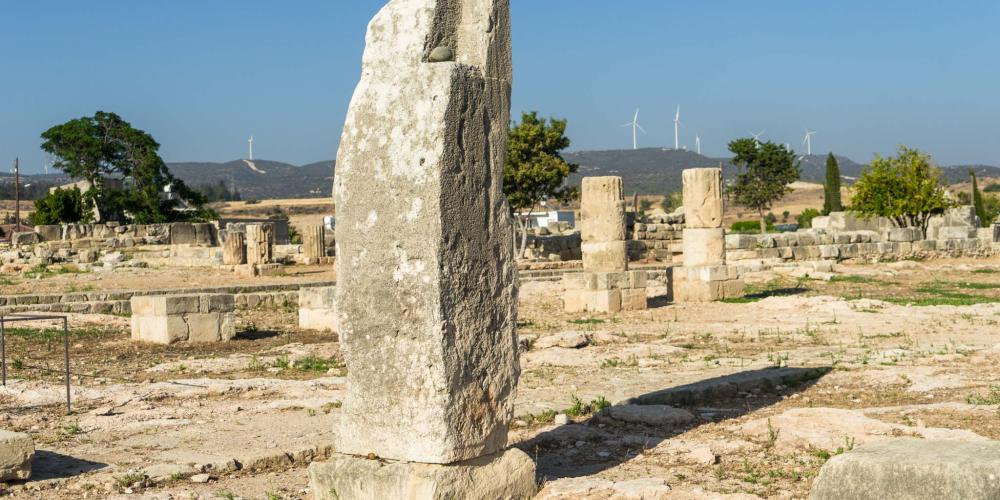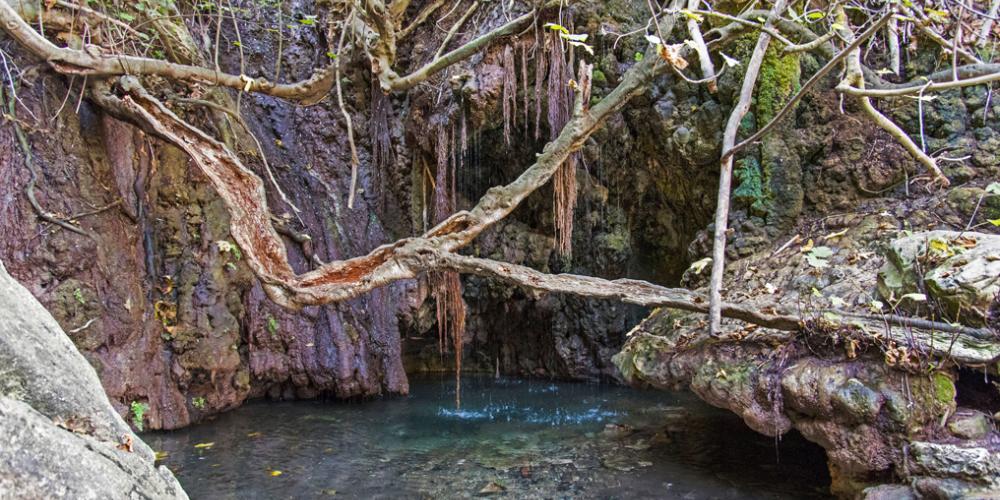 The Aphrodite Cultural Route connects the archaeological sites dedicated to the ancient cult of Aphrodite, with particular focus on the World Heritage site at Pafos, the ancient city kingdom of Amathous in the Lemesos (Limassol) region, and Kition in the Larnaka region.
Seeing the different sites allows you to explore the layers of history and mythology of Aphrodite, as well as the rituals and other elements connected with her cult, such as plants and seashells.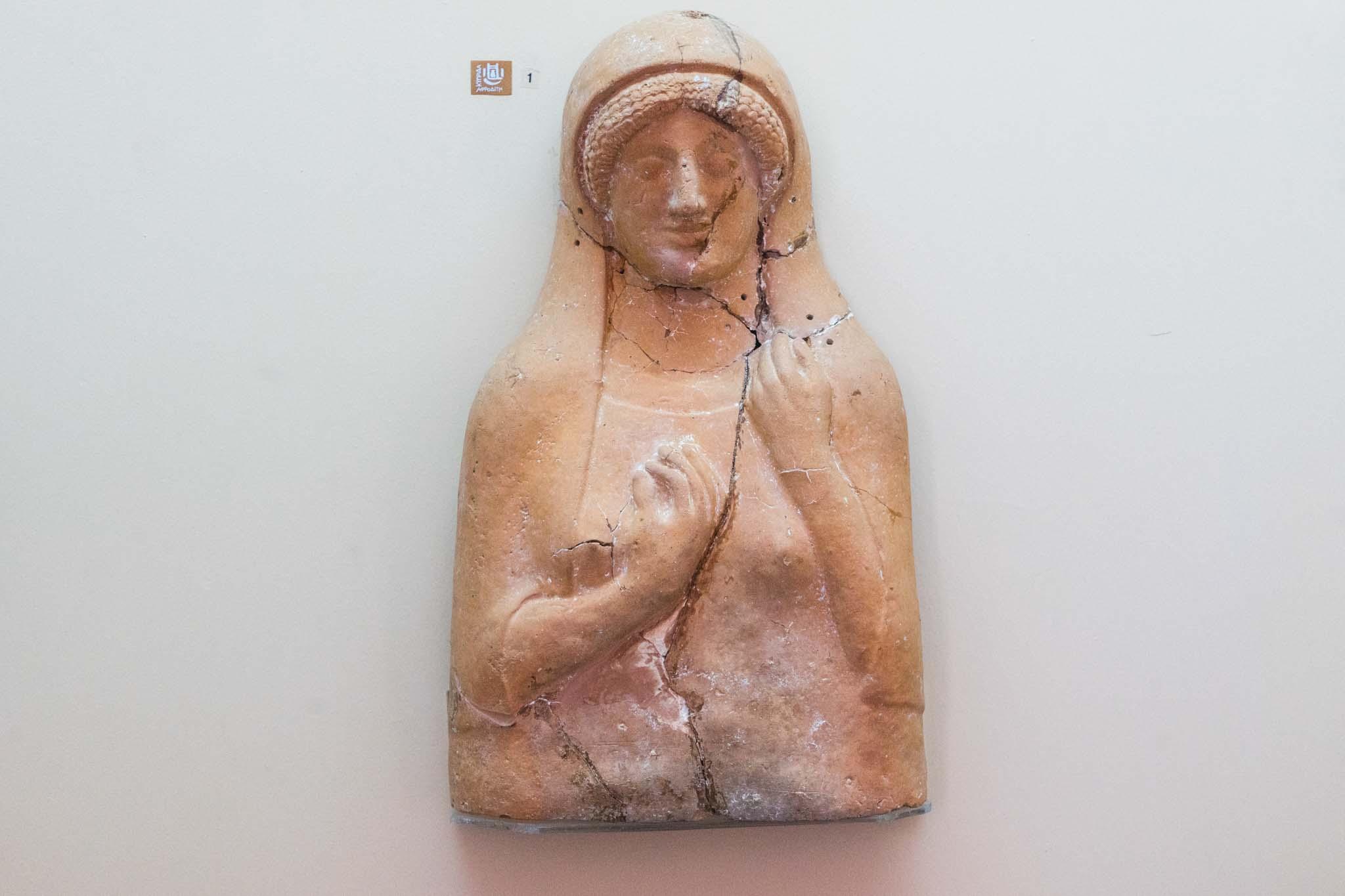 If you are interested in going even further afield, the route also has suggestions for secondary sites where there are artefacts and connections to the story of Aphrodite, including the excellent Cyprus Museum in the country's capital, Lefkosia (Nicosia), or the Local Archaeological Museum of Marion-Arsinoe (Polis Chrysochous) near the 'Baths of Aphrodite'.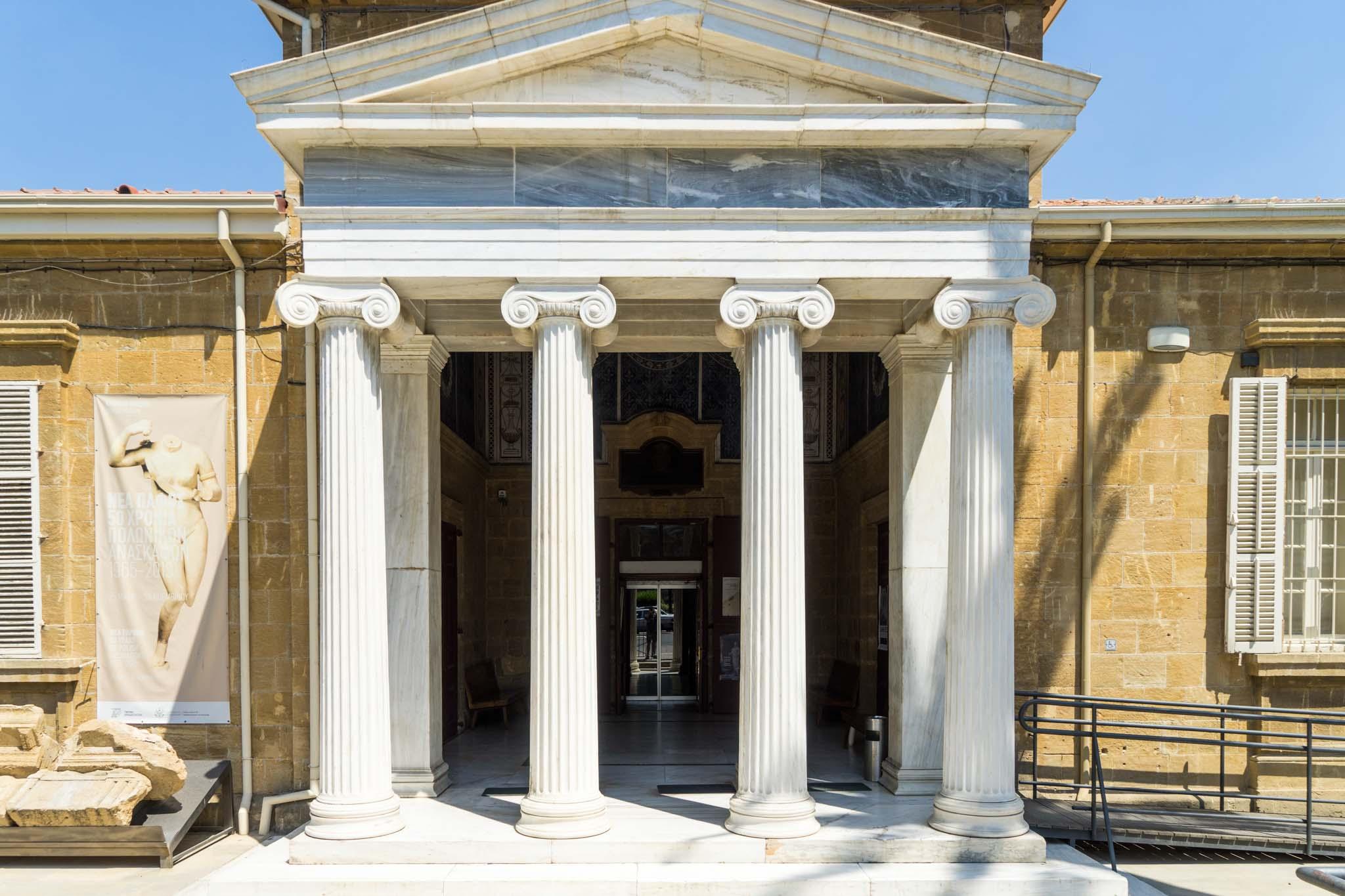 The myth of Aphrodite was not created thousands of years ago in isolation. It was an evolution of worship that probably began with the idea of a female deity, focusing on fertility, that protected the whole island of Cyprus. To truly understand the story of the Goddess of Love, it helps to see the figurines and iconography from different periods.