Apple Orchard Tour
Walk the springtime bloom of blossoming apples in the foothills of Kazakhstan's majestic mountains.
Apple orchards are abundant in the Almaty region. The word Almaty in the common folklore means "full of apples". The spurs of the Western Tien-Shen mountains are the birthplace of the common apple. When you arrive you will be walking in the history of the Great Silk Road.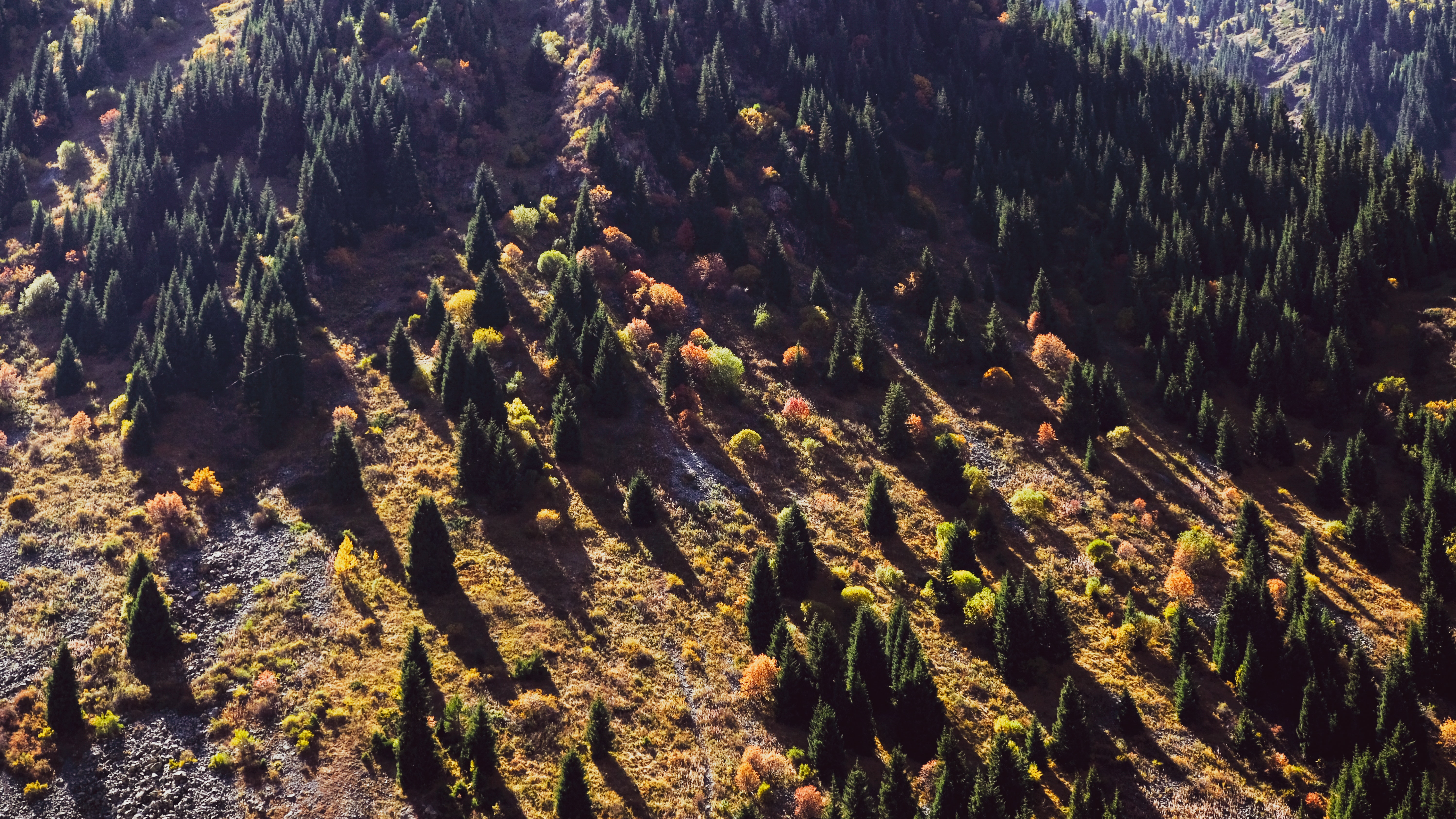 Take a bite into the fresh apples of the autumn harvest. The climate controls the ebb and flow of the Ile Alatau mountain range. It is said that the higher the apples grow, the more succulent the flavor. Take in the beauty of natures bounty and feel the patience to grow one apple.
Humans have been eating apples for thousands of years. Learn from the agronomist about the various types of apples. Aport, golden, americal, rashida, and the common Asian apple. During this you can wear practical clothes, good shoes, and ask lots of questions.