Aquileia Open Days
Explore archaeological sites not normally open to the public with special guided tours and expert lectures.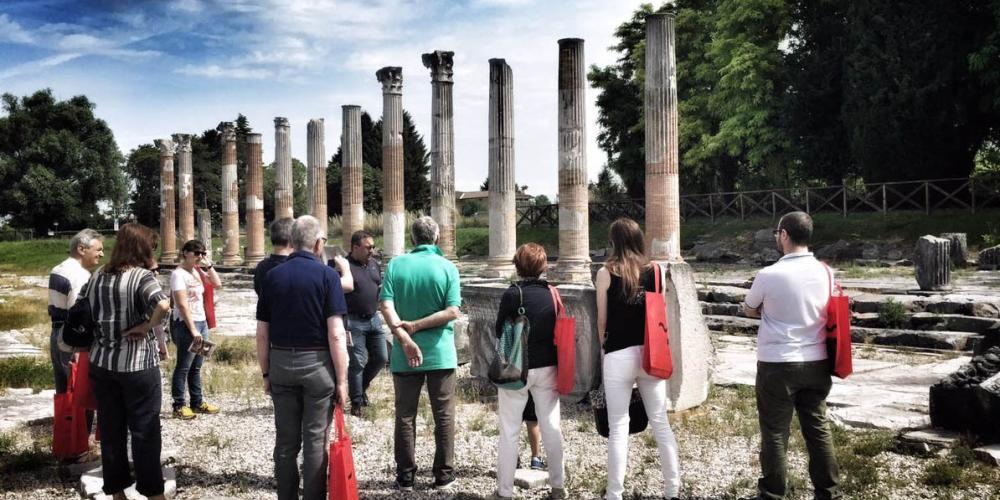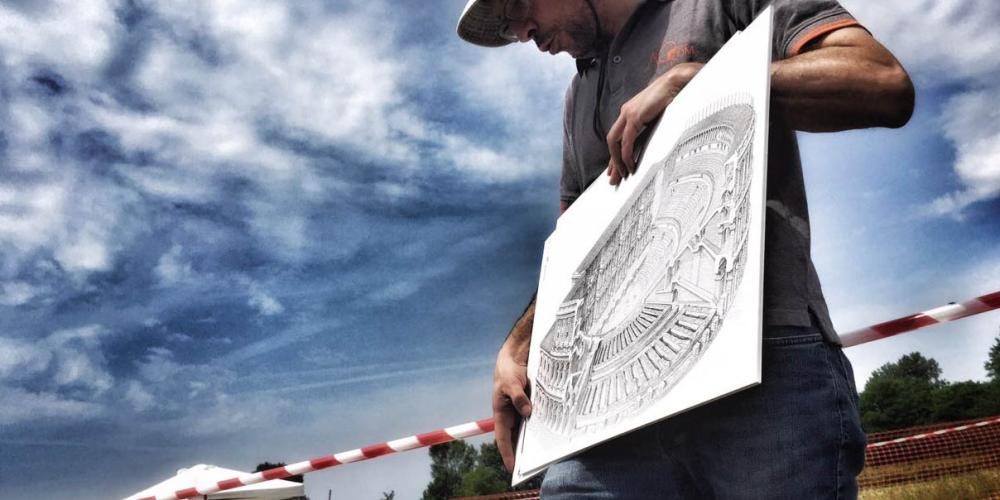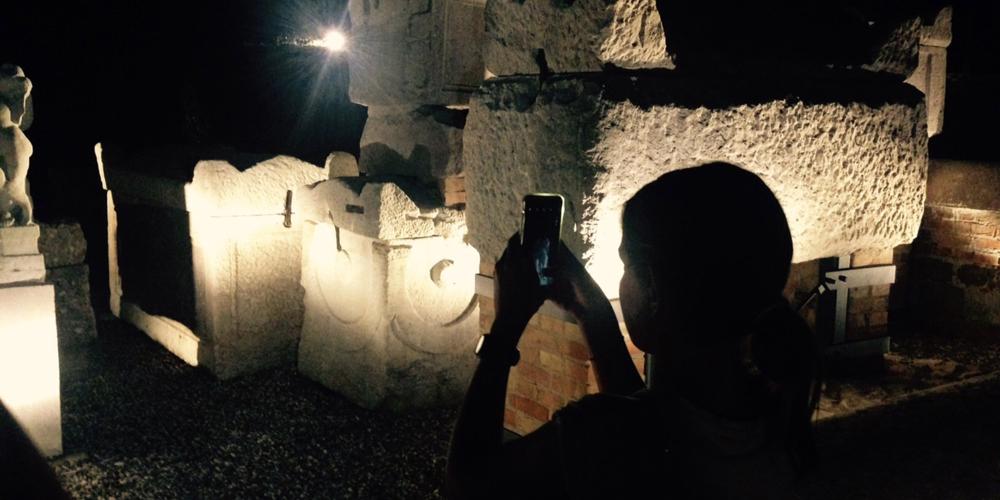 Aquileia is famous for its crucial location at a crossroads of civilisations and trade, and for its role as a strategic military outpost of the Roman Empire. In spring and summer, join the experts and scholars to explore the important archaeological evidence of the city's glorious past.
You'll be admitted to areas not yet open to the public, led by archaeologists who share ancient stories and illuminate precious finds. These special areas include the Great Baths complex, with its stunning 4th century mosaic floors; the so-called 'House of the Wounded Beasts', a rich patrician house in the residential district north of the city; and the Byzantine walls, a set of triangular ramparts built to defend the neighbourhood of the Basilica.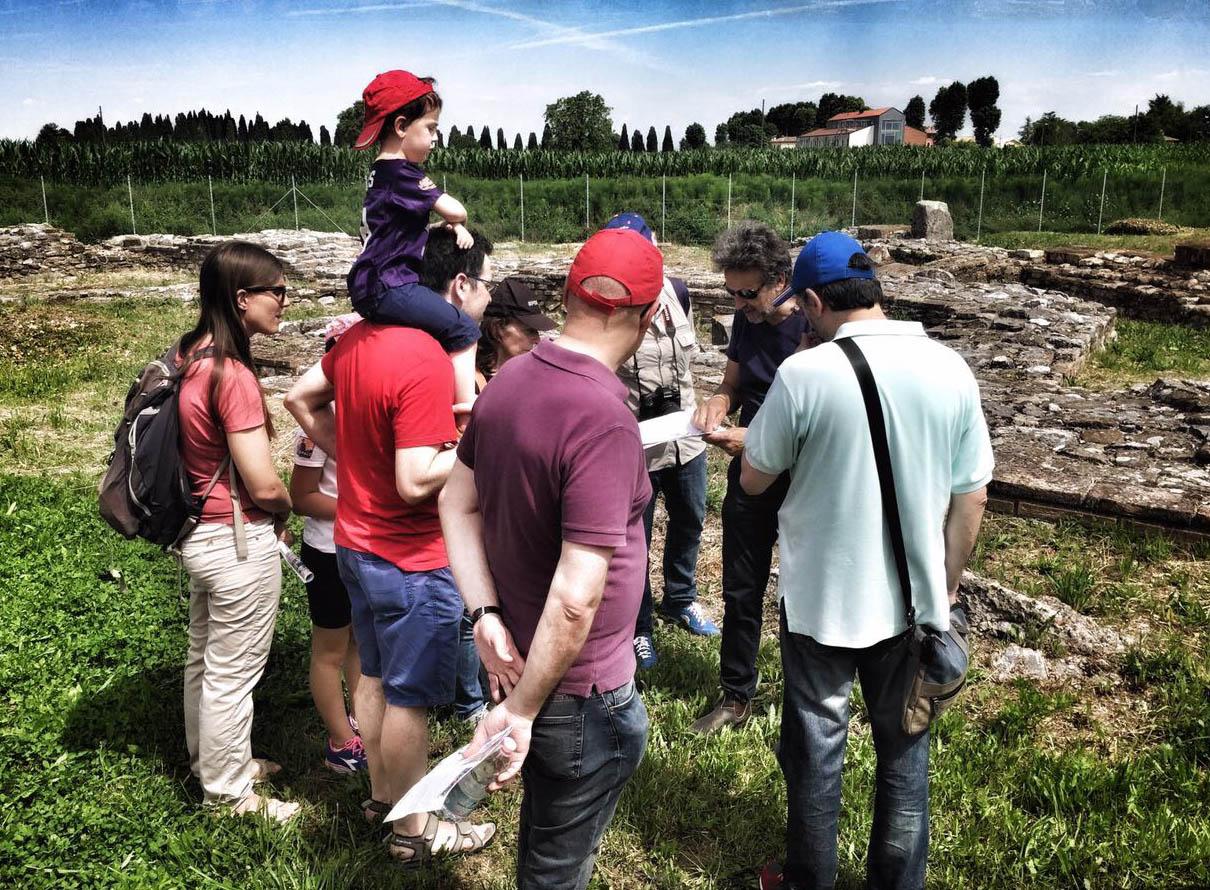 In addition to the excavated areas that are normally inaccessible to the public, archaeologists will explain the public parts of the site. You'll learn about the operation of the ancient river port and the burial methods used in Roman times, as well as the daily life of the dwellers of Aquileia in their houses excavated in the estates Cal and Cossar.
Visit
Aquileia Open Days
Hours
Spring and summer – on different days – refer to Fondazione Aquileia for details