Aquileia wines and the secret to long life
The Aquileia area has a long tradition of producing outstanding wines, and a great number of ancient wine amphorae found in the area are now exhibited in the National Archaeological Museum.
The virtues of the wine produced in Aquileia were well known. The Roman historian Pliny the Elder wrote in the 1st century AD that Livia, the spouse of Emperor Augustus, ascribed her robust health to her drinking the Pucinum wine made in the territory of Aquileia. Apparently, thanks to the virtues of the wine, the Empress reached the age of 87, quite an achievement at the time!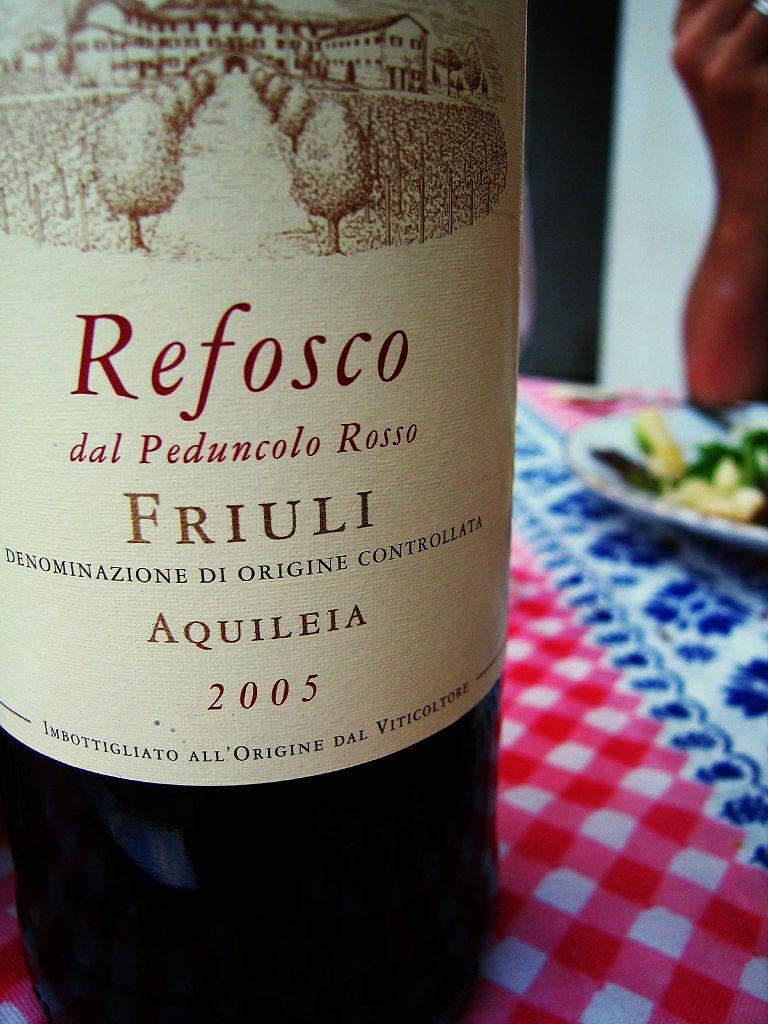 The most widely recognised tradition says that the descendant of ancient Pucinum is today Refosco dal Peduncolo Rosso, one of the most famous wines produced in the area.