Archaeological Area and the Patriarchal Basilica of Aquileia, Italy
Friuli-Venezia Giulia Region, Italy
Aquileia's layers are dense. A cultural city at the crossroads of religions, this was one of the biggest, most important and liveliest hubs of the Roman Empire. The site is an artistic and historical treasure trove. Founded in 181 BC and destroyed in 452 AD by Attila the Hun, the site's basilica and floor mosaics date to the beginning of the 4th century. Excavations have brought to light the remains of the Roman forum and a basilica, a burial ground, house foundations and more.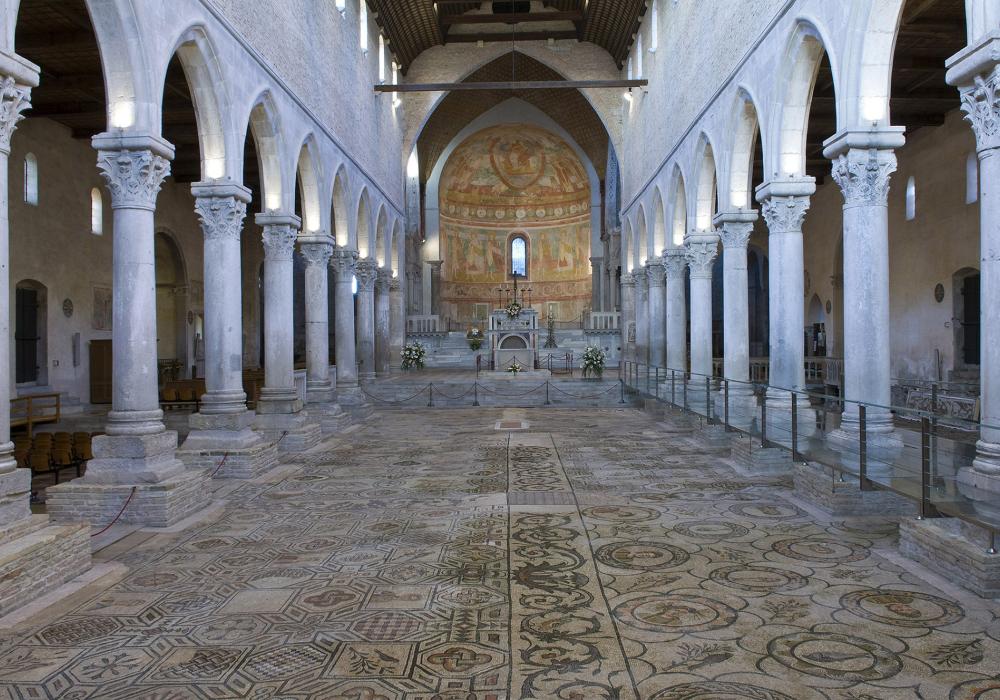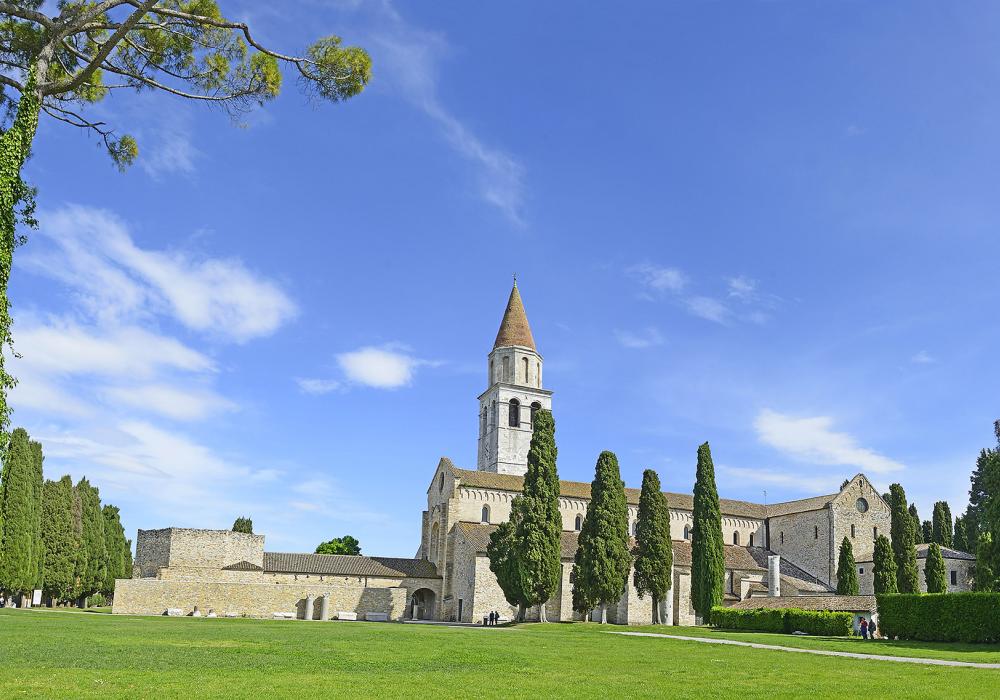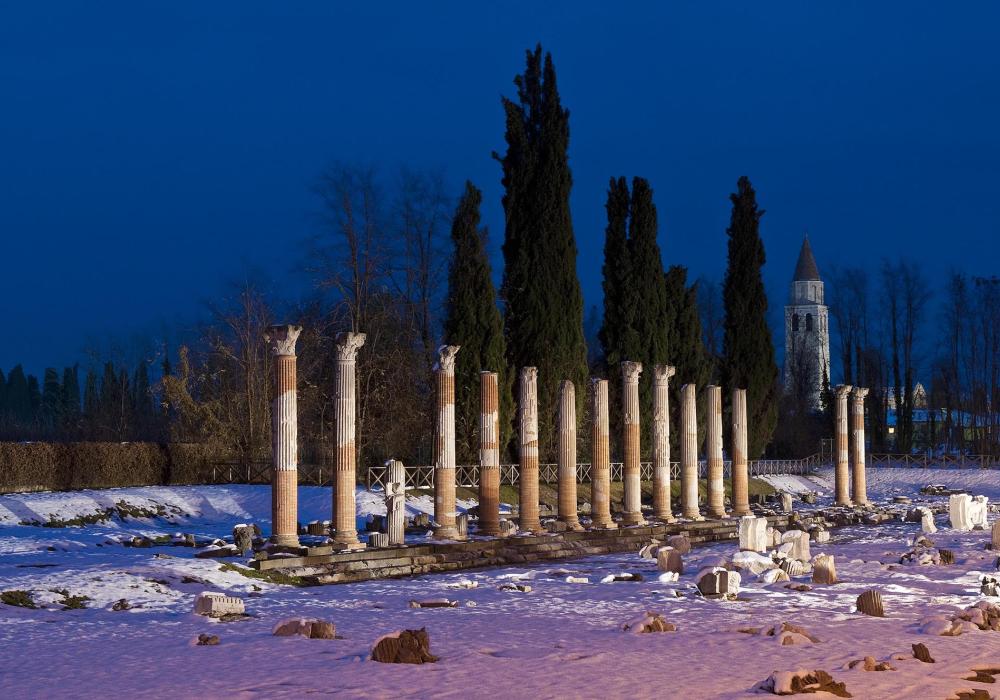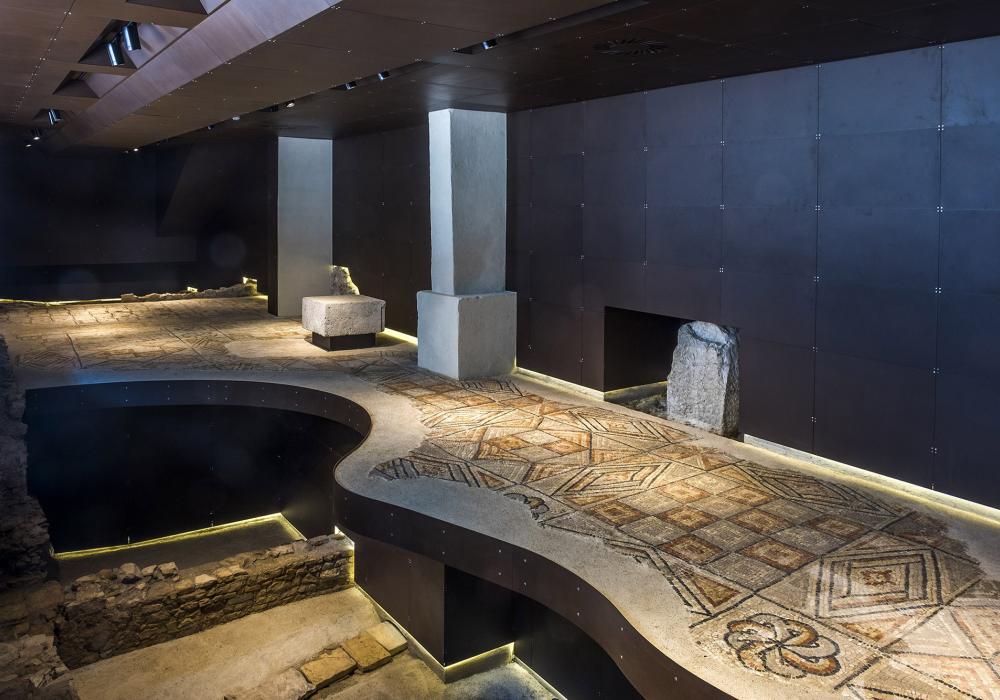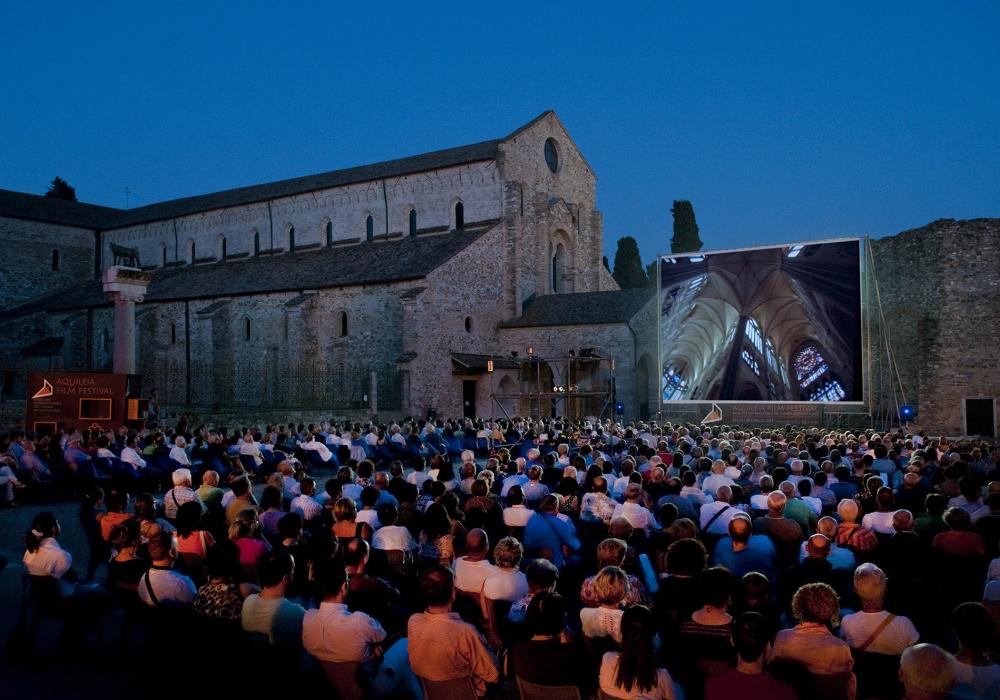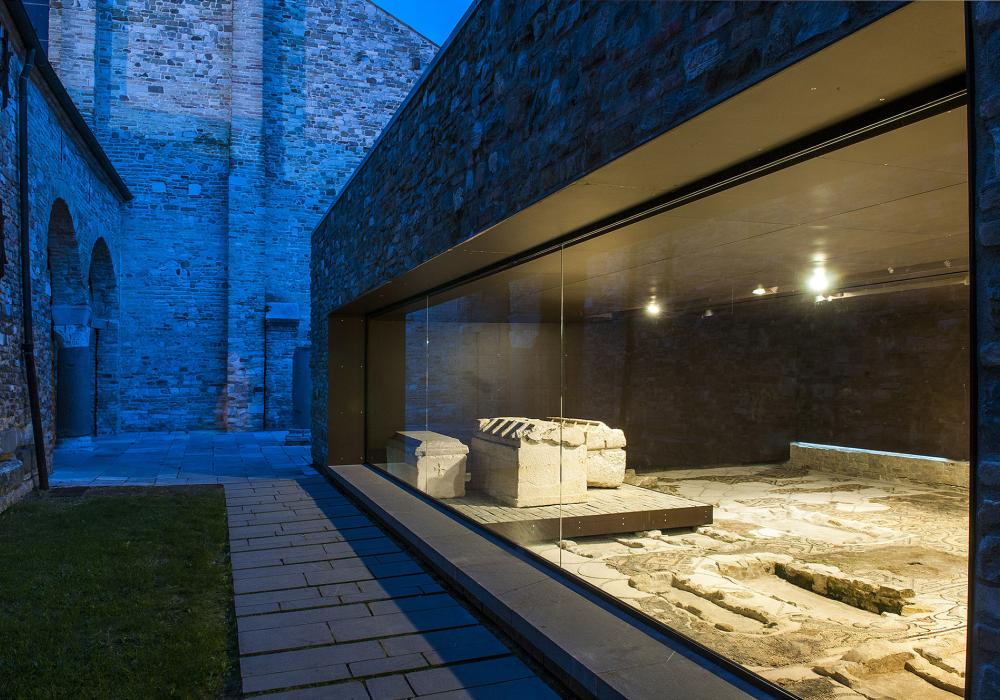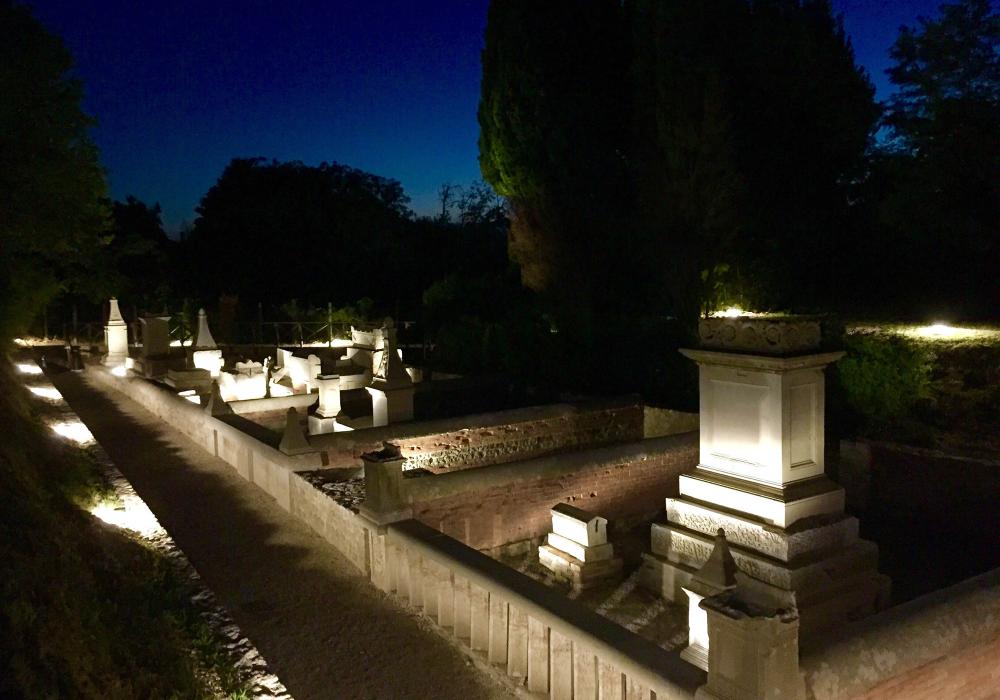 Visit
Archaeological Area and the Patriarchal Basilica of Aquileia, Italy
Hours
The town of Aquileia and its outdoor attractions are open all day and night.
The Tourist Office is open every day: 9.00 - 13:00 / 13:30 - 17:30
Basilica, Baptistery and Südhalle:
from April to September, from 9:00 to 19:00
in March and October: from 9:00 to 18:00
from November to February, from 10:00 to 16:00 (Saturdays, Sundays and holidays, from 9 to 17)
January 1st, from 10:00 to 17:00
Closing days of Basilica and Baptistery: December 25th afternoon
January 6th, from 14:00 to about 15:30
All Sundays, from 10:00 to 11:30
Pricing
The best solution is to buy the FVGCard, a chip card bearing the holder's name that allows you to discover Friuli Venezia Giulia. It is a pass with a wide range of services to explore the whole region. From the date of the first use, it may last 48 hours, 72 hours or 7 days and gives you free entry to any attraction in Aquileia, including audioguides and guided tours.
48 h € 18,00
72 h € 21,00
1 week € 29,00