Archaeological Site of Asine
The ancient city of Asine, mentioned by Homer as part of the kingdom of Diomedes, King of Argos, includes an acropolis and World War II fortifications built on a rocky point jutting into the sea.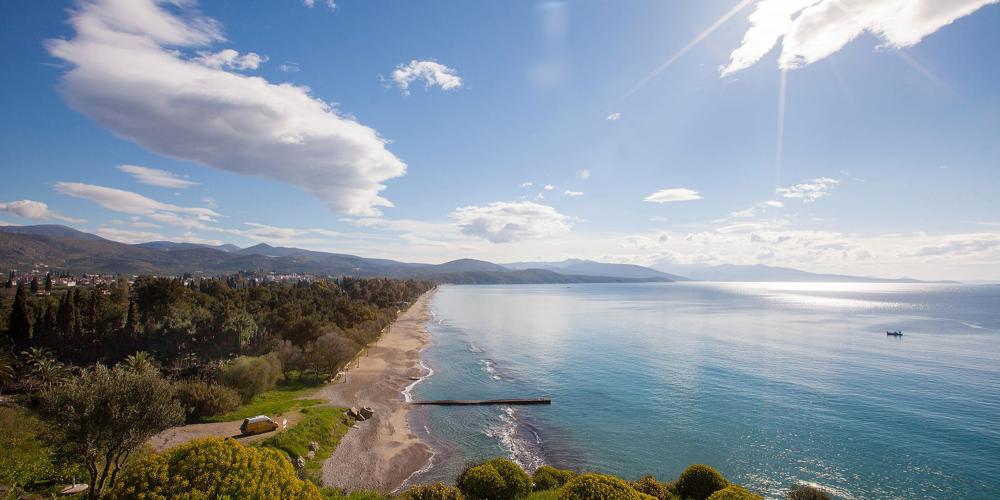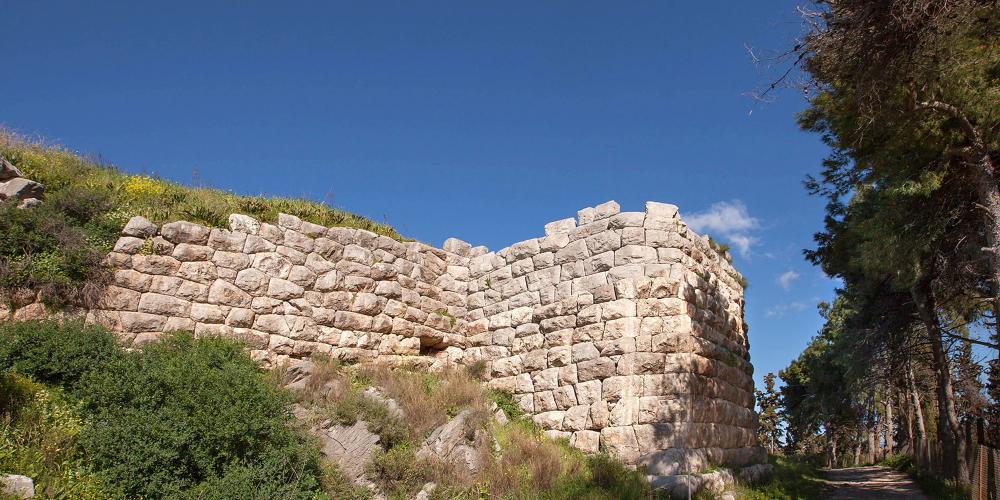 After leaving Nafplio with direction to Epidaurus, you may want to have a stop at the archaeological site of Asine, which is located 10 kilometers from Nafplio on a high strategic point overlooking the sea. Ancient and more recent history is reflected in the Hellenistic fortifications built by the Macedonians in c. 300 BC and in the trenches and guard towers built by the Italian army during the occupation of Greece in the World War II.
Recently an extensive project of remodeling the archaeological site was completed which has been funded by the European Union. The ancient gate was reconstructed, stairs and pathways for visitors were constructed and repaired, metal steps and footbridges were placed in rocky areas, the remains of the monument were displayed and reconstructed, informative signposts were placed around the site, rest stops with seats were created, and 3 later buildings were reconstructed and put into new use.
Visit
Archaeological Site of Asine
Hours
08.00-15.00
For updated information, visit:
http://www.argolisculture.gr/en/
http://odysseus.culture.gr
Archaeological sites and Museums are closed on:
*1st of January
*25th of March
Easter Day
1st of May
25th-26th of December
Amenities for the physically challenged:
Accessibility for disabled up to the multimedia room
WC Disabled
Banner and guide in Braille