Argos
Considered one of the oldest cities of Greece, the town of Argos lies about 40 kilometers from Epidaurus and 12 kilometers from Nafplio, and offers a plethora of ancient attractions.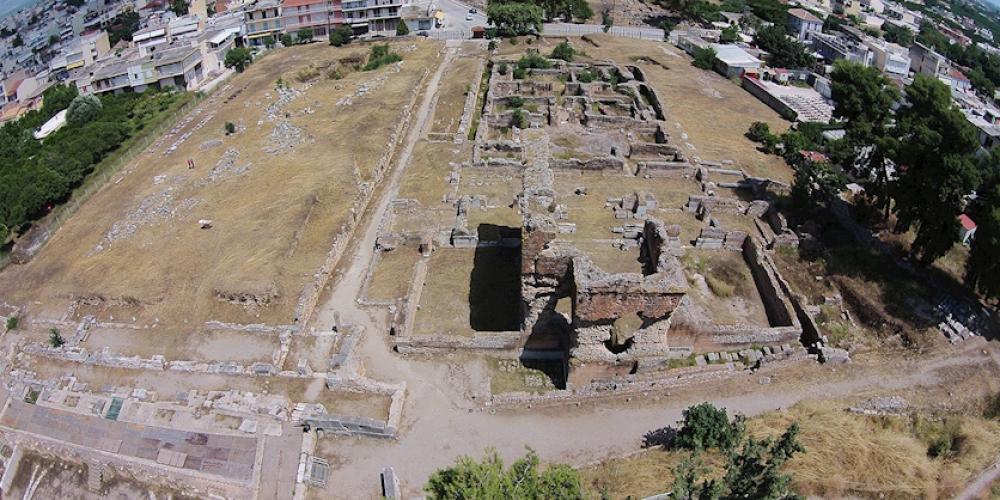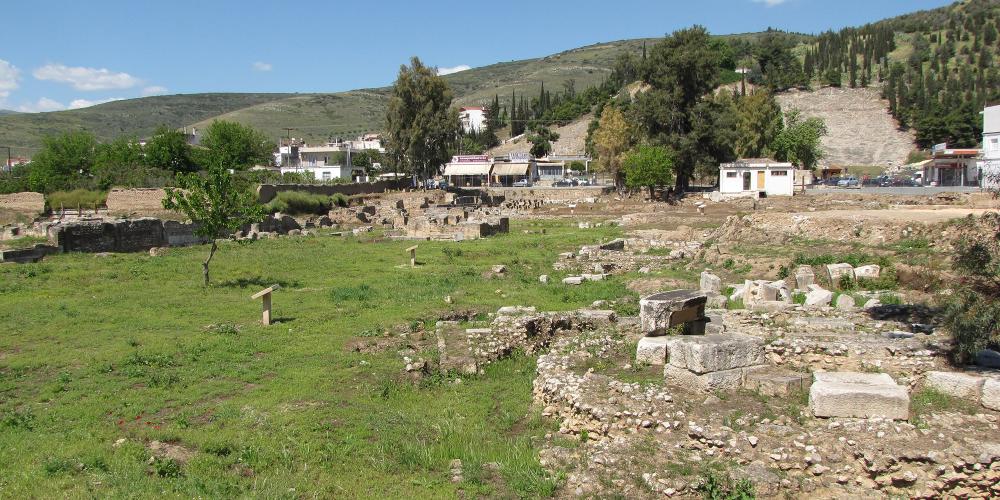 When you stroll the streets of the modern city you can see many places of archaeological interest including the ancient theater and agora, as well as the imposing citadel of Larissa—the history of which begins in prehistoric times and reaches the Greek Revolution of 1821—which towers over the modern city of Argos.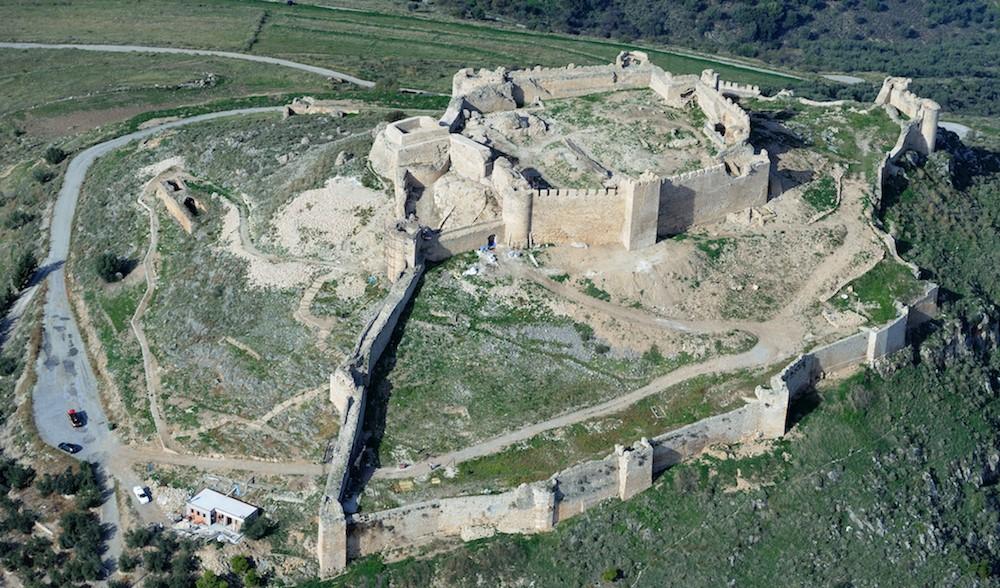 The Archaeological Museum of Argos, located in the centre of Argos, is housed in a neoclassical building of great historic significance, which was built in 1830. The collection includes various treasures of great importance, from the prehistoric until the Roman period.
The castle of Argos (Larissa)
Tickets: free entrance
More information
Approach to the monument: The hill of the castle is about 2 km from the city of Argos. The road is paved and there is a spacious parking lot close to the entrance.