Astronomy tour
Free of any light pollution, the Lut desert offers the visitors a sky full of stars where constellations and galaxies are visible to the naked eye.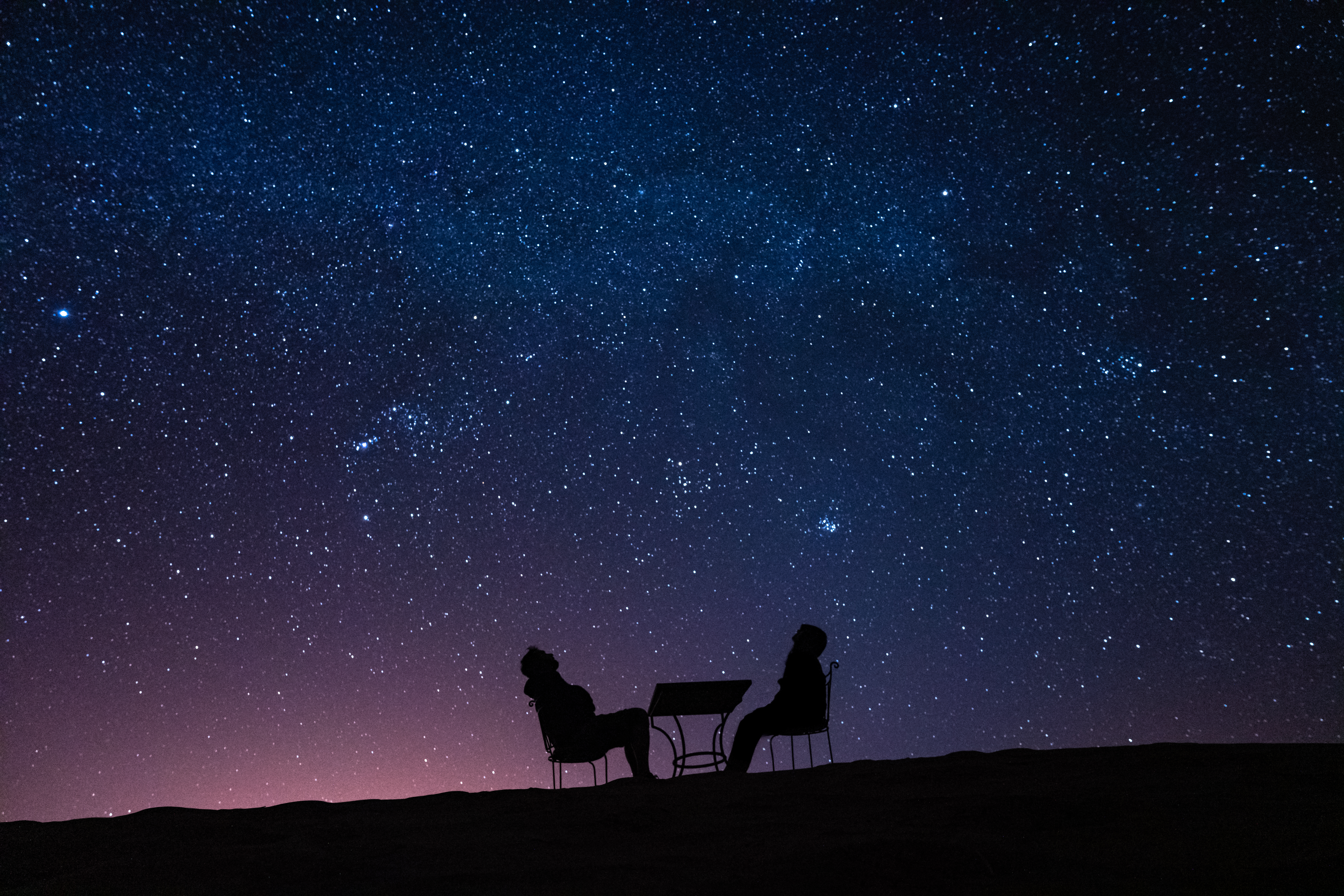 The astronomy tour is an experience that will impress both rural and city folks. The night sky in the Lut Desert is something that can't compare to anything in the world. Even if you have experienced other astronomy tours, this one promises to be special due to Lut's remoteness and size. There is no light pollution in Lut, and the quantity and visibility stars are evidence of that. Being in the desert during night time is indeed an experience for the adventurous ones.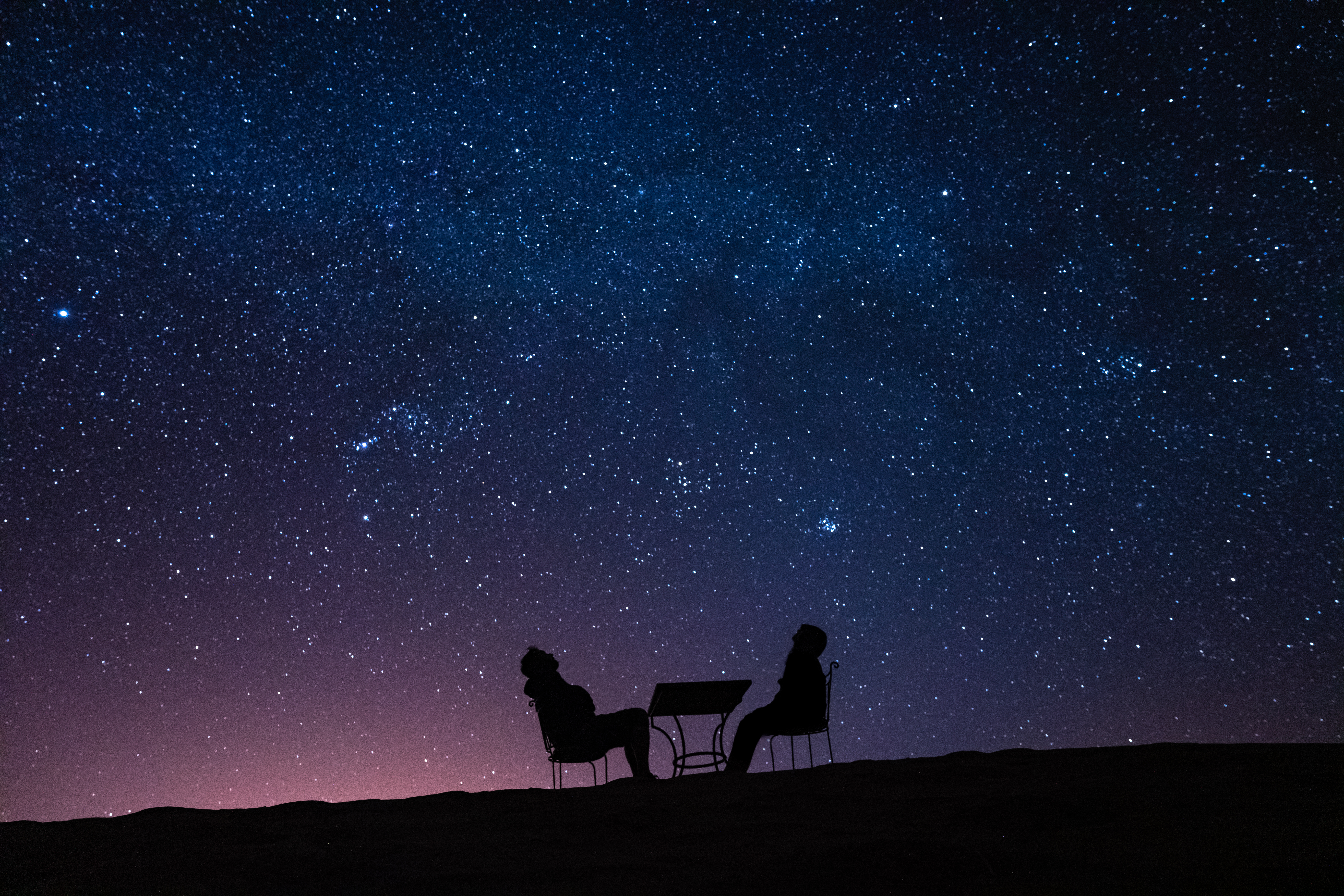 Allow yourself to be surrounded by complete darkness, where the only source of light is the moon and stars above your head. This is a must-do activity as it is one of the few places on earth where you can experience such magnificent stargaze. Another wow factor is that depending on the time of the year, different constellations can be seen. Making your visit unique and different from anyone else's.
By taking part on astronomy tours, visitors will also be allowed to use high quality telescopes and listen to the explanation on the constellations. Guides can help you spot specific stars and galaxies, making this a one-of-a-kind experience that should not be missed when visiting the Lut desert.