Attend a Puppet Theatre Performance
When the traditional manufacturing of dolls meets the traditional art of theatre.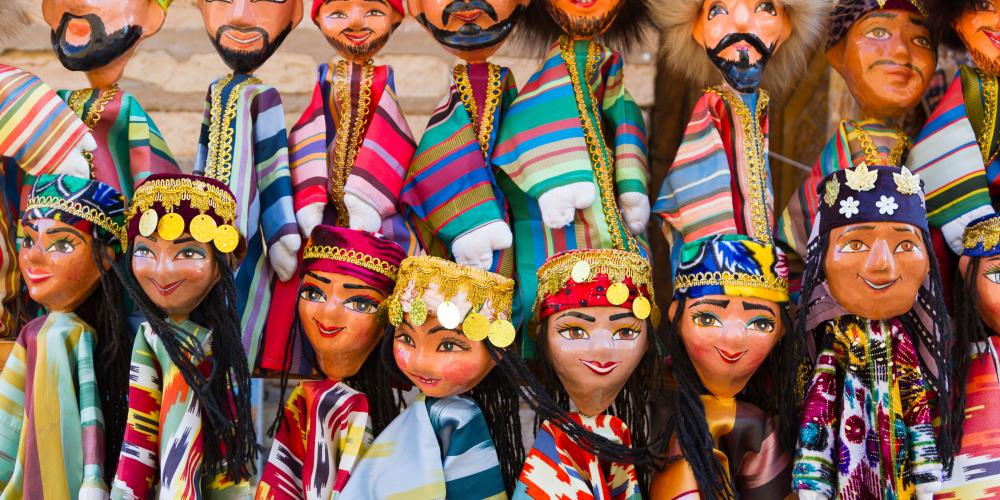 The State Puppet Theatre of Khorezm Region, one of the most popular puppet theatre in Uzbekistan, has its seat in Khiva, which makes the city a unique place where you can explore a less known part of Uzbek culture.
For generations and centuries, Khiva has been kept its beloved tradition of dolls tailoring and puppet shows at the heart of the town. This affection expresses itself nowadays through theatre performances you can attend in Khiva. Puppet shows have been telling stories about common people, their daily life, about money and love, friends and enemies for centuries and keep on sharing tales with visitors.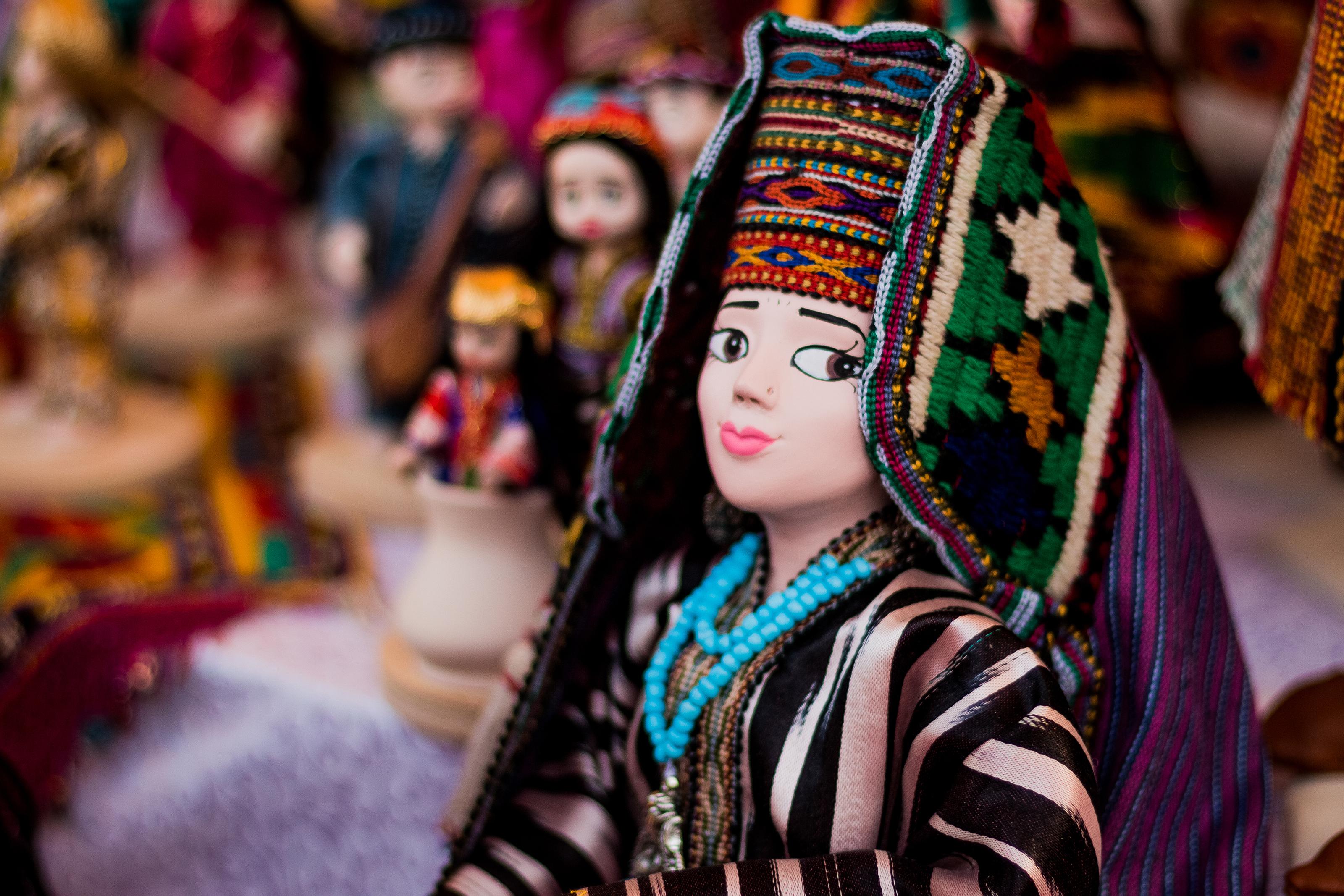 The State Puppet Theatre of the Khorezm Region maintains its popularity because it is one of the last Uzbek puppet theaters that maintains the traditional way-of-doing. Attending a show is like traveling back in time to witness an enchanting performance in a swirling medieval bazaar.
Performances are organized regularly in Itchan Kala. Don't miss out on a passion for puppetry.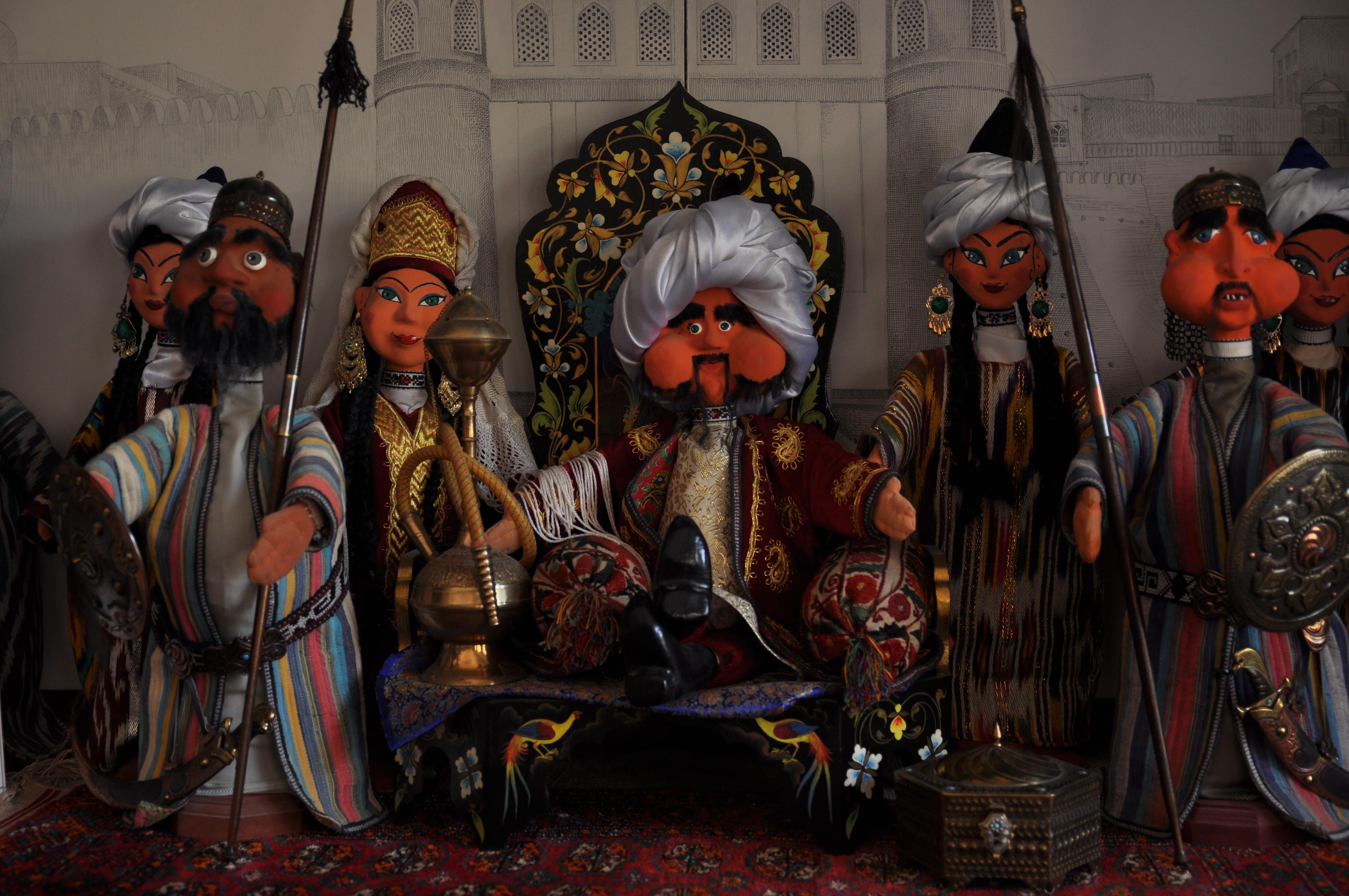 Visit
Attend a Puppet Theatre Performance
Pricing
About 10 USD (prices can vary)