August Full Moon
With the archaeological site open until late, enjoy musical performances and see the temples in a different light.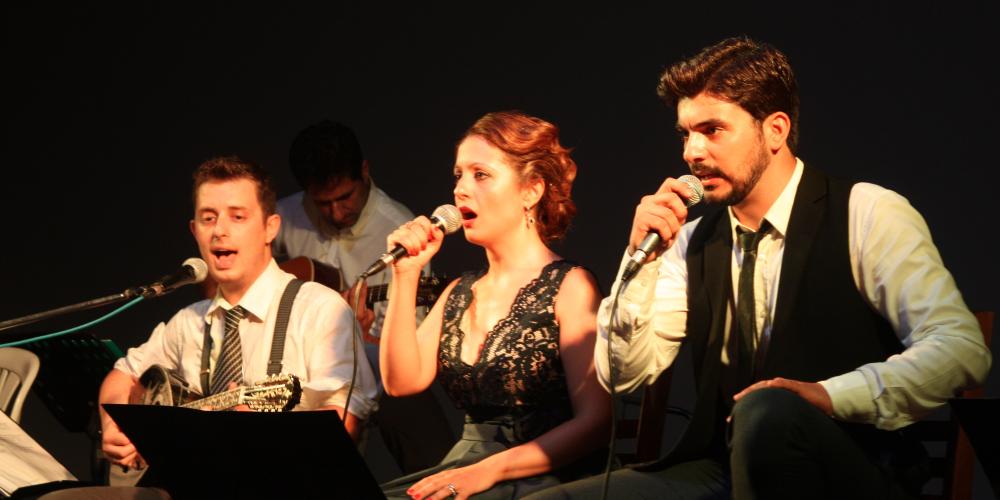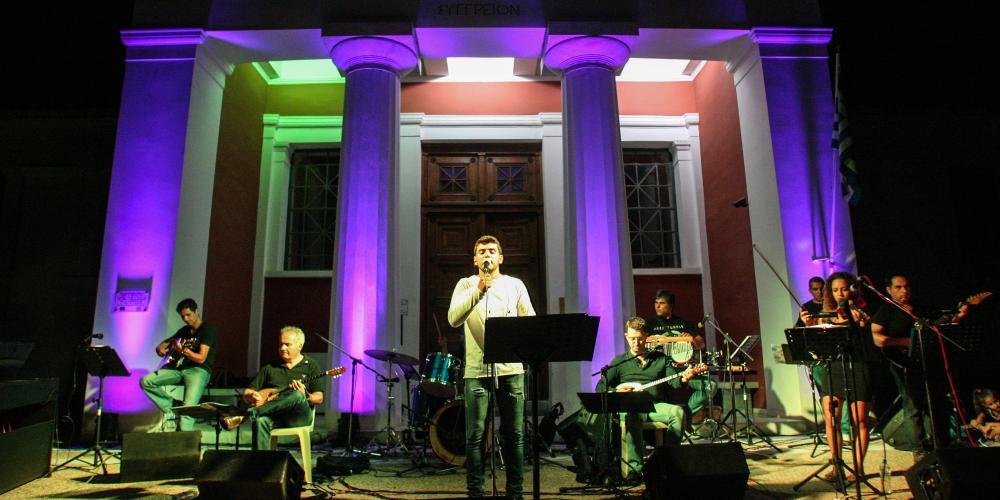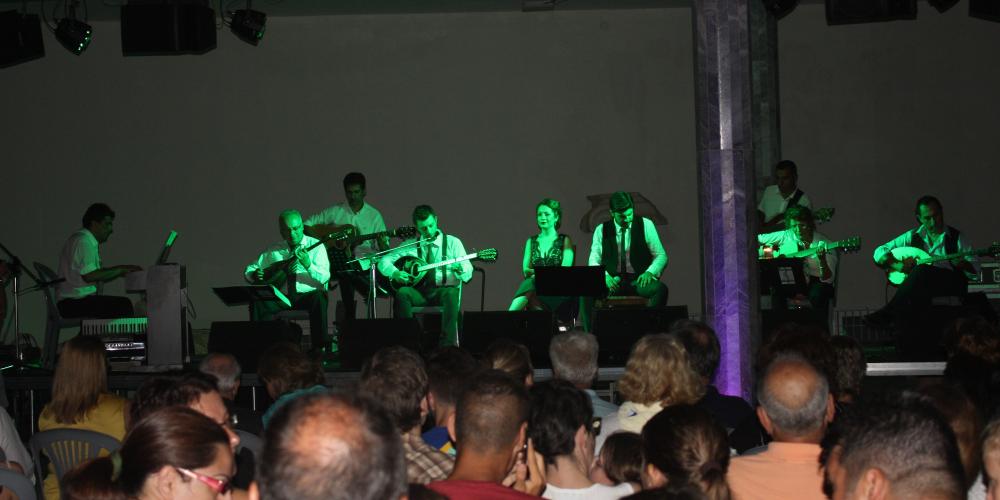 Every year in August on the night of the full moon, the archaeological site of Olympia stays open with free admission until midnight. To celebrate the event, there are public concerts dedicated to famous Greek songwriters and composers.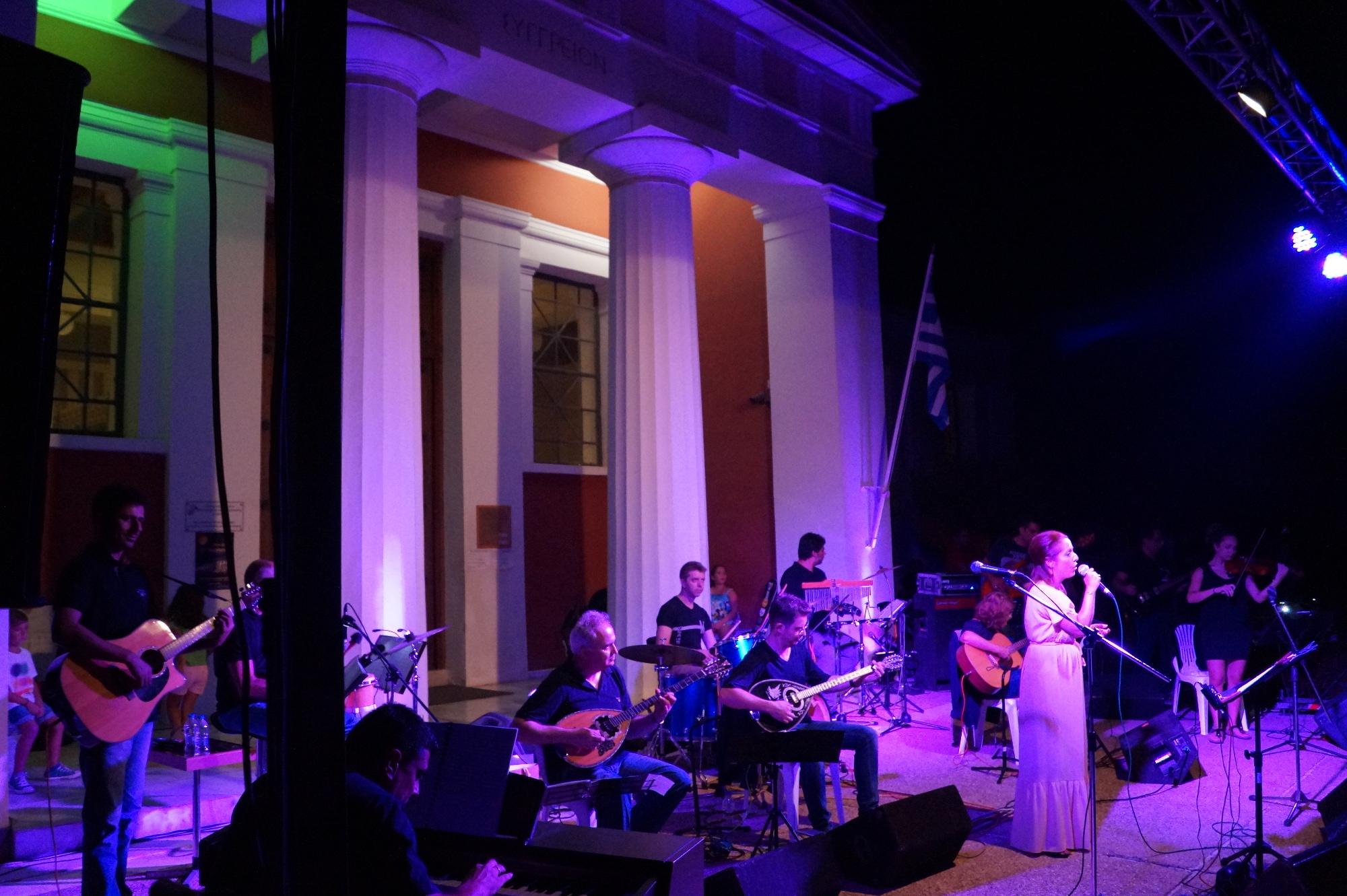 You will be able to feel the magic energy of the site as you stroll under the light of the full moon among the temples, monuments and the ancient stadium. Discover the 'secrets' of the archaeological site under the moonlight.
For the romantic souls and for those who are inspired by mythology, you might like to think of the famous love story of Endymion, the king of Olympia, who was loved by the goddess Selene, the Titan goddess of the moon. Selene had 50 daughters with Endymion and they are equated by some scholars with the fifty months of the Olympiad.
Visit
August Full Moon
Pricing
That night, the entry to the site of Olympia is admission free.