Azerbaijan Museum
Tabriz is the capital of the East Azerbaijan Province, one of the 31 provinces of Iran. Learn more about its history through this engaging and informative museum.
Iran is known to be the birthplace of one of the longest continuous civilizations in history, with thousands of years of empires, conquests, languages and ways of life. The Azerbaijan Museum in Tabriz is one of the most important archeology museums in Iran where visitors can take a trip through the timeline of civilization.
Even before entering the museum, you will be transported back in time when you see the front door flanked by two stone ram statues that date back to the Urartu time in 800 B.C.
The museum has three main sections. The first exhibit tells the story of civilizations from the 5th Century BC up until the Sassanian Dynasty in 656 AD through artifacts including statues of ancient goddesses, ceremonial cups and intricate carvings of early calligraphy.
The second exhibit includes ancient Islamic archeology, pottery and arrowhead along with a collection of historical coins from across the civilization that will make the imaginations of visitors go wild as they imagine what it must have been like to live in the Persian Empire.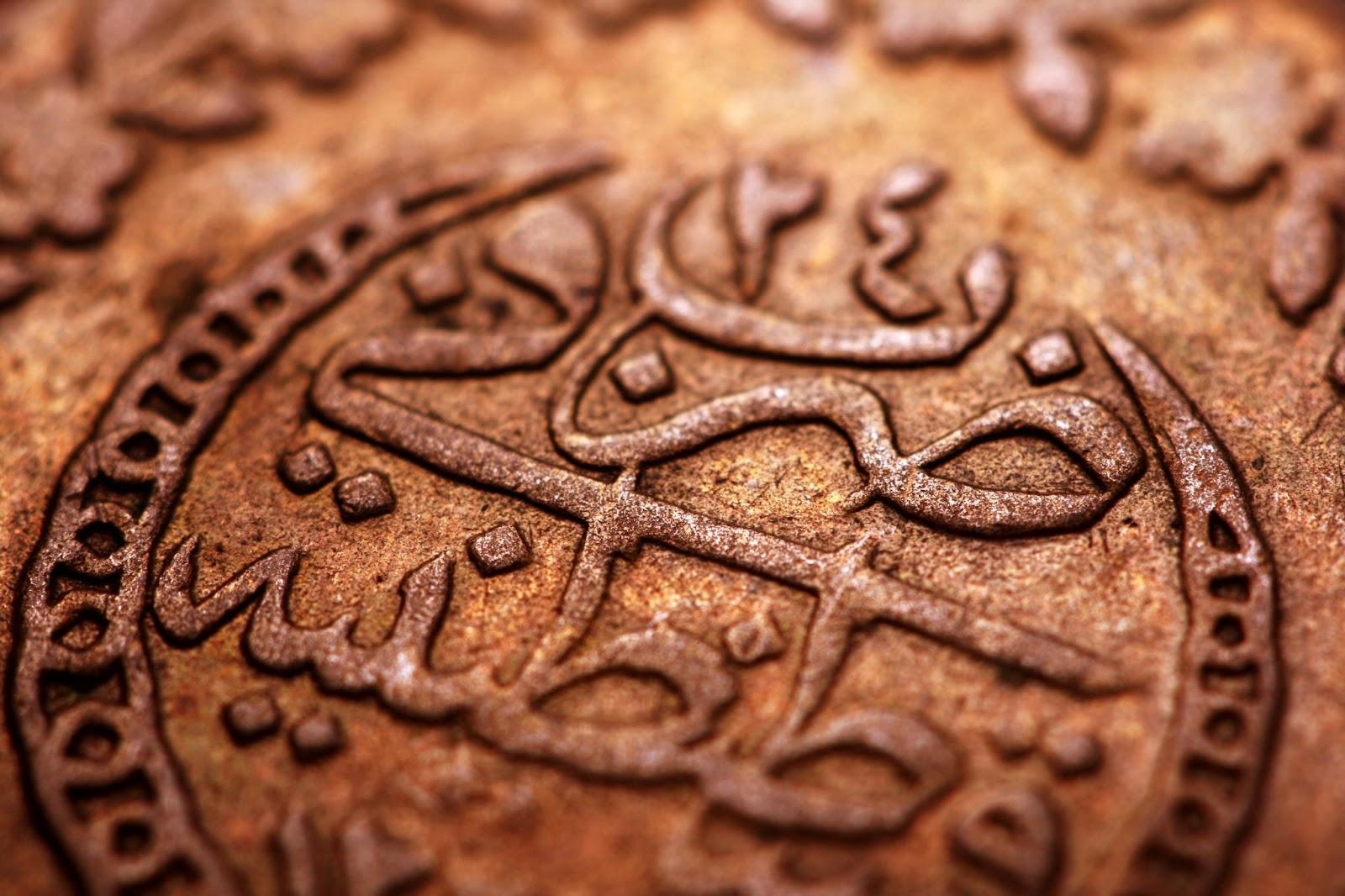 The third and final exhibit includes sculptures made by the 20th century artist Ahad Hosseini. This collection of sculptures expresses different social concepts of human society, the issues that a man of the twenty-first century is facing, and sentiments and feelings of people, who are in trouble or suffering.
Visit
Azerbaijan Museum
Hours
Monday: Closed
Tuesday-Sunday: 8:00am to 5:30 PM
Contact: +98 41 3526 1696