Bakken: The World's Oldest Amusement Park
The world's oldest amusement park is located inside the Par Force Hunting Landscape of Jægersborg Deer Park. People have pilgrimaged to Bakken, or Dyrehavsbakken as it is officially known, since 1583 for its healing springs.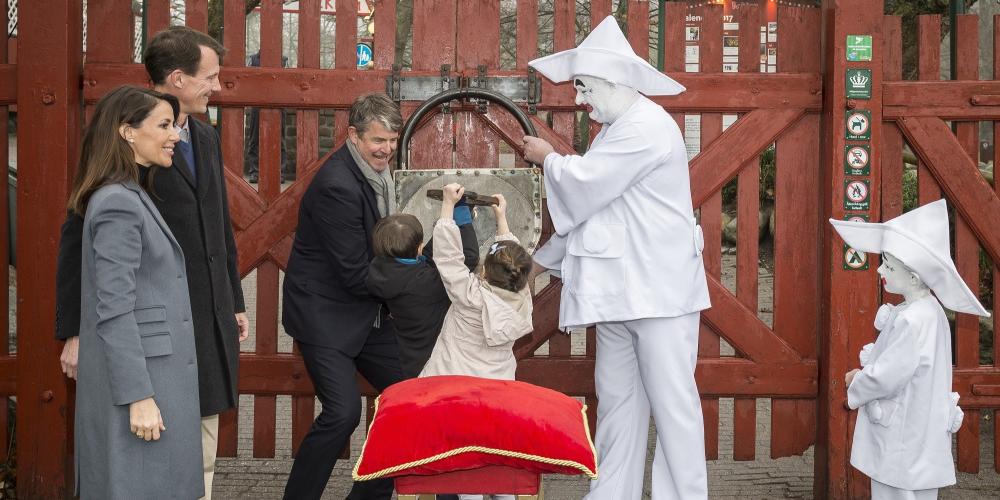 People originally came to Bakken to drink from the healing spring during the summer. Later visitors began erecting tents and stalls to entertain and sell items. Over time, it became the site for celebrations. Today it is a wholesome family amusement park with rides, a theatre for the kids, restaurants, bars, and live music.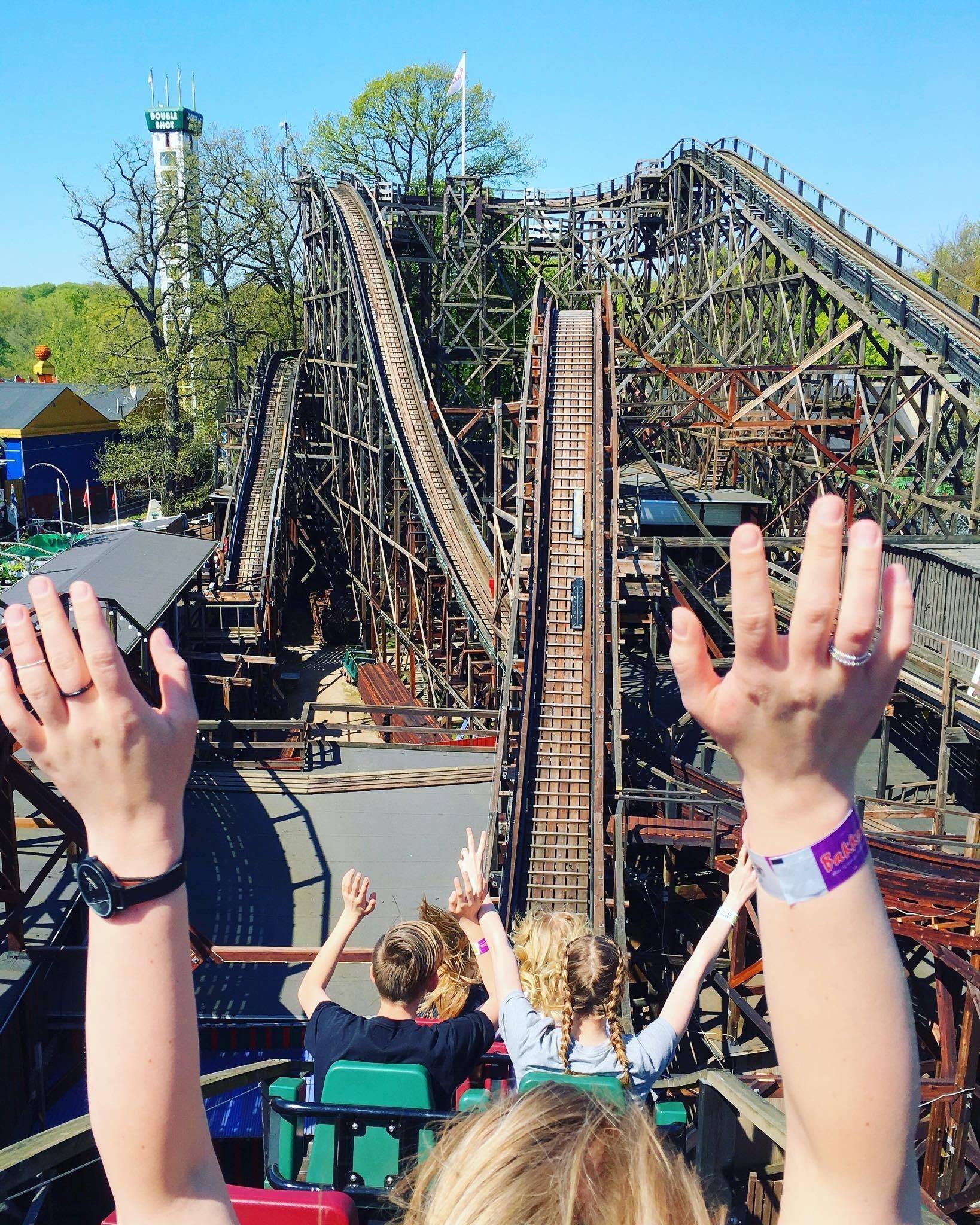 When you come to Bakken, you will notice that there are no big brands or neon signs as they are banned because of the historical value and unique location. Instead, you will be greeted by colourful wooden structures, small independent shop owners, quirky stalls, and free entrance. But, as you will discover, the main attraction is still the park's many rides, including the 82-year-old wooden rollercoaster.
To guarantee a perfect summer day for the family, take an S-train (or Sound-train) from Copenhagen. Entrance to the park is free, but either tickets or a day-pass (DKK 269) are necessary for the rides, which are open weekends from the end March until the beginning of September.
Visit
Bakken: The World's Oldest Amusement Park