Baroque Vilnius
It's not just the greenery, but also the special atmosphere created by the architecture that people like the most about Vilnius.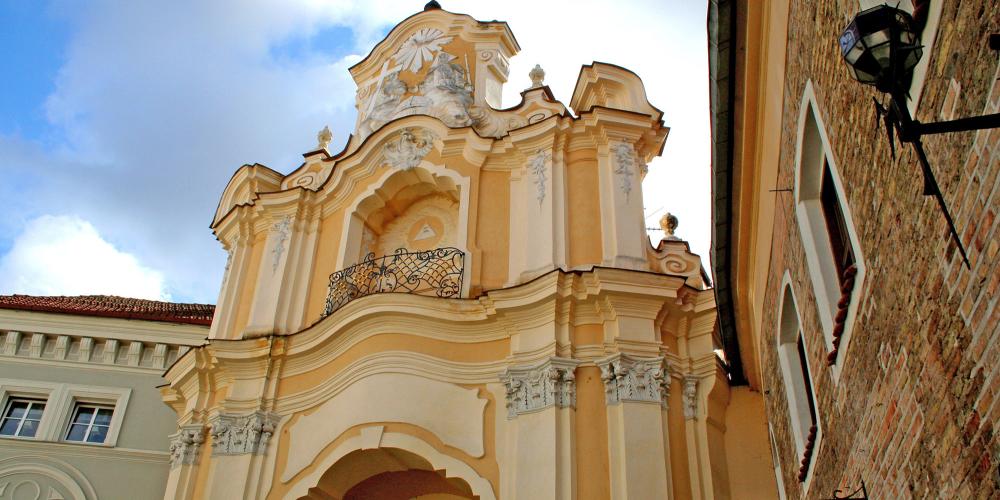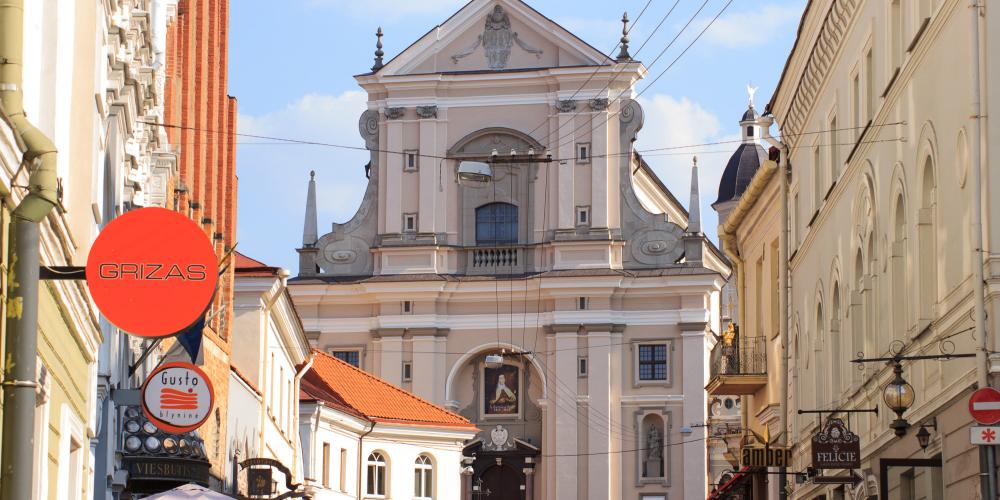 You can find examples of quite a few architectural styles in Vilnius but it's Baroque that dominates the buildings here. Vilnius is the largest Baroque city north of the Alps, and the one farthest to the east. To explore the city, it makes sense to look at it through this lens.
To take in the spirit of Lithuanian Baroque, you need only walk through Gate of Dawn and turn to face the chapel. You will find yourself in a unique centre of the Grand Duchy of Lithuania. On the left you will see the Church of St. Theresa (early baroque), on the right there's the Basilian Gate (late baroque), and further back is the Russian Orthodox Church of the Holy Spirit.
The Vilnius Baroque school, also known as the "last flash of the late Baroque in Europe", was created at the end of the 18th century. The panorama of the city was enriched with extremely graceful and dynamic baroque towers of St Johns, Missionary, Basilian and St Catherine.
The organ built by the famous master organ-builder Adam Gottlob Casparini of Konigsberg in 1776 for the Holy Spirit Church is one of the most valuable monuments of Lithuanian and European culture.