Bike around town
Enjoy the City of Bicycles like a local as you cycle along one of the 44 cycling routes around town.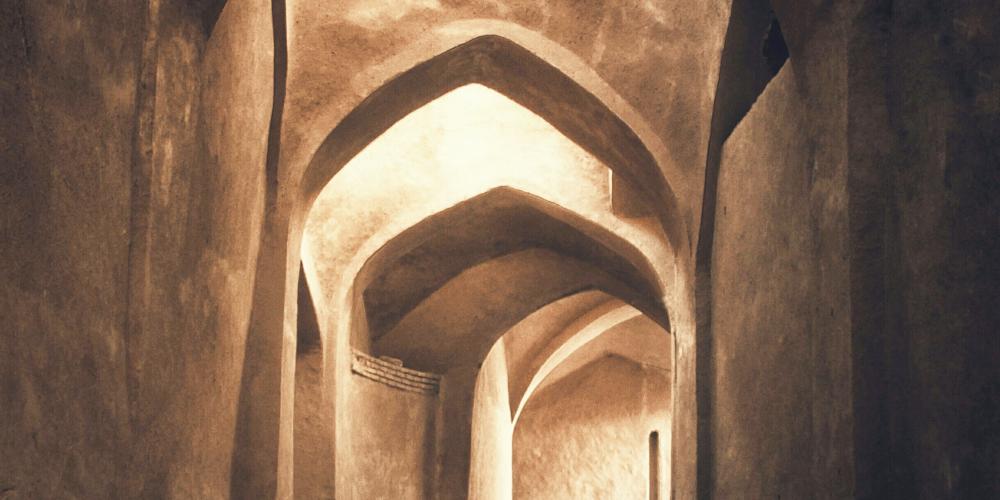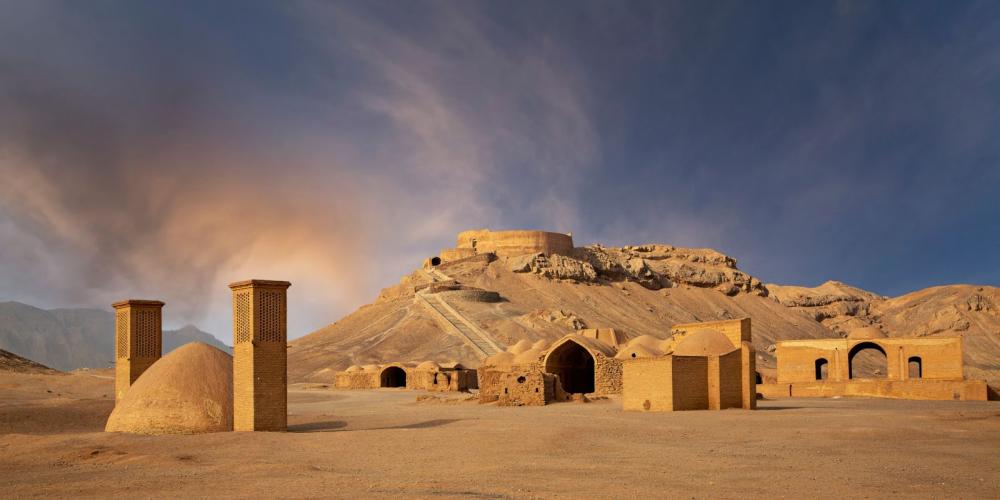 Whether you want to ride a road bike, mountain bike, or enjoy a causal city cruise, there is an experience for all bike afficionados. Yazd offers over 4,000 km of mapped cycling routes throughout the city. This is a unique way to travel to all the main attractions around town and see the city with wind in your hair.
Yazd has the highest number of bicycles per person in Iran. Influenced by the overwhelming interest in European visitors, Yazd is known as the City of Bicycles. Hire a guide or rent a bike from one of the tour operators around the city.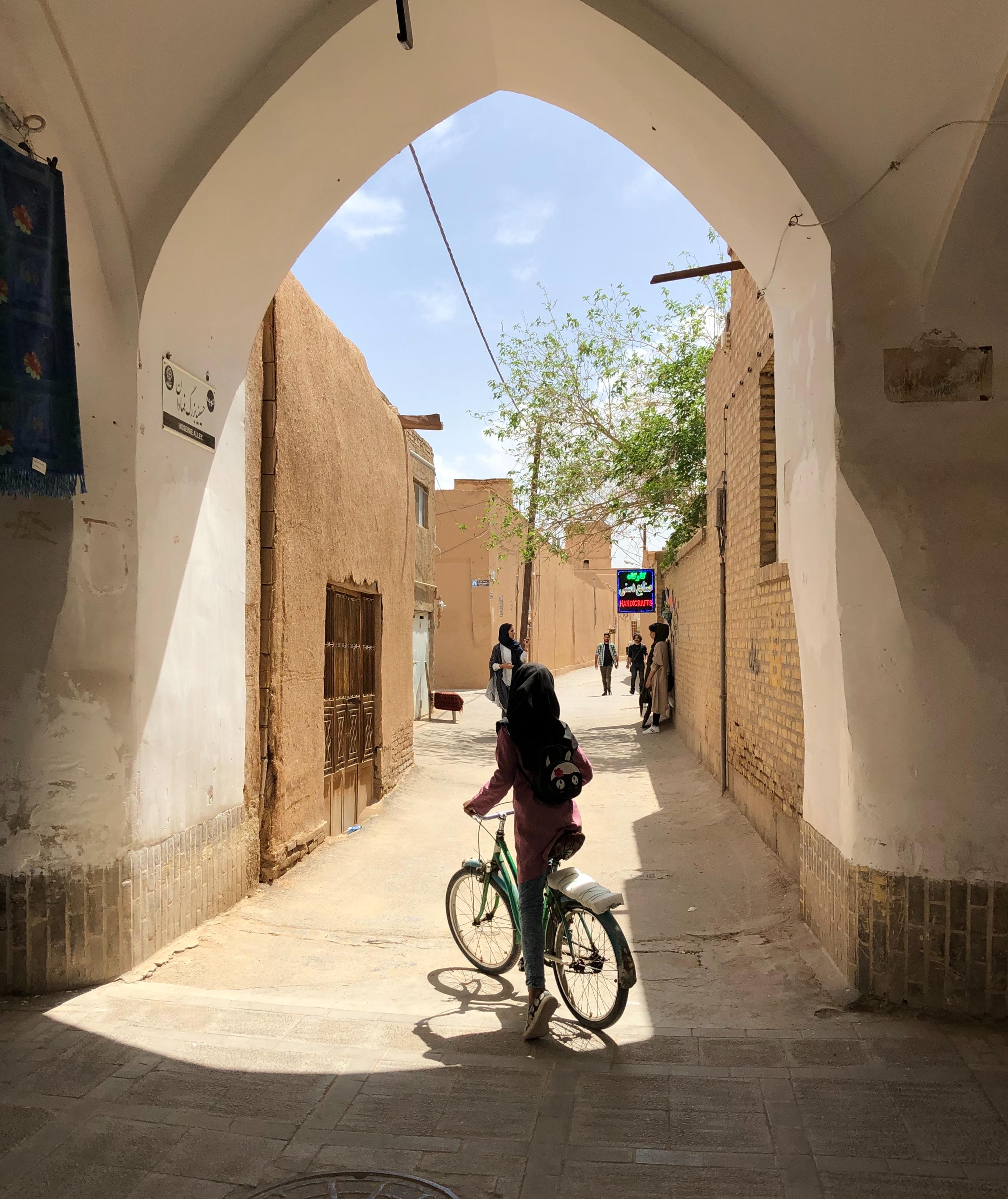 Weave through the narrow streets in the old city or take the dirt roads out to the desert mountains. Fly by the bazaars and stop for coffee or tea when you need to rest. Move at your own pace between historic sites. Create an unforgettable experience as you get lost in one of the oldest cities in the world.
This experience is best in May and September when temperatures are cooler.