Bike riding
Cycling around San Gimignano combines the world of bicycles with a variety of experiences, places and people.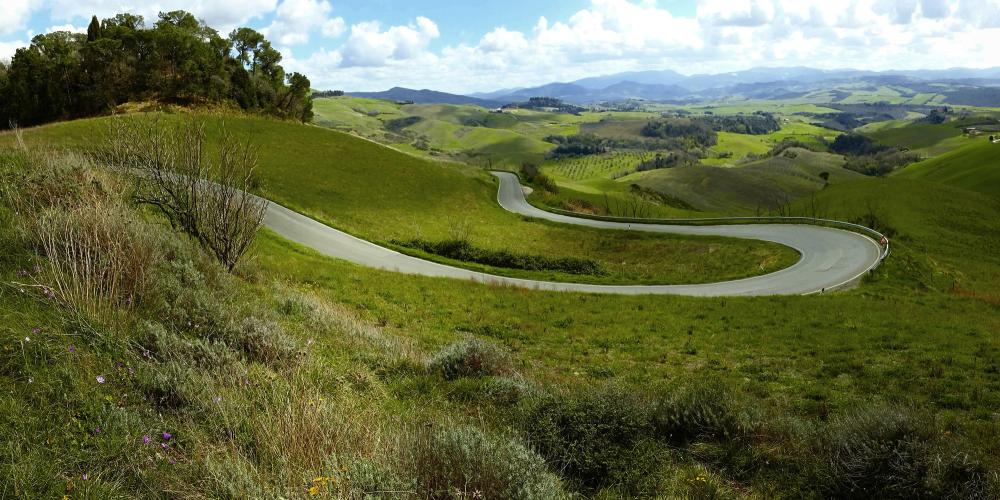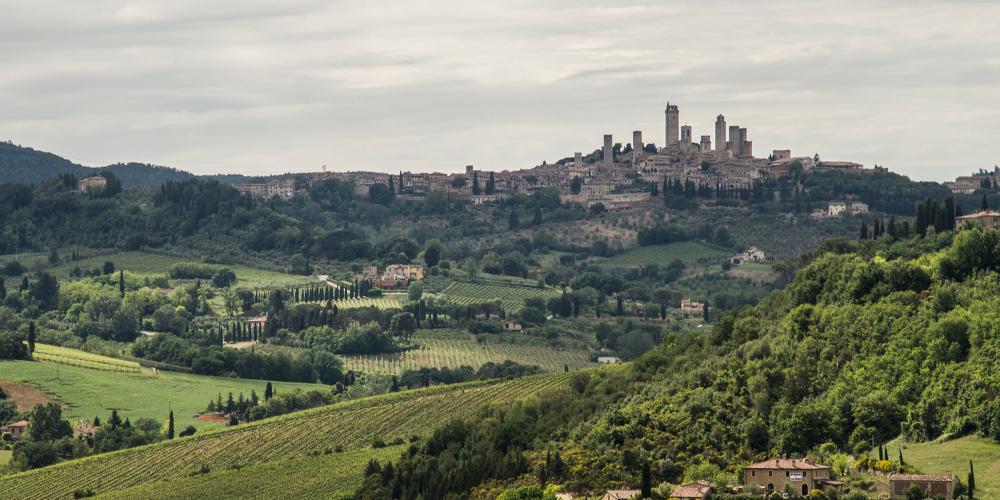 San Gimignano is surrounded by a network of roads which seem to have been invented for those who like to travel in silence. The discreet presence of humans and the wild soul of an unspoilt environment can be sensed everywhere.
In Casole d'Elsa, the bicycle is the perfect means for regaining lost rhythms. If you're lucky enough to be pedalling in the first Italian Bike Hub, bends, descents, climbs, crests, and valleys create the feeling of an intense and slow tasting session.
The cycle path from Poggibonsi to Colle di Val d'Elsa is 7 kilometre long and follows the tracks of the former railway that once linked the two largest towns of the Valdelsa.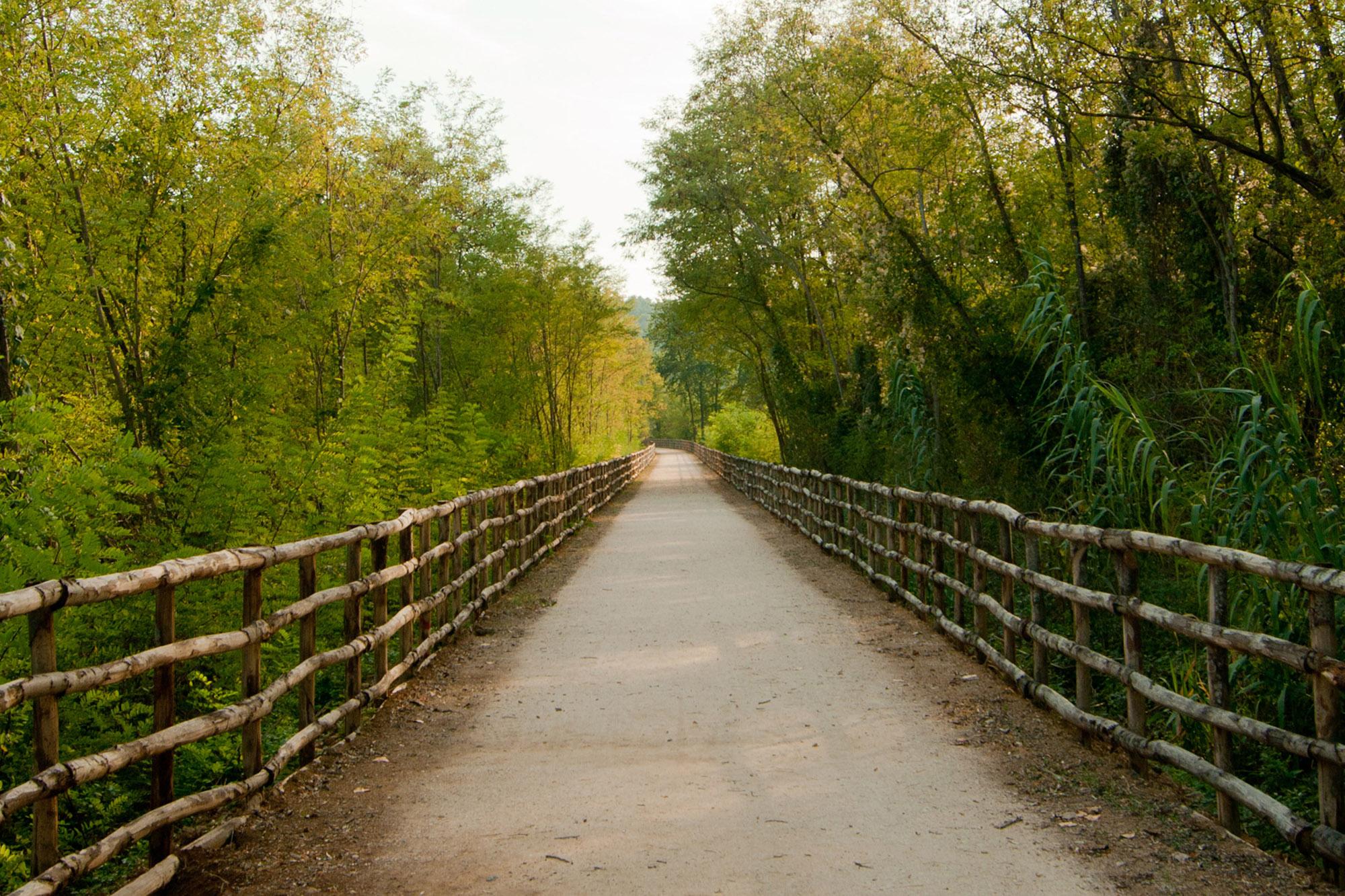 If you want to step back in time, you can cycle along Via del Sale from San Gimignano to Volterra. This cycle route travels through stunning natural surroundings full of evocative soft pastel colours and dotted with olive, cypress and oak trees as well as ancient farmhouses.
Or you can discover the Francigena By Bike, as well the track of the Grand Tour UNESCO Terre di Siena. If you come in May, you can also take part in the important race called Granfondo della Vernaccia.