Bird Watching Ecotour
See rare and endemic birds in the picturesque landscape of UNESCO World Heritage Site Saryarka.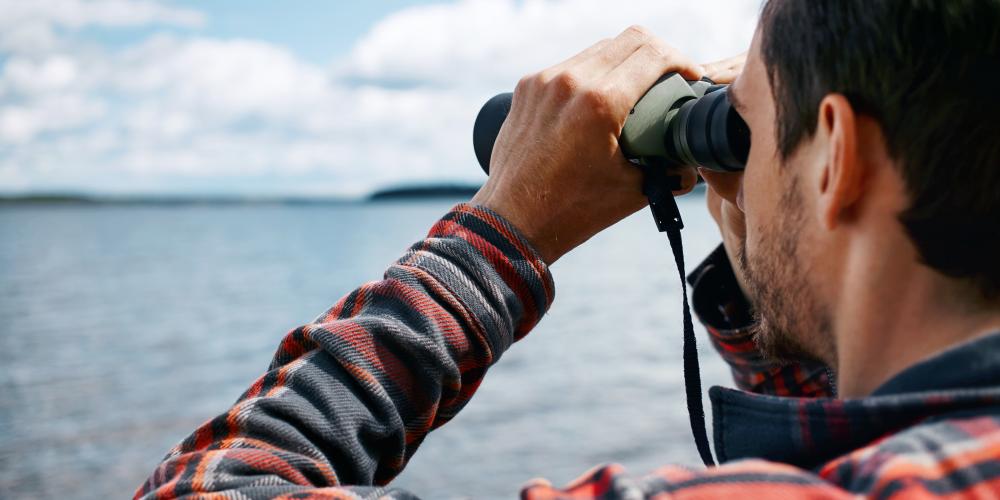 The UNESCO World Heritage Site of Saryarka remains a hidden gem in the heart of Kazakhstan. The unparalleled biodiversity, salt, and freshwater grassland biome. Fertile wetlands backdrop provides breathtaking scenery for nesting Greater Flamingos and Demoiselle cranes. The Saryarka biosphere is alive with migratory birds from all over the world, wild tulips, and endemic waterfowl.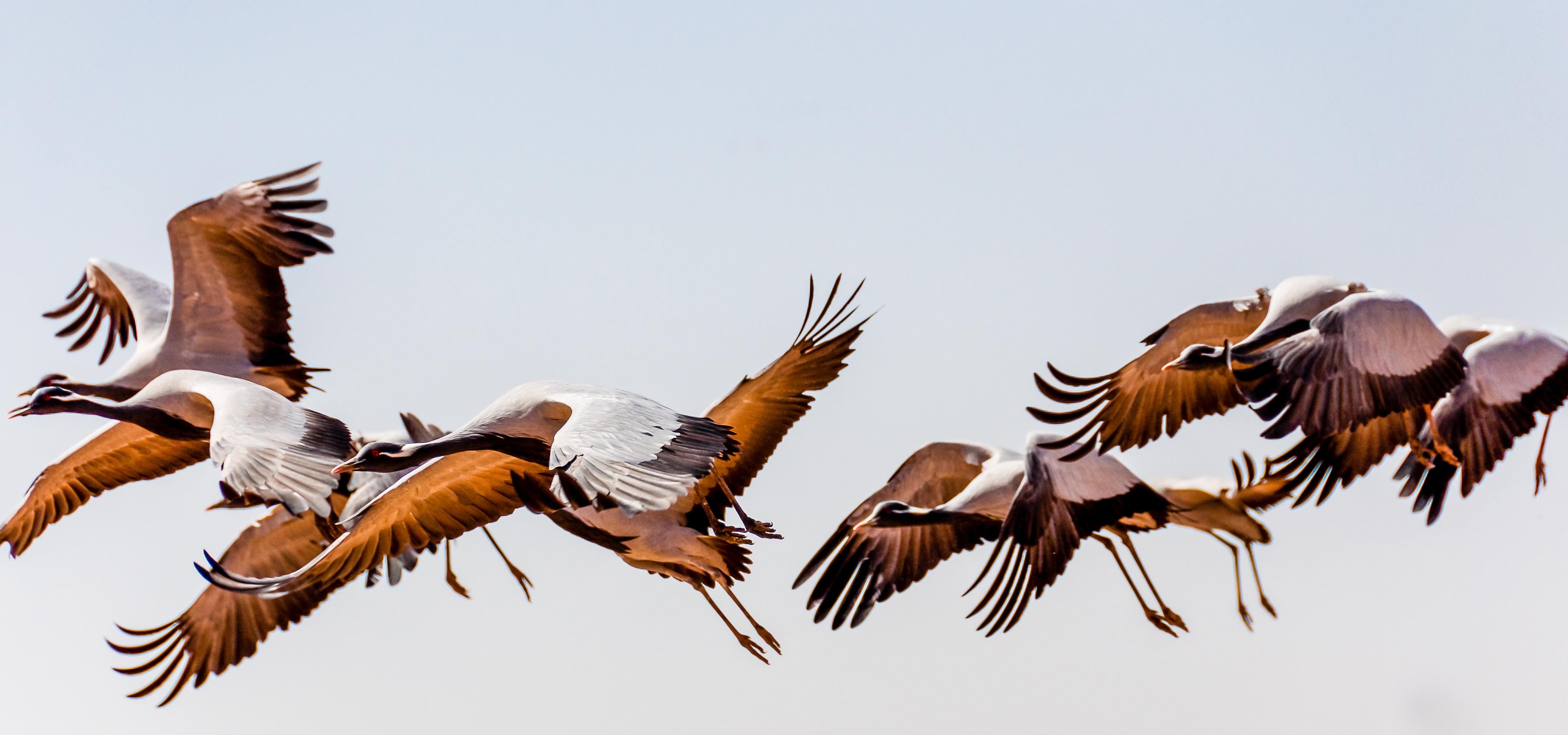 With over 300 bird species, waterfowl, eagles, storks, and Dalmatian pelicans grace the landscape with sweeping calls and melancholy music. Bird songs populate the home of wolves, Eurasian lynx, Corsac fox, and steppe polecat. The feather grass steppe fills with cyclical floodwaters for populations of fish, crustaceans, and life-sustaining grasses. Visiting this international haven supports the breeding colonies of 15-16 million migratory birds. Whether you are an expert birdwatcher or learning about birds for the first time, there are many ways to engage with the wonder of diverse avian species. Grab your binoculars, cameras, family, and friends. Be prepared to be amazed!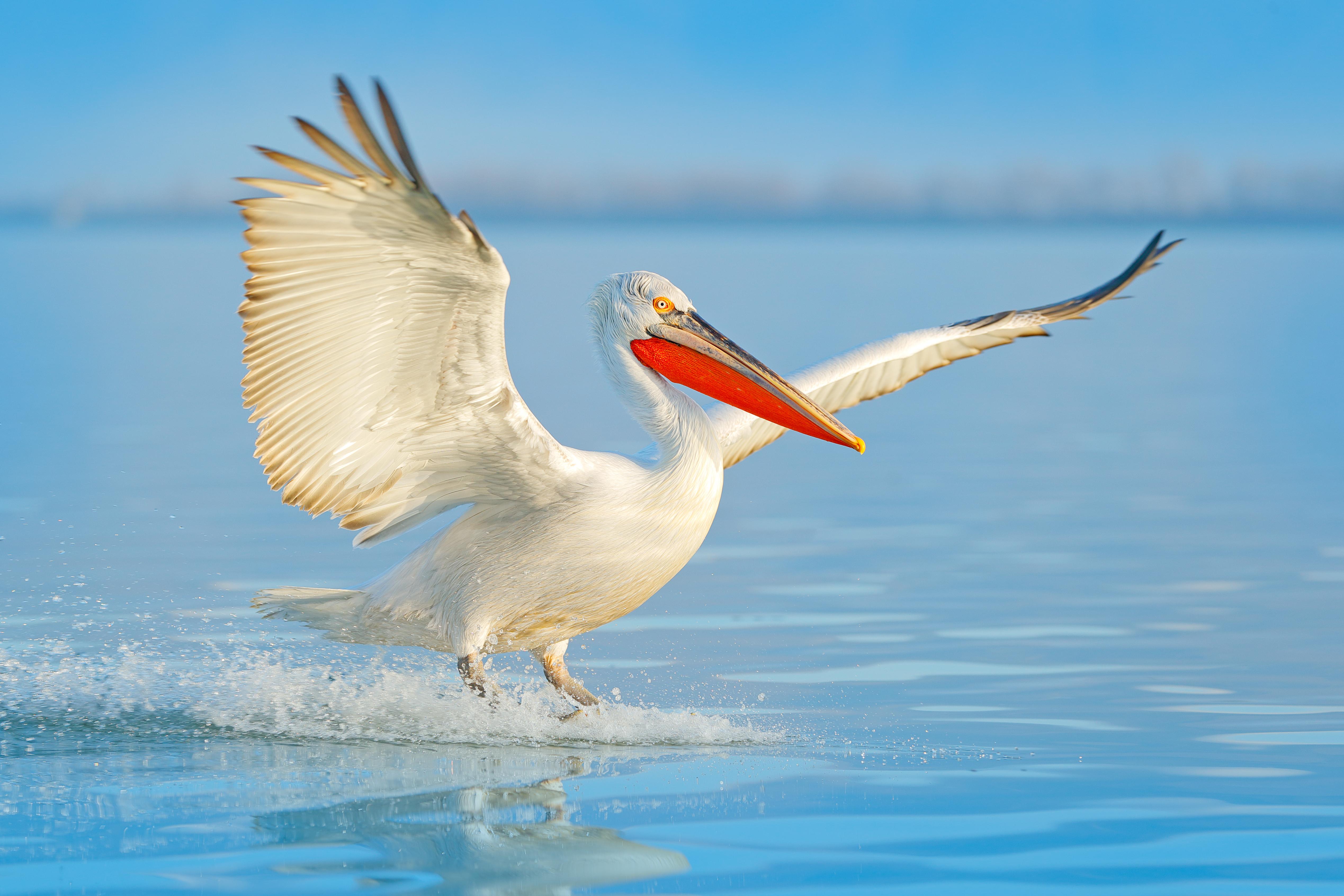 The expansive landscape represents the full biological diversity of the Eurasian Steppe for your birdwatching ecotour. Flora and fauna include juniper, cherry, Russian almond, and wild roses. Spring blossoming spiraea and honeysuckle bushes give the flowing formless grassland panoramic colors. Complex and intertwined nature allows all species to thrive on the ancient plateaus, deserts, and pine forests of Saryarka.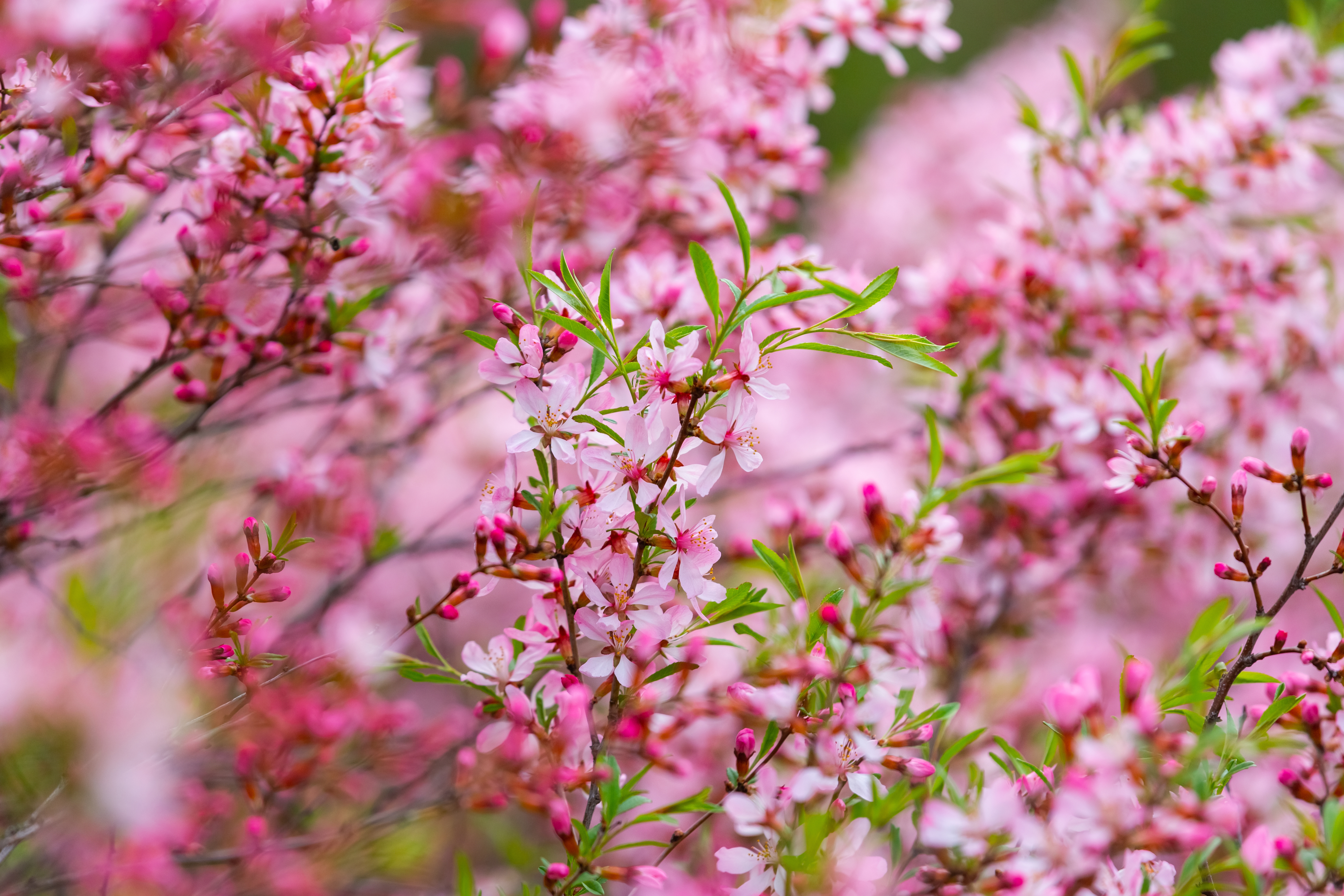 The best times to visit Saryarka and to see bird migrations are in Spring and Summer months (mid April to September).
Visit
Bird Watching Ecotour