Birdwatching along a migratory route
Kyrgyzstan is home to incredibly rare and sometimes endangered animals you can only spot in some isolated part of Central Asia. Snow leopard, brown bear, red deer, pallas's cat, as well as a few other mammals, reptiles, amphibians and fish are all enjoying the Tien Shan mountains.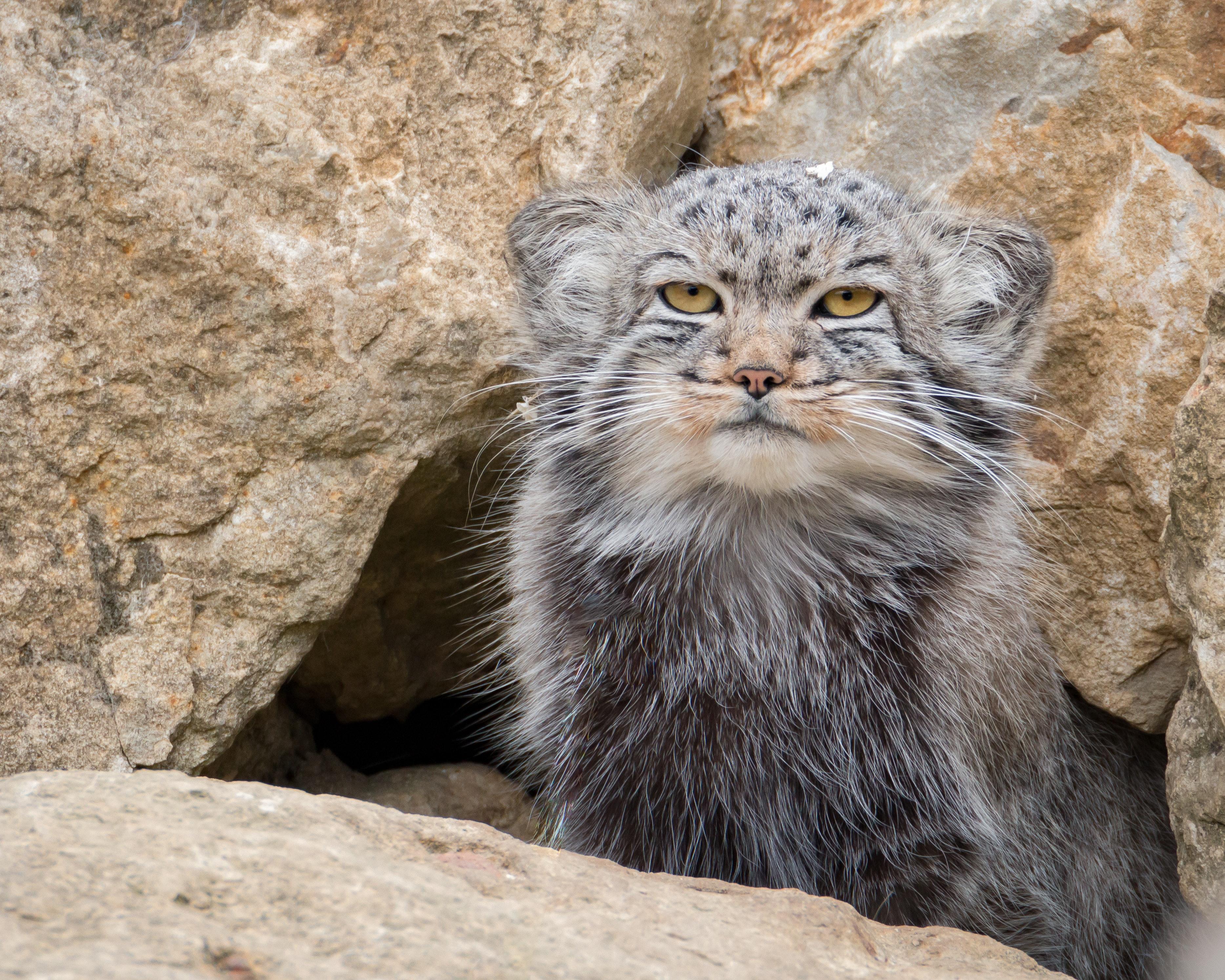 The Great Silk Road is not used by merchants traveling in-between Europe and Asia anymore, but some creatures are still using the road and its iconic locations as rest-stops. In the Sary-Chelek Reserve, there are about 150 different species of birds that either coexist or only stop by during their migration. The landscapes might be stunning, but looking up is also the guarantee to have a mesmerizing show with falcons and eagles flying through the clouds.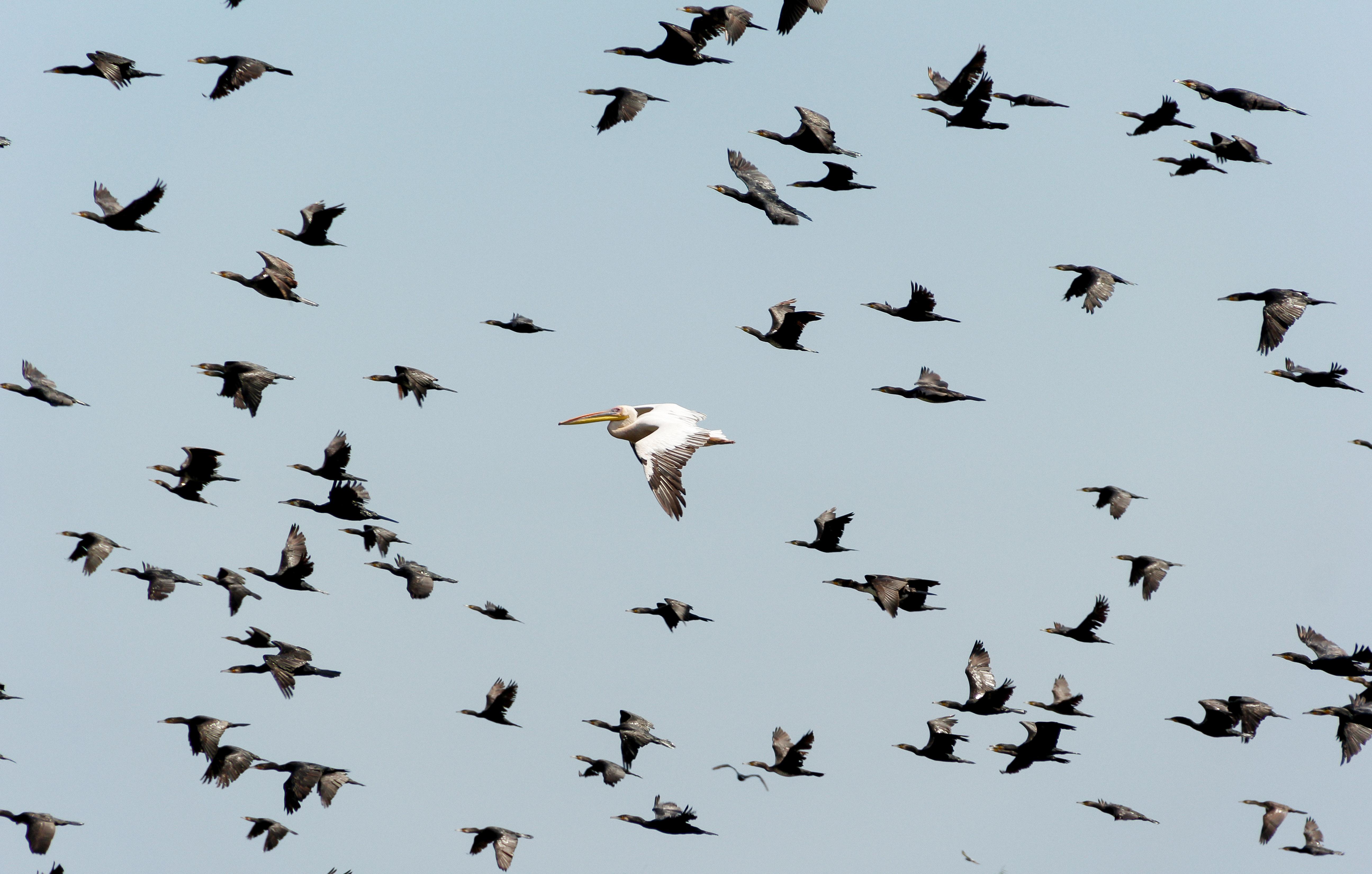 The Sary-Chelek Lake and the reserve offer the perfect living conditions for birds. If you take the time to relax on the banks of the lake, you might be able to observe some birds fishing there, like Ospreys. Rare species are also noticeable for bird enthusiasts who wish to combine great views and unique birds. Cormorants and Gray Herons are peacefully parading around the lake and in the reserve, whereas White-tailed eagles or Peregrine falcons fly over your head. Prepare your binoculars and camera!