Blegny-Mine
"You have to go down the mine to understand!" Exploring the strange, fascinating world of the coal mine is an astonishing and educational experience. This genuine coal mine has been preserved as part of Belgium's industrial heritage.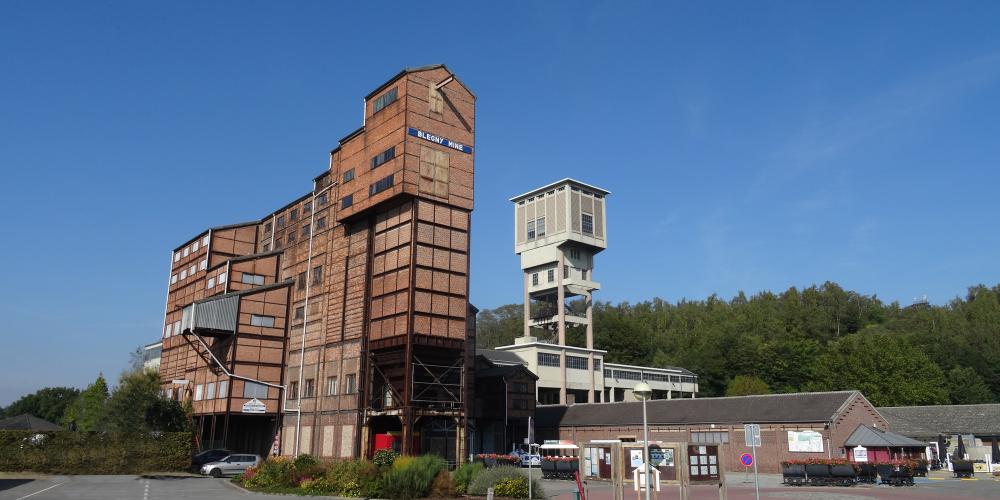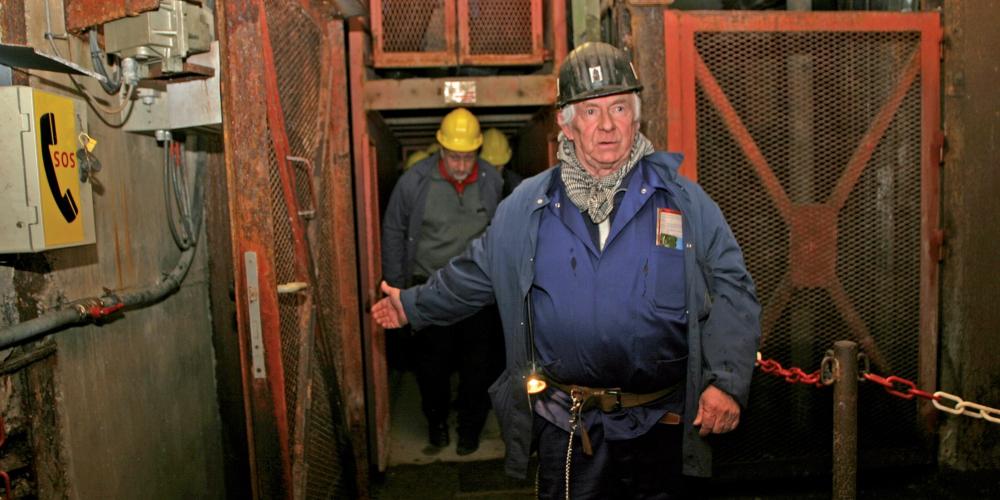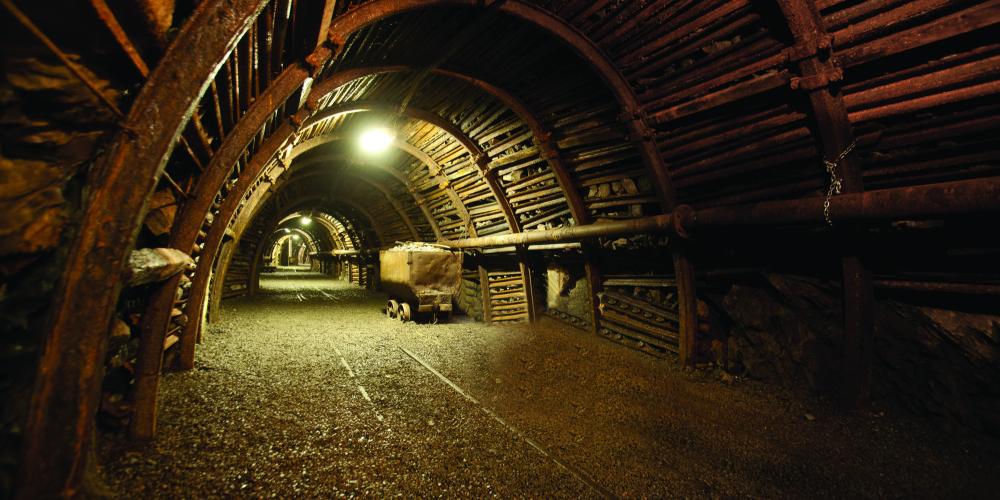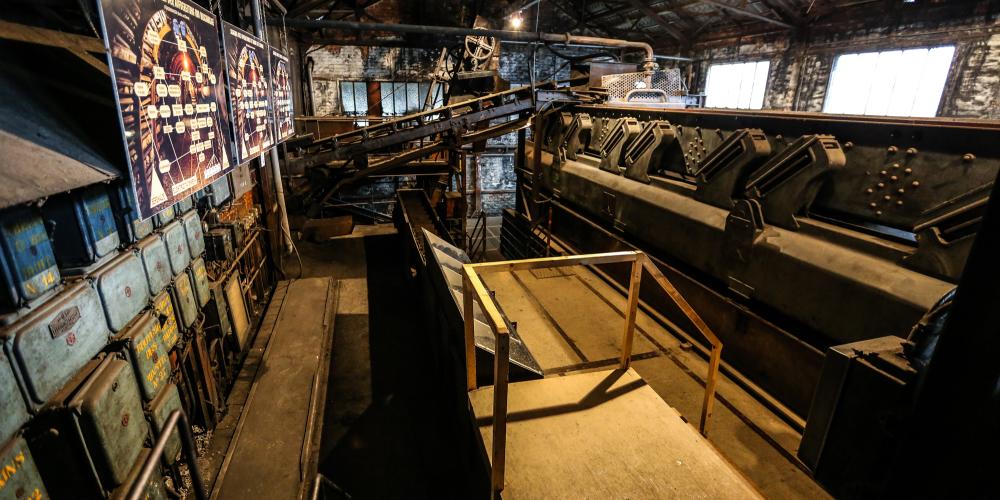 Put on your jacket, adjust your helmet, and ride down the mining cage to discover the fascinating world of the "black-rock" galleries. Situated at -30 and -60 metres, they reveal the entire process of coal extraction.
Find out all about the interesting lives of the miners and their tough working conditions. See the technical equipment underground, the coal, the noisy machinery...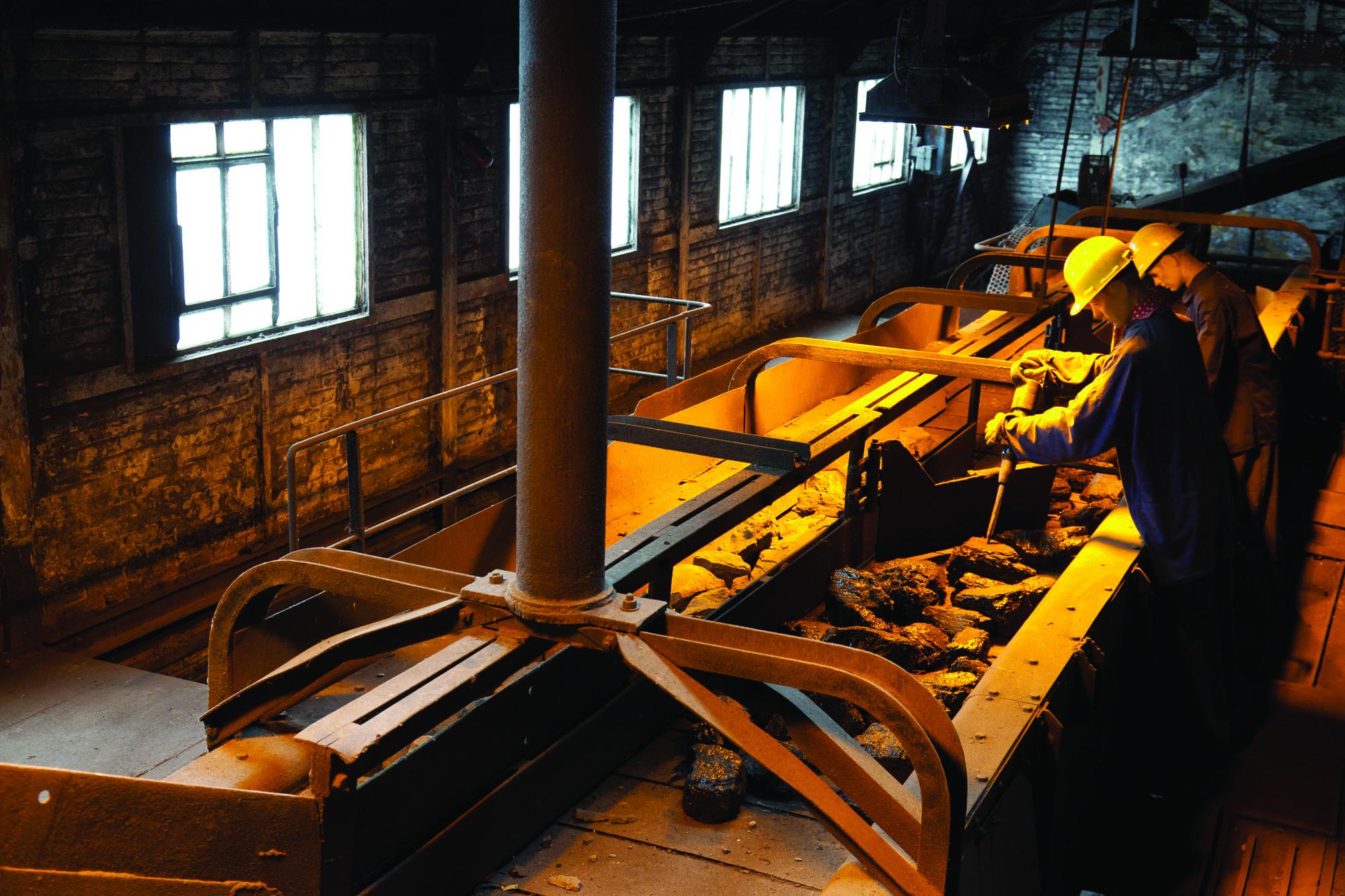 The visit continues with the wash and sorting installations where you'll discover the entire coal treatment process, from the arrival of the ore to the transport and sale of the coal.
The visit, which lasts for two hours, starts with a video showing the visitors the fabulous history of the "black rock". The visit continues on to the permanent exhibition, retracing eight centuries of coal mining (free visit), and of the slag heap ecosystem and the circuit of the trees with an audio-guide, presenting life on, and around the slag heap.
---
How to Get There
Blegny-Mine is located at Rue Lambert Marlet, 23 in Blegny, between Liège, Maastricht, and Verviers. By car, take the E40 Brussels—Aachen and Exit 36 Blegny. Or, take the E25 Liège—Maastricht and Exit 2 Visé. Follow signs to Blegny-Mine. You can also reach the site by bus from Liège to Blegny-Mine (Line 67). By train, go to the Liège – Palais station and then bus 67.
When to Visit
The Blegny-Mine is open weekends from Carnival until All Saints holidays, and daily from Easter until the second weekend of September. Group visits are possible—by appointment—from February until Christmas.
How to Visit
Visits to Blegny-Mine are guided in French and Dutch. English or German audio guides are available. Because the number of places is limited, please book tickets before arrival.
The multilingual audio guides (English, Dutch, and Italian) at Le Bois du Cazier take you through 30 points of interest, both outside and inside the gallery spaces. Every third Sunday of the month, at 3 p.m., Le Bois du Cazier offers visitors can take individual guided tours for 7€. Reservations are required.
Visit
Blegny-Mine
Hours
Audio-guided tour in English and German:
Tours start at 11:00, 11:30, 13:30, 14:00, 15:30 and 16:00 (+ at 14:30 on Sunday and public holidays).
From 01/07 until 30/08/2018, additionals tours at 12:30, 13:00, 14:30, 15:00 and 16:30.
Free visit of the permanent exhibition from 11:00 until 17:30.
Audio-guided tour of the slag heap biotope from 11:00 until 17:00.
Pricing
Adult : € 12,50
Child (6-12 years) : € 8,70
Senior (+60 years)/Youth (13-18 years) : € 10,80