Bor, mámor, Bénye
This food and wine festival in a charming rustic setting is a wonderful way to experience local culture and taste the region's products.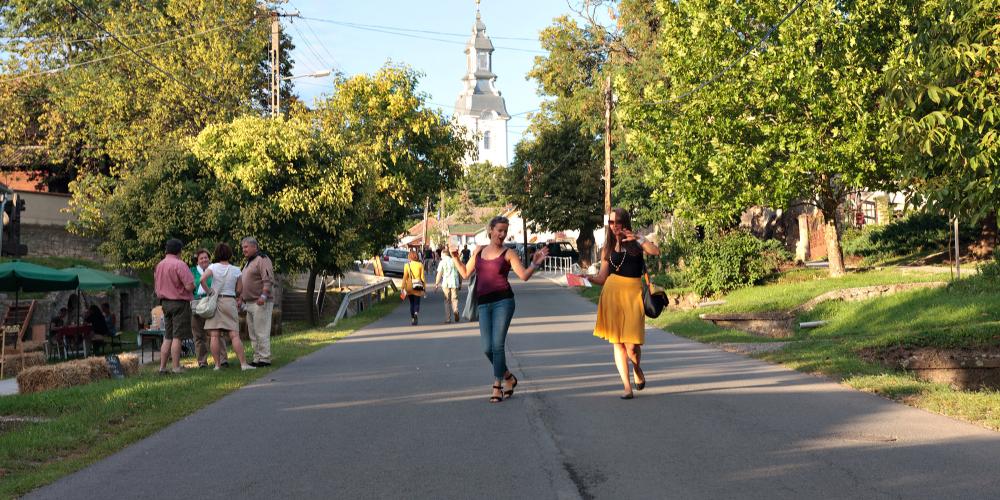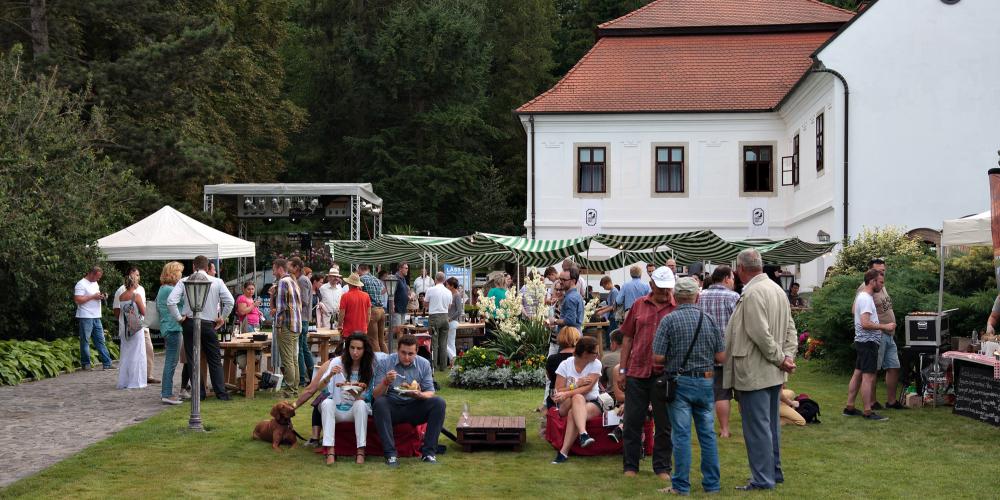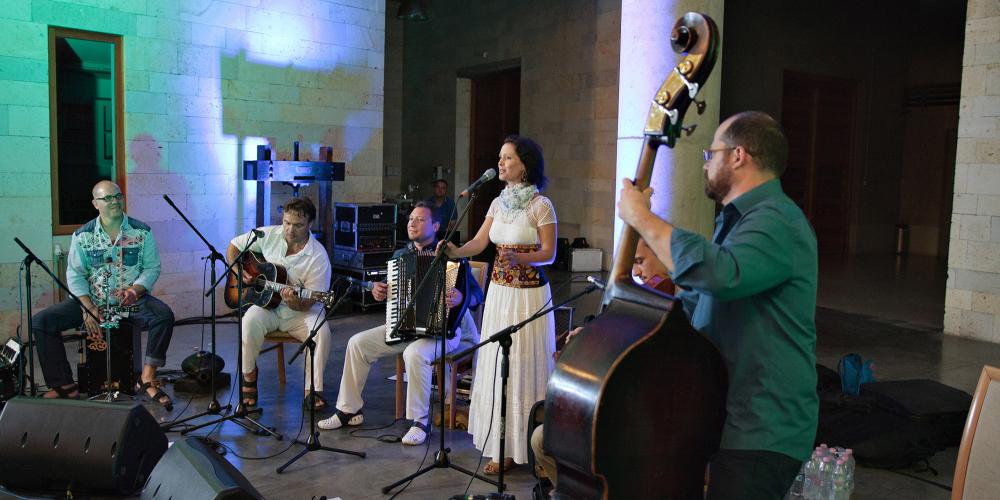 Fans of the picturesque landscape of the Tokaj region – as well as its food, culture and wine – gather each year for the Bor, mámor, Bénye festival in Erdőbénye, the heart of the region. And, of course, you're invited too!
The organisers first dreamt of this extraordinary event in 2009 to present Erdőbénye, perhaps the most magical village of the stunning Tokaj Wine Region. Since then, this lovely settlement, known affectionately as Bénye, has become a great meeting place for the four-day event.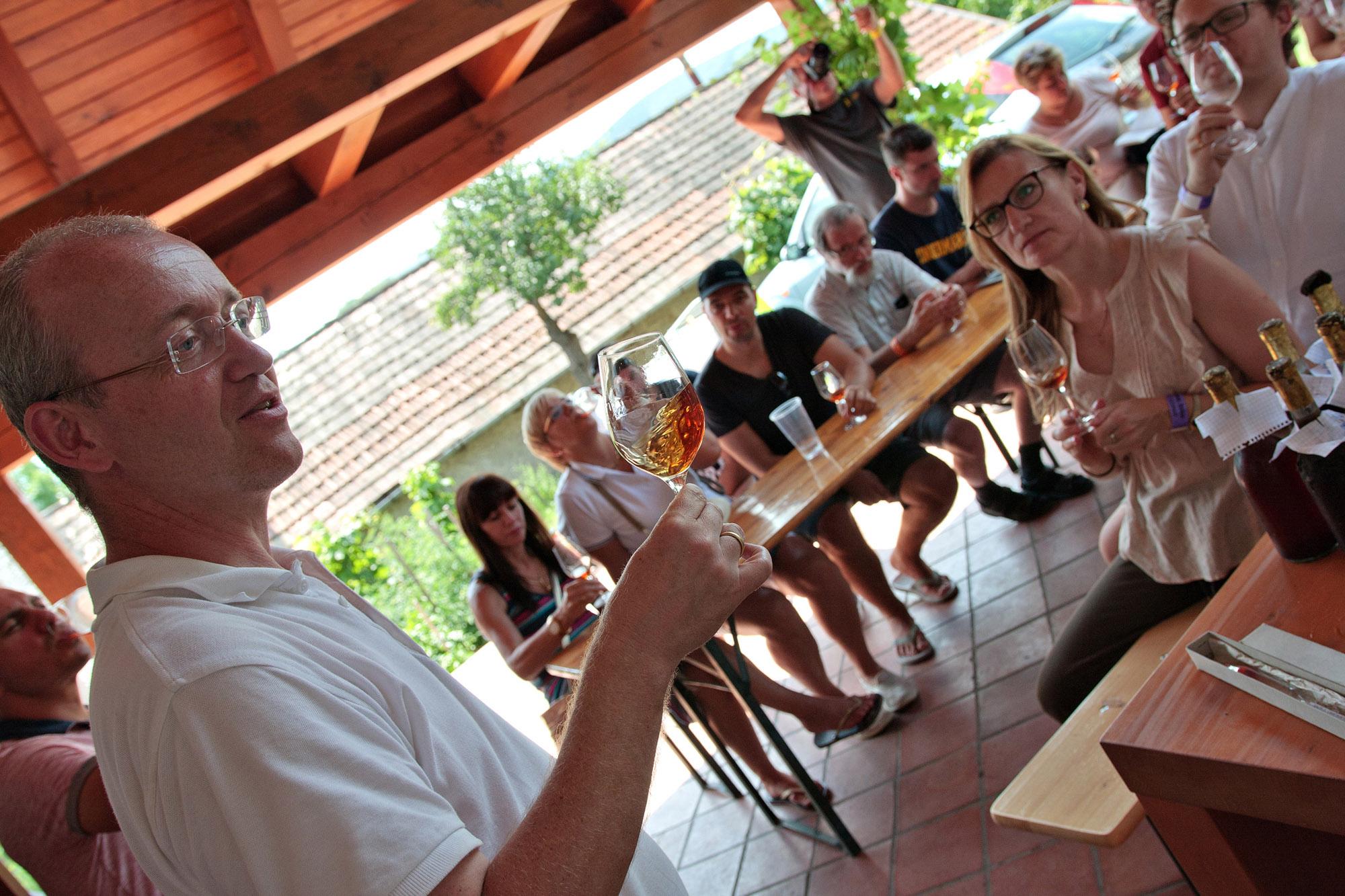 During the festival, the various gardens and wineries open to visitors to show their unique styles. You can enjoy a wide variety of events from concerts to literary readings, handcraft workshops to bike and birdwatching tours.
The highlights are the great wines and dishes from top restaurants from the region. Meanwhile, the winemakers themselves are happy to chat and show you their products.
To read more about the festival, click here.