Browse Bazaars
Explore bustling Uzbek bazaars and support local industries and artisans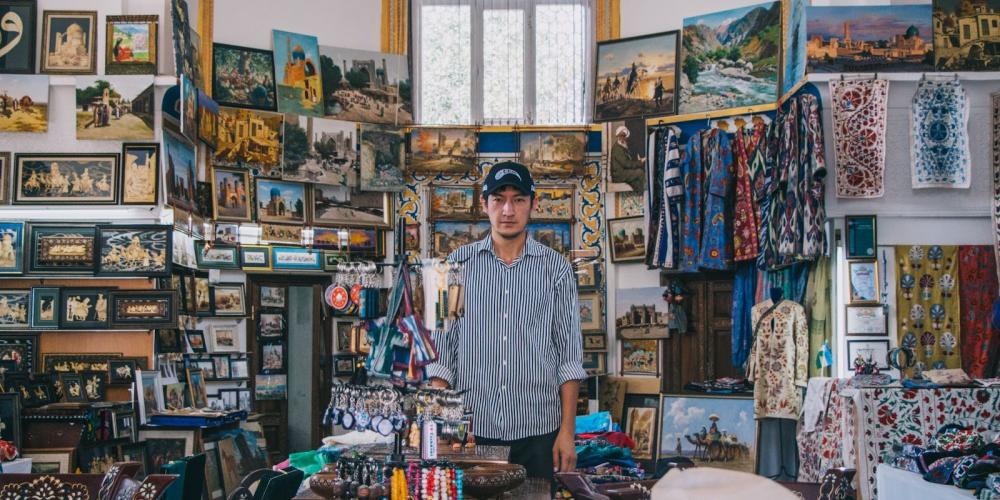 Whether you want to explore local culture, are looking for a unique souvenir, or interested to learn more about the traditional crafts, walking through the bazaars is definitely an experience you should live when visiting Itchan Kala and Khiva.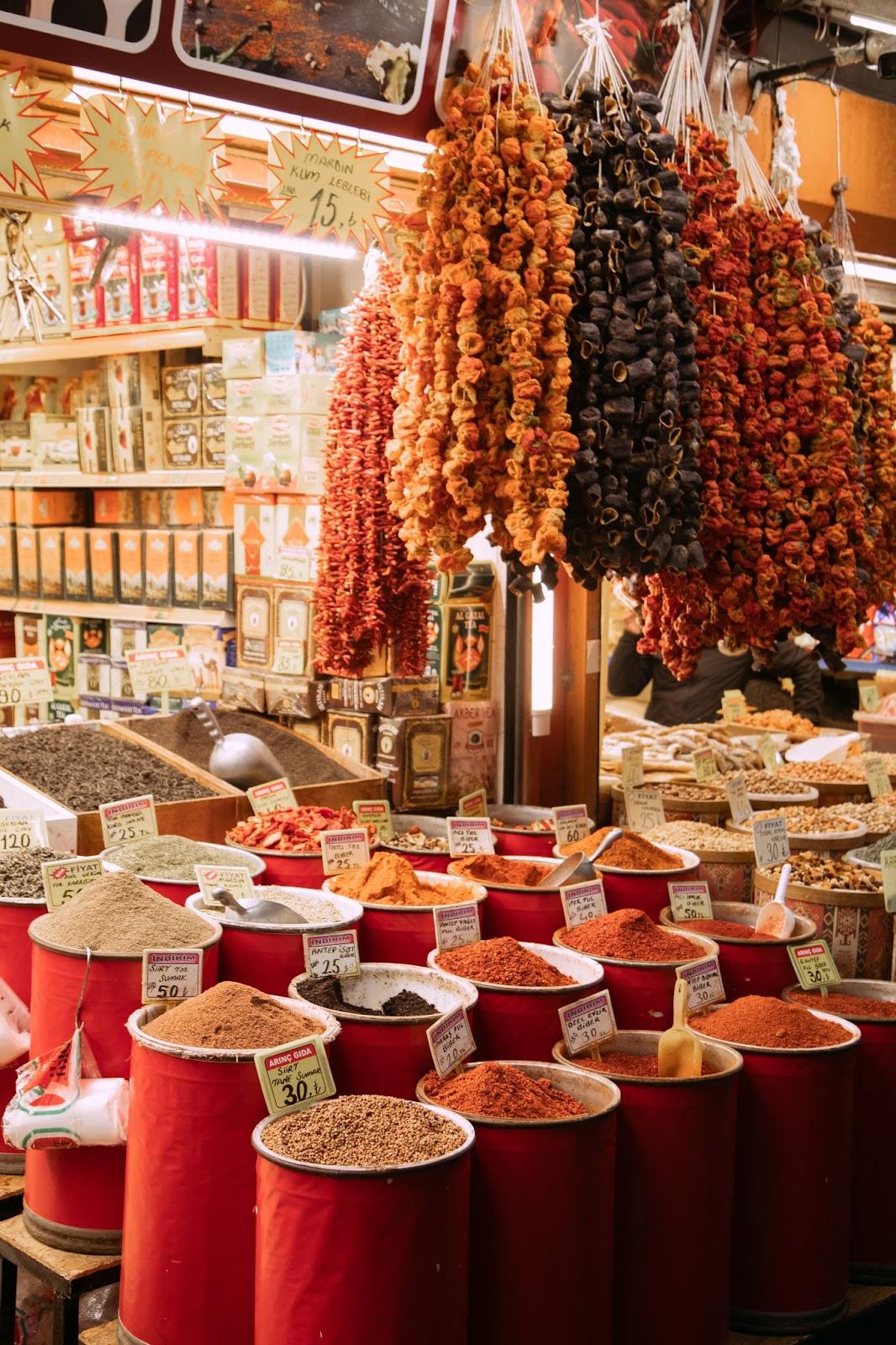 A buzzing atmosphere with colorful wares is what makes the bazaar so culturally enriching. Locals make a living by selling handicrafts you will never find anywhere else. Pottery, arts, carpets, hats, silk pieces, jewelry, and scarves are all delightful souvenirs you can browse during a walk along the bazaar. Buying these items is one of the best ways for you to support local Uzbek communities and to explore the more traditional life of local inhabitants. This is where you will be able to learn more about diverse cultures that have come to Khiva to sell their wares.
Bazaars are also great places to sample local dishes in search of the most authentic flavours of Khiva.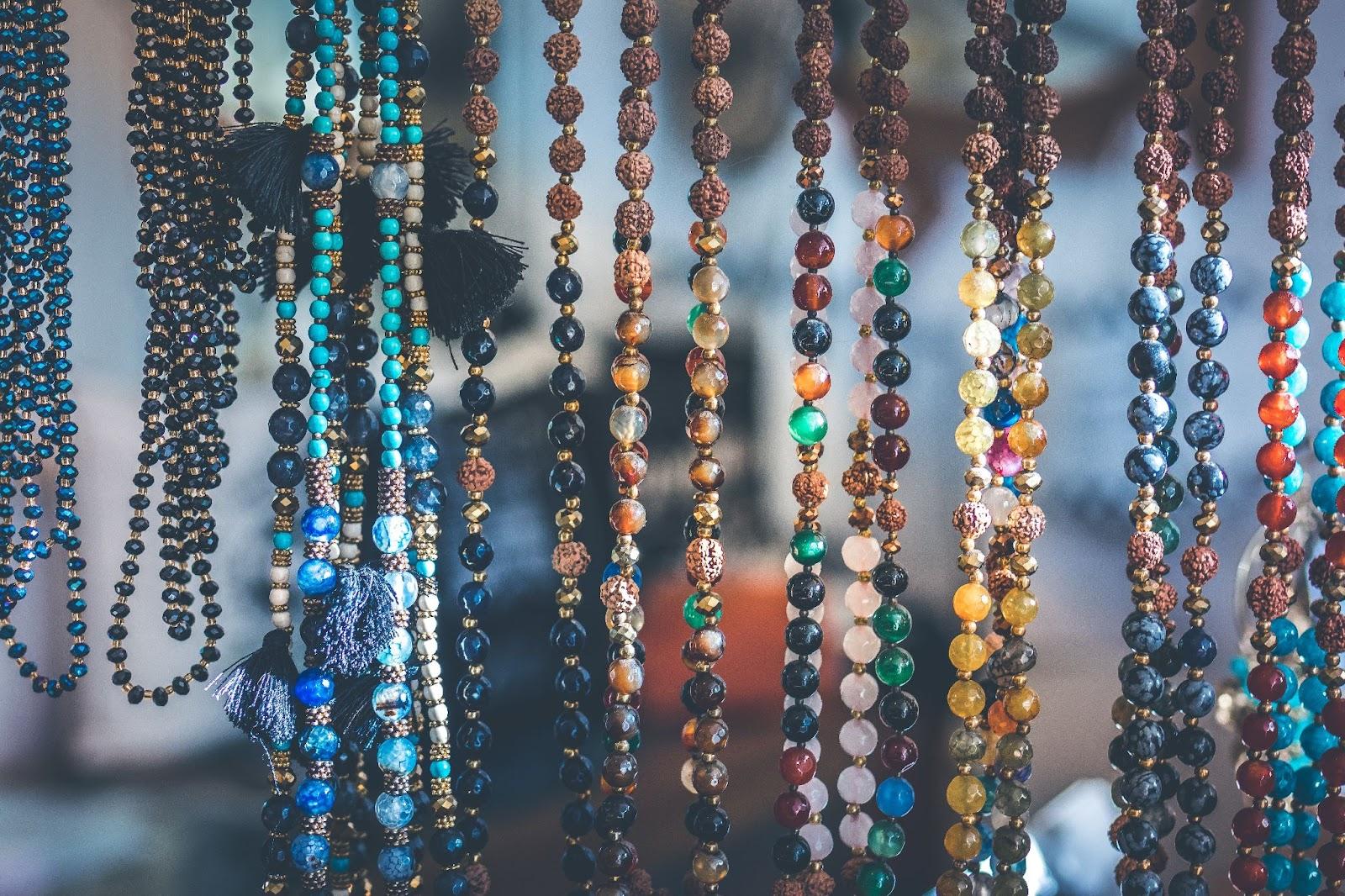 Visit
Browse Bazaars
Hours
From 09:00 to 18:00, each day. About ten bazaars are organized in Khiva and Itchan Kala.