Camellias exhibition
The Great Conservatory at the Flower Garden hosts an annual exhibition of blooming camellias every year.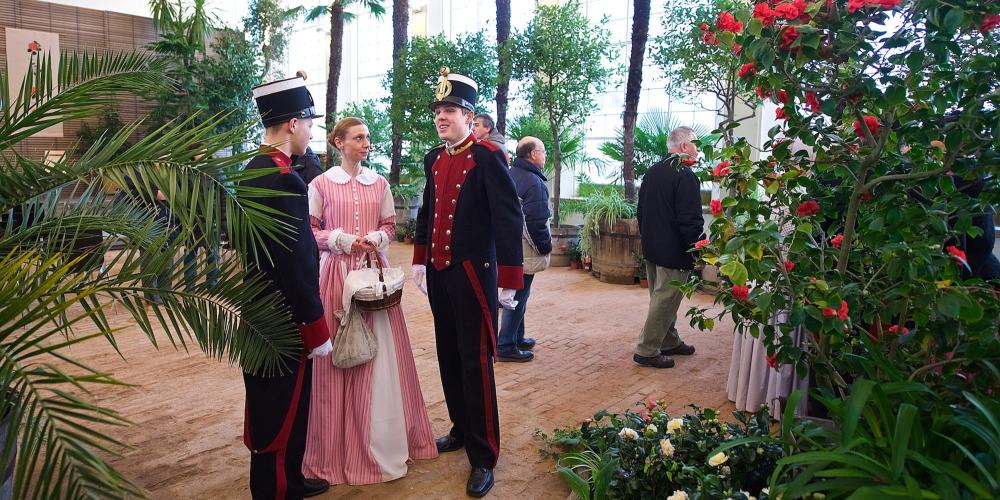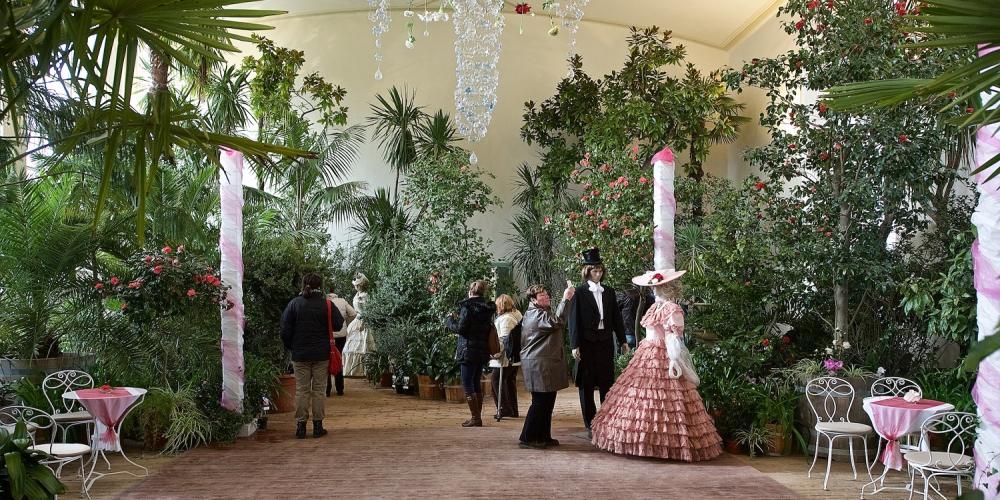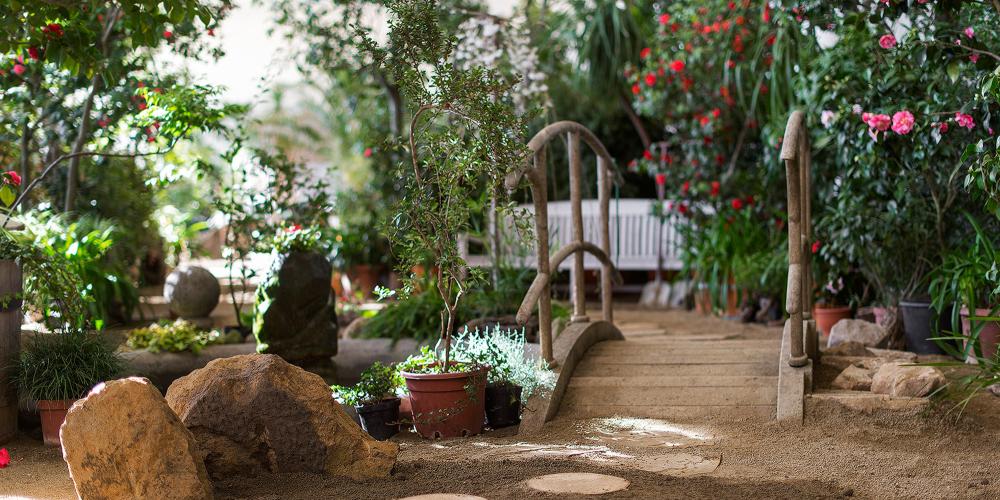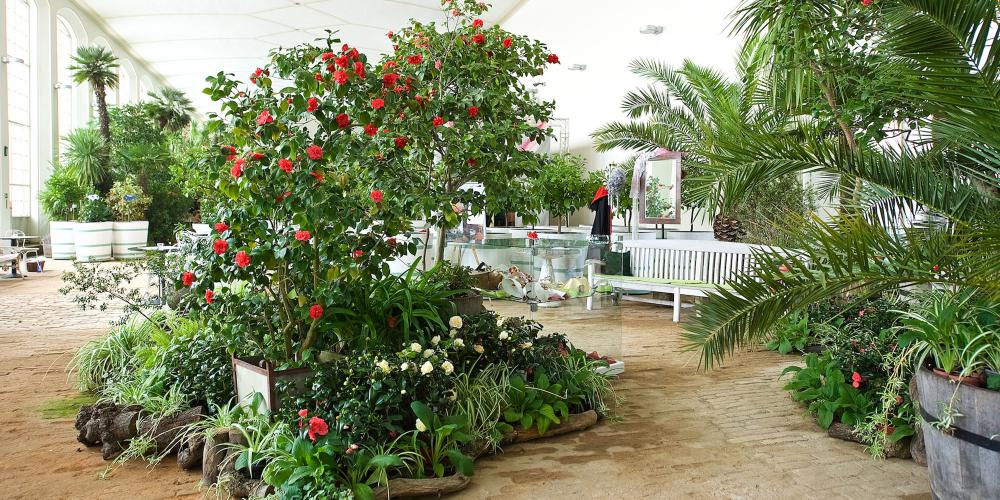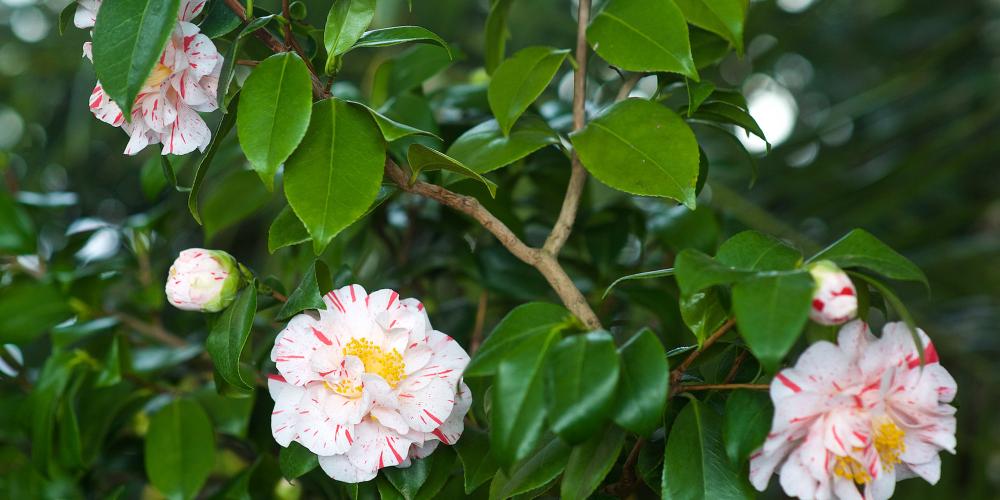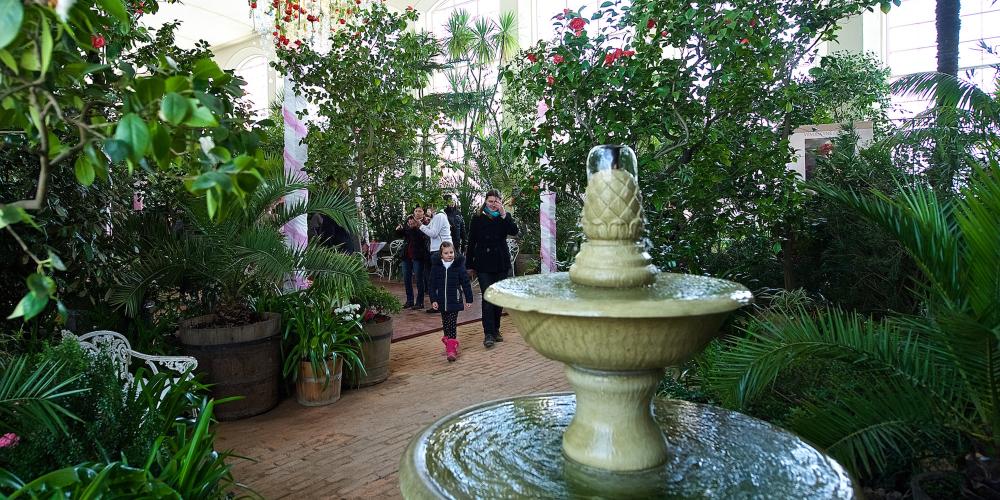 Every February, large potted camellia plants fill the entire conservatory with their beauty and delicate scent. It's a tribute to the heritage of Kroměříž, since camellias were grown in the Flower Garden from the second half of the 19th century.
By the 20th century, the collection of camellias included dozens of mature plants in several varieties. During the exhibition, you can see some of these in original and stylish arrangements, which follow a different theme every year.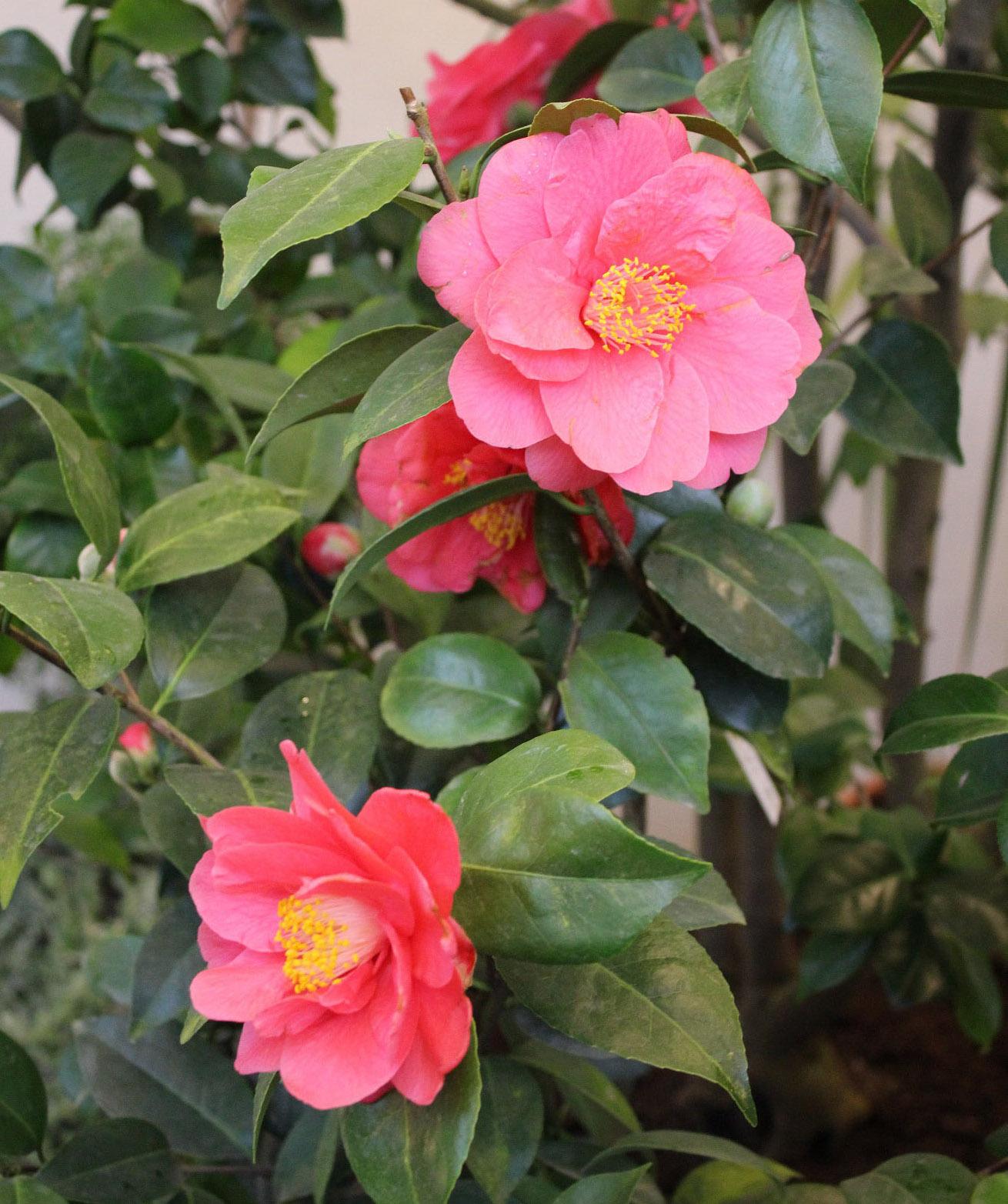 The exhibition of camellias also comes with a varied accompanying programme that includes guided tours with the garden experts presenting the cultural history of the camellia and other interesting stories about its story. There are also fun and entertaining activities for even the youngest children.
Visit
Camellias exhibition