Capua
"Capua Nuova" was founded on a bend of the Volturno River, on the site that housed the Roman river port of Casilinum. In 900 AD the new town, became a county of the gastaldate of Benevento, then part of the Principality of Salerno and fell under Lombard and Byzantine influences, and later became the center of a Principality of the Normans of Sicily.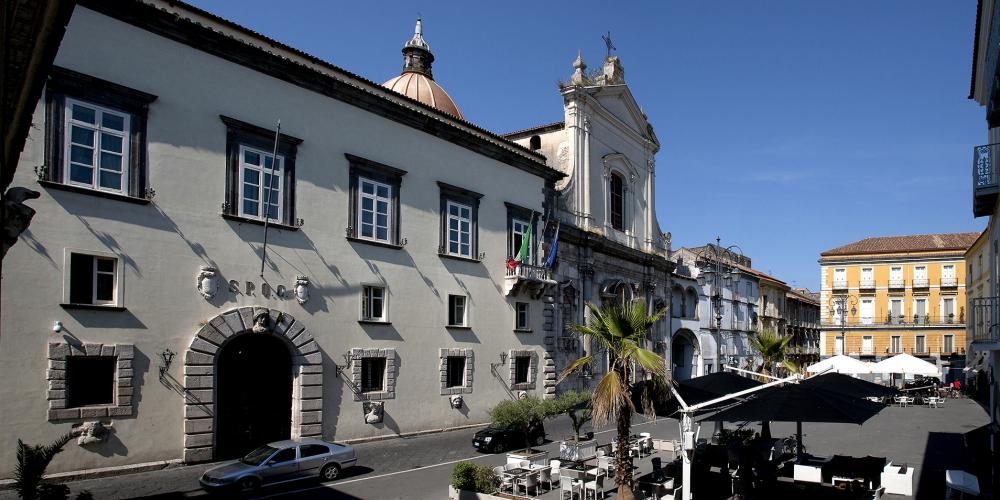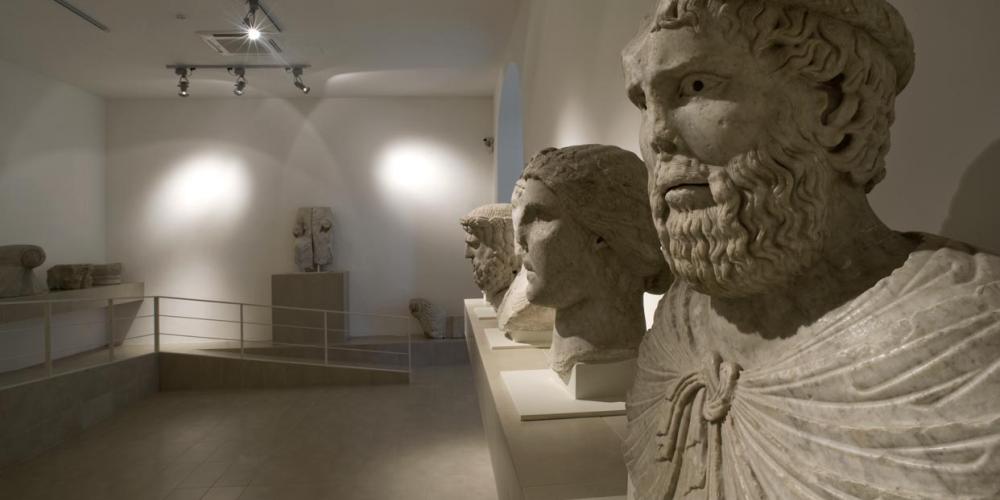 The Roman Bridge and Towers of Federico II—the remains of the bridge of the Via Appia on the Volturno—represent the main Roman heritage of Capua still standing.
Much of Capua's rich and complex history is represented in the Campanus Museum, with its rich heritage of religious and profane works of art, libraries, sculptures, and architectural works. The museum features important collections of Mater Matutae statues, Mommsen lapidary, Norman-Swabian parchments, and other significant sculptures. The Treasury of the Cathedral holds other treasures, including the Evangelary of Alfano, a 12th-century Palermo goldsmith shop, and the reliquaries of the St. Prisco and Stefano of the thirteenth century.
Visit
Capua
Hours
Campanus Museum of Capua:
Entry time: 09:00 – 12:30; 15:00 – 17:00. Closed on Mondays
Capua Cathedral and Diocesan museum:
Entry time: Every day 09:00 – 12:30; 14:00 – 18:00
Pricing
Campanus Museum of Capua: 6€
Capua Cathedral and Diocesan museum: Free entry