Carditello Royal Site
The magnificent Carditello Royal Site was built for Ferdinand IV of Bourbon in 1787 for the breeding and selection of royal horses and for agricultural and dairy production.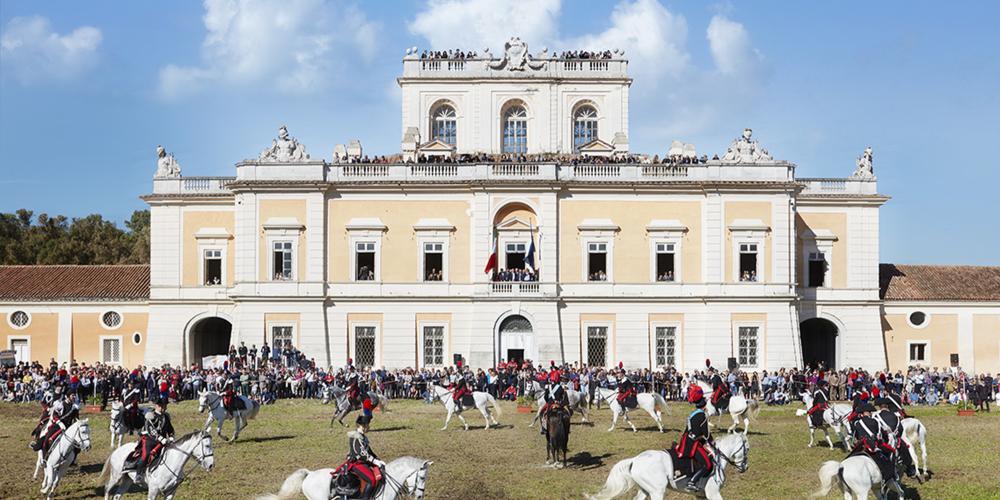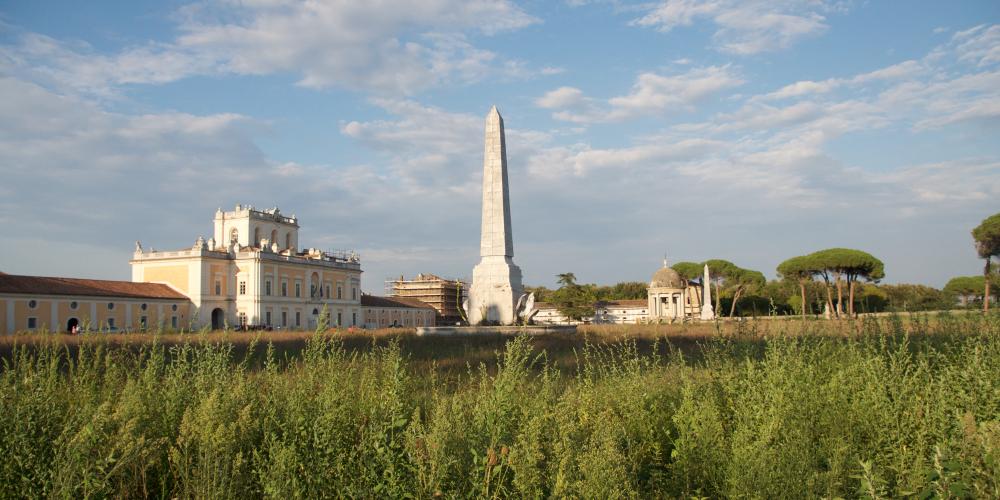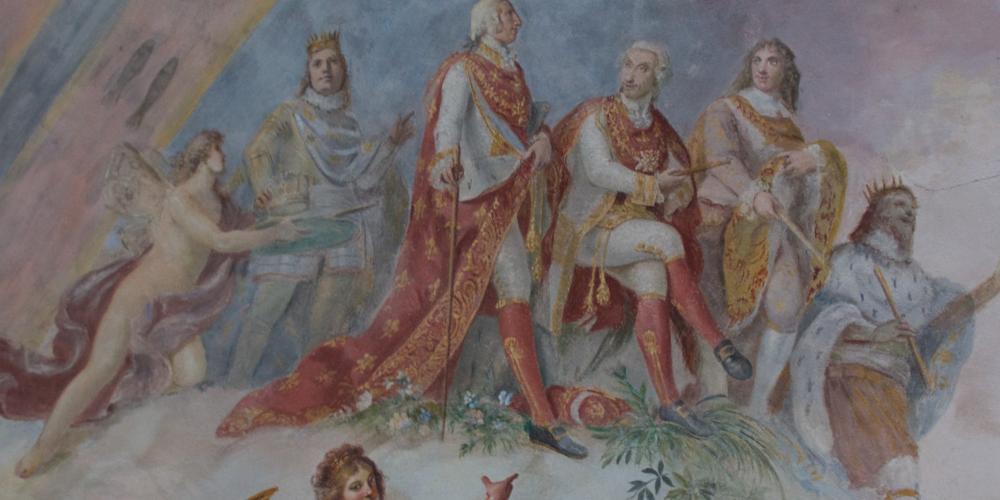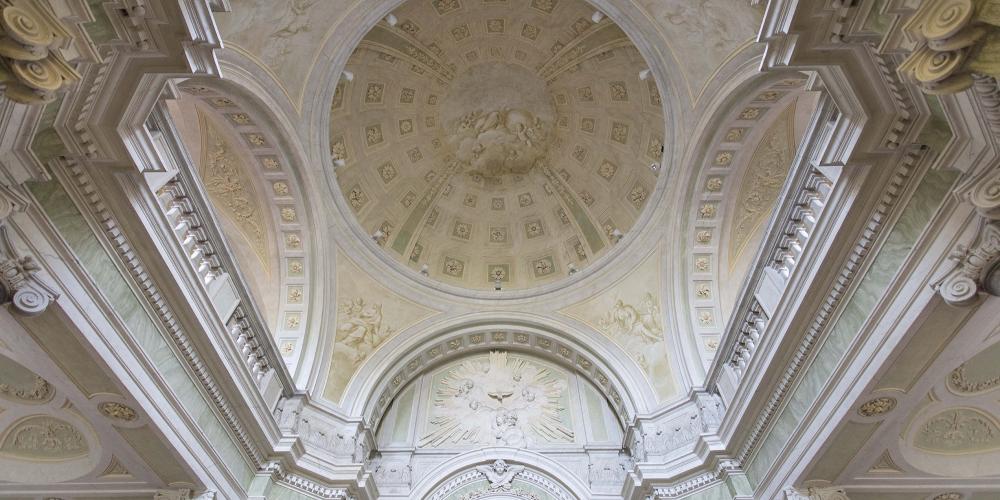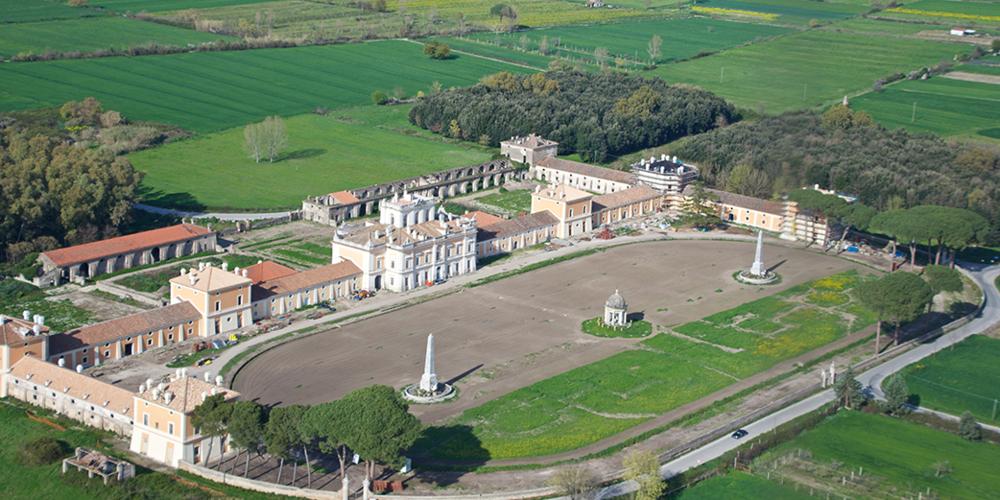 Designed and built for Charles of Bourbon by the Roman architect Francesco Collecini, student of Luigi Vanvitelli, originally as a hunting lodge, the Royal Site is made up of a central building, service buildings and a large elliptical gallop. Ferdinand IV later transformed it into a villa with an estate of 2,070 hectares of cultivated fields, vineyards, and orchards.
The greatest splendor of Carditello was achieved in the years immediately following its completion, when court painter Jacob Philipp Hackert was tasked with decorating and furnishing the royal apartments, including commissioning a ceiling painting celebrating the ascendance of the Bourbon dynasty.
German writer Wolfgang Goethe was enchanted by the pastoral splendor of Carditello and recommended seeing the estate "to understand the meaning of verdure and the cultivation of land….The region is completely flat and the countryside intensively and diligently curated like a flower bed in bloom".
Visit
Carditello Royal Site
Hours
Extraordinary openings on the weekend