Casertavecchia—the old medieval town of Caserta
The centre of Caserta in the Middle Ages, Casertavecchia is an enchanting medieval village on the slopes of the Tifatini Mountains, 4 km northeast of Caserta.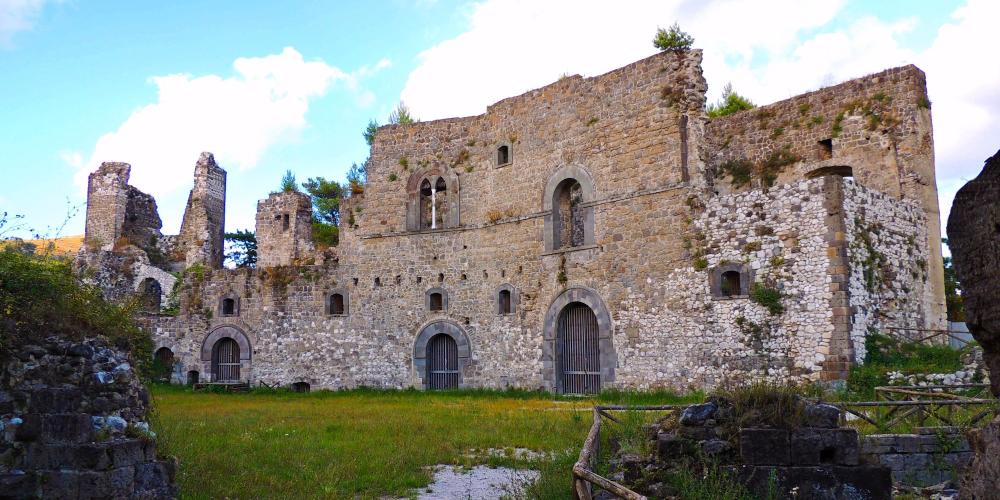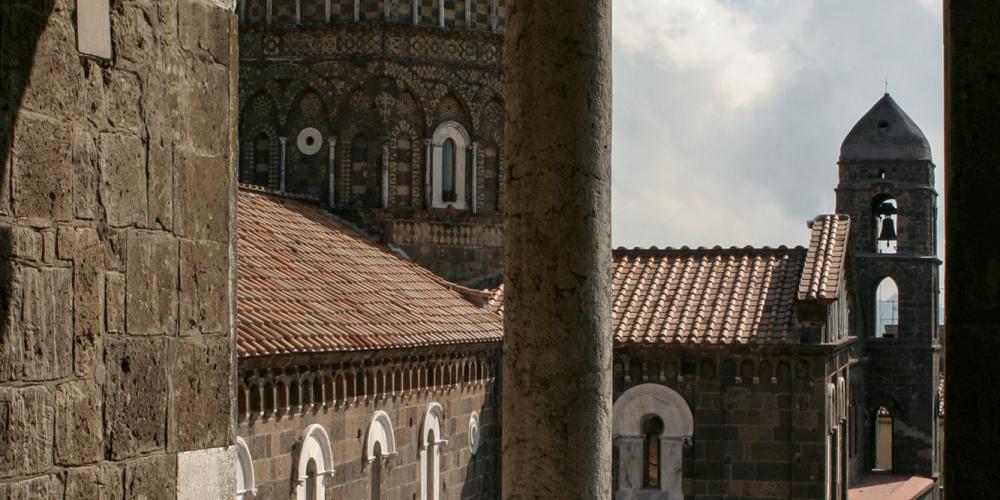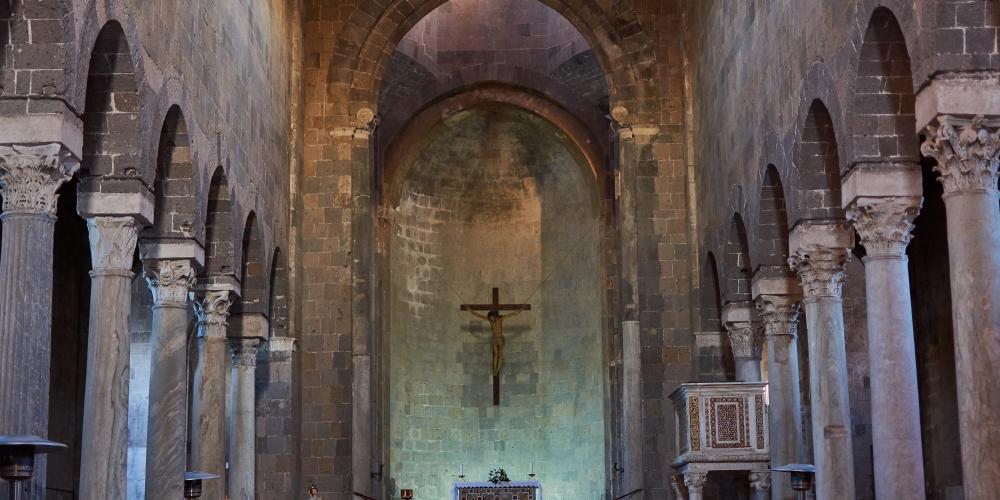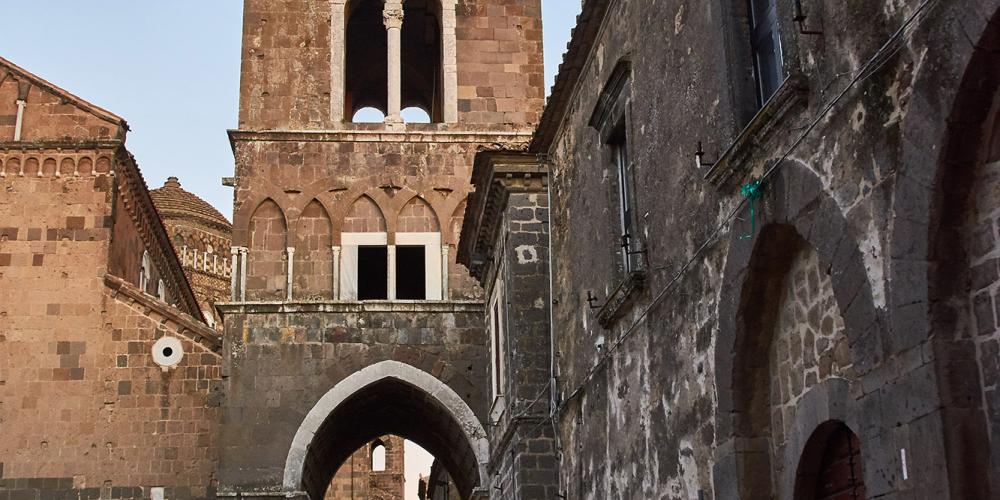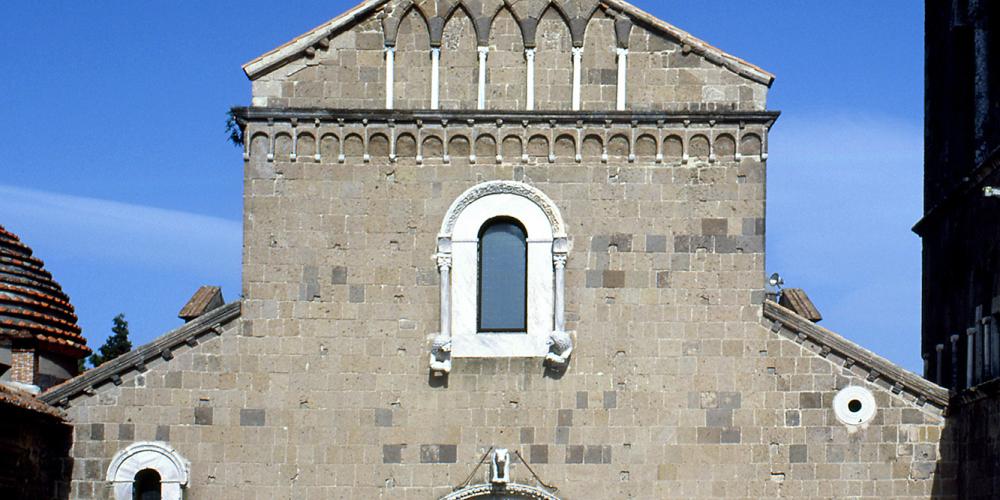 The building overlooking the centre of the small mountain village of Caserta Vecchia is the cathedral built between 1113 and 1153. The remains of the Norman Castle and the streets of the whole village remind us of the splendor of a time it was. The remarkable panorama that can be enjoyed in many parts of the village, the cool summer and the many local restaurants and pizzerias often make the locals spend their Saturday night strolling and socialising in the historic streets.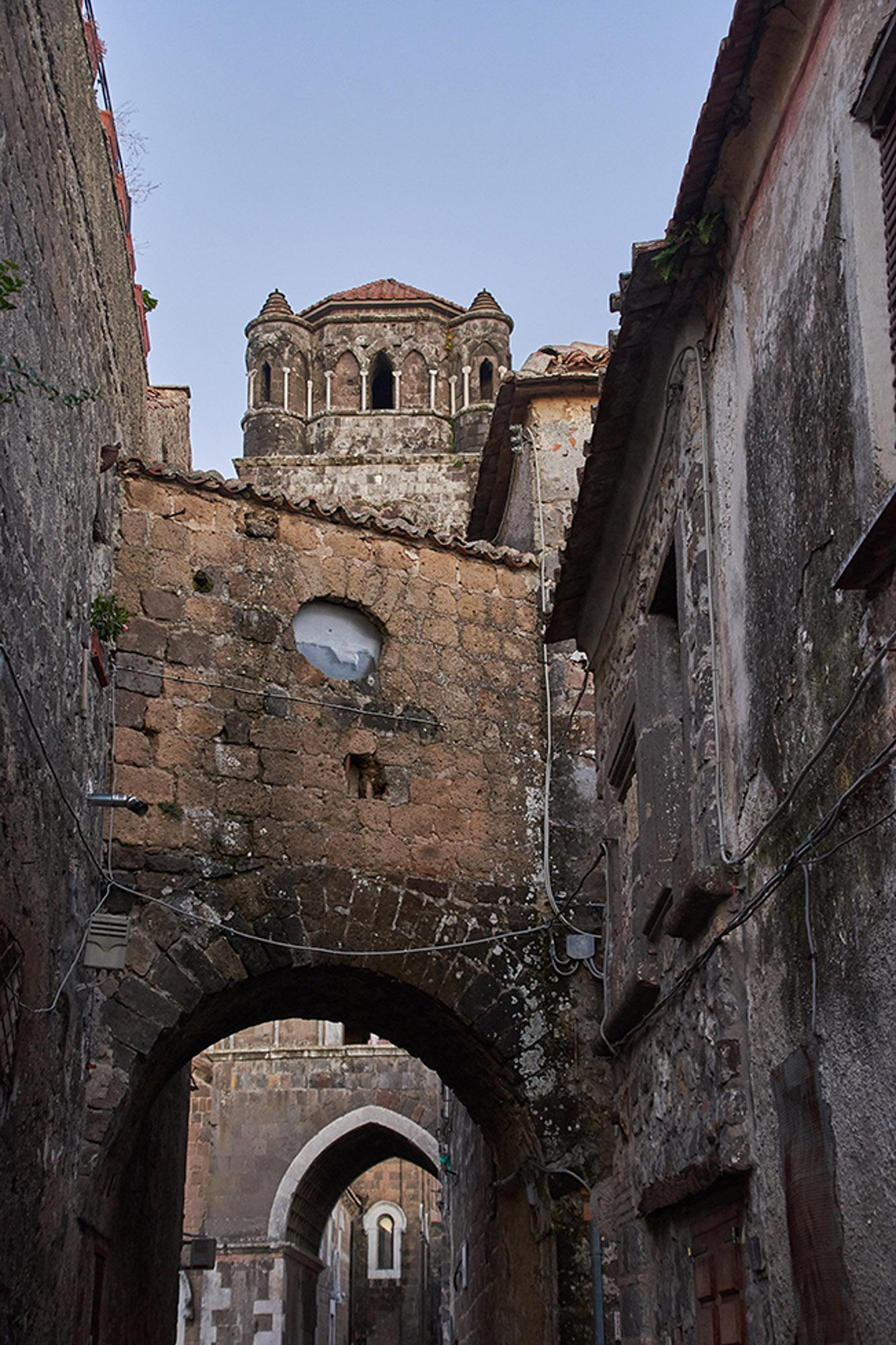 When chatting with the locals, be sure to ask them about the legend of the fairies that helped with construction of the cathedral!
Visit
Casertavecchia—the old medieval town of Caserta
Hours
Casertavecchia Cathedral:
Every day 9:00 - 13:00; 15:30 - 18:00
Casertavecchia Castel:
Entry time: 9:00 - 13:00; 15:30 - 18:00 (only for summer or for events)