Castle ruins in the Castelvecchio Nature Reserve
The Castelvecchio Nature Reserve, just a few kilometres west of San Gimignano, includes the fascinating ruins of the Castelvecchio Castle. Perched on a rocky outcrop at an elevation of 379 metres, it was an important mediaeval fort with a natural defensive position on a hill between two small rivers—the Botro di Castelvecchio and Botro della Libaia, tributaries of the Elsa.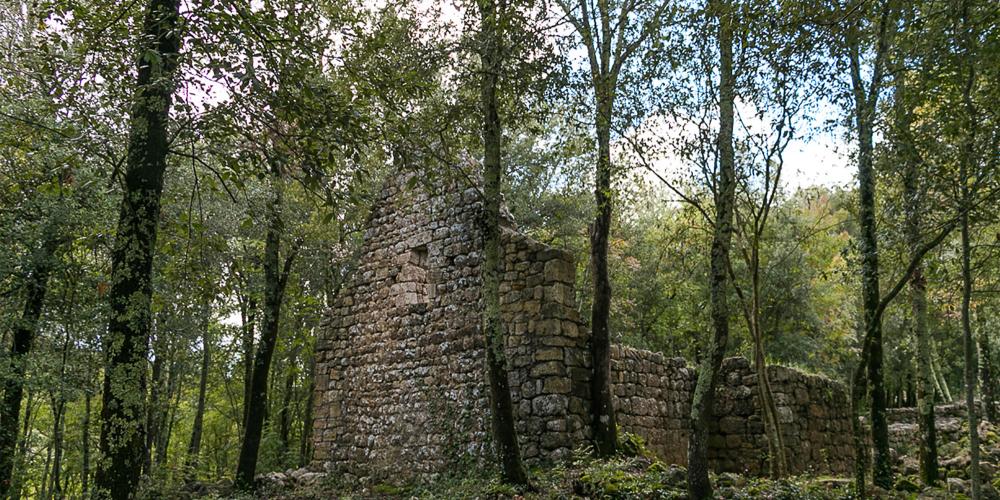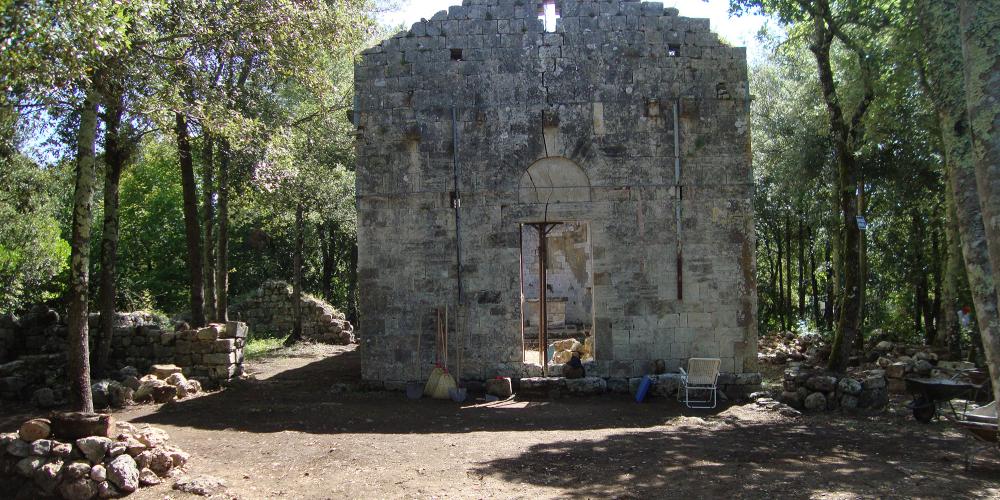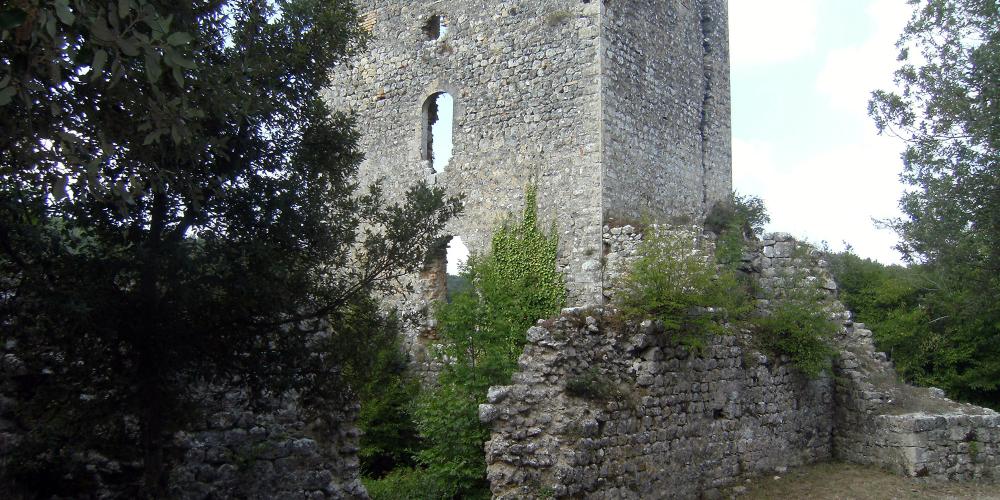 The Castelvecchio Nature Reserve includes the ruins of an important civilian and military medieval settlement, Castrum Vetus. Today it is called Castelvecchio, the site of the most ancient "castle" par excellence of the Valdelsa.
Archaeologists believe Castelvecchio was built in the 6th and 7th centuries after the Lombard invasion. Its importance and fame increased after 1000 AD, when it was fortified and used to defend the nearby crossroads of the international Via Francigena, running from the north to Rome, and the Via del Sale, which, since the Etruscan period, connected Volterra and it's saltmines to the inland towns like Chiusi, Arezzo, and Cortona.
In 1213, San Gimignano, which had expansionist ambitions, came into conflict with Volterra and deployed a military contingent to Castelvecchio, located between the two towns. The conflict lasted about one hundred years. Castelvecchio began to decline in the 14th century when it suffered attacks by the armies of Milan and then of Naples, which were enemies of Florence. When the plague hit the town in August 1478, the people of Castelvecchio sought help from San Gimignano, but no help was provided. In 1485, when the plague reappeared, San Gimignano declared Castelvecchio an epicentre of the plague and forbade entering or exiting the settlement.
In 1979, a group of citizens decided to excavate Castelvecchio and develop guided tours to the site. Visits to the archaeological area must be authorised by the Gruppo Storico Castelvecchio, which is responsible for its conservation. Reservations should be made by 5 p.m. the day before a visit.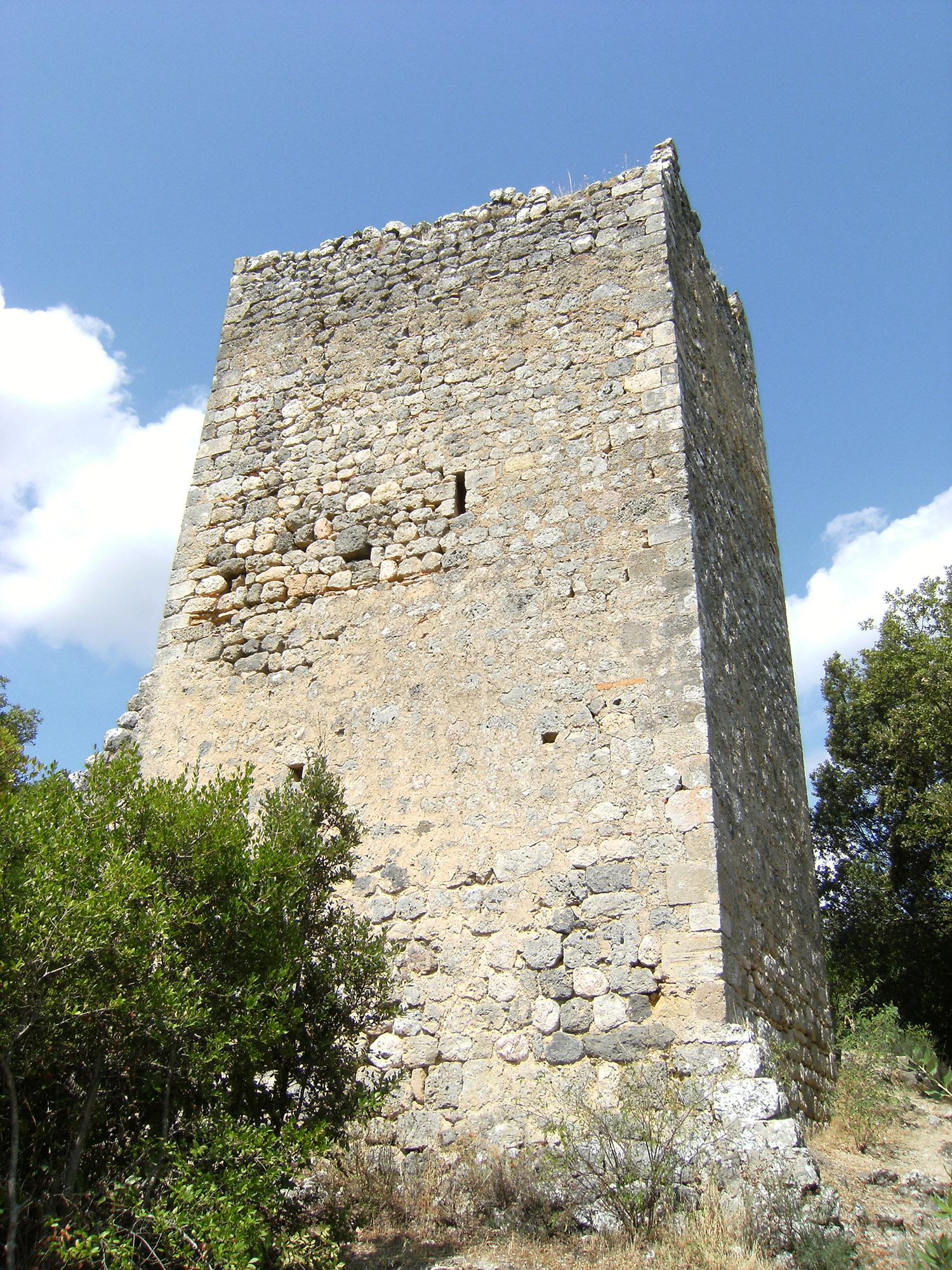 Visit
Castle ruins in the Castelvecchio Nature Reserve