Cathedral of Notre-Dame in Reims
This masterpiece of Gothic art dates from the 13th century. As a reminder of the christening of Clovis, the cathedral was the site of 25 coronations of French kings.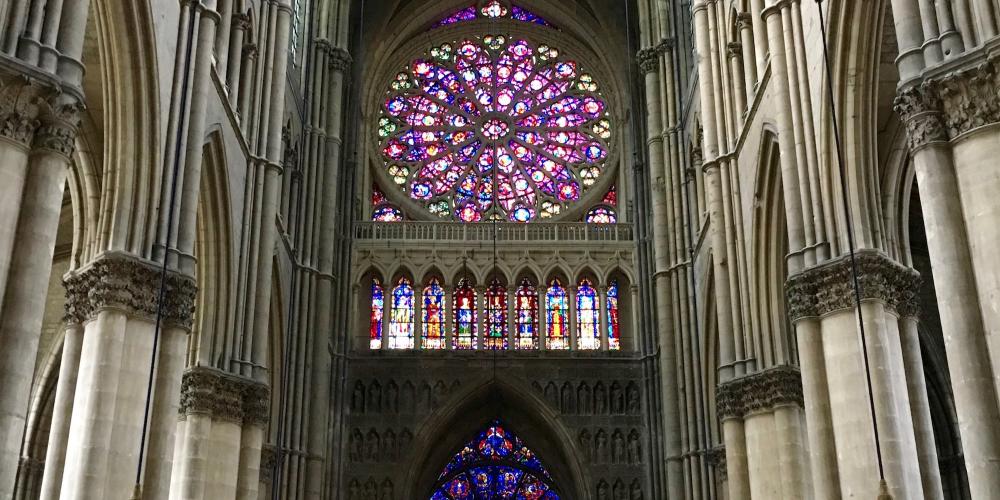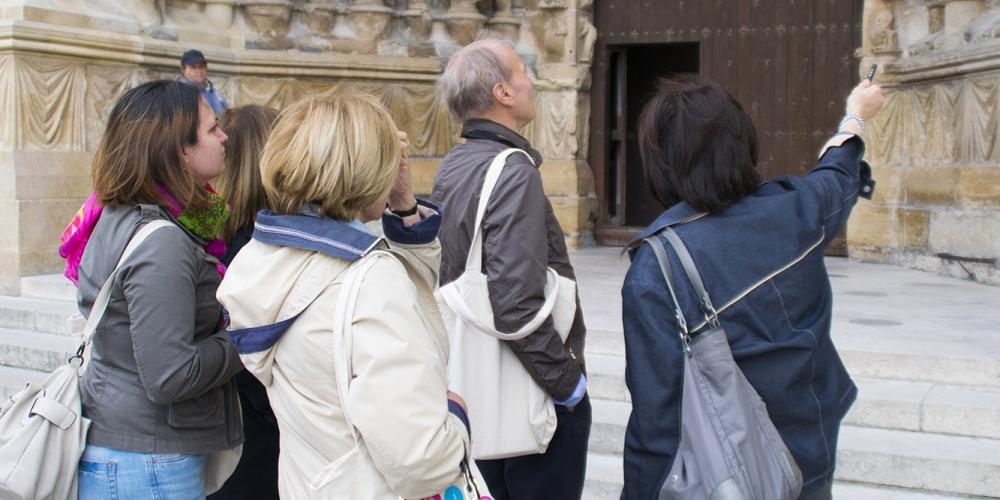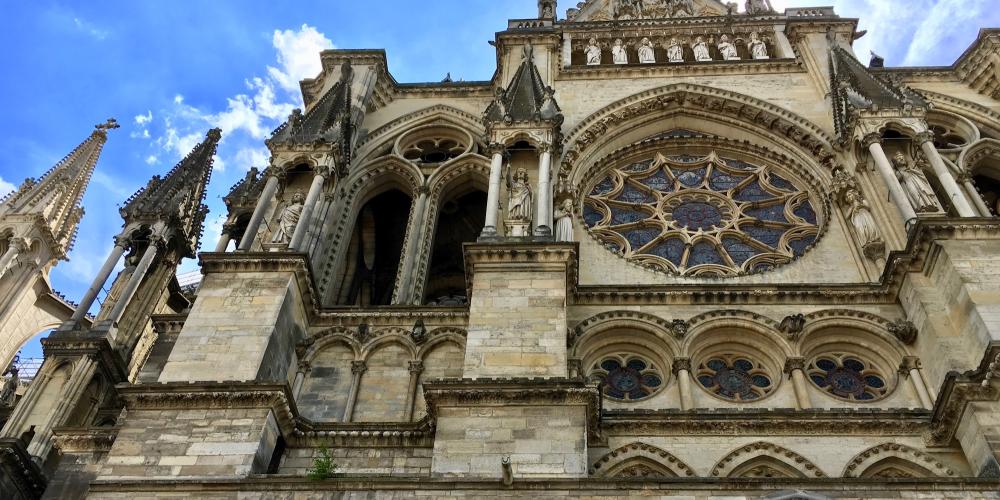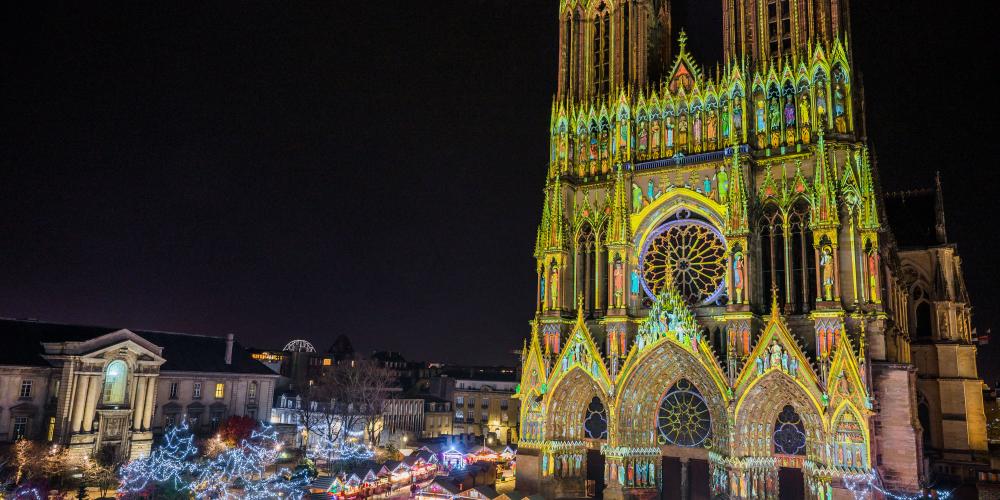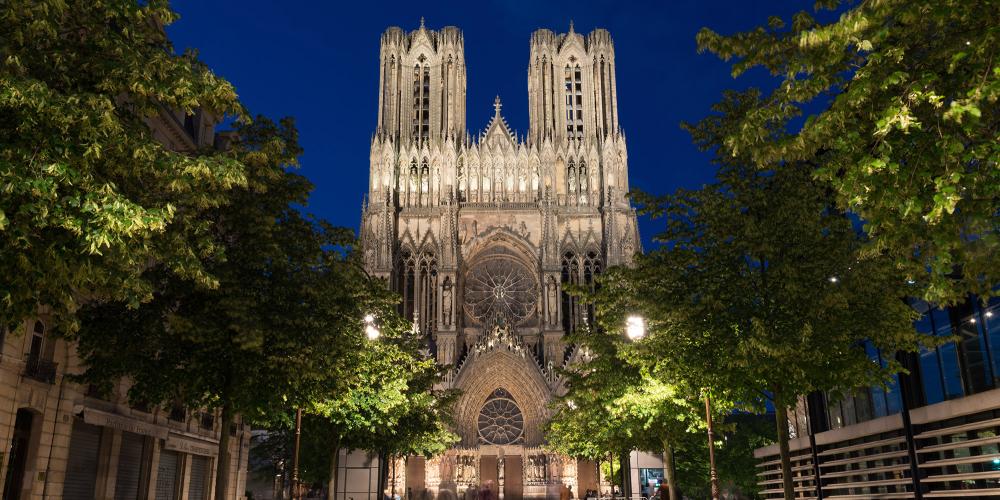 Adorned with over 2,300 statues, this is the only cathedral to display angels with open wings, including the famous Smiling Angel on the western façade of the north portal. The exceptional stained-glass windows mix styles from the Middle Ages until the 20th century. Not to be missed is the absolutely unique reverse side of the facade - which is as wide as the nave -and the kings' gallery with its magnificent statues.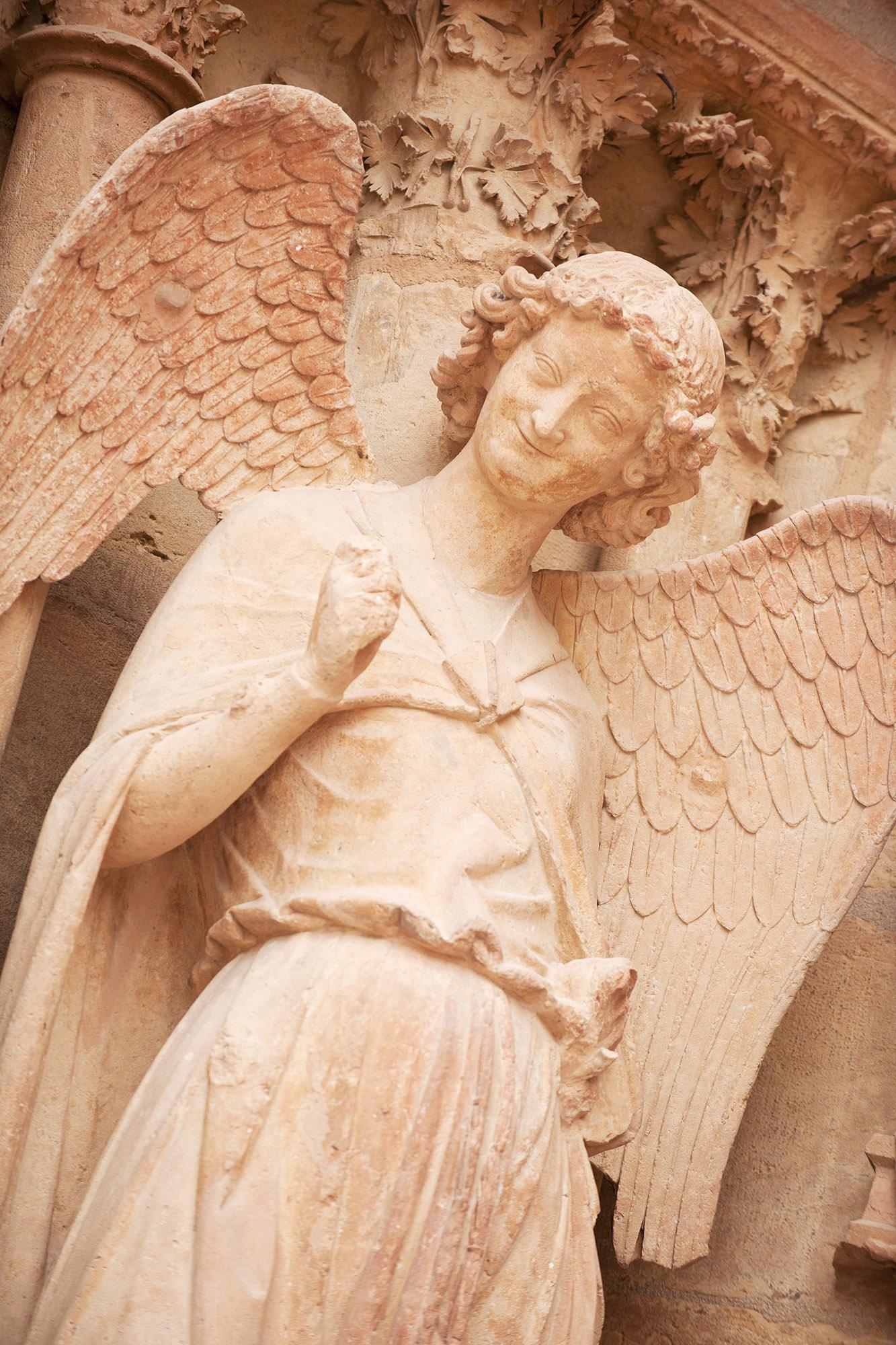 Visit
Cathedral of Notre-Dame in Reims