Central State Museum of the Republic of Kazakhstan
Situated in the heart of Almaty is one of the most prominent collections of cultural and historical Kazakhstan heritage.
The museum opened in 1931 and is one of the largest museums in Central Asia. The collection of Kazakh history contains archaeological, cultural and political artifacts. Galleries and exhibition rooms display over 200,000 artifacts of great significance. The museum continues to fund research, scientific studies, and produce lectures for its numerous cultural projects.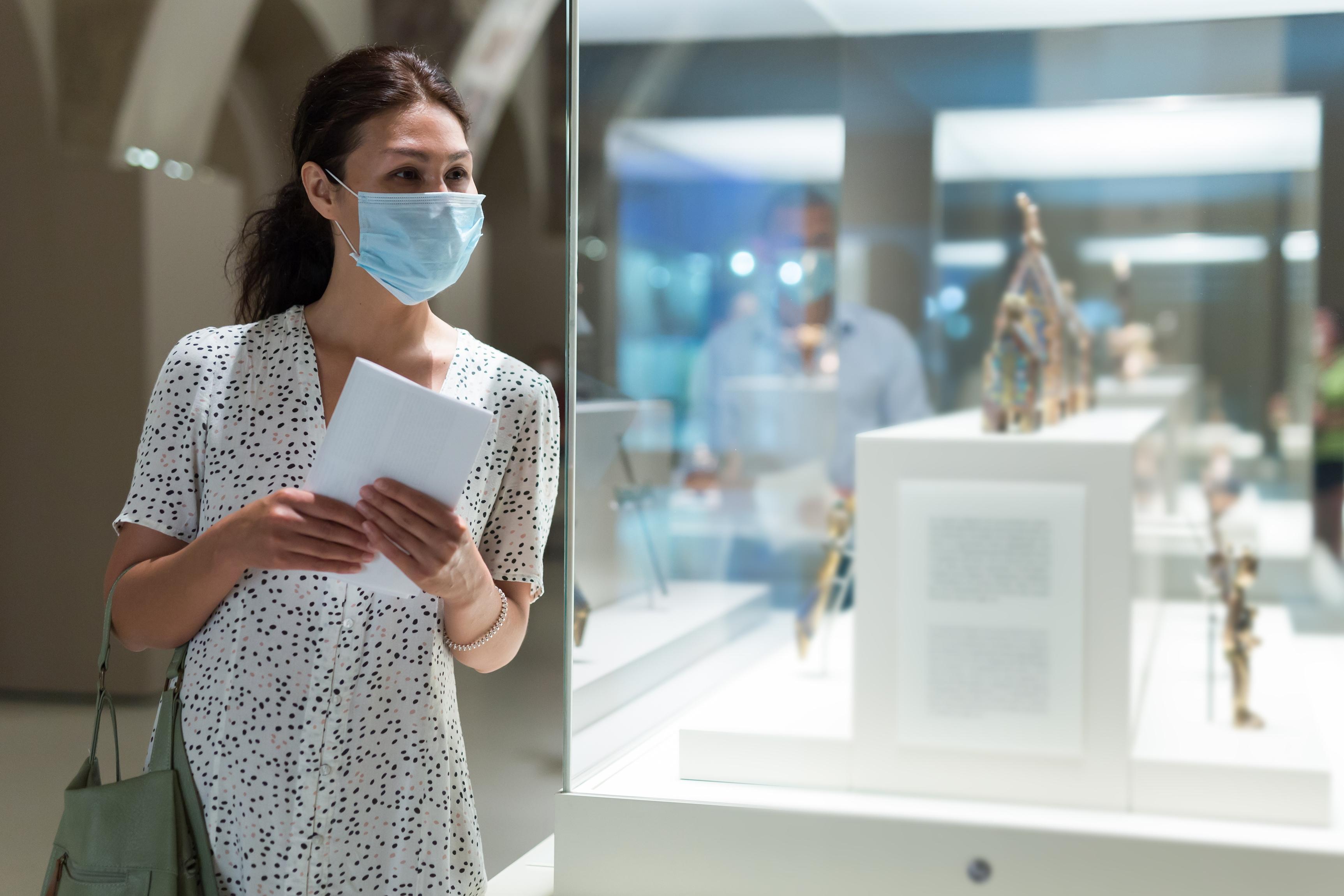 Collections present both the past and present lives of Kazakh peoples. There are numerous artifacts with modern relevance and simple early relics from the Eurasian Steppe. Artifacts range from stone tools to items used in traditional Kazakh theater.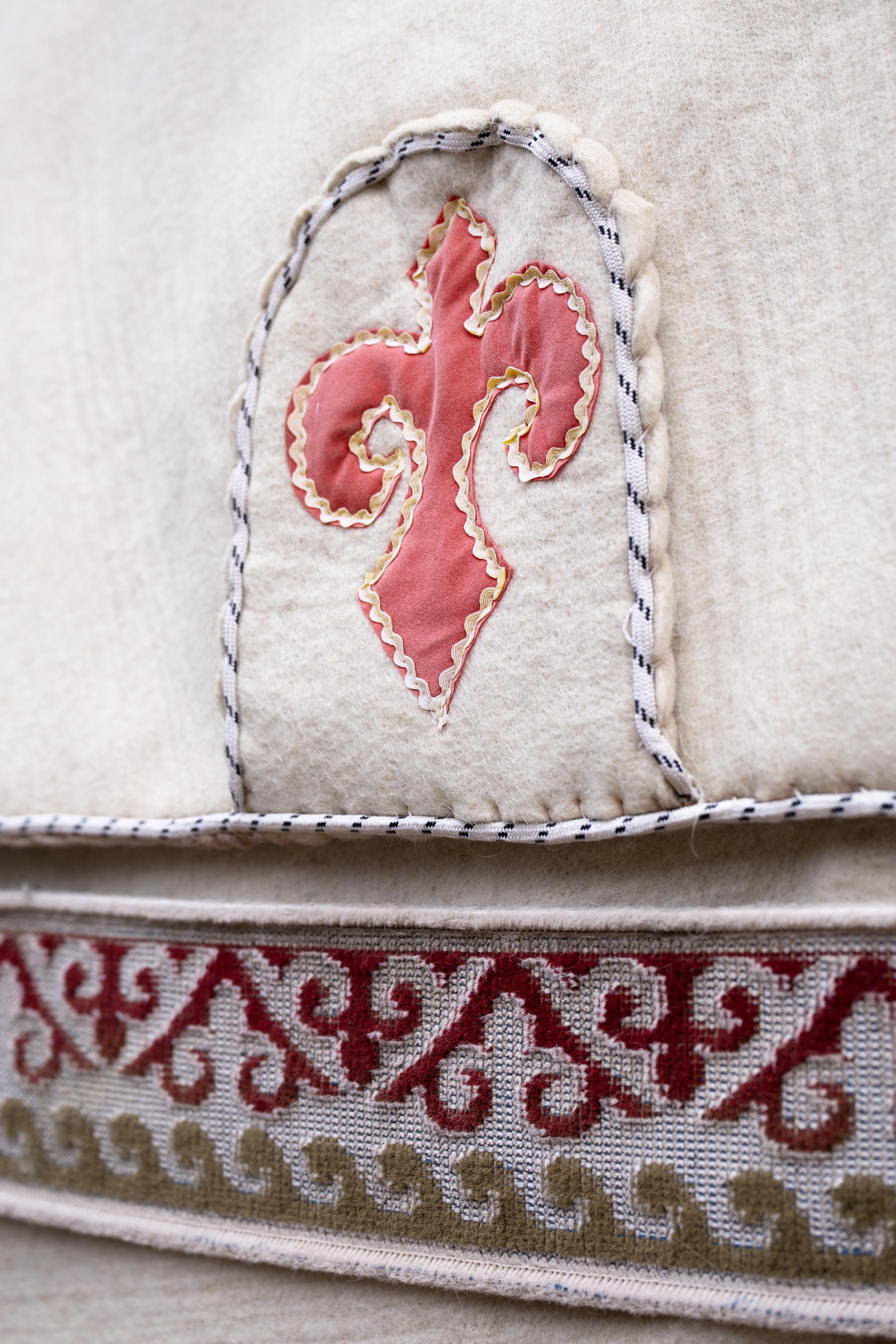 Textiles, religious imagery, military gear, and rare books can be found in the halls. Kazakhstan's largest museum maintains the gold items of Almaty and depicts the origins of symbols and decorations used in modern society. The Central State Museum of the Republic of Kazakhstan is an unbelievable cornerstone for protecting and preserving Kazakhstan's rich history.
Visit
Central State Museum of the Republic of Kazakhstan
Hours
09:30 - 17:30 / Closed on Tuesday