Champagne et Vous
Let the producers of the Marne Valley tell you their stories as you taste the wine and enjoy the views.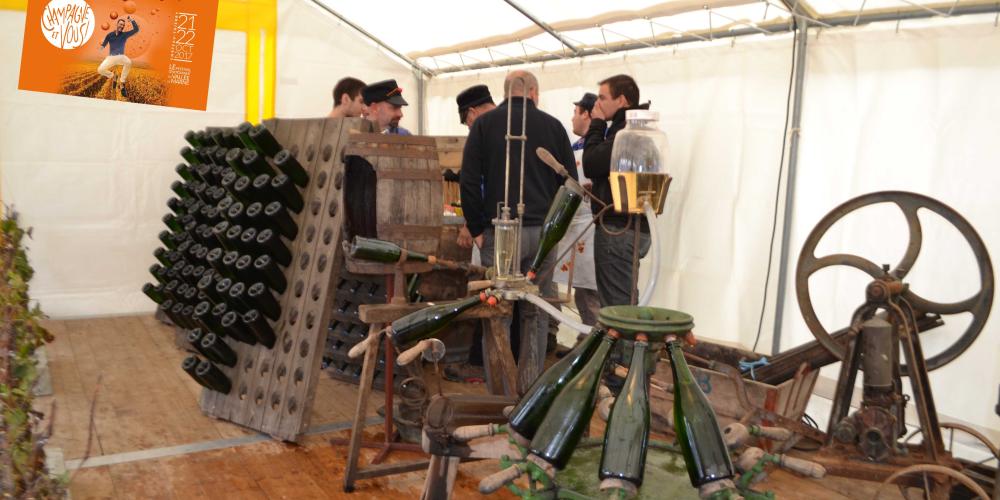 Come and soak up the culture of Champagne at the wine-tourism festival "Champagne et Vous", held every year in October.
Thirty winegrowers from the Marne Valley will welcome you under a huge marquee set up on the esplanade of the medieval castle at Château-Thierry. You can taste their wines, hear about their history and culture, and learn about the secrets of champagne making.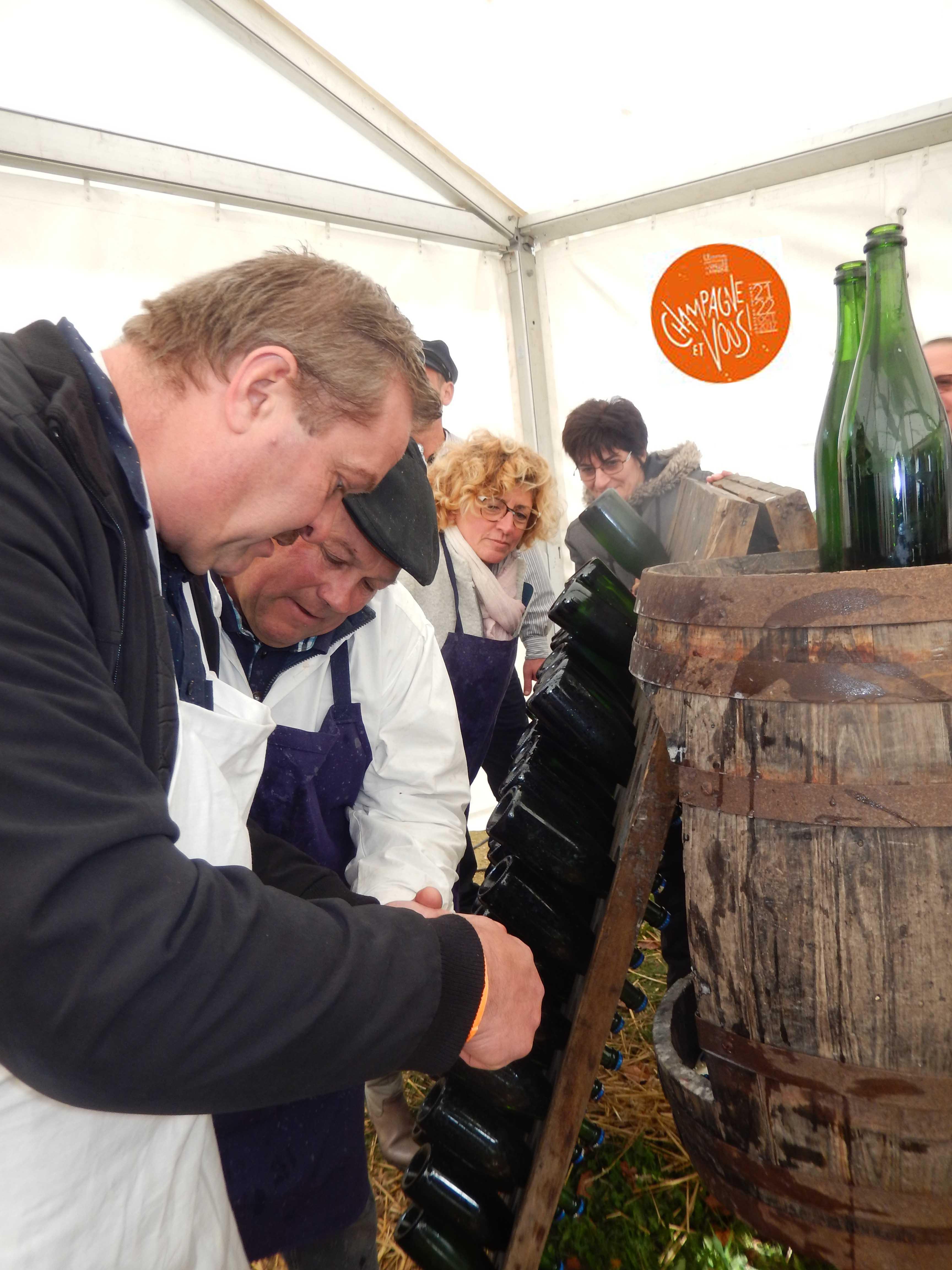 The many activities on offer will show you the local traditions and expertise, from cultivating the vine with a workhorse to sabering a champagne bottle. You can visit the vineyards in a vintage car, take part in a culinary contest, watch a falconry show or sip a glass of champagne in a panoramic bar.